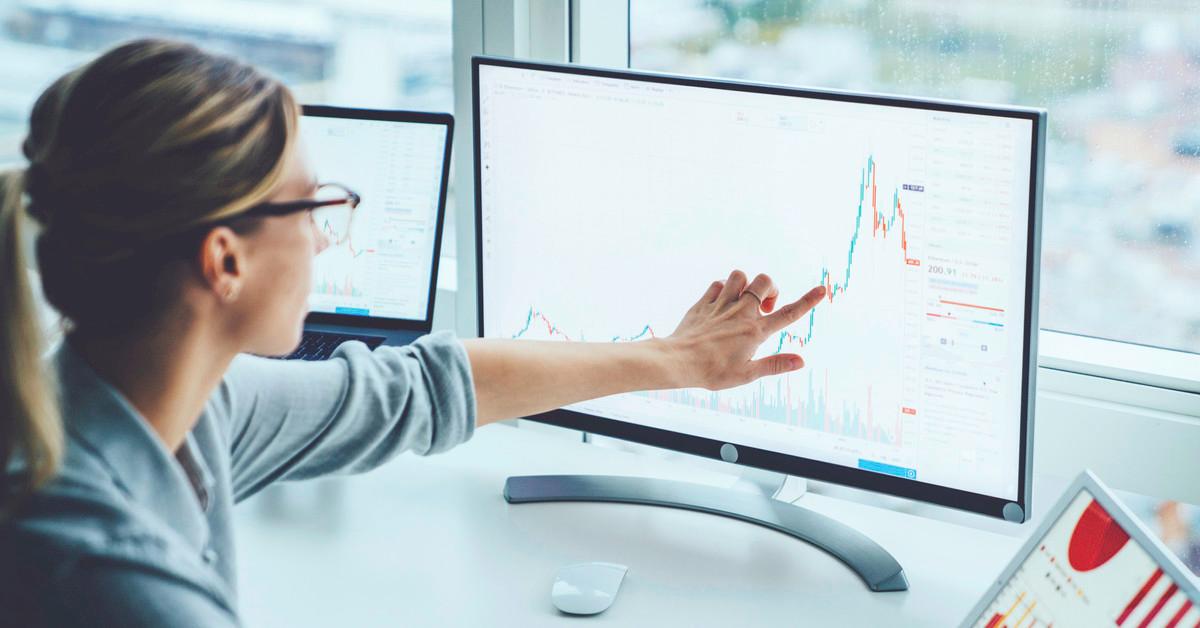 How Do Share Buybacks Work? Stock Repurchasing Pros and Cons
If you understand how share buybacks work, you know that they can help a company and investors alike—and they can sometimes be signs of trouble. "Shareholders may view a share buyback program as a sign that the underlying stock is maxed out, with no room for upward growth," The Street points out. "Fair or unfair, there's plenty of sentiment on Wall Street that share buybacks are triggered by companies to artificially boost stock prices." But what are share buybacks and how do they work? Read on to understand this stock market tactic.
Article continues below advertisement
What is a share buyback?
A share buyback—alternatively known as a share repurchase—happens when a company purchases its outstanding shares to reduce the number of shares available for purchase on the open market. Companies do share buybacks for various reasons. They may want to increase the value of their other shares or prevent other shareholders from claiming a controlling stake in the company.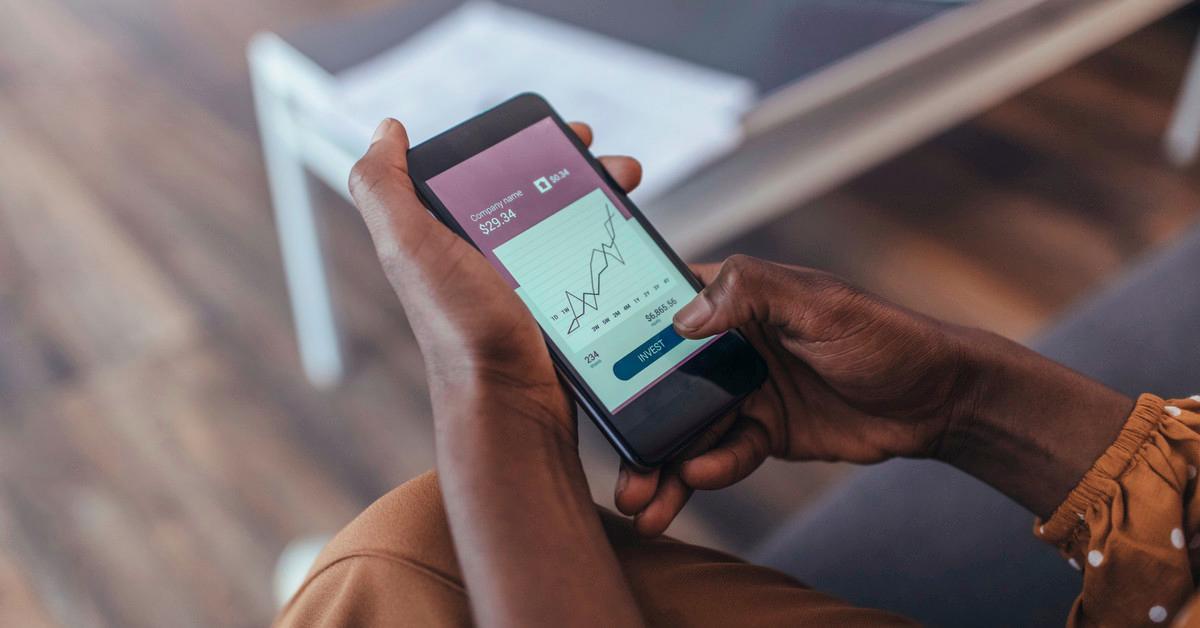 Article continues below advertisement
The Street adds that companies also do share buybacks to boost investors' confidence in the company and its stock, to save on cash outflows (since they'd pay out fewer dividends after the buyback), to curb the number of financial assets to show better returns on equity and returns on assets, and to bolster employee compensation plans by compensating employees with the repurchased shares.
How do share buybacks work?
Companies gearing up for a share buyback will often rely on an investment bank for the necessary preparations. The investment bank will offer advice on the timing of the buyback and the amount of capital a company can devote to the buyback. It will also reach out to shareholders with a "tender offer," offering them a chance to return a portion of their shares at a premium to the current market price.
Article continues below advertisement
Companies can also repurchase shares on the open market simply by buying back shares from sellers at current market prices whenever they want—within internal buyback limits, of course.
Do share buybacks benefit shareholders?
Learning Markets explains that share buybacks can benefit shareholders "by increasing the percentage of ownership held by each investor by reducing the total number of outstanding shares," adding that "in the case of a buyback the company is concentrating its shareholder value rather than diluting it."
Article continues below advertisement
That said, not everyone thinks share buybacks are good news. "A share buyback can give investors the impression that the corporation does not have other profitable opportunities for growth, which is an issue for growth investors looking for revenue and profit increases," Investopedia notes. "A corporation is not obligated to repurchase shares due to changes in the marketplace or economy."
Article continues below advertisement
Do share buybacks impact stock price?
Stock prices may rise in the near term after a buyback, since shareholders expect an immediate boost to the earnings per share, The Motley Fool reports. For example, when McDonald's bought back 18.7 million shares for $1.8 billion dollars in 2013, each shareholder ended up with a stake 1.8 percent higher than they would have had otherwise, and the earning per share rose to $5.55 instead of $5.45.
But buybacks may or may not help shareholders in the long term. In the McDonald's example, the company's various buybacks ultimately paid off for shareholders because they occurred at price points lower than the long-term future price.