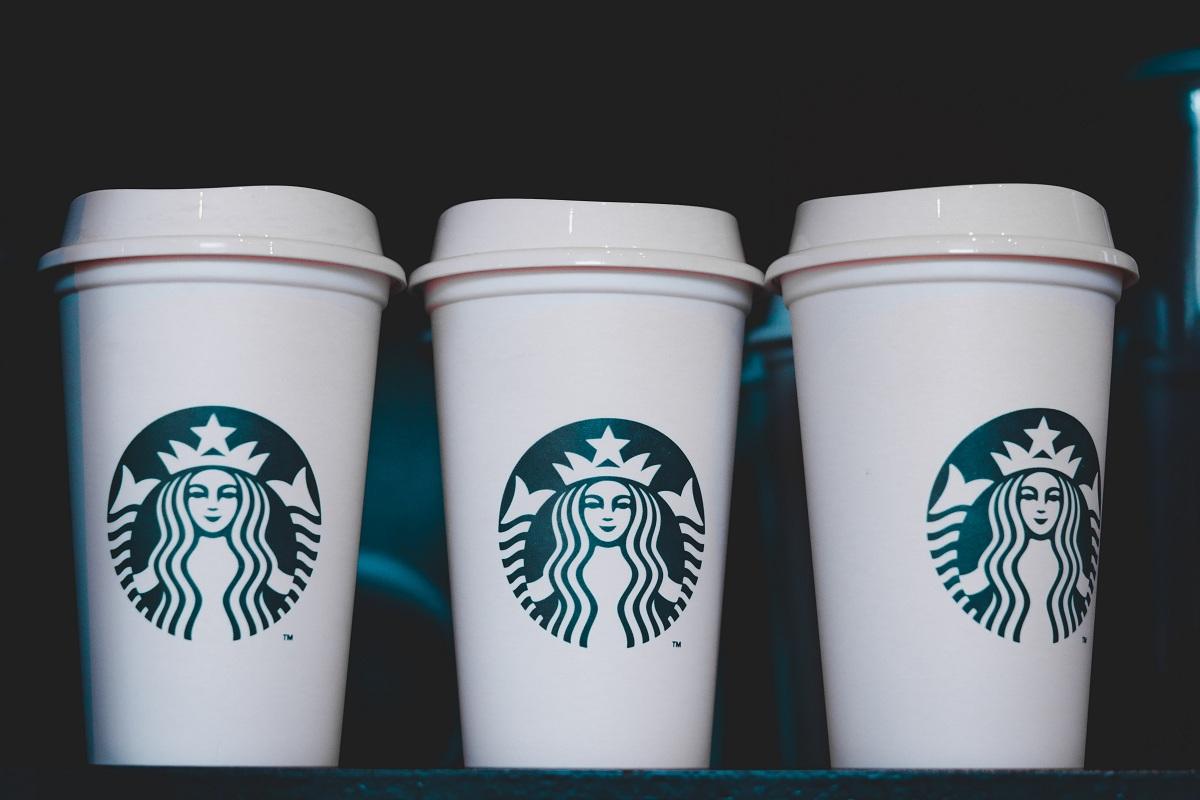 What Starbucks Workers Unionization Means for the Coffee Chain
By Ruchi Gupta

Dec. 13 2021, Published 8:15 a.m. ET
Starbucks workers at a store in Buffalo, N.Y, recently voted to form a union, marking the first successful attempt to organize labor at a Starbucks location. Labor leaders have hailed it as an important victory that may inspire more workers in the food-service industry to organize. Why did Starbucks workers unionize, and what does it mean for the company?
Article continues below advertisement
A recent Gallup poll showed that the support for labor unions in the U.S. was at 68 percent—the highest level since the 1960s. The support is particularly strong among people aged 18–34 years. In Starbucks' restaurant industry, labor organizing is rare, with less than 2 percent of workers unionized. But that could change, especially as the pandemic has shown many people just how vulnerable they can be in the workplace.
Why did Starbucks workers unionize?
Starbucks operates some 9,000 company-owned stores across the U.S. It calls its store workers "partners" and it has more than 400,000 of them around the world. Starbucks partners at three stores in the Buffalo area recently held votes on forming a union, and at least one store voted in favor of unionizing.
Article continues below advertisement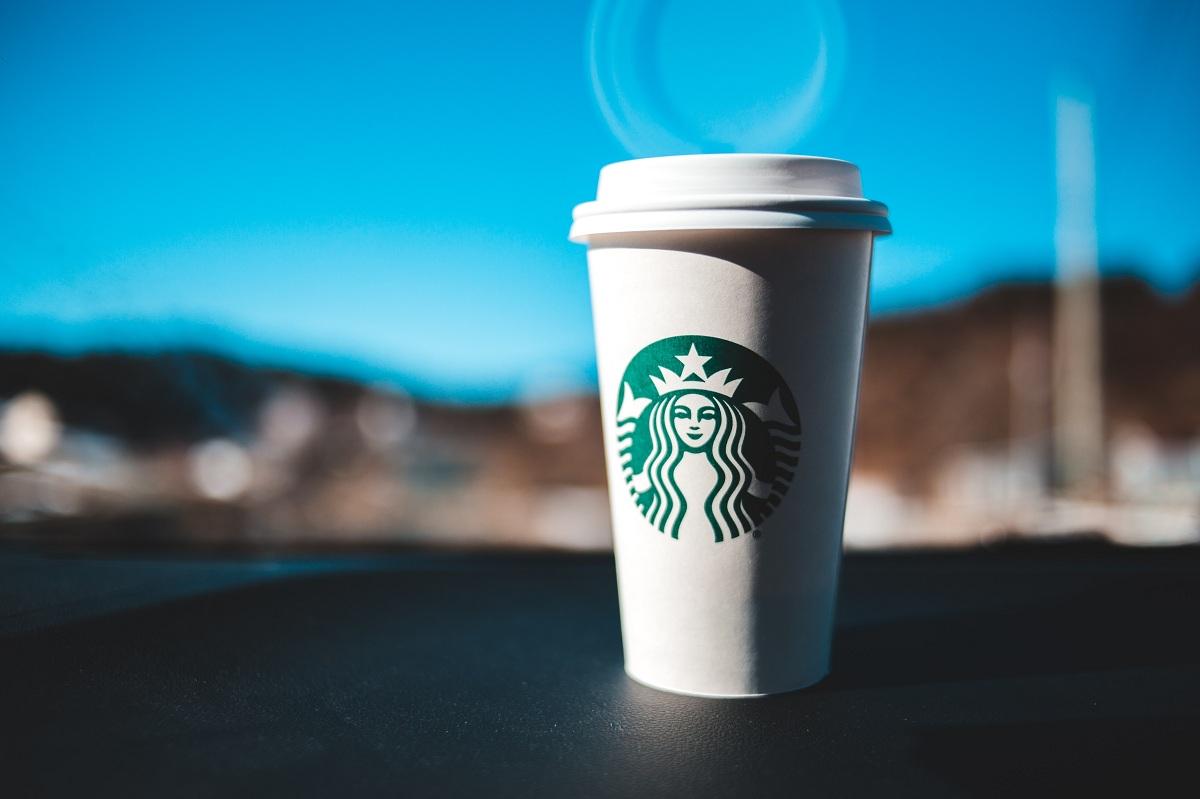 The partners believe that forming a union will enable them to create a better workplace. They've identified a staffing shortage problem that they want Starbucks to address, and they're seeking better wages.
Article continues below advertisement
Starbucks workers have pressed on with the union even though the company plans to boost their pay next year. Starting sometime in 2022, Starbucks plans to raise its hourly minimum wage to $15, and the average hourly wage across the company to $17 from $14. Starbucks also issues free shares to its workers under its Bean Stock program.
Article continues below advertisement
What does workers unionizing mean for Starbucks?
More Starbucks locations may seek to organize. The unionized labor could push for demands that the coffee chain may find undesirable, leading to disputes over labor issues, strikes, disrupted operations, and losses of sales.
Why is Starbucks against workers unionizing?
A union gives members the power to negotiate with the company for more favorable working conditions through collective bargaining. But Starbucks believes that it treats its partners so well—offering a great work environment, outstanding compensation, and other benefits for partners—that unions are unnecessary. The company also believes negotiating with the workers directly leads to a better outcome than negotiating workers' demands through union representatives.