Elon Musk Is Against Unions — Here's What He Said About Them
Elon Musk has a known contempt for labor unions. Why is he against them? Let's look at what Musk has said about labor unions in the past.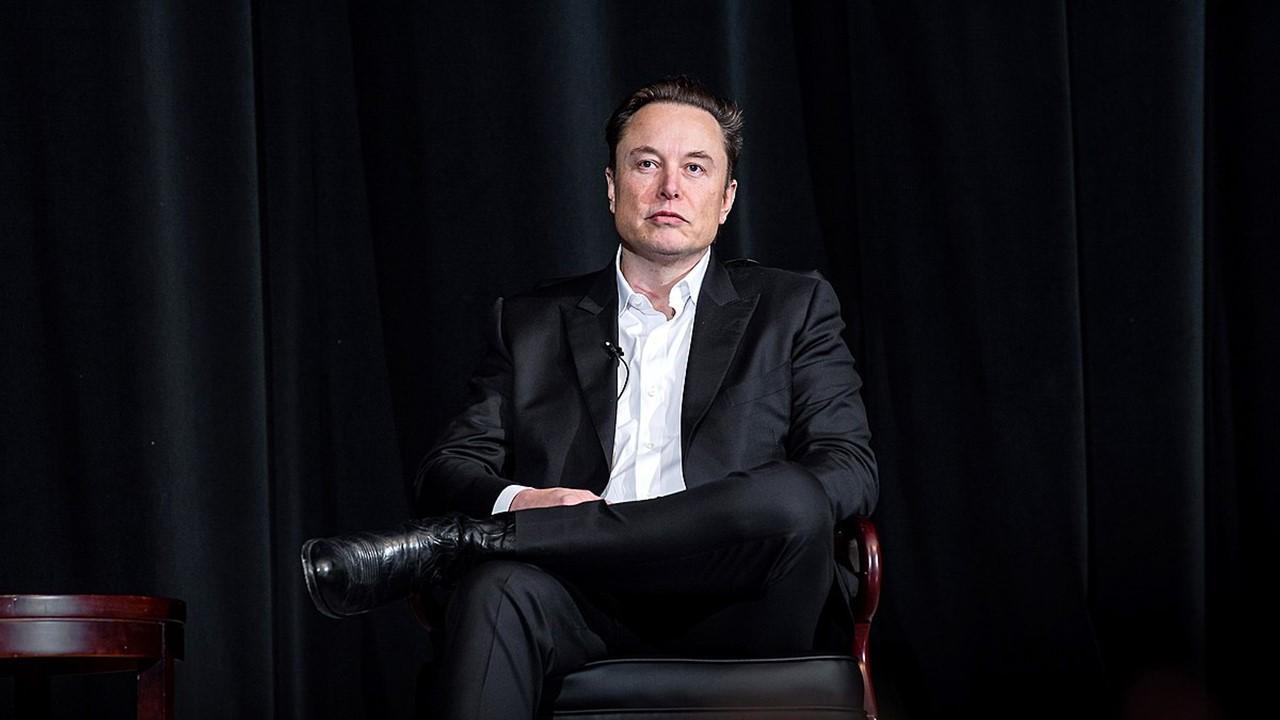 Elon Musk is known to have a particular disliking for unions or anything to do with them. In an interview published over the weekend, Musk said he believes certain unions are primary drivers of the Democratic party's and the Biden administration's policies. Why doesn't Musk like unions? Here's what he has said about them.
Article continues below advertisement
Article continues below advertisement
Two of Musk's businesses, Tesla and SpaceX, aren't unionized. He has frequently criticized UAW (United Auto Workers), which is one of the largest unions in the U.S. with more than 390,000 active members. The UAW has been working to unionize Tesla for years, and Musk has criticized those efforts from the start.
Tesla versus Biden: Tesla was excluded from EV summit because its workers aren't unionized.
Musk wasn't happy that Tesla was excluded from an EV summit held by Biden last year. Tesla is the largest EV-maker in the world and it makes about two-thirds of all the EVs in the U.S. Musk said in the interview that UAW wields too much power over the Democratic party. He said, "They have so much power over the White House that they can exclude Tesla from an EV summit — insane."
Article continues below advertisement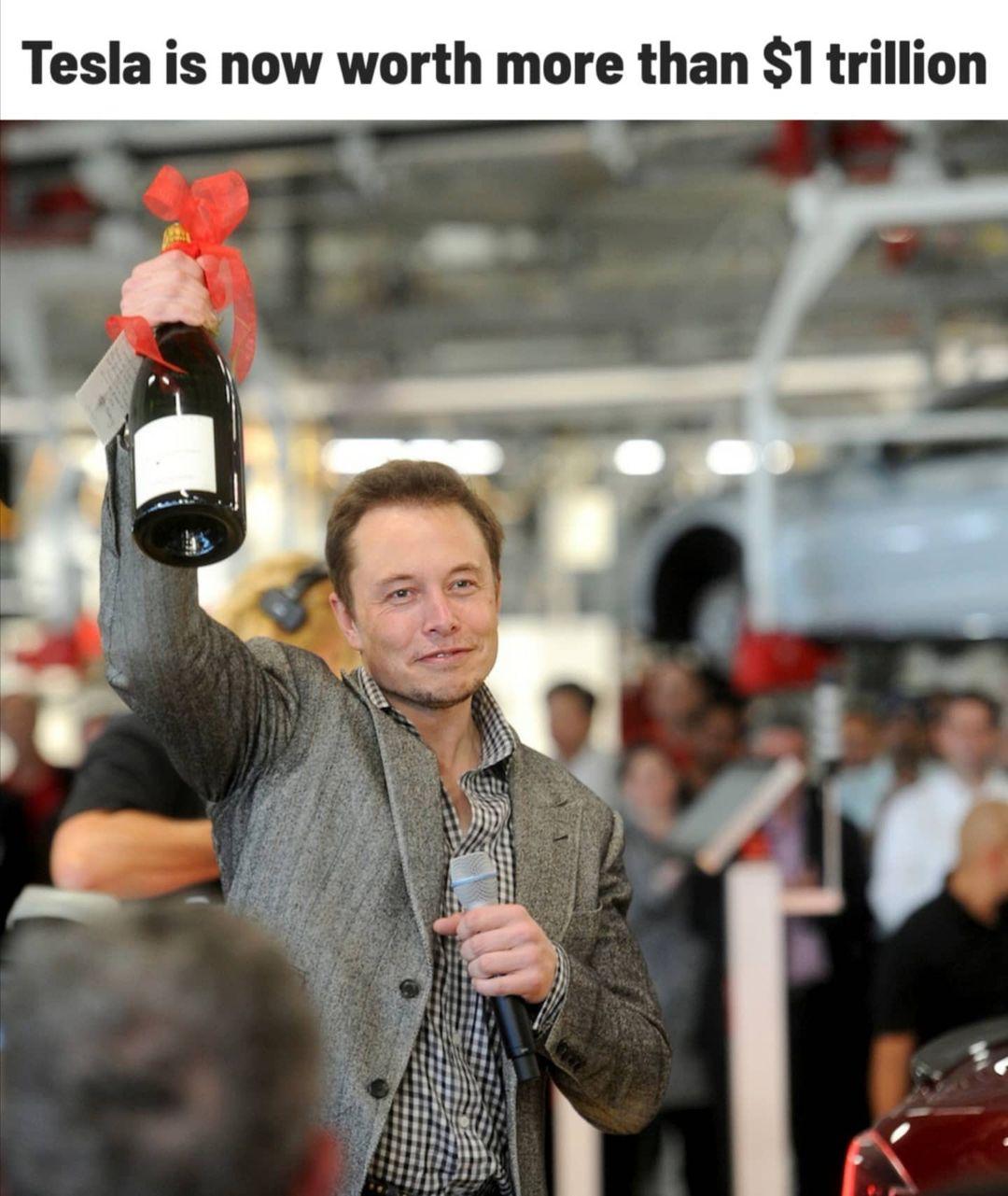 Biden is a labor union supporter and is often seen snubbing Tesla, which has a non-unionized workforce, in his speeches and interviews. Musk has also criticized Biden's policies, which he believes have led to a very high cost of inflation. Musk commented that the U.S. economy could enter a recession.
Article continues below advertisement
Article continues below advertisement
There have been unfair labor practices charges against Tesla and Musk.
Since 2017, unfair labor practice charges have been filed against Tesla at the National Labor Relations Board (NLRB), the federal agency in charge of enforcing labor laws and monitoring union organizing drives. According to the NLRB, workers said Tesla "coerces and intimidates" them with a confidentiality agreement that prevents them from discussing unionization.
Article continues below advertisement
Musk got into legal trouble after his tweet in 2018 said that workers could lose their stock options if they unionized. The message was seen as a threat by workers, union activists, and a California labor judge. The judge ruled that Musk's tweets were an illegal action against employees' rights to organize.
Article continues below advertisement
However, Tesla supported Musk's stance and stated that it was just a recognition of the fact that, unlike Tesla, no single UAW-represented automaker provides stock options or restricted stock units to their production employees. UAW organizers have consistently dismissed the value of Tesla equity as part of the company's compensation package.
Article continues below advertisement
Musk's anti-union stance has quite a different angle.
Musk's side of the argument has more to do with how his company treats its workers versus other companies that have unions. He believes that unions bring divisiveness and enforce the "lords and commoners" system, which in contrast should be an easy movement between managers and workers.
Musk has also mentioned that Tesla's real challenge in the Bay Area is negative unemployment, so it treats and compensates its "(awesome) people well" or they would just leave.