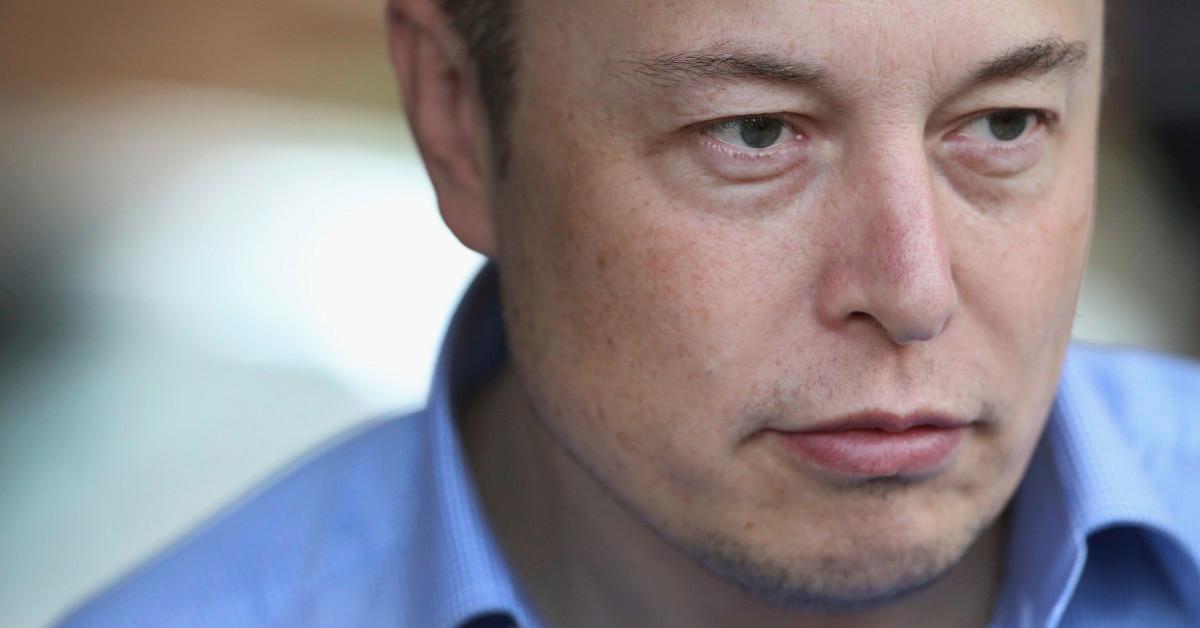 Labor Board Orders Elon Musk To Delete Anti-Union Tweet From 2018
Article continues below advertisement
The tweet in question? "Nothing stopping Tesla team at our car plant from voting union," Musk wrote on May 21, 2018. "Could do so tmrw if they wanted. But why pay union dues & give up stock options for nothing? Our safety record is 2X better than when plant was UAW & everybody already gets healthcare."
The National Labor Relations board called the tweet "unlawful"
In their 55-page decision, posted online on Mar. 25, NLRB chair Lauren M. McFerran and members John F. Ring and William J. Emanuel wrote, "The General Counsel argues that to remedy fully CEO Musk's unlawful May 20, 2018, tweet, which coercively threatened that employees would lose their stock options if they selected the Union as their representative, the Board should order the Respondent to have Musk delete that tweet and to post a notice addressing that violation at its facilities nationwide."
Article continues below advertisement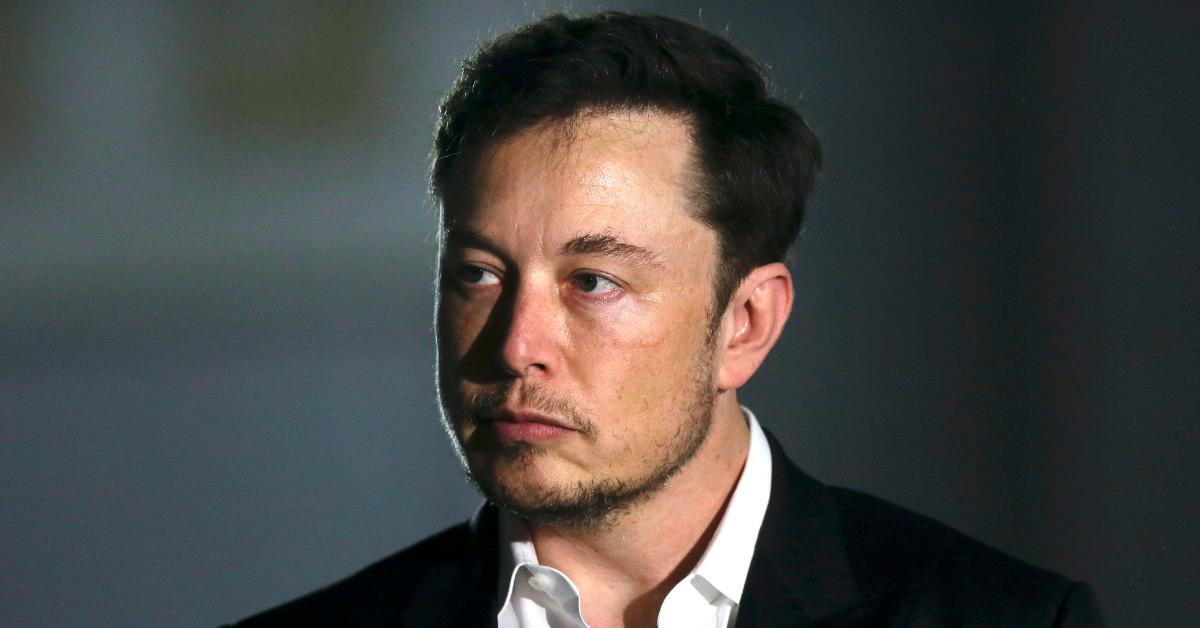 The board also argued that a "nationwide notice posting" is appropriate to remedy the effect of the tweet. "In addition to ordering the Respondent to post a notice addressing all of its unfair labor practices at its Fremont, Calif., facility, we shall order the Respondent to post a notice addressing only Musk's unlawful tweet at all of its other facilities nationwide," they added.
Article continues below advertisement
Tesla previously defended Musk's tweet
In a statement to CNN in Aug. 2018, Tesla defended the same post and compared the company to automakers represented by the United Auto Workers labor union.
"Elon's tweet was simply a recognition of the fact that unlike Tesla, we're not aware of a single UAW-represented automaker that provides stock options or restricted stock units to their production employees, and UAW organizers have consistently dismissed the value of Tesla equity as part of our compensation package," the company's statement read.
Article continues below advertisement
The company made other labor law violations, according to the board
The NLRB is also ordering Tesla to offer a job to Richard Ortiz, who was participating in the Fair Future at Tesla organizing campaign before the company terminated his employment. Furthermore, Tesla must compensate Ortiz for any tax consequences and loss of earnings or benefits, reports CNBC.
In addition, the NLRB ordered the EV maker to revise a confidentiality agreement that barred employees from speaking to the media without written permission from the company. Labor law "protects employees when they speak with the media about working conditions, labor disputes, or other terms and conditions of employment," the board specified.
In a statement quoted by CNBC, UAW vice president Cindy Estrada said, "While we celebrate the justice in today's ruling, it nevertheless highlights the substantial flaws in US labor law. Here is a company that clearly broke the law, and yet, it is three years down the road before these workers achieved a modicum of justice."