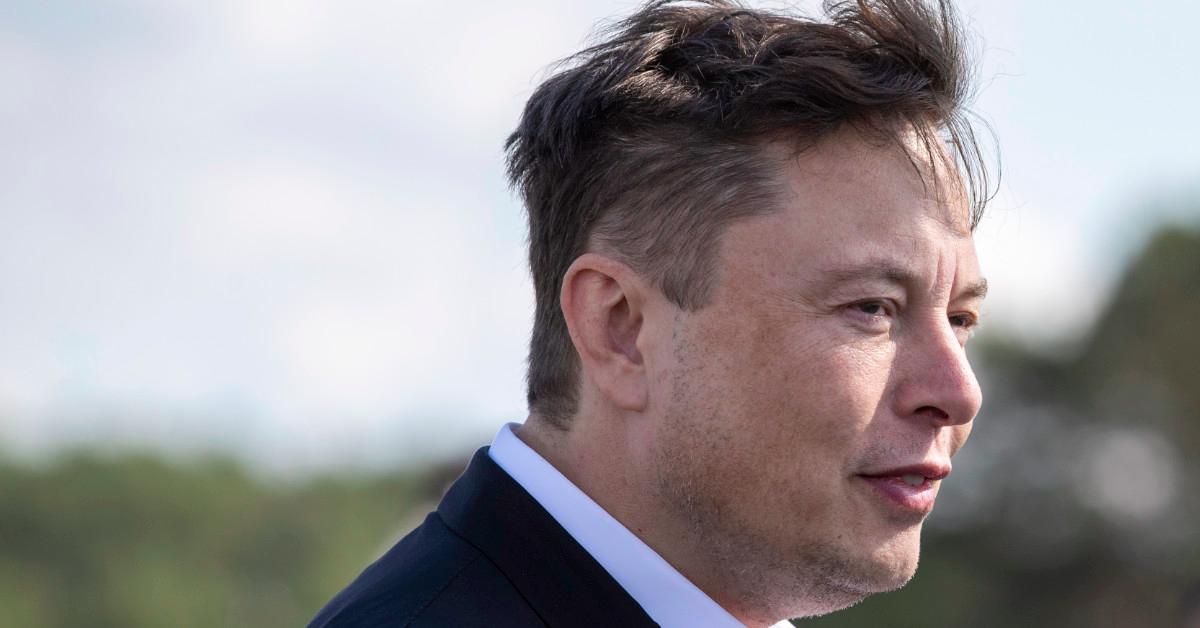 Elon Musk's COVID Vaccine Opinion: Tesla CEO Tweets About Second Dose
After vowing not to get vaccinated back in September 2020, Elon Musk is sounding off about the COVID-19 vaccine again. Now, the Tesla CEO is talking about "negative reactions" to the second vaccine dose.
Article continues below advertisement
Musk made the comments in a reply to a tweet from biographer Ashlee Vance—the author of the 2015 best-seller Elon Musk: Tesla, SpaceX, and the Quest for a Fantastic Future.
"My inclination has been to think that the extent of the Facebook brainwashing effect is over-hyped," Vance tweeted on March 12. "Now, however, my 87-year-old dad and 73-year-old mum are refusing the vaccine 100 percent based on stuff they saw on Facebook, and, um, I have some concerns."
Later that day, Musk replied and said, "For sure wise for elderly or immunocompromised to take the vaccine. Some debate about the second jab, though. Quite a few negative reactions to that."
Article continues below advertisement
Musk's new tweet seems to contradict CDC findings about vaccine safety.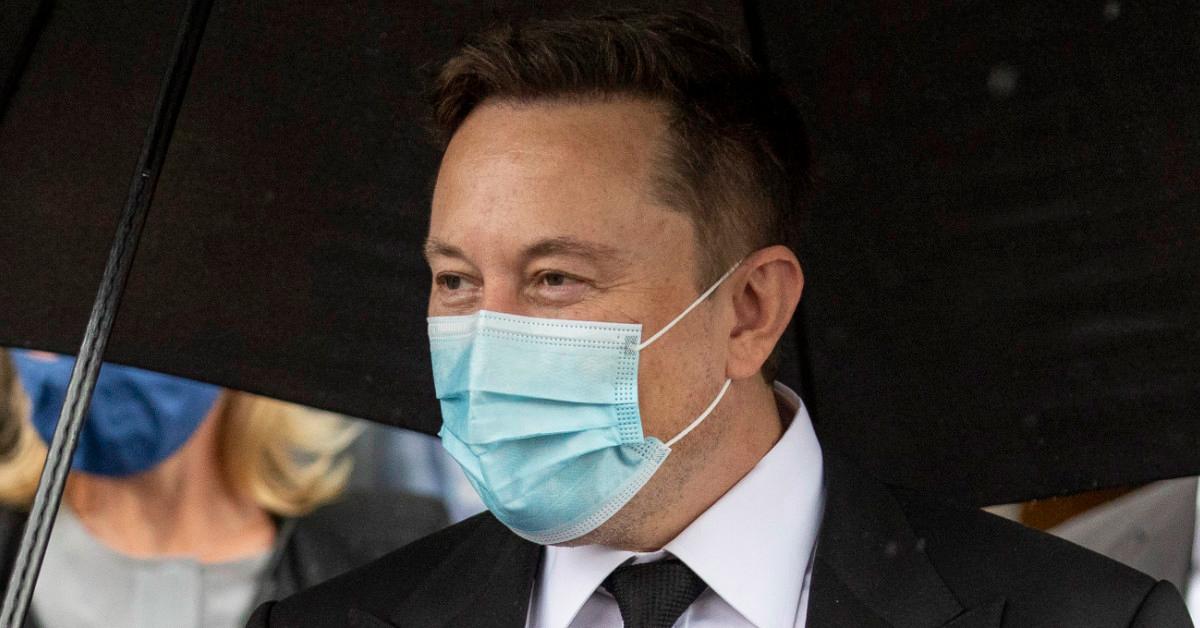 A recent CDC study paints a different picture of COVID-19 vaccine reactions. In that study, published on Feb. 26 in the Morbidity and Mortality Weekly Report, CDC and FDA researchers analyzed Vaccine Adverse Event Reporting System (VAERS) data and found that 90.9 percent of VAERS reports "were for nonserious events and involved local and systemic symptoms."
Reports of anaphylaxis after receipt of COVID-19 vaccines were rare—4.5 cases per million doses, or 0.00045 percent—and within the range of inactivated influenza vaccine, pneumococcal polysaccharide vaccine, and live attenuated herpes zoster vaccine, the researchers said.
"Health care providers and vaccine recipients can be reassured about the safety of Pfizer BioNTech and Moderna COVID-19 vaccines," the CDC concluded.
Article continues below advertisement
Elon Musk's COVID-19 response has courted controversy.
Article continues below advertisement
Musk previously said he and his family wouldn't get vaccinated.
In a September 2020 interview-turned-debate with The New York Times' Kara Swisher on the podcast Sway, Musk argued against nationwide lockdown orders. "Essentially, the right thing to do would be to not have done a lockdown for the whole country. But to have, I think, anyone who is at risk should be quarantined until the storm passes. … Everybody dies. … The question is what, on balance, serves the greater good."
Even though Musk said that Tesla makes the vaccine machines for Cure Vac, Musk said no when Swisher asked if he and his family would be vaccinated. "I'm not at risk for COVID, nor are my kids," he added.
Despite that assertion, Musk tested positive for COVID-19 in November and later confirmed he had the virus.