Elon Musk and Peter Schiff Trade Twitter Insults, Musk Drops an Eggplant Emoji
Elon Musk tweeted an eggplant emoji in response to Peter Schiff's insulting tweet about his bitcoin losses. What have they been feuding about lately?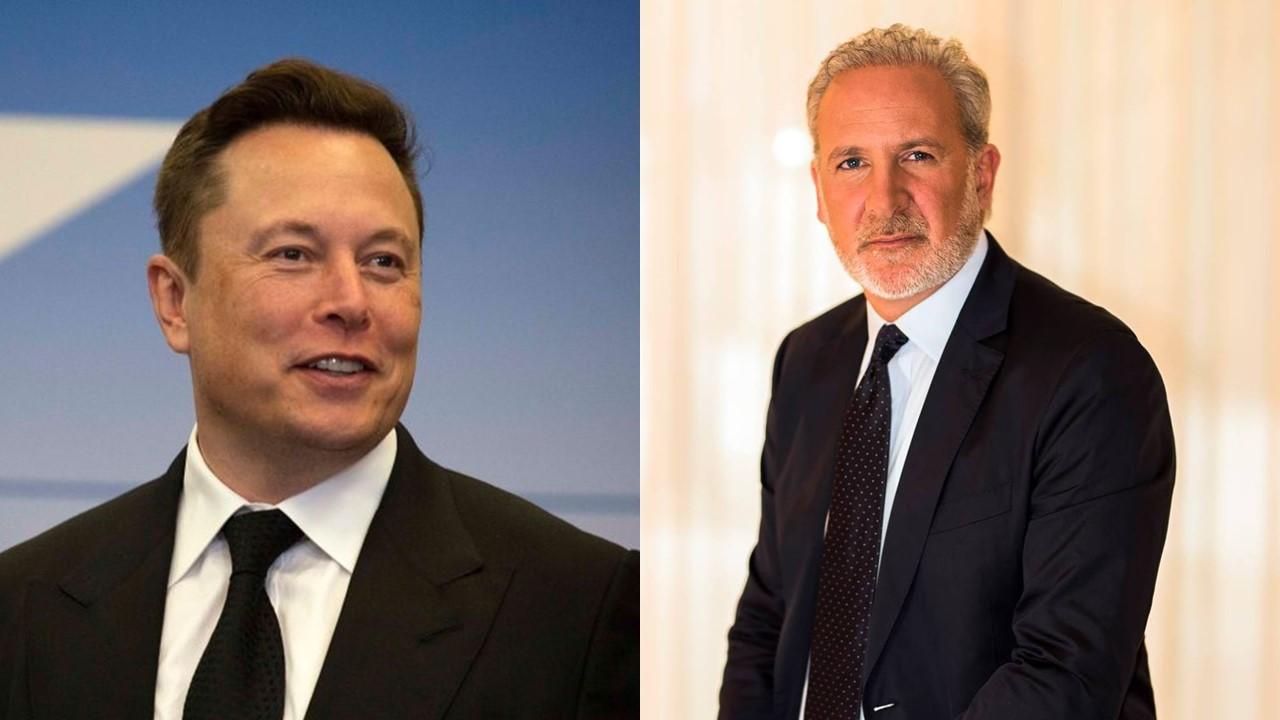 It's obvious that Elon Musk, the CEO of Tesla and SpaceX, doesn't shy away from airing his thoughts on social media, particularly Twitter. Recently, Musk took to the social media platform after Euro Pacific Capital CEO Peter Schiff criticized his investment in bitcoin.
Article continues below advertisement
Article continues below advertisement
Schiff, who is known for shunning the cryptocurrency, pointed out Tesla's 20 percent share drop since Musk bought $1.5 billion in bitcoin. He finished the tweet with "Not an example other CEOs will likely follow!" Musk responded with a single emoji of an eggplant, which is considered an insult for its "phallic symbolism," according to RT.com.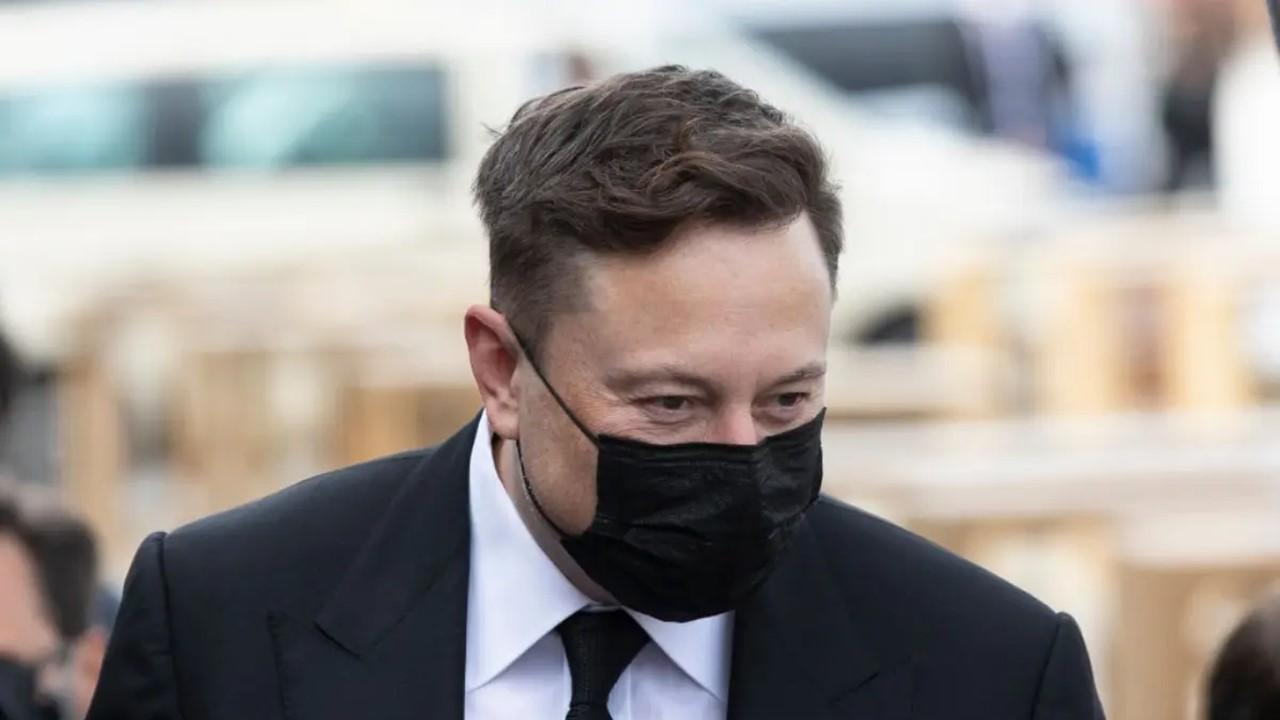 Article continues below advertisement
Peter Schiff versus Elon Musk on Twitter
Musk is an avid Twitter user. His posts impact share prices of investments like dogecoin. He and Schiff have argued on Twitter in the past. The eggplant emoji is just the most recent incident.
On Feb. 19 and 20, Schiff and Musk debated the legitimacy of bitcoin on Twitter. Schiff stated that gold was unlike both bitcoin and fiat money because it is "real money." Musk responded that holding a gold investment isn't any better than crypto. He said, "Money is just data that allows us to avoid the inconvenience of barter."
Article continues below advertisement
Article continues below advertisement
Just a few days later, Schiff flatly insulted Musk about his bitcoin investment and subsequent Tesla losses. Musk threw the eggplant emoji back at Schiff.
Why does Peter Schiff hate bitcoin?
Schiff has publicly stated his negative view of bitcoin many times. He acknowledges that it could keep growing, but insists that it will eventually drop to zero. Schiff often turns the discussion to gold investments and claims that they aren't high risk.
Article continues below advertisement
Schiff is the chairman of SchiffGold, which is a precious metals dealer that started as Euro Pacific Precious Metals in 2010. According to Schiff, he has always recommended that investors hold 5–10 percent of their portfolios in physical precious metals.
Article continues below advertisement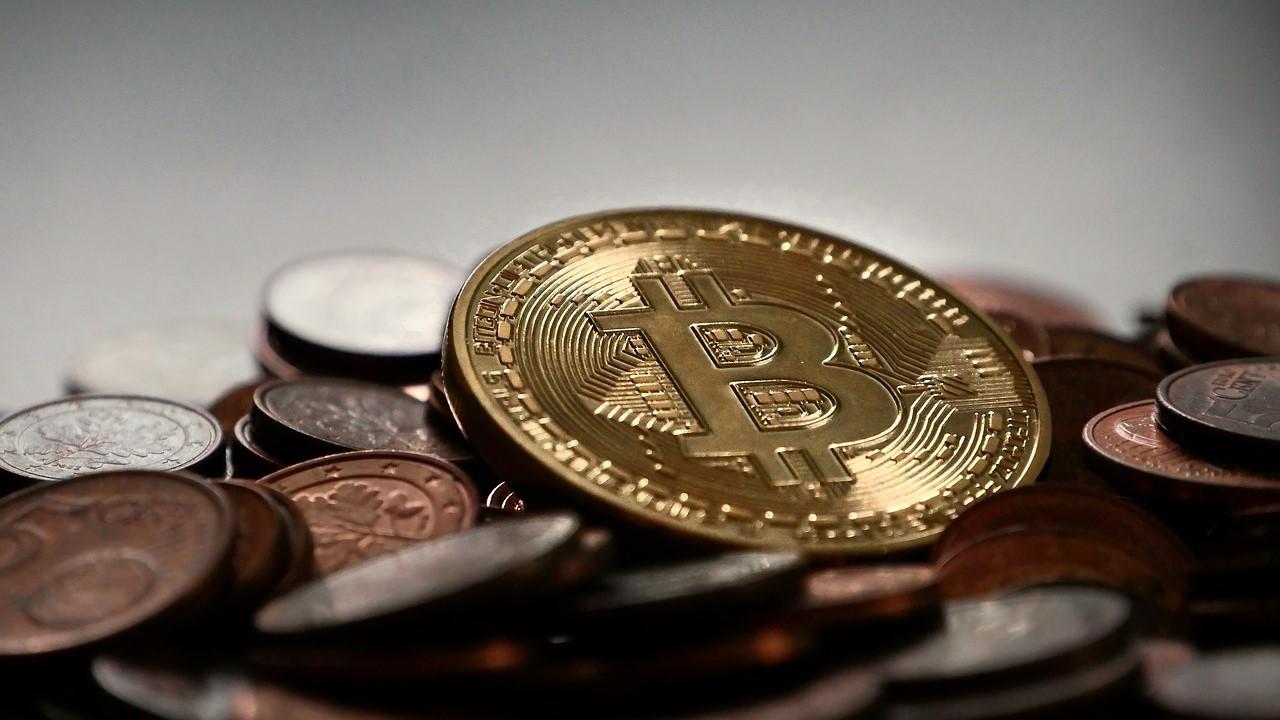 Article continues below advertisement
Elon Musk's eggplant emoji tweet
The eggplant emoji is allowed on Twitter. However, in 2019, Facebook and Instagram both updated their guidelines to flag the eggplant and peach emojis if included with content considered to be sexual solicitation. Schiff recognized the brief tweet as an insult to him in reaction to his derisive comments about Musk.
Why Elon Musk lost money
Recently, Musk made headlines for losing billions. He and Jeff Bezos have been battling for the title of the "richest man" after Bezos topped list for several years. Fortune reported that Musk's net worth has decreased by $15.2 billion as of Feb. 22 due to an 8.6 percent drop in Tesla shares.
Article continues below advertisement
Article continues below advertisement
How much Elon Musk invested in bitcoin
Elon Musk and his bitcoin loss
According to Yahoo Finance, Musk might have partially caused the decline in Tesla stock by tweeting that the prices of cryptocurrencies Bitcoin and Ether seemed high. Wedbush Securities analyst Dan Ives said that investors might see Tesla and Bitcoin as being linked. The drop in bitcoin prices might have led them to sell off Tesla shares.