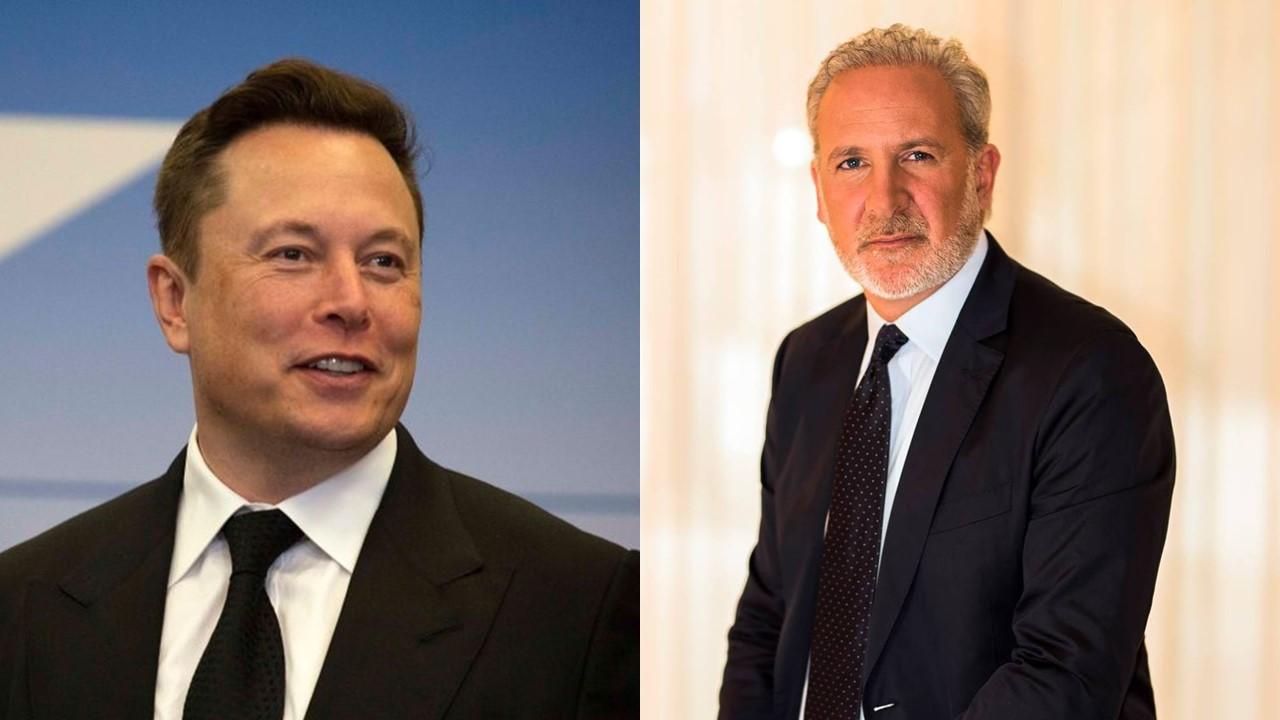 Elon Musk and Peter Schiff Trade Twitter Insults, Musk Drops an Eggplant Emoji
It's obvious that Elon Musk, the CEO of Tesla and SpaceX, doesn't shy away from airing his thoughts on social media, particularly Twitter. Recently, Musk took to the social media platform after Euro Pacific Capital CEO Peter Schiff criticized his investment in bitcoin.
Article continues below advertisement
Schiff, who is known for shunning the cryptocurrency, pointed out Tesla's 20 percent share drop since Musk bought $1.5 billion in bitcoin. He finished the tweet with "Not an example other CEOs will likely follow!" Musk responded with a single emoji of an eggplant, which is considered an insult for its "phallic symbolism," according to RT.com.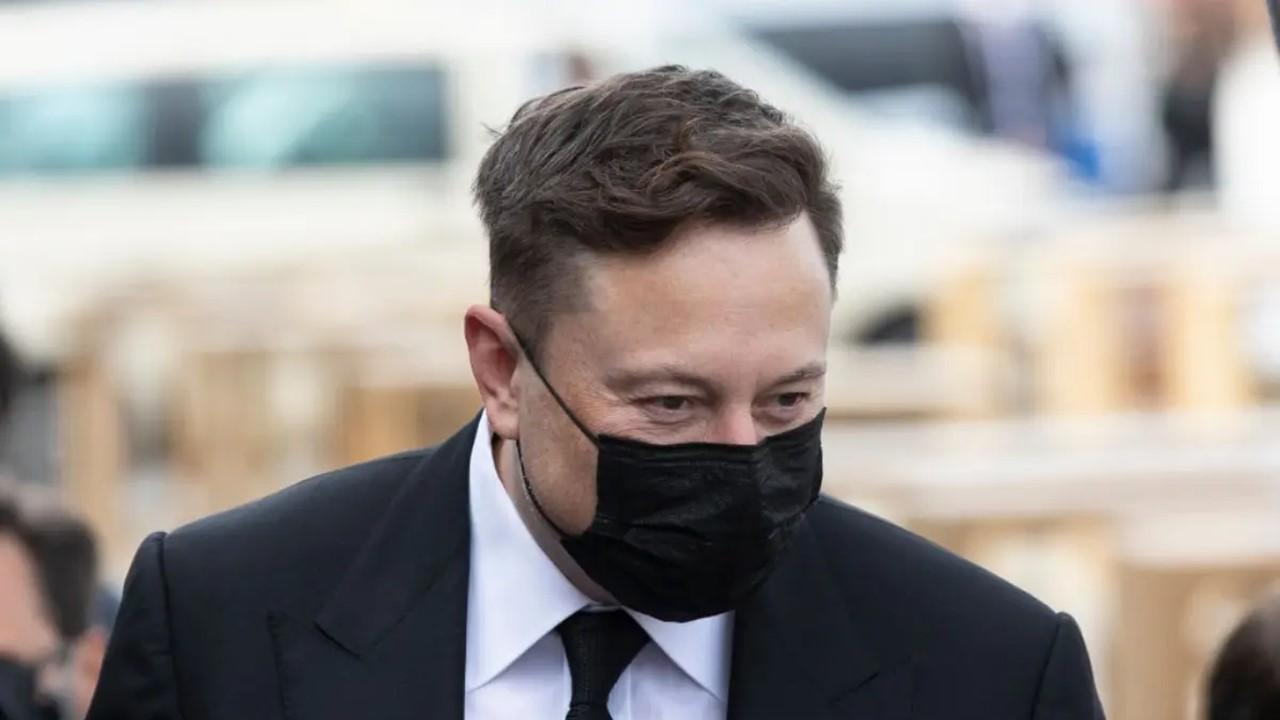 Article continues below advertisement