Has Biden Really Reduced the Deficit by $1.5 Trillion? Yes and No
Biden mentioned during his economic speech that his administration has reduced the federal deficit by $1.5 trillion. Has Biden really reduced the deficit?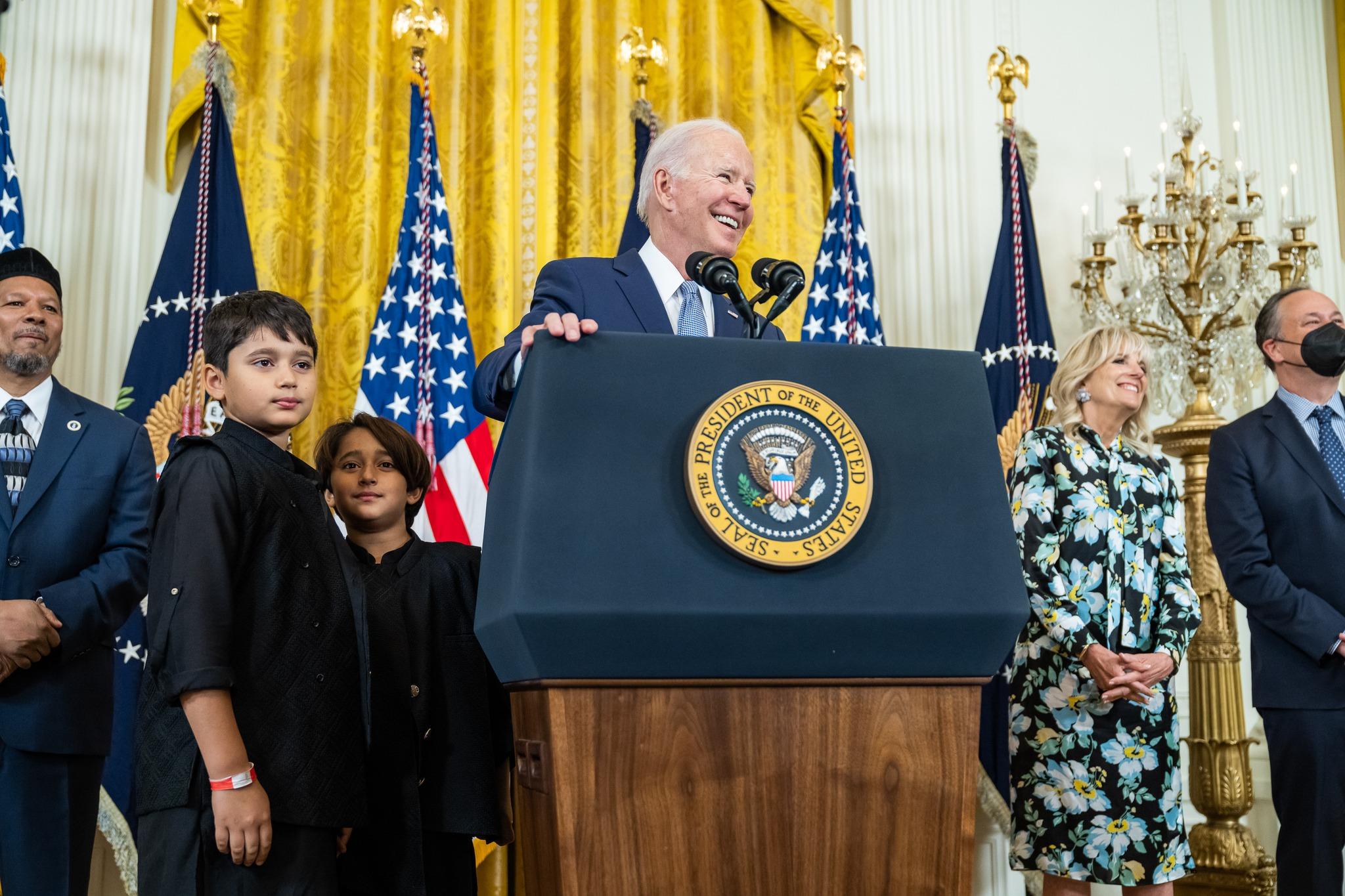 On May 4, during an economic speech, U.S. President Joe Biden touted his administration's achievement of reducing the federal deficit in the current fiscal year. According to the Treasury Department estimates, this year's deficit will decline by $1.5 trillion. The U.S. has reported budget deficits every year since 2001.
Article continues below advertisement
Article continues below advertisement
Biden said, "The bottom line is that the deficit went up every year under my predecessor before the pandemic and during the pandemic. And it's gone down both years since I've here — period." Now, the question is, has Biden reduced the deficit or is there something else to it that needs to be elaborated on?
The deficit reduced due to end of COVID-19 spending.
Biden's claims haven't gone unnoticed by people and even economic watchdogs. According to a blog post from the CRFB (Committee for a Responsible Federal Budget), "The Administration has largely been focused on taking credit for the expected $1.3 trillion fall in the deficit between fiscal year 2021 and 2022. The Administration touting this victory is highly misleading; deficits are falling mainly because COVID relief is ending, and deficits will remain high even after this decline."
Article continues below advertisement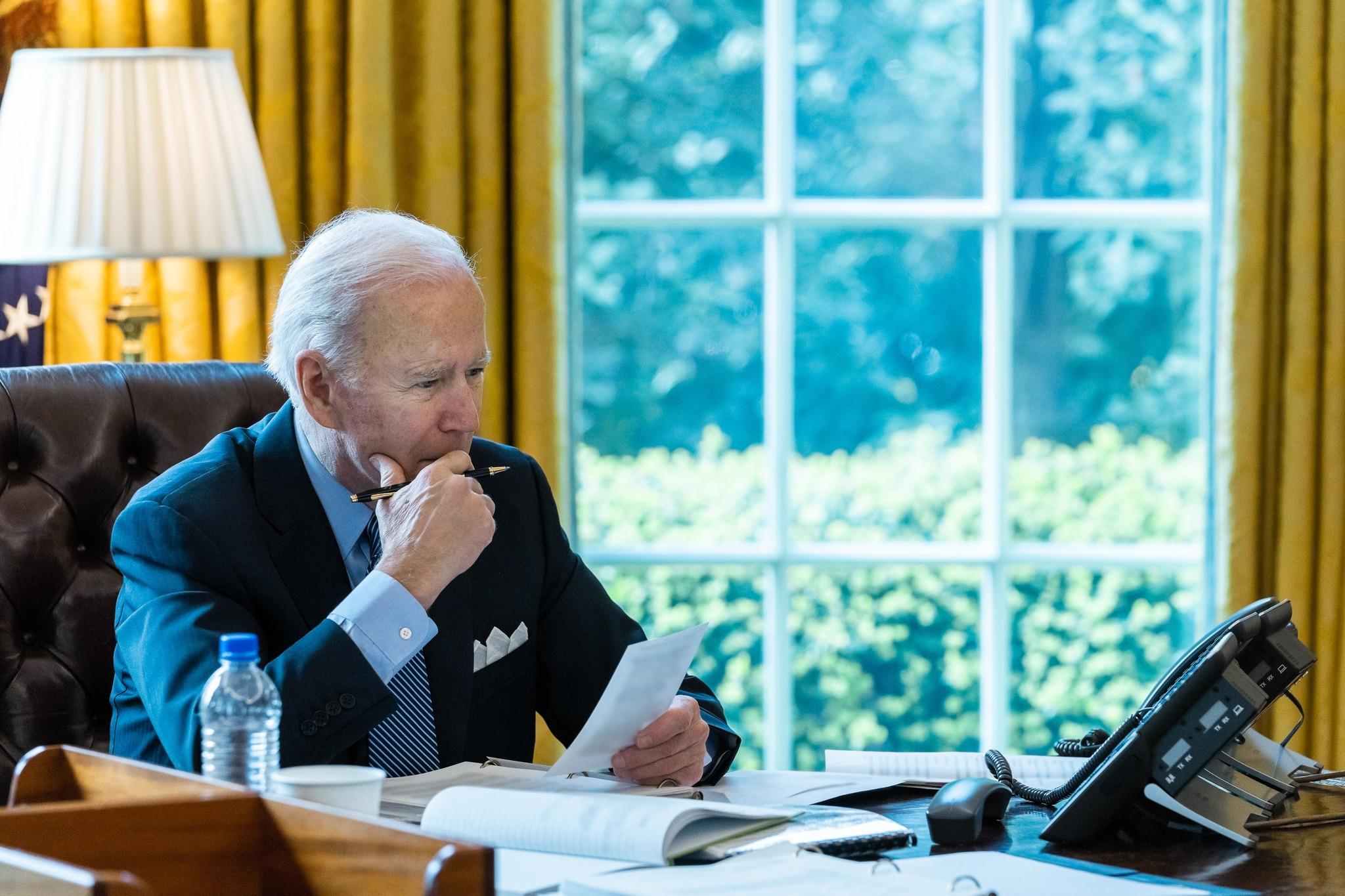 The Trump administration had to spend billions to combat the impact of COVID-19 and ensuing lockdowns. These programs included enhanced employment benefits, recovery rebates, and spending on vaccines and masks. These pandemic-era programs are now ending and understandably, the administration won't have to spend on them.
Article continues below advertisement
Article continues below advertisement
The budget deficit still very high in true terms.
CRFB also elaborates how Biden's actions haven't decreased deficits but increased them. It estimates that based on the administration's enacted policies (the American Rescue Plan and the expansion of SNAP benefits) and various executive orders, at least $2.5 trillion has been added to deficits through 2031 over Biden's term so far.
Article continues below advertisement
Also, Biden's budget proposal excludes a lot of expenses that would come under his Build Back Better agenda. According to estimates from the Congressional Budget Office, if some of the programs phased out by the administration become permanent, it would cost around $4.73 trillion.
Article continues below advertisement
Article continues below advertisement
Budget deficit reduction might not be a top priority for voters.
Biden's voter approval has been declining even as Democrats face mid-term elections in November, which will decide who will control Congress in the final two years of his first term. It's amid this backdrop that Biden has been rehashing his economic strategy to appeal to voters.
Biden has reduced the budget deficit, which he has been mentioning with fervor, but it might not buy him a significant number of voters. There are other things that voters care more about such as inflation, income, and healthcare. Deficits don't impact most people directly. There have been periods when deficits have run extremely high and people haven't paid attention.
Inflation is one of the top concerns for people right now. While the Biden administration has been trying to address inflation and the Fed has been trying to tame it through rate hikes, it remains stubbornly high. While Biden didn't create the problem, a timely reduction in inflation could help turn the tide in his favor again.