Why Biden's Approval Rating Is at an All-Time Low
Joe Biden's approval rating is at an all-time low. Why are Americans dissatisfied with their president?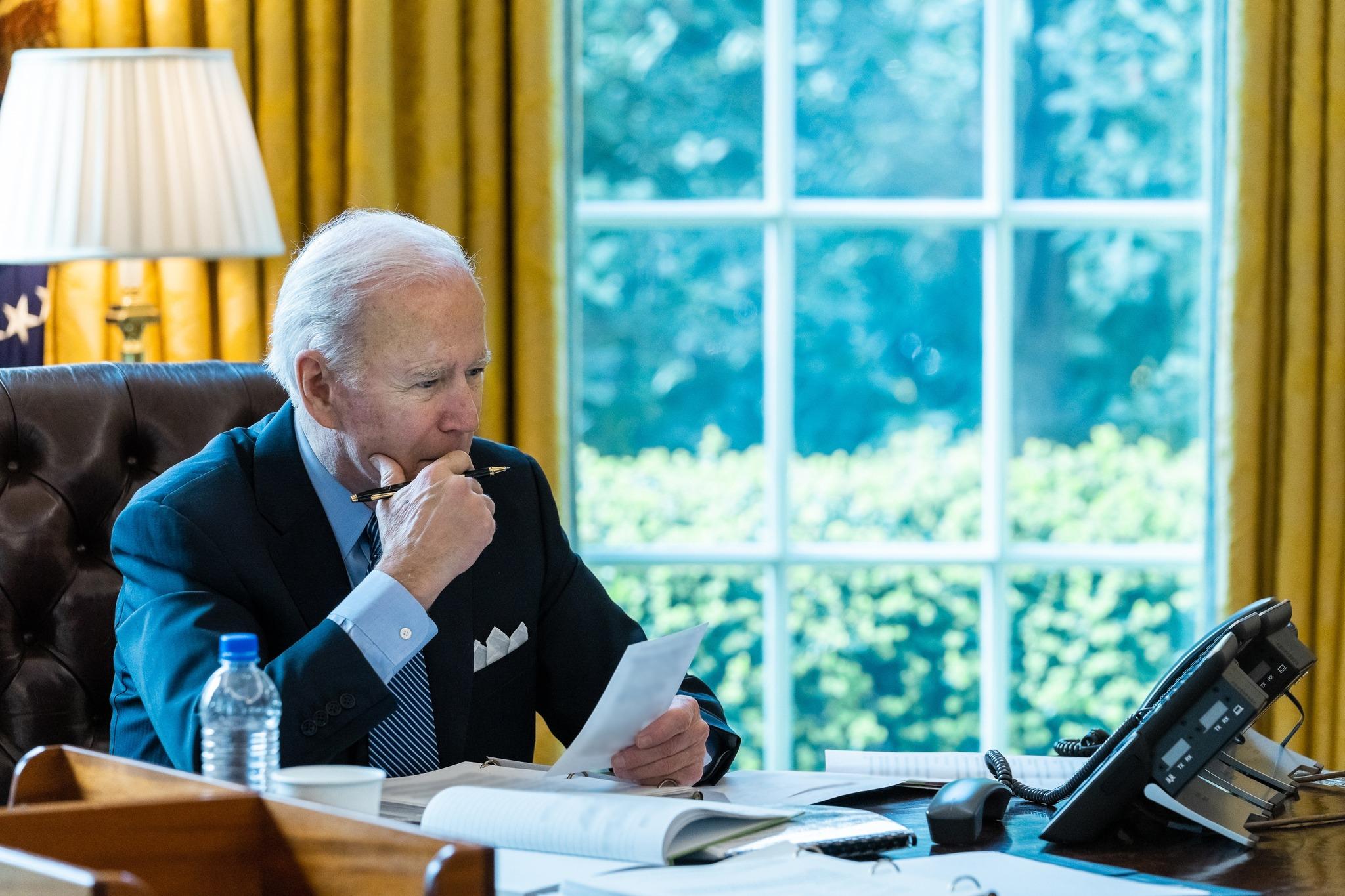 Americans, for the most part, aren't happy with how Joe Biden is handling his job. Although his approval rating rose by 3 percentage points to 45 percent in a Reuters/Ipsos poll on April 5, in the poll conducted on March 21 and 22, his approval ratings had reached a new low, of 40 percent. Similarly, a Gallup poll has estimated his approval rating to be 42 percent, marking his seventh consecutive reading below 44 percent. Why is Biden's approval rating near all-time lows?
Article continues below advertisement
Article continues below advertisement
Many would attribute those low ratings to several reported failures by Biden. Let's take a closer look at his track record.
Biden's numerous failings are reflecting in his ratings
Russia's invasion of Ukraine has been a major reason for many Americans' criticism of Biden. His sanctions have been seen as not coming swift enough, and a lot of people think Biden has been too cautious.
Article continues below advertisement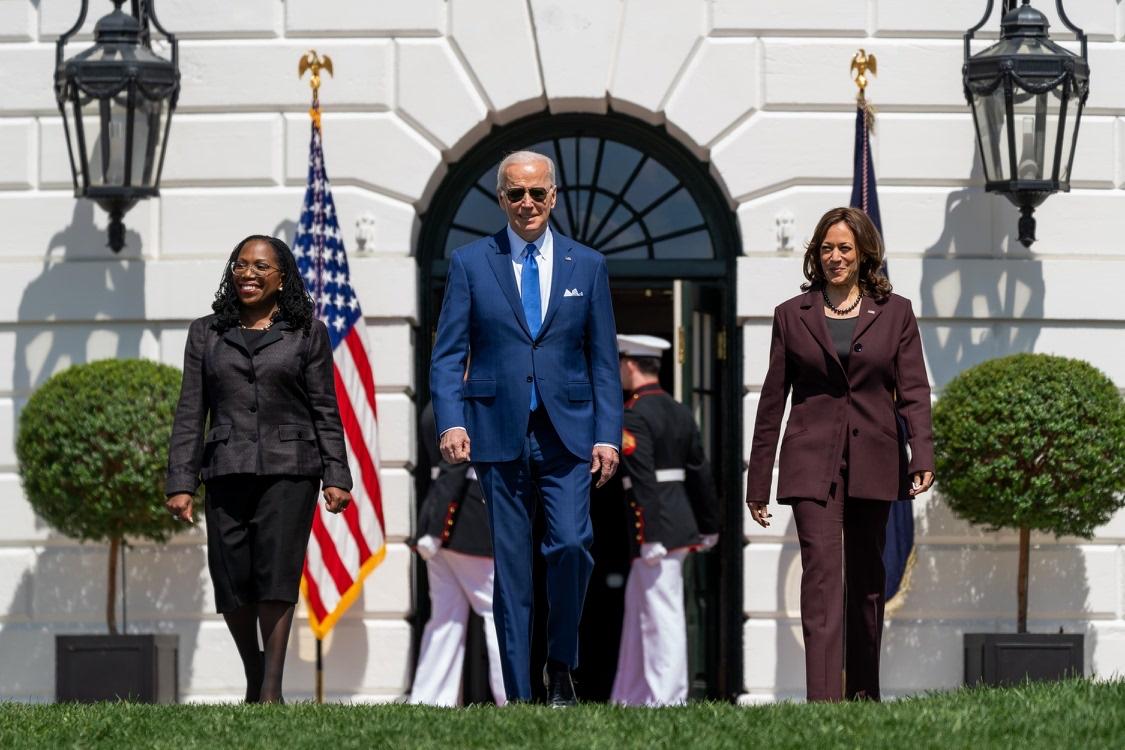 Americans are blaming Biden for surging inflation
Inflation in the U.S. has breached a four-decade high. Whereas it might not be entirely of Biden's making, people are blaming him and his policies for surging consumer prices. Americans are especially feeling the heat at the pump, where an energy crisis (exacerbated by import bans from Russia) has boosted prices. Biden has ordered the release of oil from America's reserves, but many people aren't confident that will fix things.
Article continues below advertisement
Article continues below advertisement
Article continues below advertisement
The botched Afghanistan withdrawal seems to have been a major trigger in Americans' disapproval of Biden
An early setback for Biden came in Aug. 2021, with the U.S.'s chaotic evacuation from Afghanistan. His approval rating fell by 6 percentage points in an NPR poll at the time, and the Afghanistan issue was seen as an out-and-out failure. Many disapprove of his handling of foreign policy in general, including the the migrant crisis at the southern U.S. border.
Article continues below advertisement
Another unpopular move by Biden has been the removal of border controls implemented by the Trump administration. Trump's Title 42 policy allowed the U.S. to quickly expel migrants to their country of origin or Mexican border towns, but the Biden administration announced on April 1 that this policy would end on May 23.
While such low ratings aren't unprecedented (Trump's approval rating was around 40 percent in his second year in office), they're definitely a cause of concern for Biden and the Democratic Party—midterm elections are just seven months away.