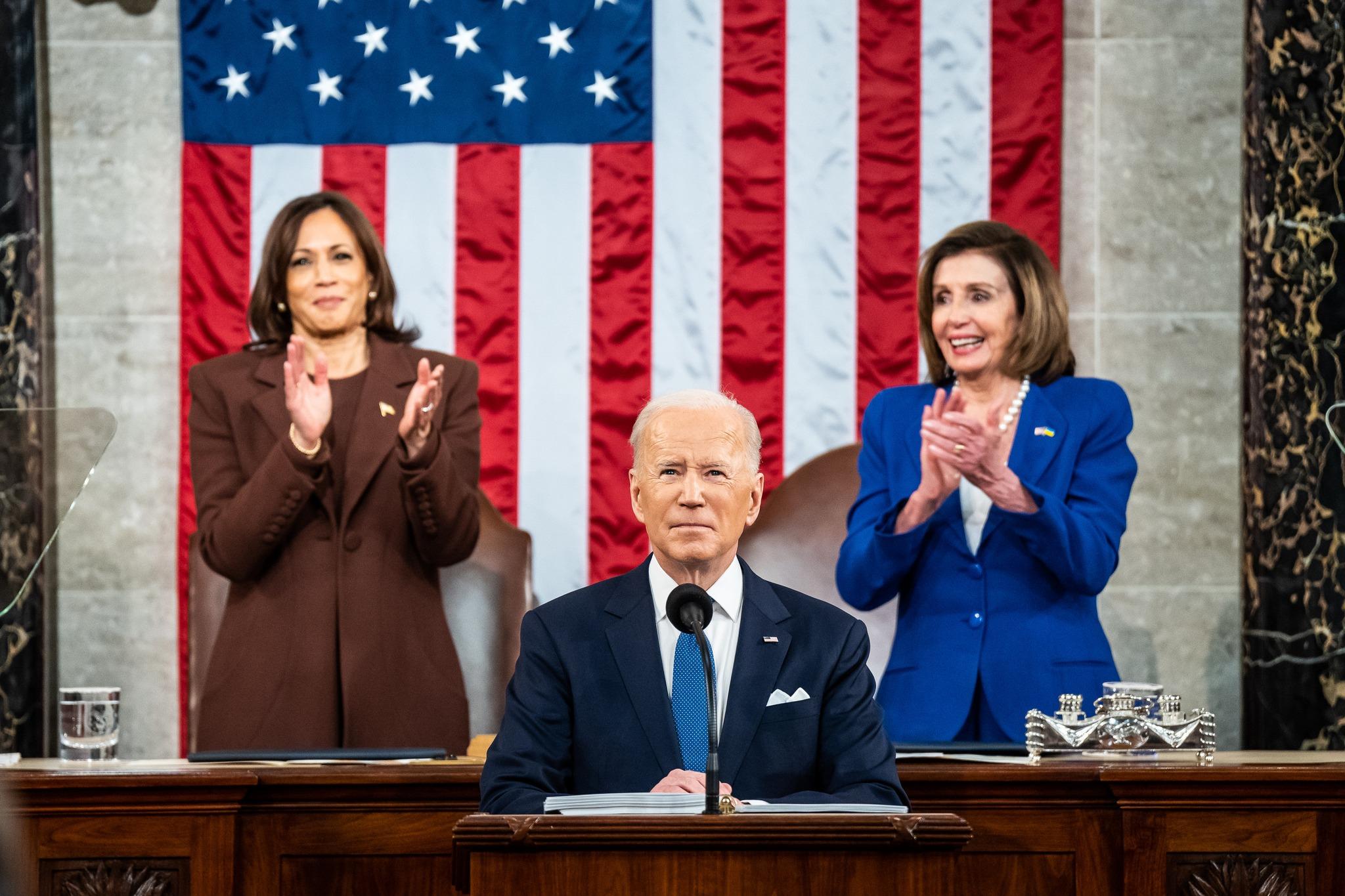 Biden's 2023 Budget: Higher Defense Spending, Billionaire's Tax, and More
President Joe Biden released the 2023 federal budget on March 28. Biden mentioned that the administration is on track to reduce the federal deficit by more than $1.3 trillion this year, which cuts the deficit in half from the last year. Presidential budgets are a proposal and work as an opening bid by the White House in annual negotiations with Congress on how to fund the federal government. What does Biden's 2023 budget incorporate?
Article continues below advertisement
Article continues below advertisement
The current strong economic growth allows cutting back on COVID-19 pandemic assistance programs. Cutting back on the pandemic assistance programs and higher tax revenue will help the Biden administration lower the budget deficit.
What does Biden's 2023 budget include?
The 2023 budget has shifted the focus from the COVID-19 pandemic to the need to tackle crime and public safety. One recurrent theme in the budget proposal was to secure NATO allies abroad in the wake of the Russian invasion of Ukraine.
Article continues below advertisement
About $813 billion is earmarked for national defense spending. More than $32 billion is meant to fight crime at home. Biden's budget proposal includes $6.9 billion for the European Deterrence Initiative, NATO, and countering Russian aggression to support Ukraine. Biden plans to spend $1.58 trillion of the total of $5.8 trillion to strengthen U.S. defenses and maintain robust economic growth.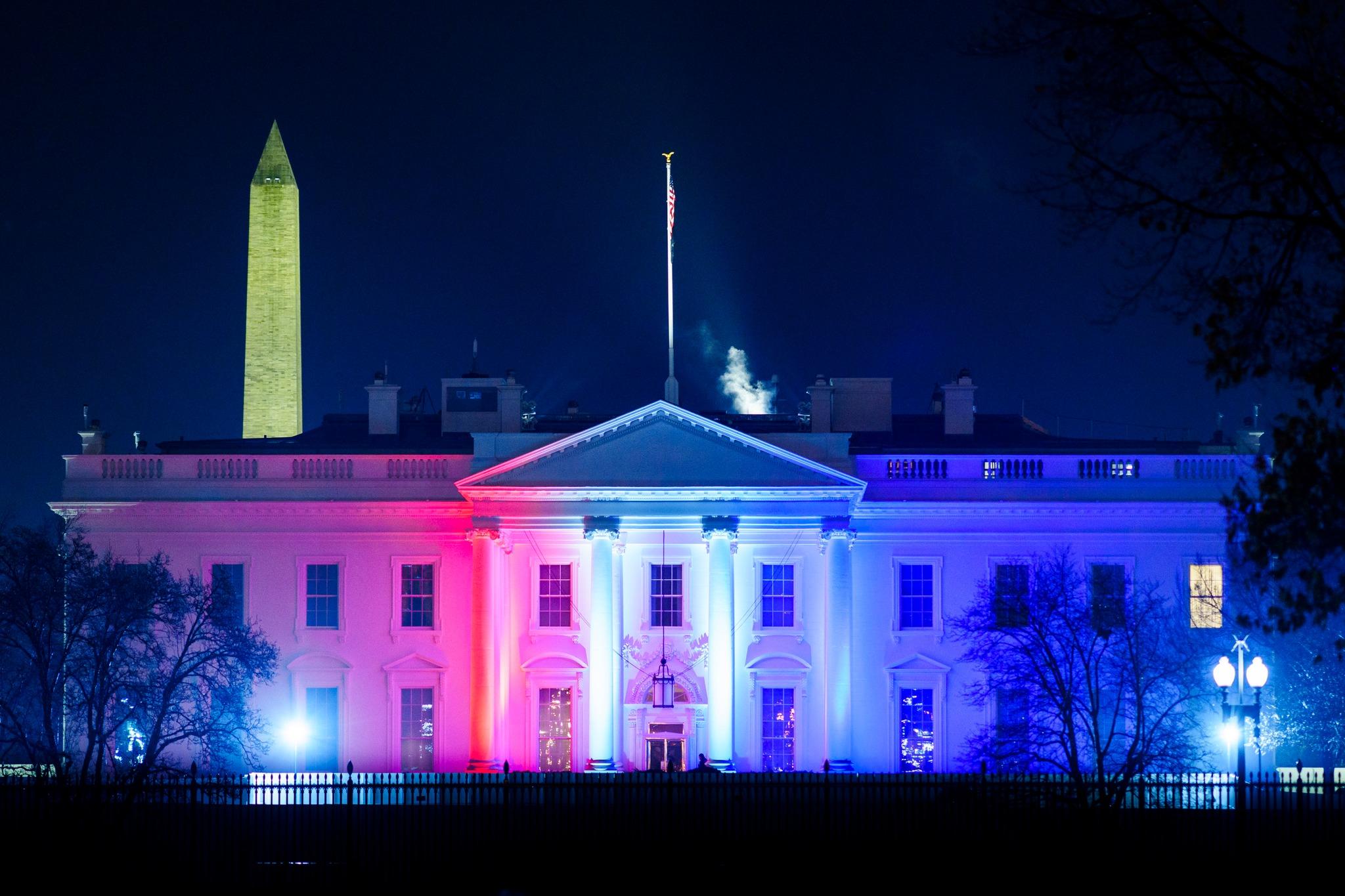 Article continues below advertisement
Article continues below advertisement
In his remarks, Biden said, "I'm calling for one of the largest investments in our national security in history, with the funds needed to ensure that our military remains the best-prepared, best-trained, best-equipped military in the world. In addition, I'm calling for continued investment to forcefully respond to Putin's aggression against Ukraine with US support for Ukraine's economic, humanitarian, and security needs."
Biden focuses on key revenue earners.
The budget proposal also features a new "Billionaire's Minimum Tax," which will be a 20 percent minimum income tax rate for the top 0.01 percent earners and households worth more than $100 million in assets. Biden aims to increase the corporate tax rate from 21 percent to 28 percent, which was rejected by Sen. Kyrsten Sinema in the Build Back Better (BBB) negotiations last year.
Article continues below advertisement
According to the budget, other revenue raisers include raising the top individual tax bracket to 39.6 percent. According to the proposed budget, the tax deferrals on the gains from like-kind exchanges should end.
Article continues below advertisement
Biden's budget aims to address inflation.
In the U.S., consumer inflation is running at a four-decade high. Biden acknowledges that inflation has damaging effects on consumers' purchasing power. The budget tries to address this issue by lowering the federal deficit and costs for working families.
Article continues below advertisement
However, one thing to note here is that the budget is based on economic projections that were finalized in November 2021 and a lot has changed since then. Inflation has run even hotter, Russia decided to invade Ukraine, and energy prices continue to climb.
Article continues below advertisement
Article continues below advertisement
The White House acknowledged that the estimates would be different if prepared now. However, they expect inflation to improve this year and into next year as supply-chain issues ease over time.
The budget proposal has faced some expected criticism. Republicans have been critical of Democrats' rising budget deficits. The criticism from Senate Minority Leader Mitch McConnell focused more on proposed funding for the Pentagon, which he thinks falls short. Progressive lawmakers think that after concluding the longest war and during a period of Democratic control of both chambers of Congress, the high military spending proposed by the president isn't acceptable.