Elon Musk Blasts Biden for Not Doing Much and Prompting High Inflation
Elon Musk commented about President Joe Biden during a podcast interview on May 16. Musk has been critical of Biden and his administration for a series of failures.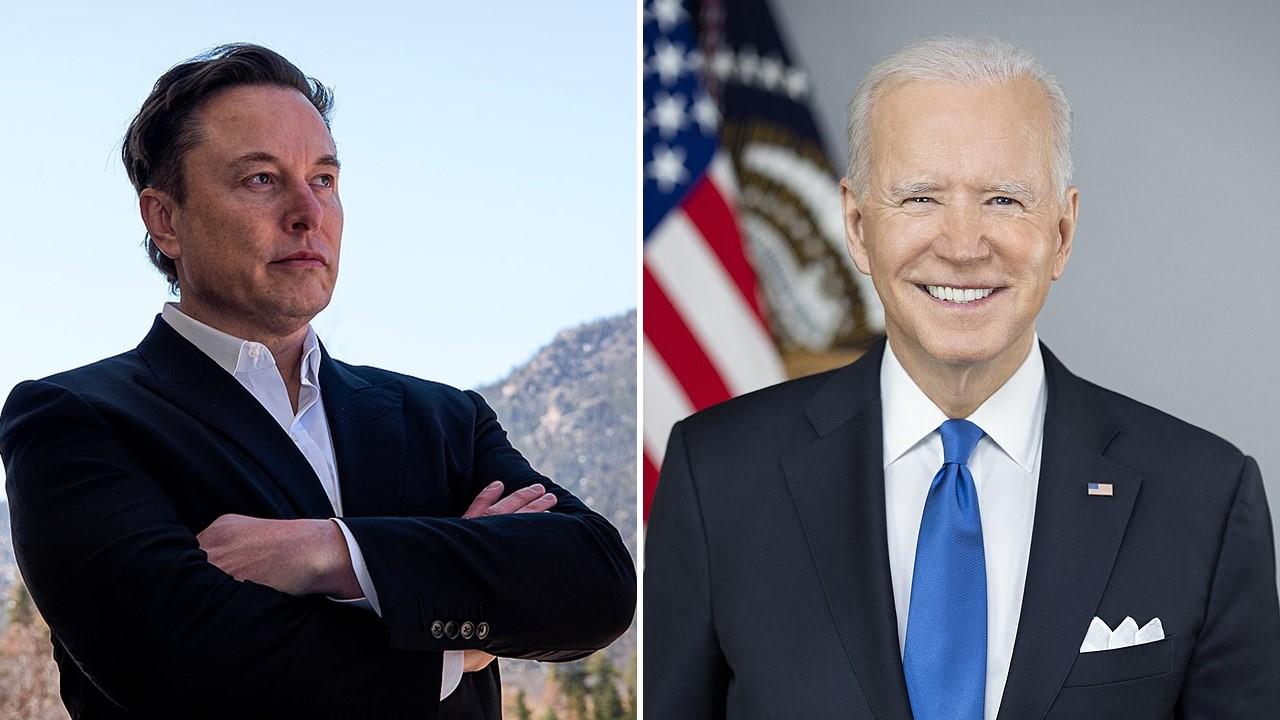 Elon Musk doesn't leave an opportunity to be in the eye of a storm. He stirred up yet another controversy when he commented about President Biden or rather criticized Biden for his administration's failures. What were Musk's comments about Biden related to?
Article continues below advertisement
Article continues below advertisement
On May 16, during a podcast interview with All-in, Musk made a lot of comments about Biden and his administration. For one, he took a shot at Biden for the very high cost of inflation under him and even said that the U.S. could turn into Venezuela (it went through and is still going through a period of hyperinflation with it peaking at more than a million percent). He blamed high inflation on the higher rate of money printing than necessary. Jeff Bezos has also been critical of the Biden administration for overheating the economy.
Musk voted for Democrats but doesn't like them much now.
Musk also compared Biden to Anchorman's Ron Burgundy for relying heavily on a teleprompter. He said, "The real president is whoever controls the teleprompter. The path to power is the path to the teleprompter." He also criticized the administration for not doing much. Musk drew a contrast to the Trump administration, which he mentioned, "leaving Trump aside, there were a lot of people in the administration who were effective at getting things done."
Article continues below advertisement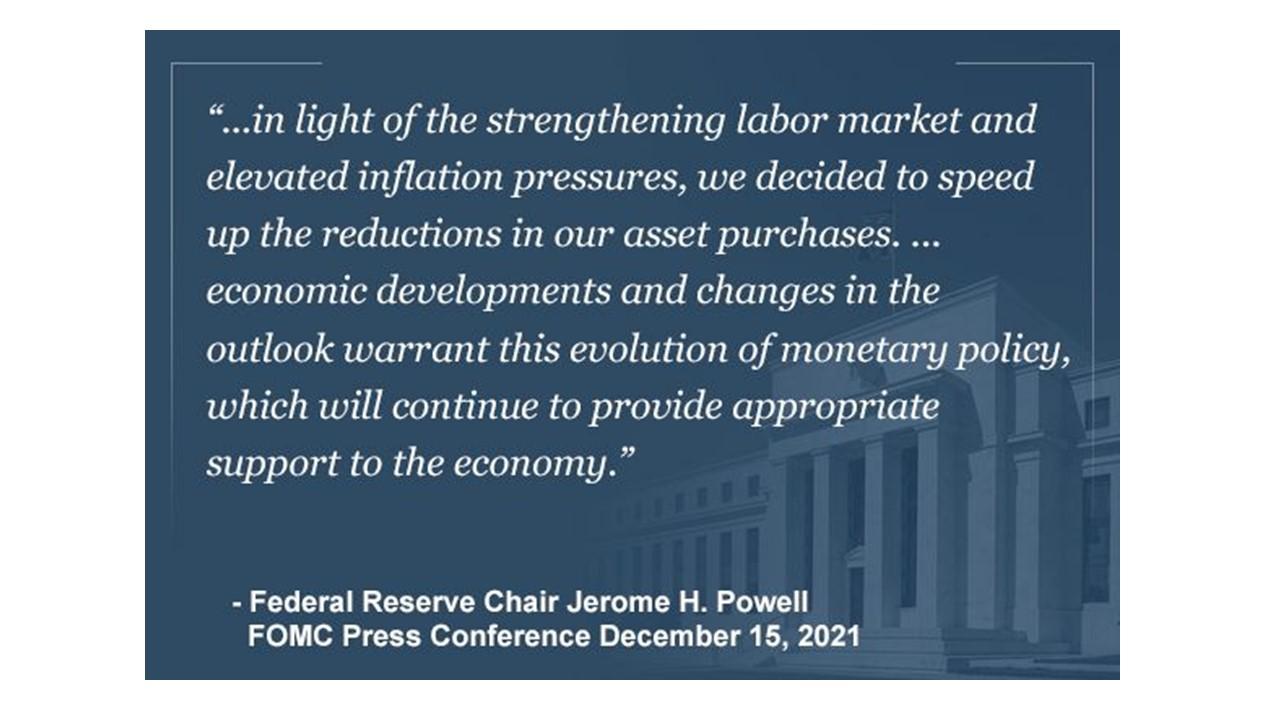 Interestingly, Musk added that he voted "overwhelmingly for Democrats." Now, he thinks Democrats are overly controlled by trial lawyers, particularly Biden who's captured too much by unions, which wasn't the case with Obama.
Article continues below advertisement
Article continues below advertisement
Musk has repeatedly criticized Biden and his administration. He was also miffed that he wasn't invited to several meetings held for electric vehicle makers that were hosted by Biden. He told CNBC in an email that Biden ignored Tesla in favor of legacy automakers.
Musk thinks the U.S. economy will enter a recession.
Article continues below advertisement
The Fed followed a very easy money policy as the COVID-19 pandemic hit. This, combined with other things, led to multi-decade high inflation. The Fed is now tightening its policy pretty fast and the interest rates are going to shoot up. As the Fed walks the tightrope, the concerns are rising that it might not be able to bring inflation under control without putting the economy in a downturn.
The general public isn't happy with Biden given his inability to deal with inflation. Many blame him and his policies for surging consumer prices. There are other failures by Biden and his administration that are to blame for his declining approval rating among the U.S. people.