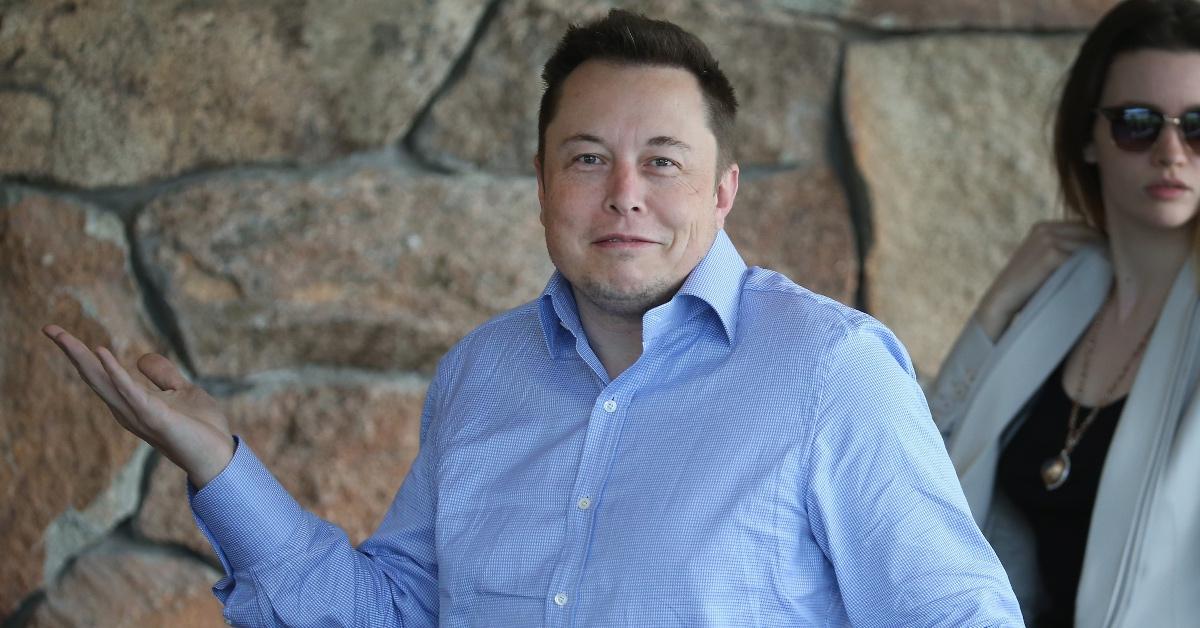 Elon Musk Says He Would Reinstate Trump on Twitter If the Deal Goes Through
While Musk says he prefers to stay out of politics, reinstating Trump's Twitter account would support his move to promote free speech.
Article continues below advertisement
Article continues below advertisement
Musk commented on May 10 that he would reinstate Trump's Twitter account.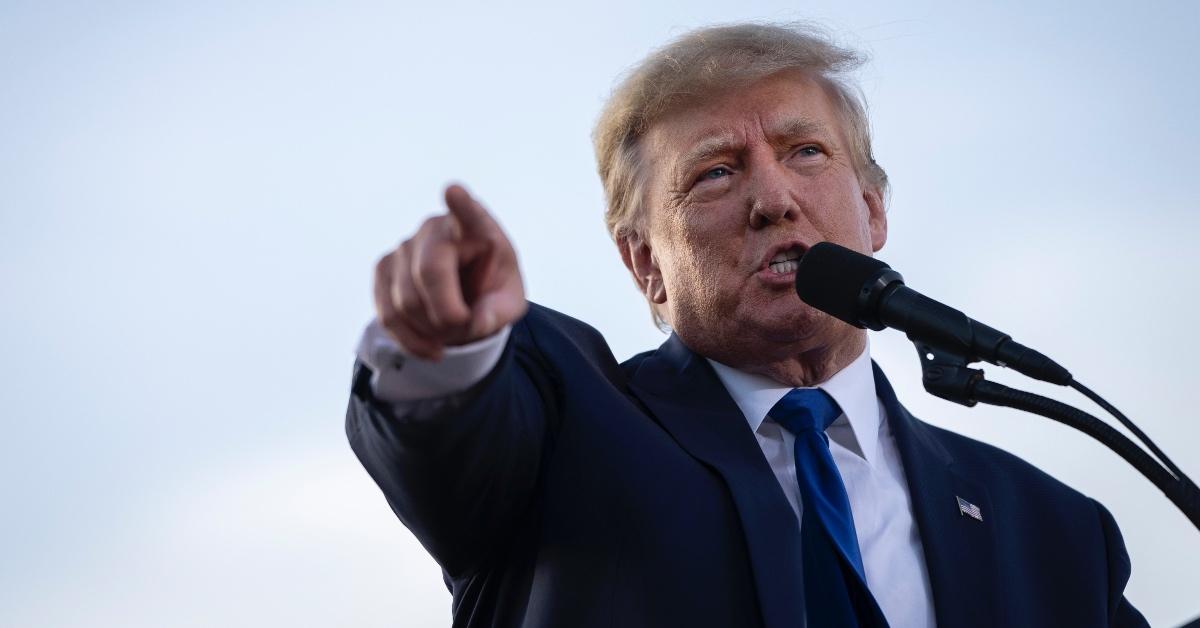 At an automotive conference on Tuesday, May 10, Musk gave his most direct comments to date on what he would decide about the former president's account, should he finalize the deal to take over Twitter. "I do think it was not correct to ban Donald Trump, I think that was a mistake," he said.
Musk also said he "would reverse the perma-ban," and that he doesn't believe anyone should be permanently banned from the platform — a view he claims former CEO Jack Dorsey shares. He further opined that "permanent bans just fundamentally undermine trust in Twitter."
During a recent TED conference, Musk signaled that his takeover was at least partly motivated by desire to make some reforms to Twitter's moderation policies. "It's very important for there to be an inclusive arena for free speech," he said.
Article continues below advertisement
Musk also said, "Twitter has become kind of the de-facto town square, so it's just really important that people have both the reality and the perception that they are able to speak freely within the bounds of the law."
Musk could allow Trump to rejoin Twitter if the deal closes.
Musk isn't one to stand on either side of the political fence. Instead, he stands in the middle as an independent. Should Musk's views align with a particular politician, he may then favor their initiatives and support them.
Article continues below advertisement
Article continues below advertisement
He has suggested the platform could have and should have made other decisions to address harmful speech by Trump and other users who have had their accounts deleted. Calling the decision to ban Trump permanently "morally wrong and flat-out stupid," Musk suggested the platform could hide individual posts or enact a temporary suspension when users "say something that is illegal or otherwise just, you know, destructive to the world."
Article continues below advertisement
Should Donald Trump be allowed back on Twitter? Some are partial to the idea while others aren't.
If you were to ask Republican Jim Jordan or Rep. Lauren Boebert whether Trump should have his Twitter account reinstated, they'd likely say yes. However, Trump's alleged "incitement of violence" and connection to the Jan. 6 riot caused his account to be put on a permanent pause in January 2021.
Article continues below advertisement
While it's arguably true that social media should serve as a place for people to talk openly with few limitations, there has to be some barriers. Many people think that Trump crossed those barriers with his January 2021 tweets.
Article continues below advertisement
The Twitter deal hasn't closed, but seems all but certain.
The Wall Street Journal recently reported that Musk and Twitter's board reconvened on April 24 to further discuss the SpaceX founder's bid. Musk made it clear that he was good for $46.5 billion.
Article continues below advertisement
Article continues below advertisement
If Musk becomes Twitter's owner, it will fatten his financial portfolio and allow him to "acquire a different kind of power," according to Bloomberg. The news outlet shared that if Musk were to successfully purchase Twitter, he would be able to "control one of the world's largest megaphones" and gain the "ability to impose his libertarian ideology on questions of moderation and misinformation.
However, deals fall through all the time, for all sorts of reasons. Musk reminded people that the deal isn't final yet as he made his remarks about the Trump ban. "I will say that I don't own Twitter yet, so this is not a thing that will definitely happen, because what if I don't own Twitter?" he said.