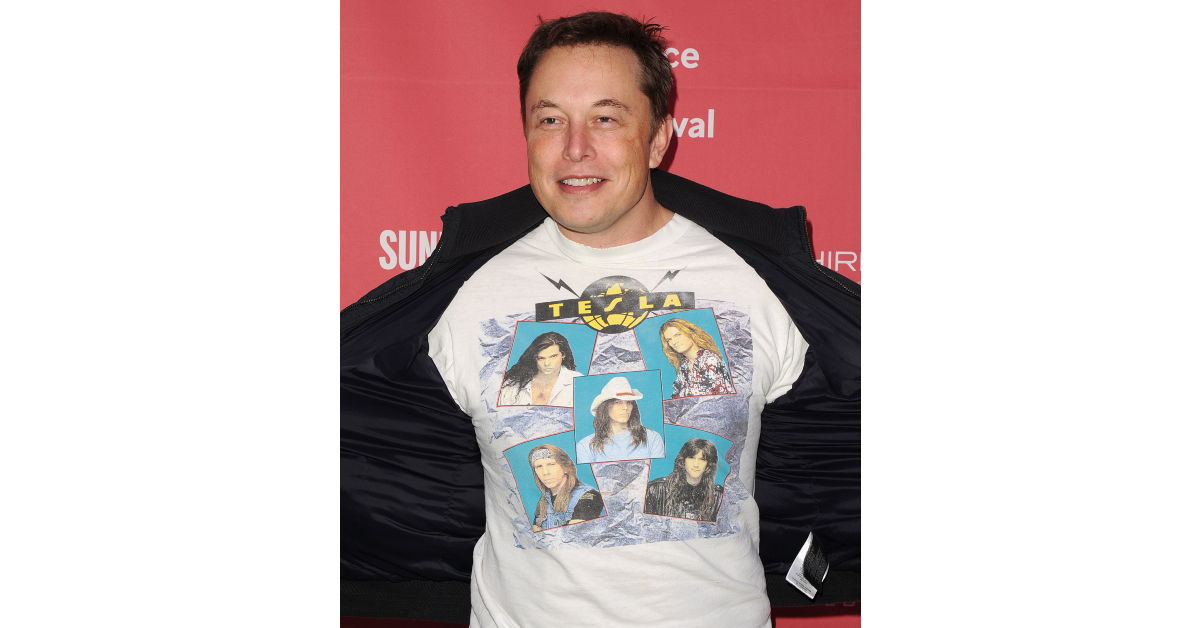 A Look at the Companies Elon Musk Owns — and Those That Slipped Away
Billionaire Elon Musk is a man of money, power, and status, all of which he's utilized to launch and run successful companies. Musk first embarked down the path of entrepreneurship at the young age of 12 and moved on to much larger business ventures in 1992. It was during that year that Musk founded Zip2, which was later purchased by Compaq for $307 million.
Article continues below advertisement
Article continues below advertisement
Of course, we can't overlook PayPal, another Musk-founded company that sold for $1.5 billion to eBay. While it was evident Musk knew a thing or two about launching successful companies, and he had great success with his first few companies, we couldn't have predicted just how prosperous he would be in the future. Here's a look at all of the companies Musk owns.
Here's a list of the companies you'll find hidden in Elon Musk's portfolio.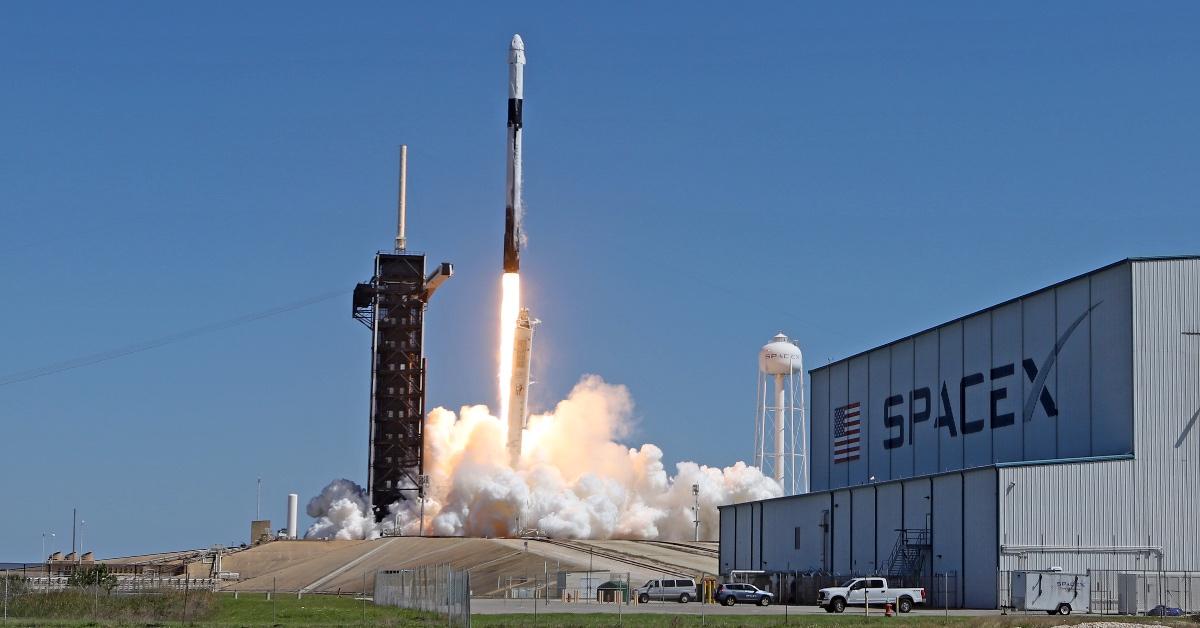 SpaceX
SpaceX was founded by Musk in 2002 with the goal of making "more affordable rockets." He named his first two rockets Falcon 1 and Falcon 9. Since then, he has created other rockets, including the Falcon Heavy.
Article continues below advertisement
SpaceX has performed many successful launches and is currently working to create "the next generation of fully reusable launch vehicles" that will possess the capability of "carrying humans to Mars and other destinations in the solar system." Although SpaceX isn't public yet, the company has been valued at $100 billion.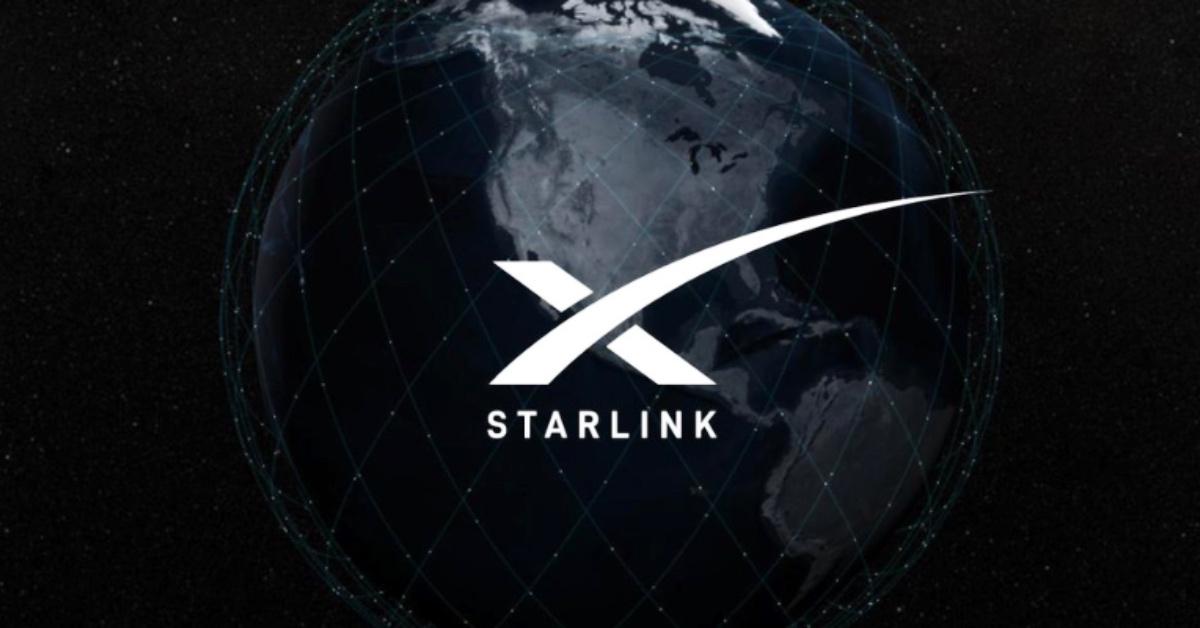 Starlink
Starlink is a division within SpaceX that was founded by Musk and others responsible for the creation of the space exploration company. Starlink provides "high-speed, low-latency broadband internet across the globe," according to the company's website. It's particularly useful to those living in rural and remote communities who have trouble accessing the internet.
Article continues below advertisement
Article continues below advertisement
SpaceX first started working on Starlink in 2015, reports CNET, and began launching prototype satellites into orbit in 2018.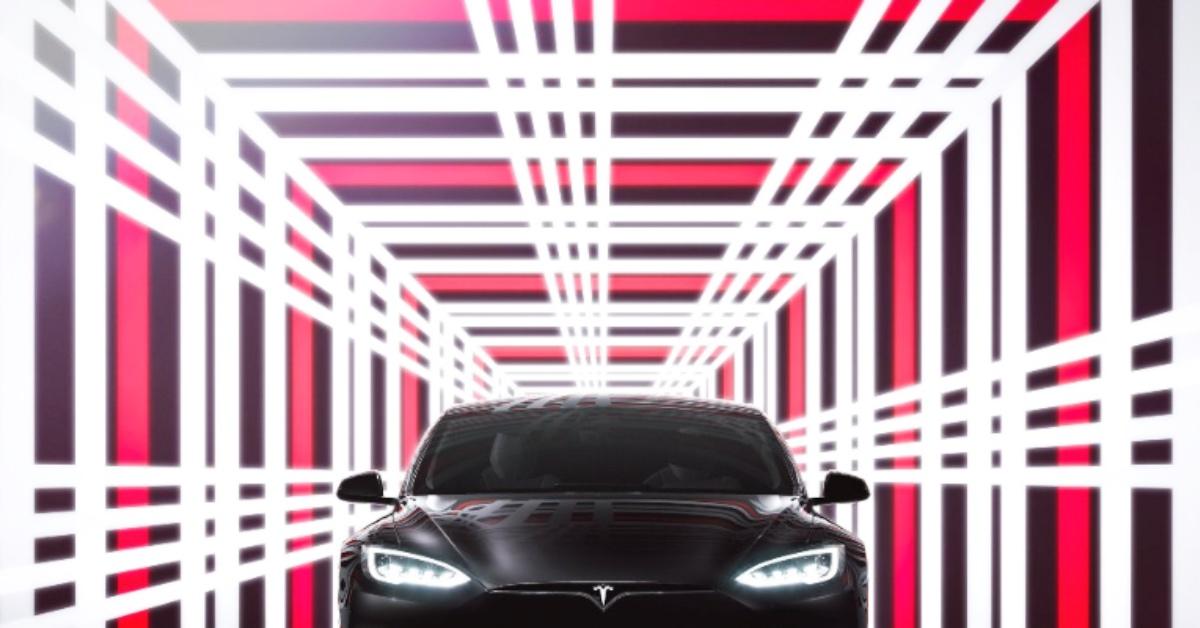 Tesla
Although many attribute Musk as the sole founder and leader of Tesla, which was founded in 2004, the company actually came to exist with the help of people like Martin Eberhard and Marc Tarpenning. While Musk is recognized as a co-founder, he also serves as Tesla's CEO. Some of his duties include heading all product design and "engineering and global manufacturing of the company's electric vehicles."
Article continues below advertisement
According to Fortune, Musk owns roughly 88.3 million shares of Tesla, which he sometimes has to "borrow against to finance his lifestyle since he doesn't collect a paycheck."
Article continues below advertisement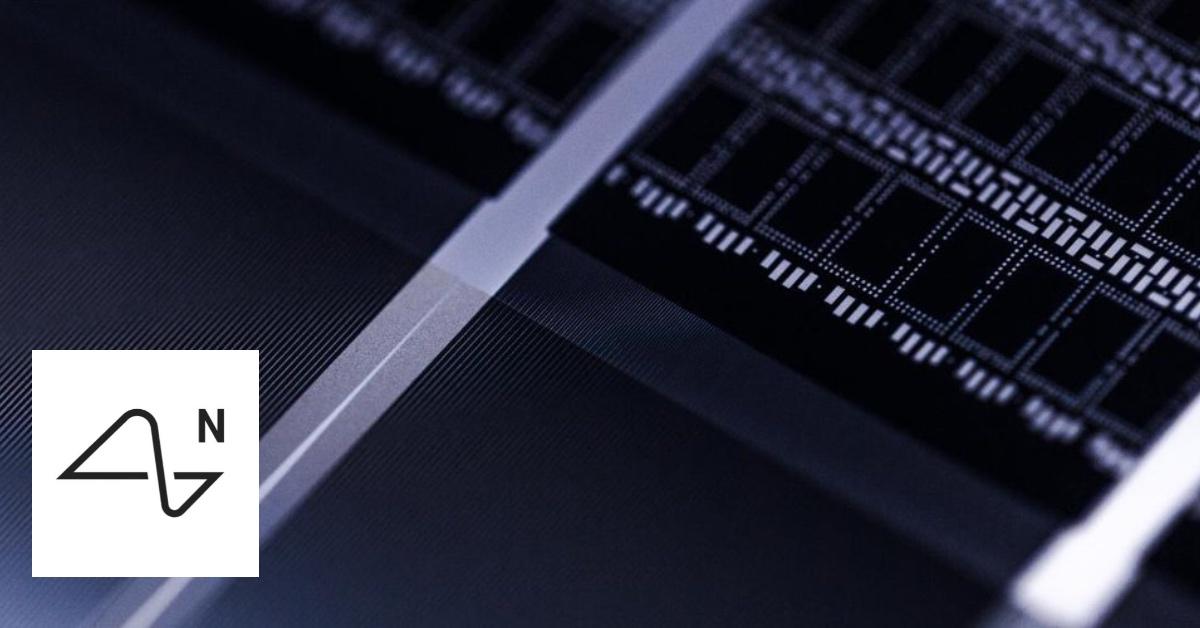 Neuralink
Neuralink was founded by Musk and Max Hodak in 2016, although Hodak has since stepped away from the venture. For years, the company has been working toward many breakthrough advancements, including allowing the human brain to control electronic devices with a mere thought.
Article continues below advertisement
Neuralink has been developing a brain chip that's expected to be implanted into humans sometime in 2022. It would allow those with paralysis to perform certain functions with their thoughts.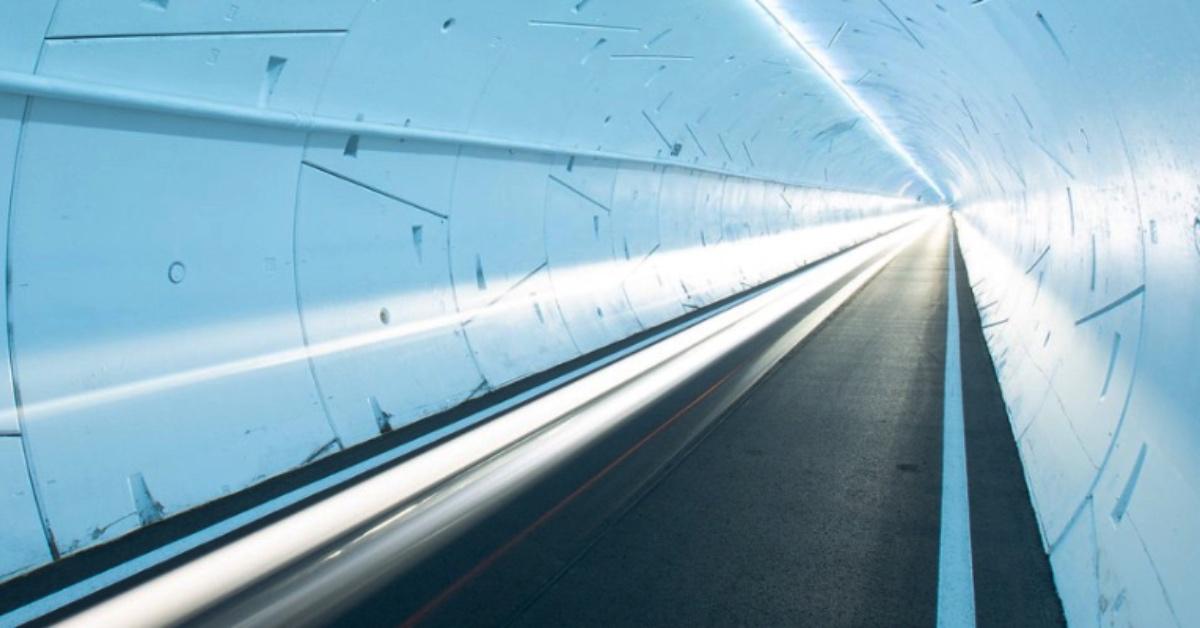 The Boring Company
Also founded in 2016, The Boring Company is yet another business venture Musk has included in his portfolio. The company "constructs safe, fast-to-dig, and low-cost transportation, utility, and freight tunnels," according to its website.
Article continues below advertisement
Article continues below advertisement
The tunnels The Boring Company constructs are designed to address things like traffic congestion by creating alternate travel points that "minimize [the] usage of valuable surface land."
On April 20, 2022, The Boring Company raised $675 million in funding, which put its valuation at $5.675 billion.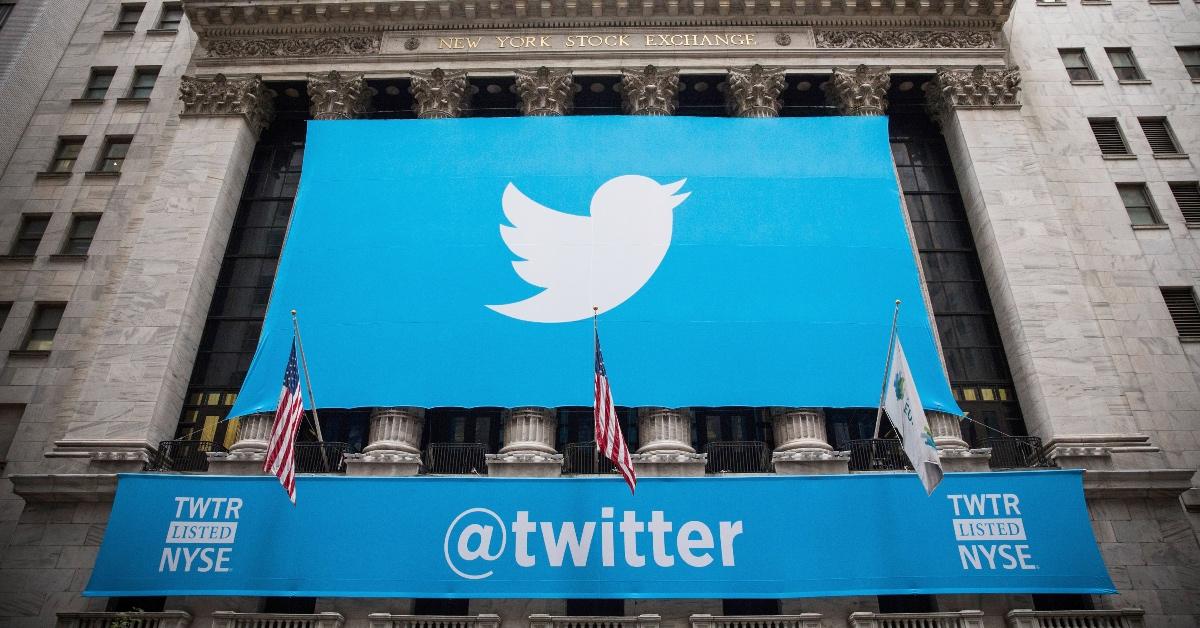 Twitter
Musk became a majority shareholder of Twitter in April 2022 after purchasing a 9.2 percent stake in the company. Rather than join Twitter's board, Musk offered to buy the social media network outright for $43 billion.
Article continues below advertisement
While Twitter didn't bite at Musk's initial bid, a new filing with the SEC shows Musk is ready to dish out $46.5 billion to secure the deal, about half of which will be financed through major banking institutions.
Article continues below advertisement
In addition to these companies, Musk is considering launching his own social media platform with a similar mission as Donald Trump's TRUTH Social app — allowing people to speak freely. The idea may have been sparked by the rejection Musk received after offering to buy Twitter outright.