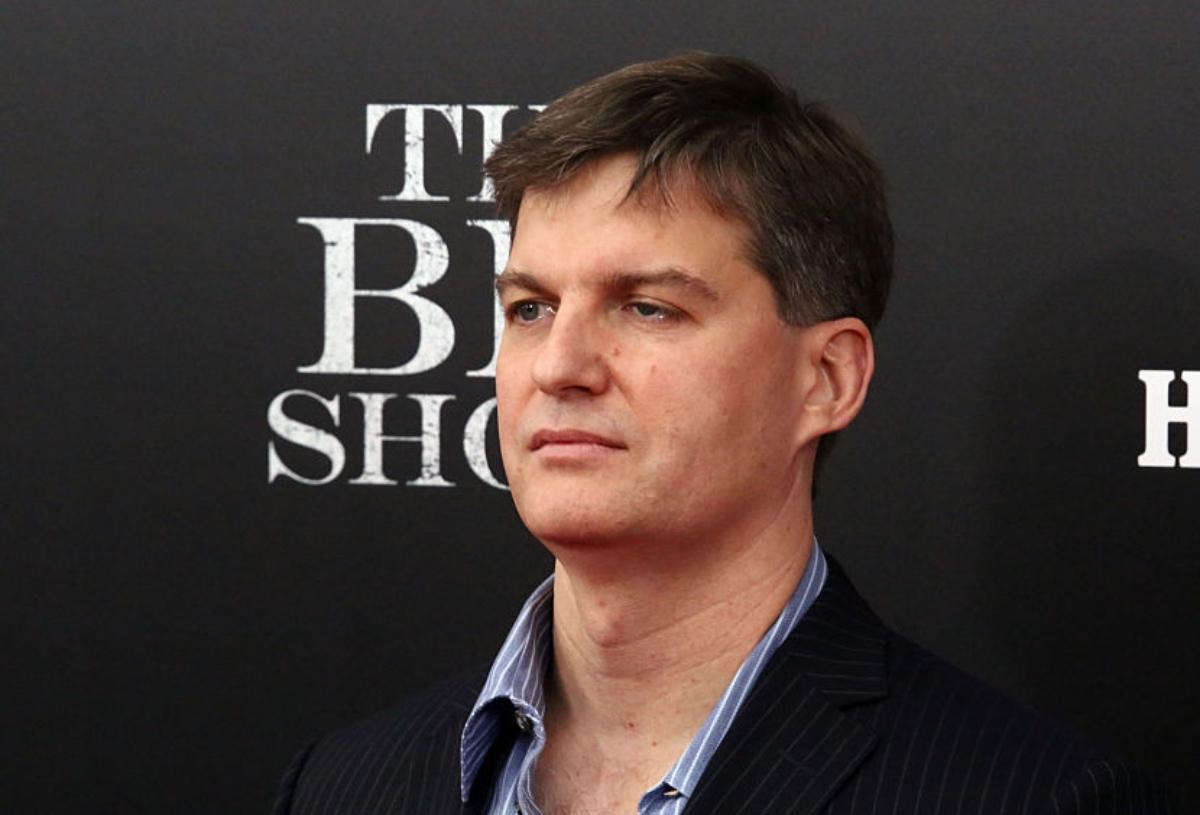 What 'Big Short' Winner Michael Burry Said About Tesla's Future
By Kathryn Underwood

Apr. 20 2022, Published 12:07 p.m. ET
Recently, Michael Burry, the hedge fund manager known for profiting greatly from the 2007–2008 subprime mortgage crisis, has a strong warning for Tesla. Burry's Twitter account claimed that competition will soon hurt Tesla stock the way it hurt Netflix in recent years. What are Burry's thoughts on Tesla as an investment?
Article continues below advertisement
Burry's message to Tesla related to the drop in Netflix stock after it reported in the first quarter of 2022 that it suffered its first subscriber loss since 2011. "The competition came for Netflix just like the competition is coming for Tesla," Burry tweeted in the evening on April 19.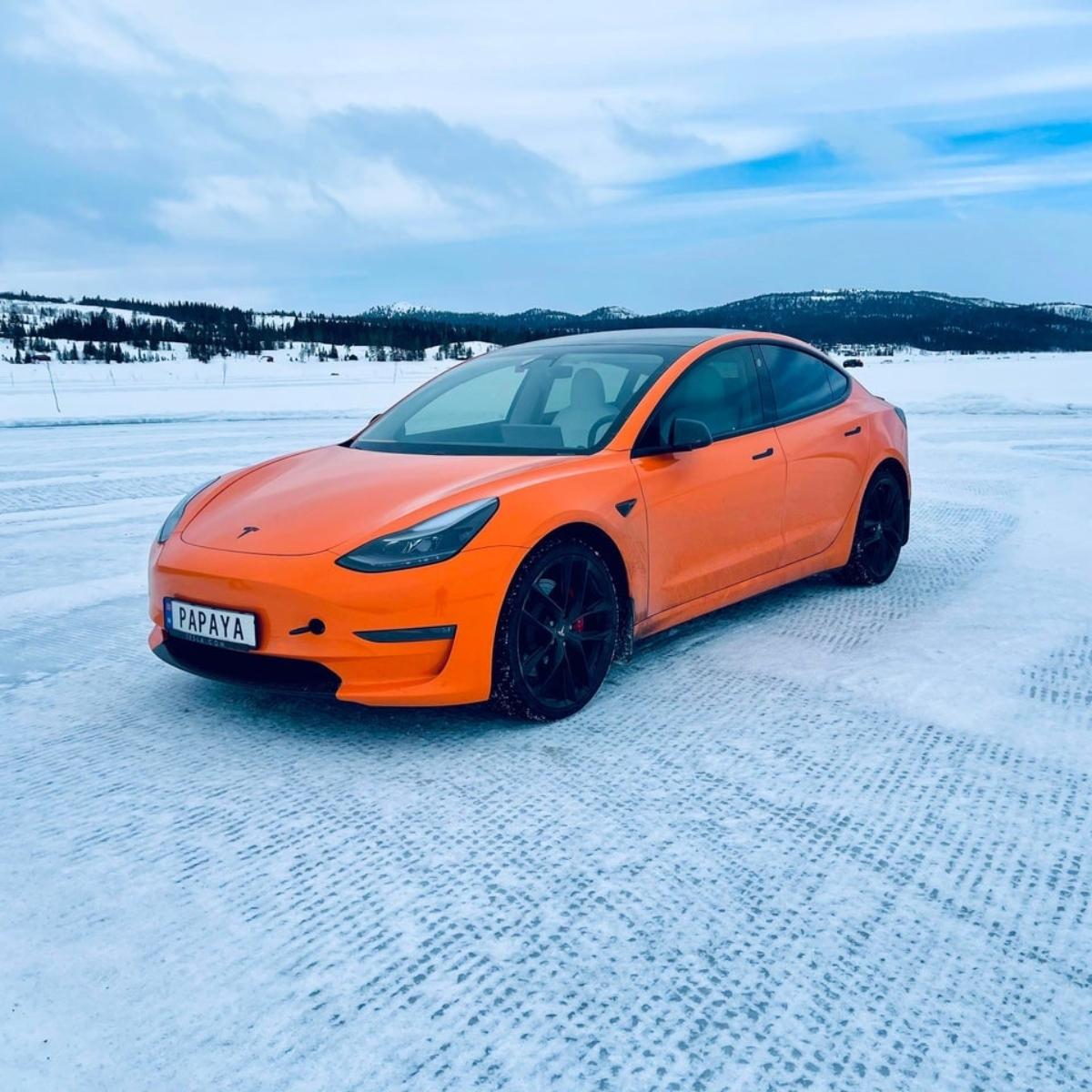 Article continues below advertisement
Michael Burry's opinion is respected due to his interpretation of the mortgage crisis.
If you are wondering why people listen to Burry on stock market matters, it's because of his successful predictions of the housing subprime mortgage crisis. His hedge fund Scion Capital, founded in 2000, earned enormous profits for its investors in the early 2000s.
Burry correctly analyzed the mortgage lending industry leading up to the crash and predicted the real estate bubble's collapse. He profited largely from the crash. Burry made $100 million himself and another $700 million for investors. The successful bet made him one of the most legendary investors in recent years, with people eager to make similar returns.
Article continues below advertisement
Michael Burry said Tesla will suffer from competition like Netflix has.
This isn't the first time Burry has taken a public position regarding Tesla. He spoke about his bets against Tesla in the past, but last fall Burry said he exited his bearish positions in the company.
Article continues below advertisement
As the world increasingly turns to electric vehicles, more manufacturers are stepping up to build vehicles to run on the grid. Although Tesla founder Elon Musk is a trailblazer in the EV space, other companies are catching up to become serious Tesla competition, which is what Burry warned of in his tweet on April 19.
Referring to Netflix, Burry noted the negative impact that multiple large competitors in the subscription video on demand (SVOD) industry have had on the streaming giant. Naturally, with more rivals creating on-demand content, Netflix can logically expect some losses. The company reported losing about 200,000 subscribers in the first quarter of 2022.
Article continues below advertisement
Michael Burry and Elon Musk have exchanged heated words in the past.
Musk and Burry aren't necessarily fans of one another. They've been known to exchange criticisms, especially on the Twitter platform. In 2021, Burry claimed that Tesla was overvalued during its meteoric rise, while Musk called Burry a "broken clock." Burry also claimed that Musk had sold off Tesla shares to make a profit and pay off his personal debts.
However, Burry isn't always negative on Musk. His last post on Twitter with a "verified" blue check mark stated that if Musk bought Twitter it would be good for the nation. Burry's rapid deletion of his tweets could be the reason for the company doubting his true identity.