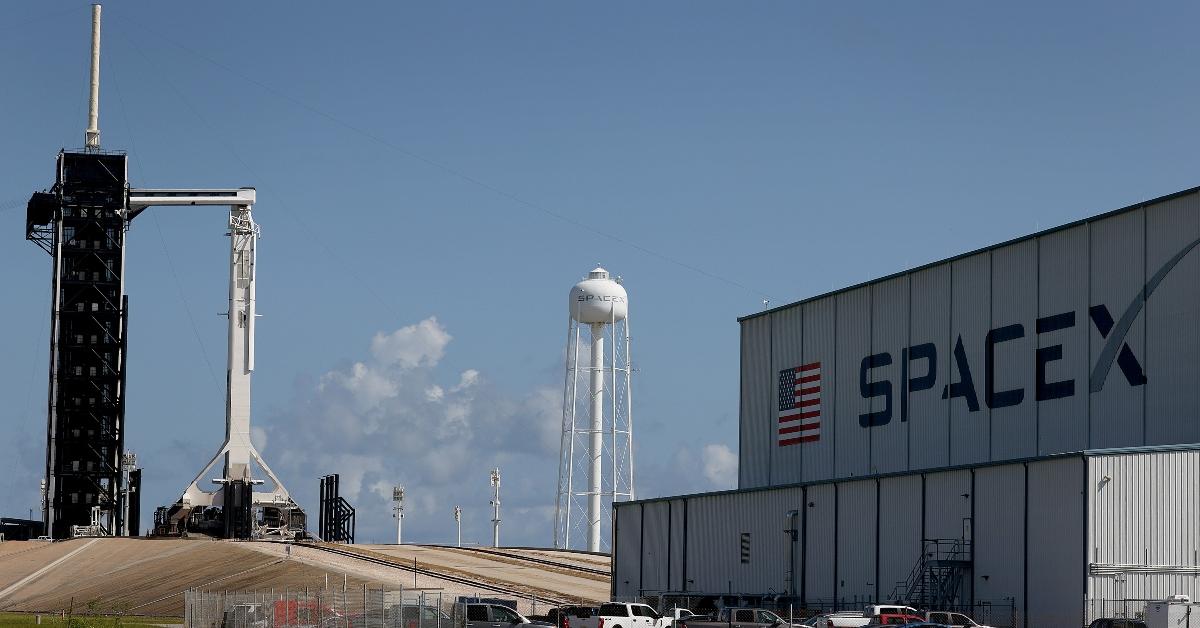 Is SpaceX Profitable? All About Elon Musk's Private Company
By Danielle Letenyei

Apr. 7 2022, Published 1:24 p.m. ET
The new Netflix documentary, Return to Space, tells the story of how a SpaceX Dragon capsule delivered two NASA astronauts to the International Space Station in 2020. It was a first for a commercial spacecraft. The publicity surrounding the documentary begs the question, is SpaceX profitable?
Article continues below advertisement
Whether billionaire Elon Musk's Space Exploration Technologies Corporation, commonly known as SpaceX, is a profitable company is a little hard to pinpoint because it's still a private company. The SEC requires publicly traded companies to publish their quarterly finances, but the same doesn't hold true for private companies.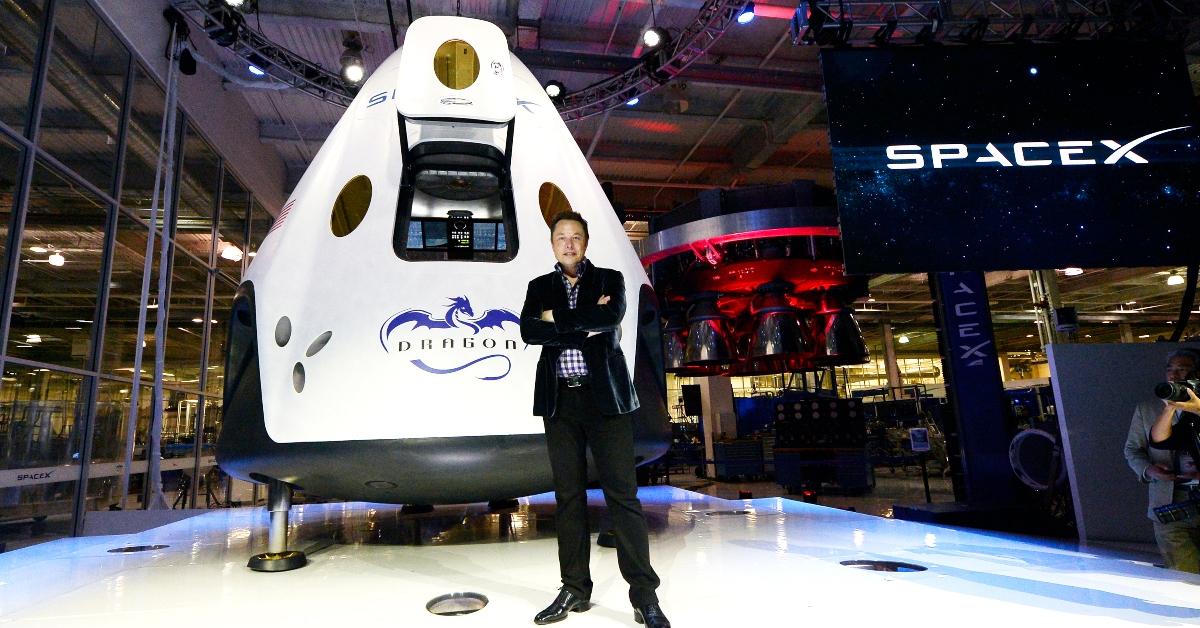 Article continues below advertisement