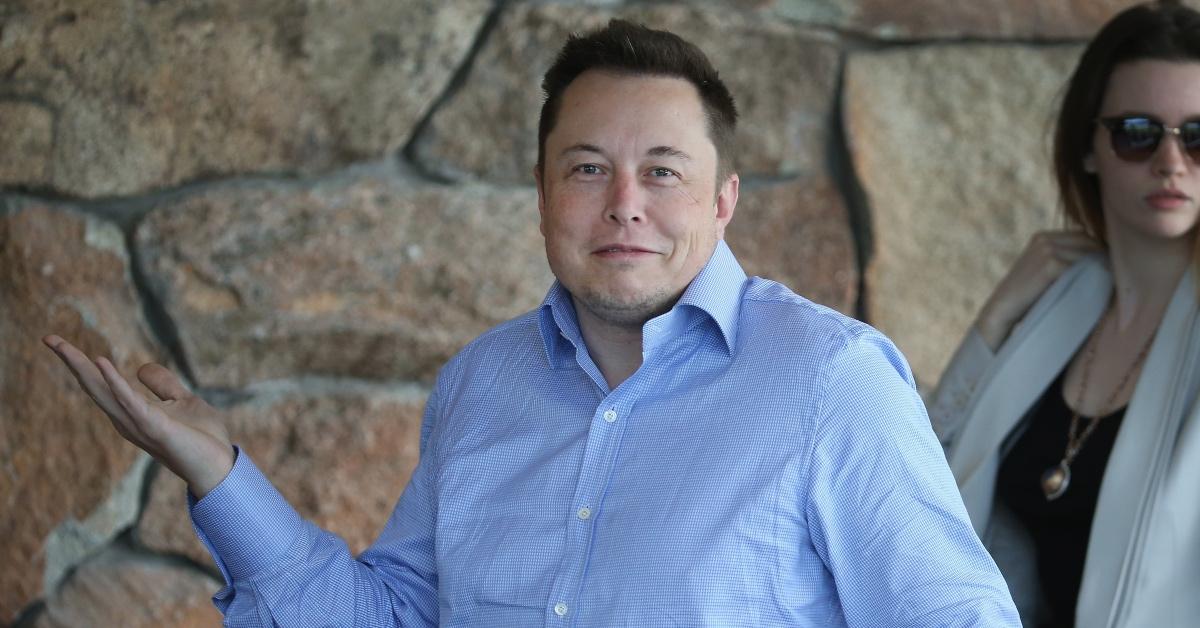 Is Elon Musk a Republican? Political Leanings Could Impact His Agenda
Billionaire Elon Musk is someone who will likely play an integral role in shaping what our future looks like. He brought EVs onto roadways worldwide, while his SpaceX rockets have allowed him and his team to explore parts of space. Soon, Musk's Neuralink chips will be implanted into the brains of many individuals once approved by the FDA.
Article continues below advertisement
Given Musk's current position and the impact his companies have on society today, we can't help but wonder what political party the business magnate identifies with. Perhaps this would give the public some insight into what his agenda looks like in the coming years. On April 4, Musk bought a 9.2 percent stake in Twitter and became the largest stakeholder. Will his political leanings impact Twitter? Keep reading to find out!
Elon Musk isn't Democrat or Republican but somewhere in the middle.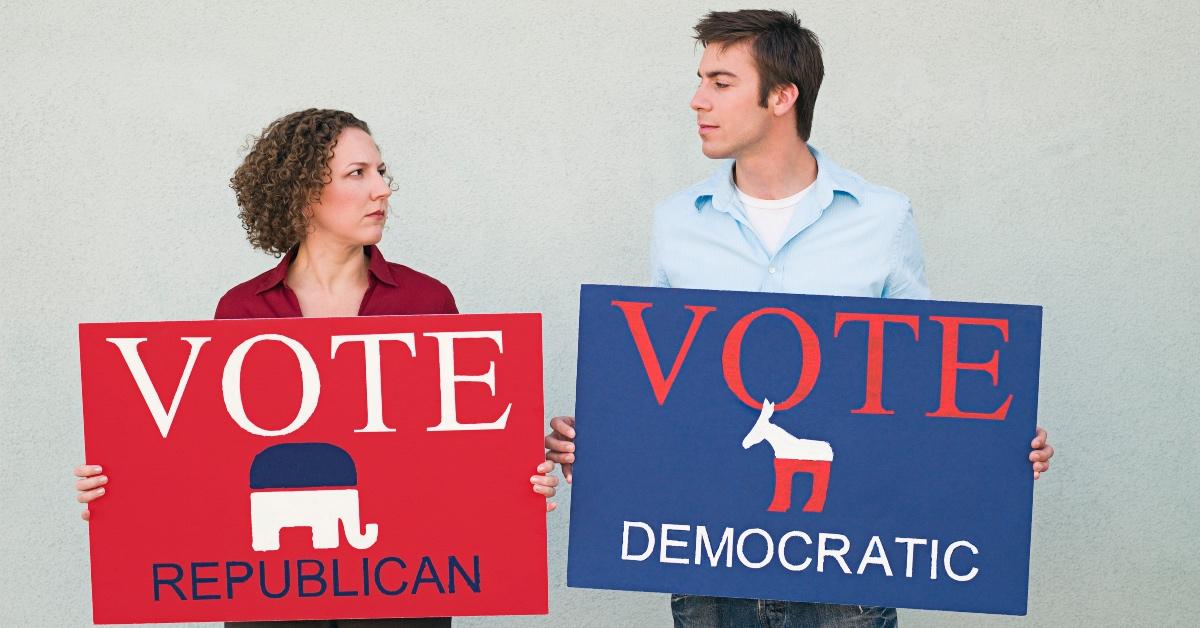 Sharing what side of the political fence you stand on is like telling someone whether you're vaccinated against the COVID-19 virus. It's controversial and, therefore, often kept private. While there are plenty of wealthy individuals who have openly expressed that they stand on the blue or red side, Musk isn't one of them.
Article continues below advertisement
In July 2020, Fox Business shared that Musk stands "somewhere in the middle," in reference to the political side he's affiliated with. In a reply to a Twitter comment posted on September 2, 2021, Musk stated that he "would prefer to stay out of politics."
In that same comment, Musk also said, "In general, I believe government should rarely impose its will upon the people, and, when doing so, should aspire to maximize their cumulative happiness." Although Musk has expressed his desire to avoid political discussions, his companies have reportedly spent well into the millions on lobbying. CNBC reported that Tesla and SpaceX have together spent more than $2 million on lobbying in 2021.
Article continues below advertisement
Elon Musk confirms he's registered as independent.
An independent is someone who doesn't choose a political side for the sake of it, but instead, sides with red or blue based on the issues either candidate is prepared to tackle. Therefore, an independent can vote for a Republican candidate one year and a Democratic candidate the next. In a tweet posted in July 2018, Musk admitted that he's registered as an independent and is "politically moderate."
Article continues below advertisement
Although speculators have used Musk's political donations to try to piece together whether he's Democrat or Republican, up until July 2018, Musk claimed he didn't see the checks that went out to politicians. Instead, the billionaire told his Twitter users that "a nominal annual amount goes out automatically to both parties to maintain dialogue." The Neuralink co-founder also admitted that he has "given vastly more to humanitarian causes."
Elon Musk's agenda seems to closely align with both political parties.
Musk is concerned about protecting the environment, based on the companies he's founded, like the Biden administration. Tesla's EVs reduce greenhouse gas emissions dramatically and Starlink's satellites are designed to "de-orbit and safely burn up in the atmosphere," reducing the amount of debris floating in space.
Article continues below advertisement
The Biden administration has made it clear in its list of priorities that it plans on tackling climate change, an issue that has caused droughts and a decline in essential supplies.
Being that Musk still holds the position of world's richest man according to the Bloomberg Billionaires Index, it would also benefit him to side with the political party that will protect his assets and wealth. Democrats have hinted that they would like to increase taxes for the rich, which would obviously harm Musk's net worth of $288 billion.
Article continues below advertisement
That being said, it makes sense for Musk to register as an independent and choose the candidate that best aligns with his agenda and values.
Conservatives call on Elon Musk to reinstate Trump's Twitter account after becoming the platform's largest shareholder.
While Musk has made it clear that he won't be siding with a political party unless it supports a cause he's passionate about, conservatives seemed to have forgotten this. After Musk purchased a 9.2 percent stake in Twitter on April 4, earning him the title of Twitter's largest shareholder, requests from conservatives came pouring in.
Article continues below advertisement
Many individuals, including Monica Crowley and Brigitte Gabriel, are now asking that Musk reinstate Donald Trump's Twitter account, which was suspended back in January 2021 in response to the Jan. 6 Capitol Riot. In addition to Republican politicians, Hollywood actor Randy Quaid also responded to Musk's newest investment in a Twitter post that reads: "Not only do we need Trump back in the White House we need him back on Twitter giving us hourly updates!"
While many would find great pleasure in seeing Trump back in action on Twitter, Musk has yet to act on the requests.