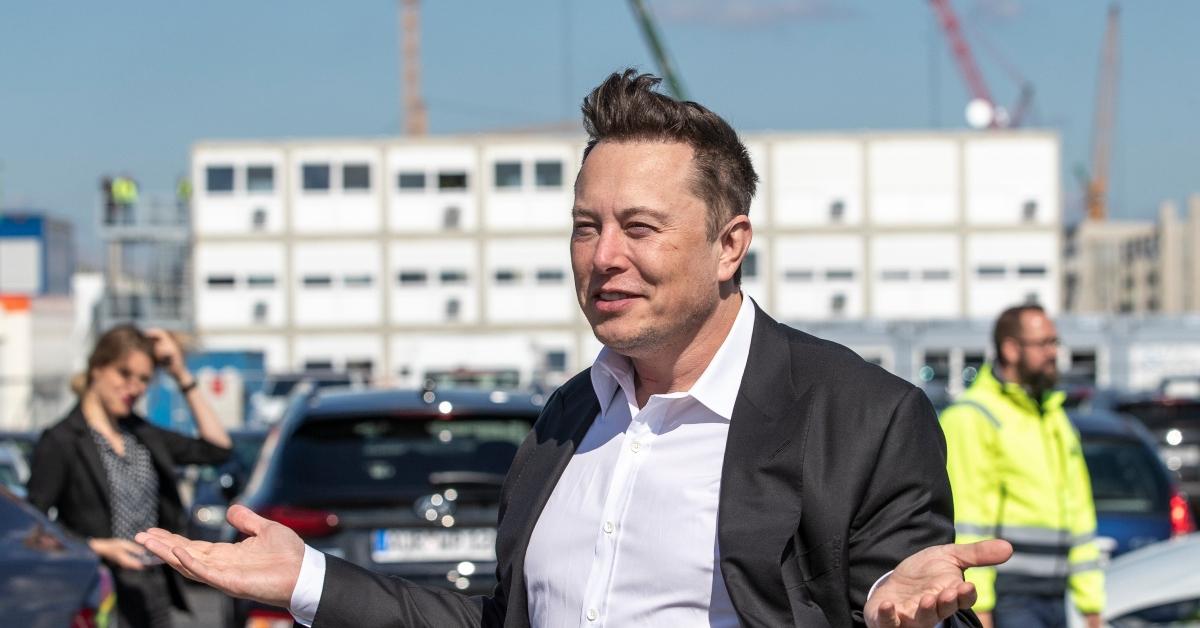 Why SpaceX Could Make Elon Musk the World's First Trillionaire
Elon Musk, the CEO of leading companies Tesla and SpaceX, is on track to become the world's first trillionaire, according to Morgan Stanley. In 2020, Tesla became the most valuable American automaker, surpassing Ford and General Motors, while SpaceX remains a privately held company.
Article continues below advertisement
Elon Musk
Entrepreneur, Businessman
Net worth: $323 billion (estimated and unconfirmed)
Elon Musk is an entrepreneur and business tycoon. He has surpassed Amazon founder Jeff Bezos to become the richest person on Earth. Musk is best known as the co-founder of Tesla and PayPal, as well as the founder of privately held SpaceX.
Birthdate: June 28, 1971
Birthplace: Pretoria, Transvaal, South Africa
Education: University of Pennsylvania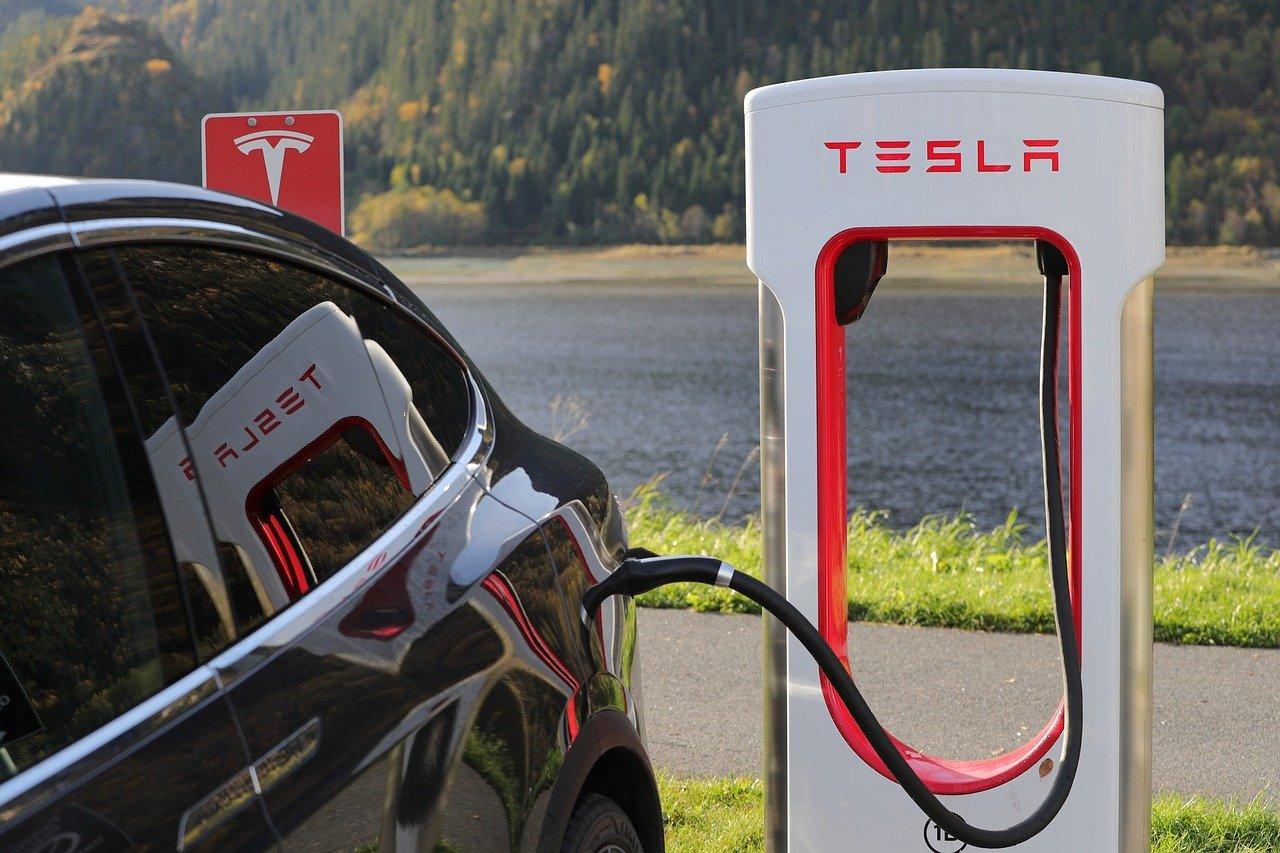 Article continues below advertisement
In Oct. 2021, rental car company Hertz announced an order of 100,000 Tesla vehicles to be delivered by the end of 2022. The deal is expected to bring in $4.2 billion for Tesla. Tesla also reported record car production and deliveries in the third quarter, bolstering its worldwide success.
Elon Musk's net worth in 2021
Musk's fortune has soared in the last two years as Tesla stock has skyrocketed. The stock has increased by 65 percent year-to-date, and more than 1,600 percent in the last two years. Musk's net worth is about $323 billion, according to the Bloomberg Billionaires Index. His net worth was almost $122 billion higher than that of Amazon founder Jeff Bezos.
Article continues below advertisement
The rivalry between Musk and Bezos over aeronautical engineering and the space tourism industry has been controversial. In April 2021, NASA awarded SpaceX a $2.9 billion contract, and Bezos's Blue Origin threatened legal action.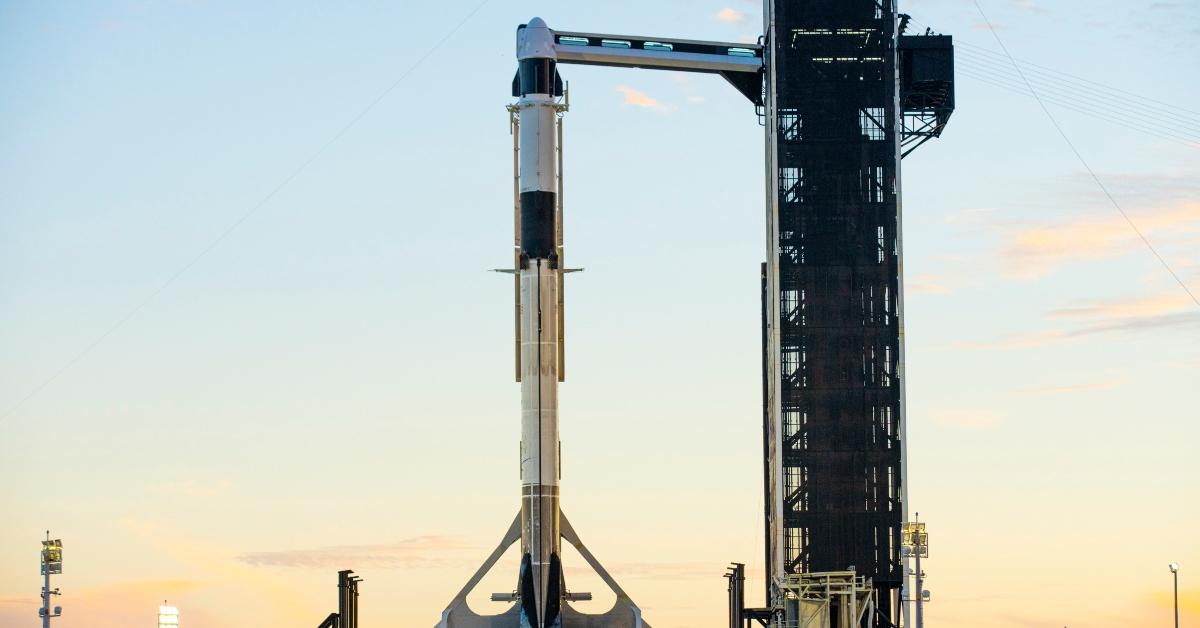 Article continues below advertisement
Who is the richest person in the world?
Musk has risen to the position of the world's richest person as a result of Tesla and SpaceX's rapid expansion. He has beaten both Jeff Bezos and Bill Gates as the richest person on Earth.
SpaceX could make Musk a trillionaire
According to Morgan Stanley analyst Adam Jonas, it will be SpaceX, not the hyped electric vehicle company Tesla, that will lift Musk to trillionaire status. SpaceX currently accounts for less than 17 percent of Musk's $323 billion net worth, and this comes after the space company was valued at about $100 billion in a secondary share offering in Oct. 2021, up from $74 billion in Feb. 2021. SpaceX is now the world's second most valuable private business, trailing only China's ByteDance.
Article continues below advertisement
Jonas valued SpaceX at about $200 billion. The analyst sees it as a conglomerate of several enterprises, including space infrastructure, Earth monitoring, and deep-space exploration. SpaceX is in the process of unveiling its Starlink satellite broadband service to the general public, possibly in 2022.
Article continues below advertisement
In March 2021, Cathie Wood's ARK Invest estimated that Musk could become the world's first trillionaire by 2025. The asset-management company expects Tesla stock to reach $3,000 by 2025, up from its current value of $1,162.
When will SpaceX go public?
Musk owns nearly half of SpaceX. Musk has also claimed that he has no intentions to take it public anytime soon, adding that an IPO will be considered only when the company can accurately estimate cash flow.