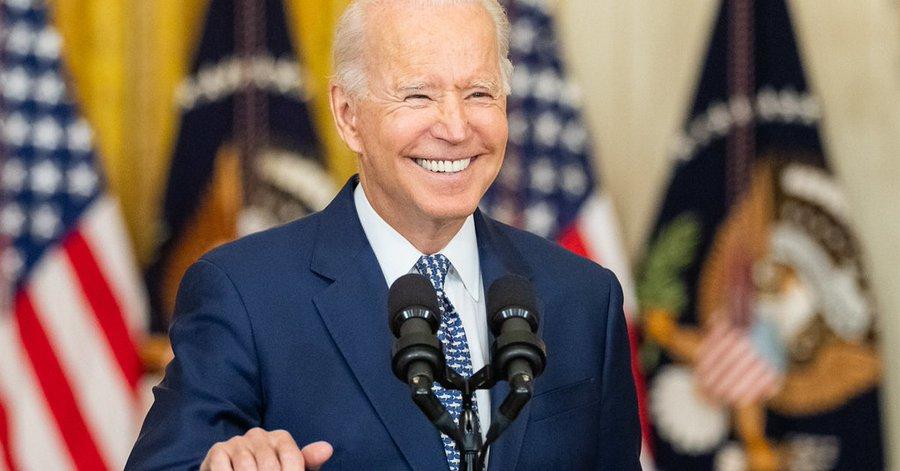 What EV Incentives Does Biden's Infrastructure Bill Provide?
Finally, after months of deliberations, Congress passed the $1.2 trillion infrastructure bill late on Nov. 5. The bill will provide a needed cash injection into the U.S. infrastructure with a focus on improving roads, waterways, and promoting EV adoption. Clean and green energy is the Biden administration's priority and EV adoption will be a key piece of this puzzle. So, what EV incentives does the infrastructure bill provide?
Article continues below advertisement
Creating a robust infrastructure for EVs, like charging stations and providing incentives to manufacturers as well as customers, has worked well to improve EV adoption globally. There are many hurdles as far as EV adoption is concerned like the relative price. Also, charging EVs is more difficult and time-consuming. In other parts of the world, incentives are needed in the initial phases to spur EV adoption. Biden is trying to address these concerns through his infrastructure plan.
Solid boost to the U.S. EV charging network
The bill includes $7.5 billion to establish a nationwide network of EV charging stations. EV charging companies including ChargePoint, Blink, Volta, and EVgo should be major beneficiaries. While the current grant is lower than $15 billion originally cited by Biden, it should be a good start. Biden signed an executive order in August calling for EVs to account for 50 percent of new car sales by 2030. His infrastructure priority and goal is to decarbonize the U.S. power sector by 2035.
Article continues below advertisement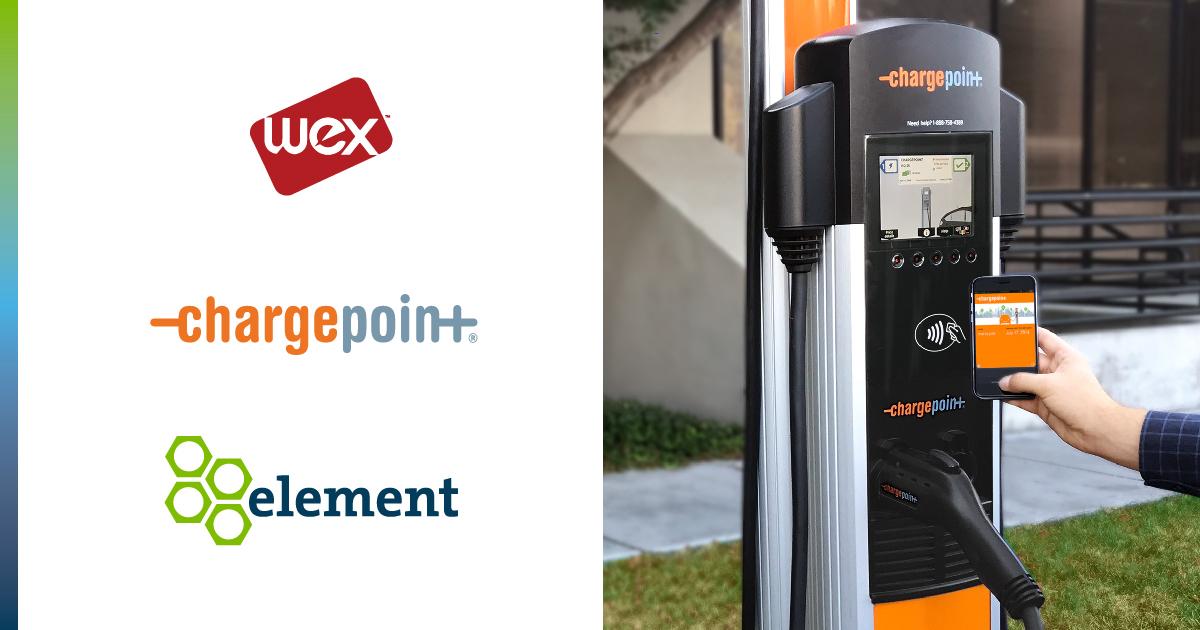 The trimmed version of the bill isn't enough alone, which the White House has acknowledged. The administration will use, "all the tools and resources available" to cover Biden's half-million target. The funds should start trickling down to the states within a month but construction can't start until the Transportation Department approves their spending plans.
Article continues below advertisement
Is growth in EV tax credits in the cards?
Currently, the U.S. offers a maximum of $7,500 in federal tax credits for EV purchases but limits it after automakers have sold 200,000 units. Tesla and GM have surpassed that level. The current bill has a provision for incentives up to $12,500 but it's part of the $2 trillion, Democrat-only spending bill that's still awaiting approval.
Article continues below advertisement
The incentive will be broken up as follows:
$7,500 incentive for new electric cars for 5 years
$4,500 for EVs assembled in the U.S. using union labor
$500 for EVs using battery packs with 50 percent of components (including cells) made in the U.S.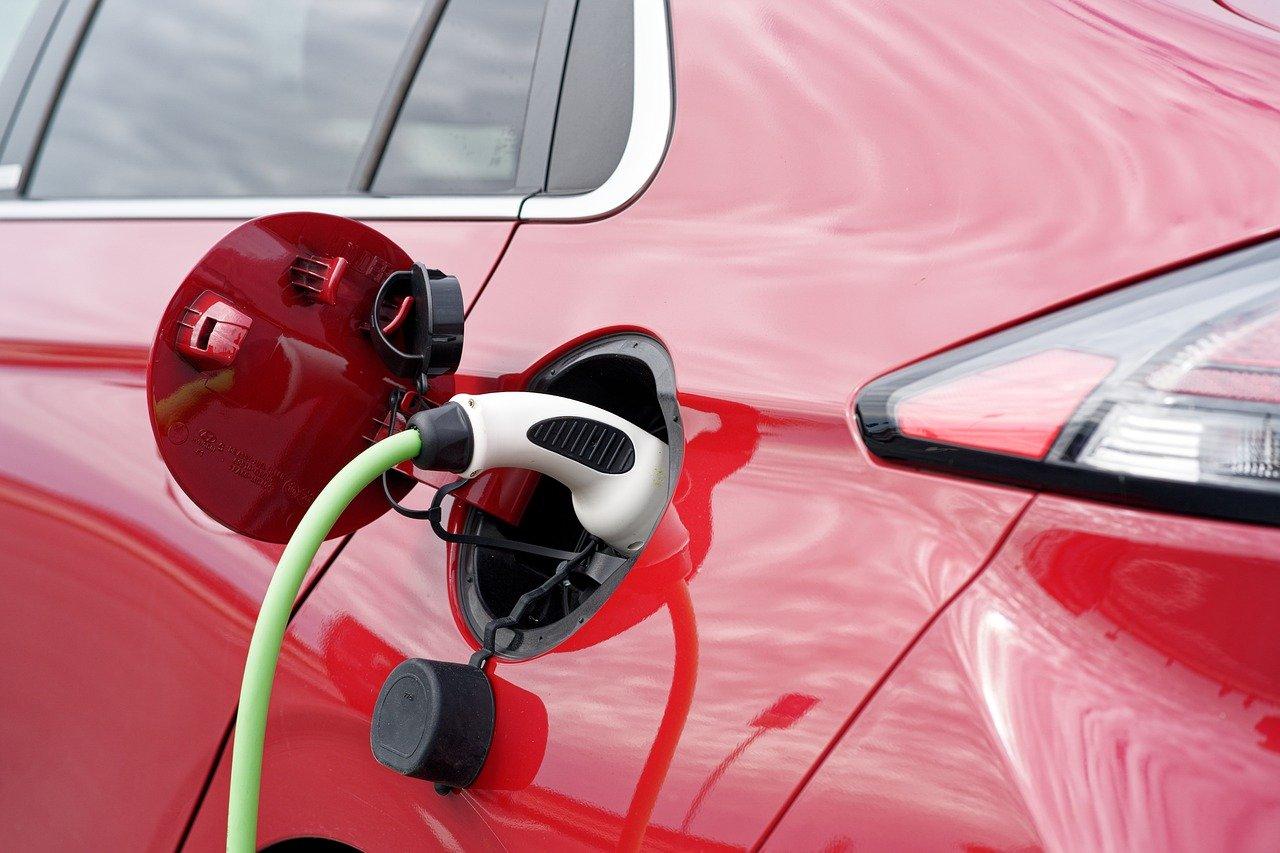 Article continues below advertisement
The full EV tax credit will be available to individuals reporting adjusted gross incomes of $250,000 or less and $500,000 for joint filers. The bill also sets aside $2.5 billion for electrifying school buses.
Tesla (doesn't use union labor) and other non-domestic automakers aren't happy with the $4,500 incentive part.
Article continues below advertisement
Boost for EVs in the U.S. bodes well for a cleaner future
Separately, there's also a $2.5 billion competitive grant program over five years that will give the federal government discretion to award money based on strategic needs in building out an EV network.
The effect of the bill could take some time to come but it could be transformational for EVs in the U.S. Many EV makers' and EV charging companies' stocks were rejoicing on Nov. 8 on this momentous occasion.