Does Elon Musk Still Hold the Title of World's Richest Man?
Elon Musk, founder of PayPal, SpaceX, and Tesla, still holds the title of world's richest man.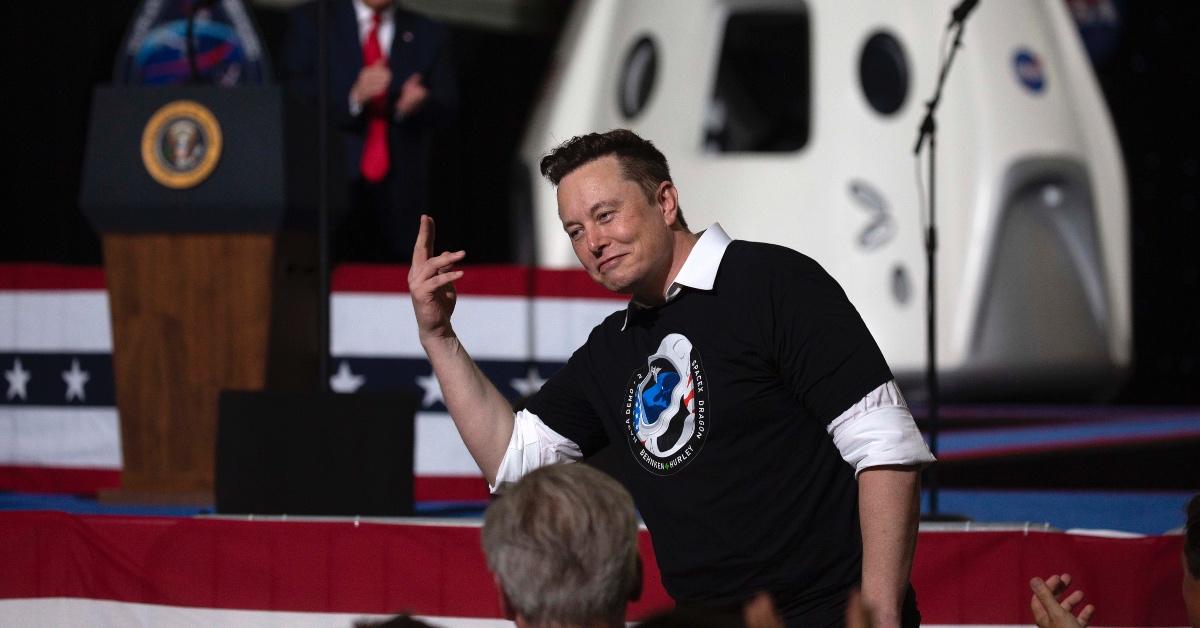 Elon Musk wasn't thrilled to find out senator Bernie Sanders posted a tweet on Nov. 14, 2021, suggesting that the "extremely wealthy" pay higher taxes, probably because he still holds the title of world's richest man. Musk showed his discontent with the comment by replying, "I keep forgetting that you're still alive."
Article continues below advertisement
Article continues below advertisement
Musk continued with his Twitter rant by tweeting, "Want me to sell more stock, Bernie? Just say the word." The series of messages comes days after Musk sold a considerable amount of Tesla stock for a reported $6.9 billion.
Elon Musk was born on June 28, 1971, in Pretoria, South Africa. He's known as the founder of some of the most profitable companies, including PayPal, Tesla, and SpaceX. Musk's passion for technology developed at a young age. When he was just 12 years old, Musk created a video game, later selling it to a computer magazine.
Spouse: Musk is not currently married, though he recently separated from Canadian singer Grimes.
Kids:
While dating Grimes, the couple welcomed their son, X Æ A-Xii Musk.
While married to Justine Wilson, the couple welcomed five children: Griffin and Xavier (twins), 17, and Damian, Saxon, and Kai (triplets), 15.
Education:
Queen's University in Kingston, Ontario, Canada.
University of Pennsylvania, Philadelphia, Pa.
Article continues below advertisement
Tesla's market value dropped below $1 trillion after Musk cashed out his shares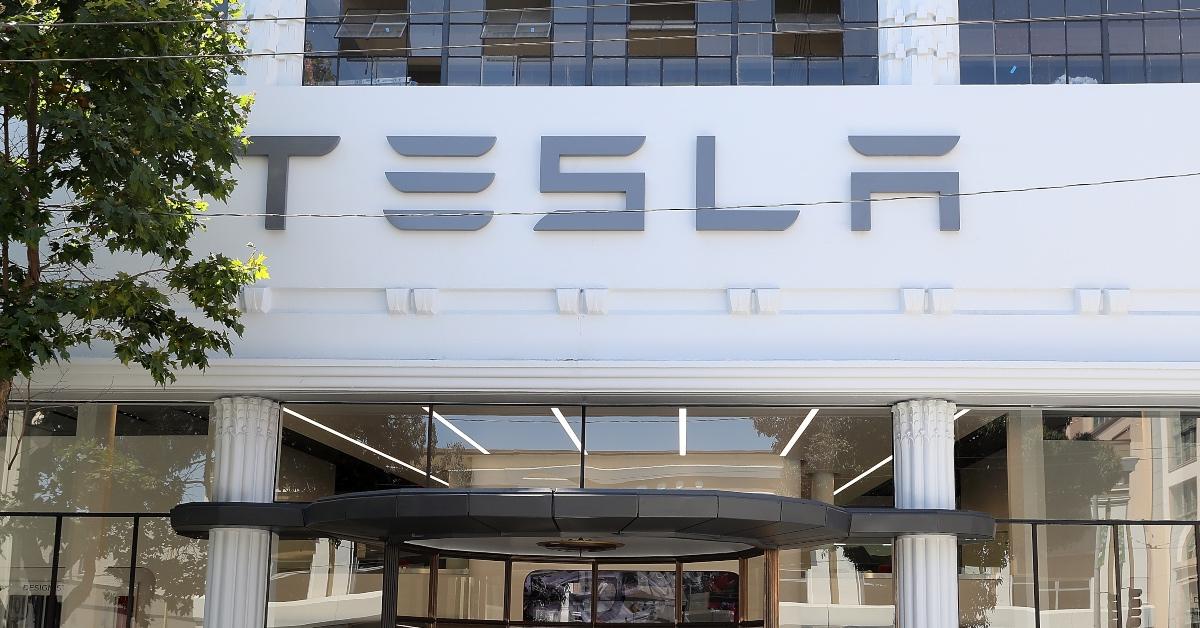 Musk has reportedly sold 6.36 million Tesla shares, allowing him to collect $6.9 billion. Musk recently held a poll asking Twitter users whether they supported him selling 10 percent of his Tesla stock. The poll ended with 3,519,252 votes, resulting in a little more than half of the people voting in favor of the billionaire selling.
To fulfill his proposition, Musk would need to sell roughly 10 million more shares, according to Reuters. Apparently, investors didn't take a liking to Musk selling off his shares or the comments he left for Sanders, and Tesla stock plummeted on Nov. 15, 2021. Reuters reported Tesla stock dropped 4.2 percent, "leaving the company's market capitalization down about $230 billion."
Article continues below advertisement
Article continues below advertisement
What's Elon Musk's net worth after he sold his Tesla stock?
As of Nov. 13, 2021, Elon Musk had a net worth of $285 billion, according to the Bloomberg billionaires index. Bloomberg says its figures are updated each day at the close of trading, which means Musk's recent sale of Tesla shares is likely included in this amount.
Though Musk has made a considerable amount from Tesla, SpaceX is also ringing in the revenue. Minus the recent drop in its stock price, Tesla has held a valuation exceeding $1 trillion. Tesla trades under the ticker symbol "TSLA" and shares were selling for $1,013 per share as of Nov. 15, 2021.
Article continues below advertisement
As SpaceX evolves, its valuation is increasing. At the beginning of Oct. 2021, SpaceX was reportedly valued at $100 billion. SpaceX is a private company and not publicly traded.
Article continues below advertisement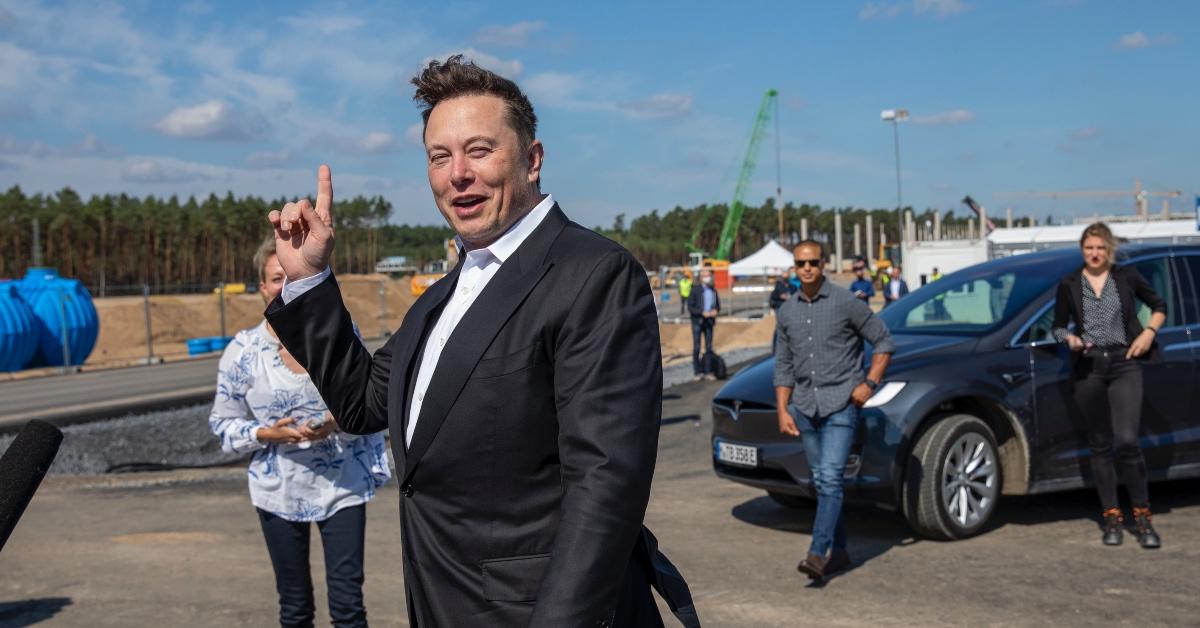 Article continues below advertisement
Other contenders for the "world's richest man" title
Right behind Musk are a few contenders fighting for the title of world's richest man. Jeff Bezos, founder and former CEO of Amazon, once held the title, though he's now second, with a net worth of $203 billion. Bernard Arnault, the French businessman behind luxury brands such as Louis Vuitton and Fendi, is third in line, with an estimated net worth of $174 billion.
Bill Gates is the world's fourth-richest man, with a net worth of $138 billion, while Larry Page's $132 billion net worth landed him in fifth place. Sergey Brin, Mark Zuckerberg, and Steve Ballmer are also included in the Bloomberg index's ten richest people in the world.