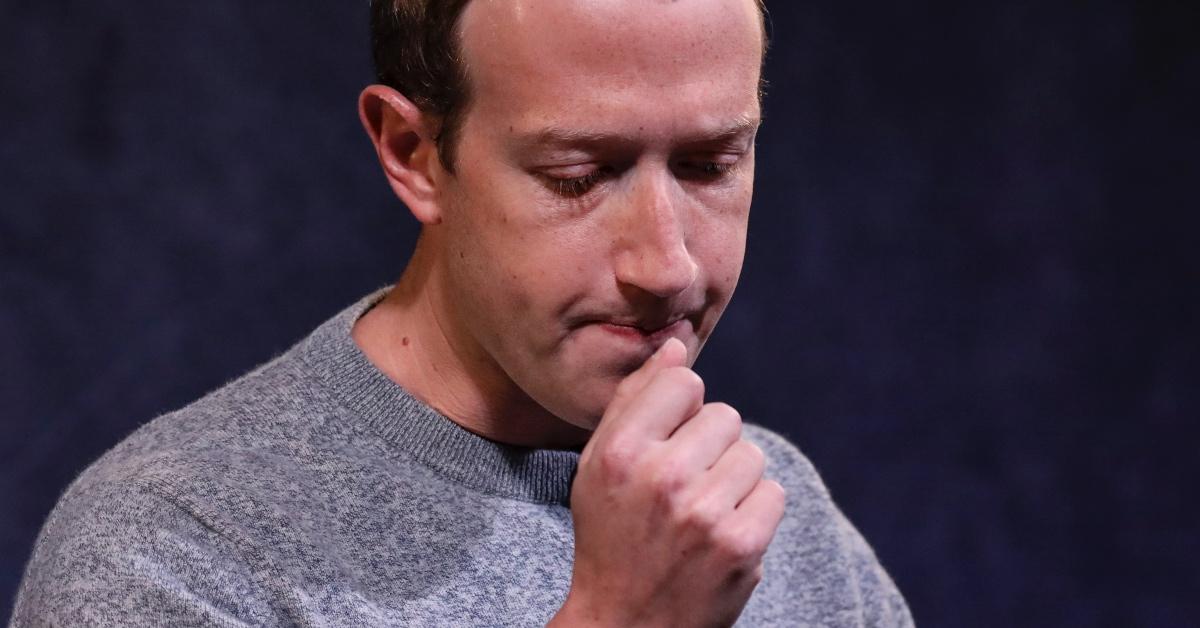 People Say Mark Zuckerberg Is Republican—Is It True?
While many affiliate Mark Zuckerberg with the Republican Party, he hasn't openly announced that he's a Republican.
Politics is one of those grey areas—like religion—that must be approached with caution and care. In some cases, you're better off not discussing either of the two to avoid judgment and confrontation. While it might be easy for the average person to dodge a political discussion, the same can't be said for people like Facebook CEO Mark Zuckerberg.
Article continues below advertisement
Article continues below advertisement
With Facebook's member rate rapidly increasing, many people often wonder who they're supporting when using the social media platform. Is Zuckerberg a Democrat or a Republican? Does he have a role in politics?
Zuckerberg, like most people, hasn't openly admitted his political party.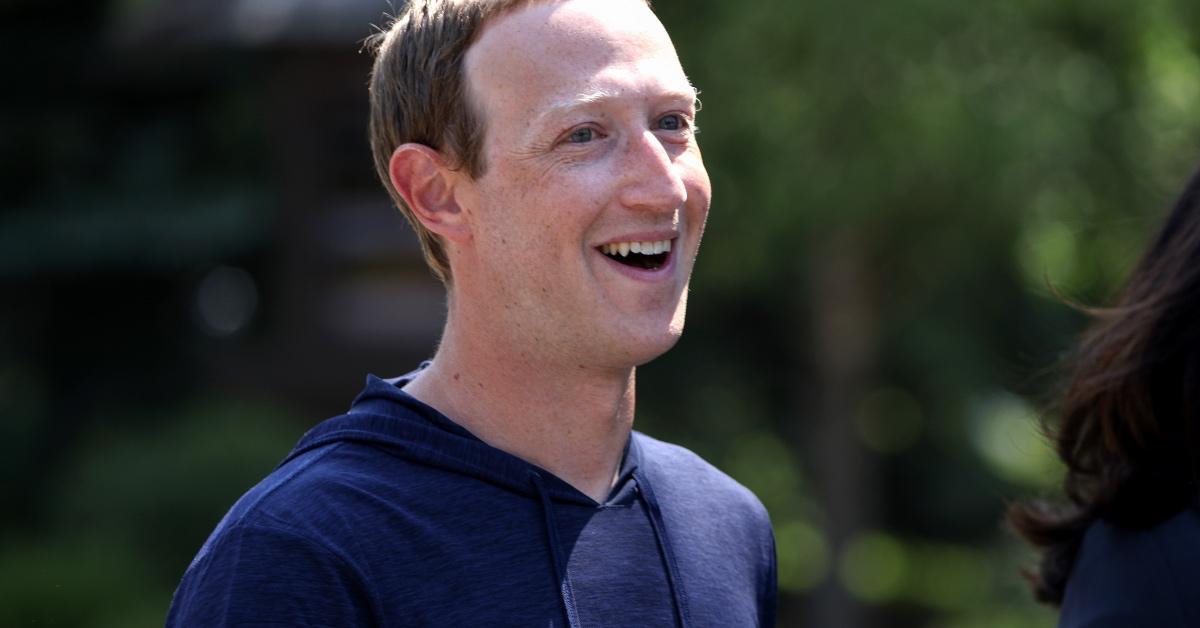 Zuckerberg is a smart man, and to avoid more judgment and backlash, he hasn't admitted whether he is a Democrat, Republican, or nonpartisan. However, he's a registered voter. Identifying with either political side could result in a lack of support for future endeavors like when Facebook transitions to a metaverse.
Article continues below advertisement
We can assess Zuckerberg's actions to gain a better understanding of where he stands in politics.
Did Zuckerberg support Donald Trump?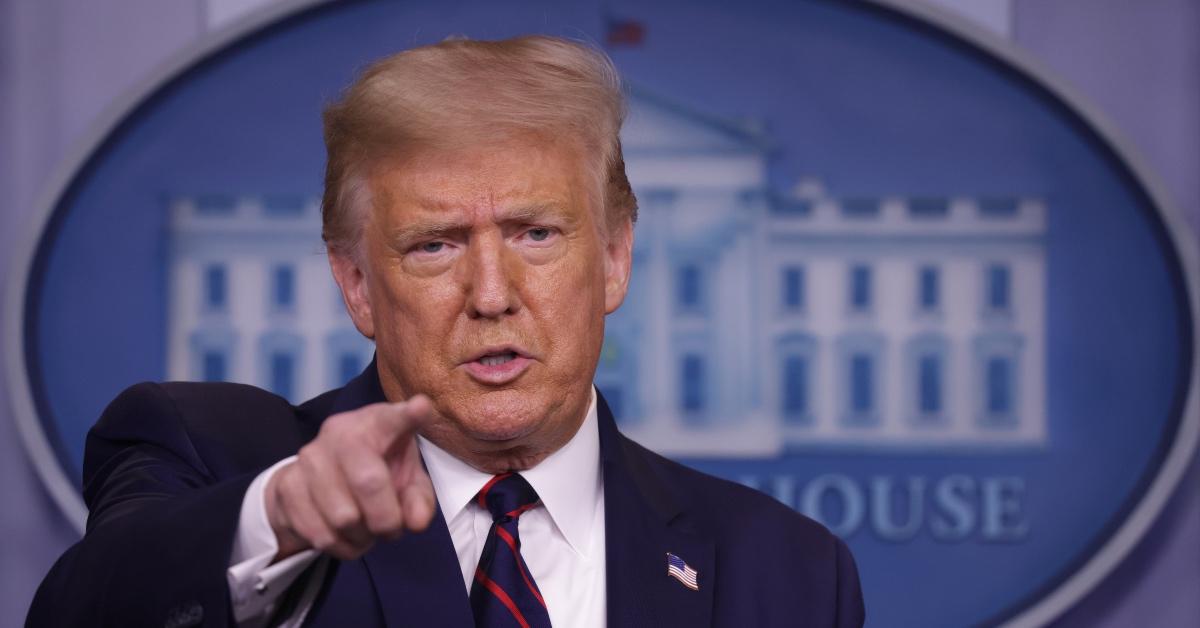 Although Zuckerberg allowed a post from former President Donald Trump to stand untouched on Facebook, it doesn't mean that he's pro-Republican. On May 26, 2020, Trump took to Twitter and Facebook and criticized the process of using mail-in ballots. Trump's Twitter post received a "fact check" below it while his Facebook post was left untouched. According to The New York Times, both companies share similar rules regarding voter suppression.
Article continues below advertisement
Article continues below advertisement
When asked about Facebook's policies on politics during a Fox News interview, Zuckerberg said, "We've been pretty clear on our policy that we think that it wouldn't be right for us to do fact checks for politicians." He said that companies "shouldn't be—or especially these platform companies—shouldn't be in the position of doing that."
During a joint hearing in 2018, Zuckerberg was "grilled" by Senator Ted Cruz (R-TX) for "suppressing conservative news in May 2016." Cruz brought to attention "Facebook shutting down a Chick-fil-A appreciation page." Also, Cruz brought to light Facebook "censoring Trump supporters Diamond and Silk."
Article continues below advertisement
What is Facebook's take on politics?
According to CBS News, Facebook allowed an ad published by former President Trump to continue running, even though it accused President Biden (prior to him being elected as president) of corruption. After the Biden campaign requested to have the ad taken down, Facebook allegedly refused to do so because "it didn't violate the company's policy."
Article continues below advertisement
The company also took down several of Senator Elizabeth Warren's ads in 2019. The company promised to restore the ads after receiving significant backlash.
Article continues below advertisement
Does Mark Zuckerberg's past behavior point to him being a Republican?
Over the years, much speculation has been placed on Zuckerberg being a Republican. In 2013, he hosted a fundraiser for Chris Christie, a Republican candidate who entered the 2014 election for the presidency. In 2012, Facebook spent "$140,000 'friending' Republicans," as opposed to the $127,000 that the company allegedly spent on Democrats, according to CNN Business.
Didn't Facebook host a town hall with former President Barack Obama in 2011? It sure did, although Peter Sealey, a former business consultant who held a spot on Facebook's advisory board, claims that the town hall exposed Obama to potential voters and gave Facebook "validation."
Article continues below advertisement
Article continues below advertisement
In more recent news, Zuckerberg is being accused of helping "reinstate a video that falsely claims abortion is never medically necessary," a decision that was made in 2019. Republicans generally stand in opposition or abortion.
What side of the political fence does Mark Zuckerberg stand on?
It's hard to say. In fact, those were Zuckerberg's words during a 2013 event hosted by The Atlantic. During the interview, Zuckerberg stated, "It's hard to affiliate as either being a Democrat or Republican. I'm pro-knowledge economy."
Facebook's CEO suggested on multiple occasions that the social media platform allows people on any side of the political fence to openly express themselves as long as the comments don't provide false claims or ignite violence.