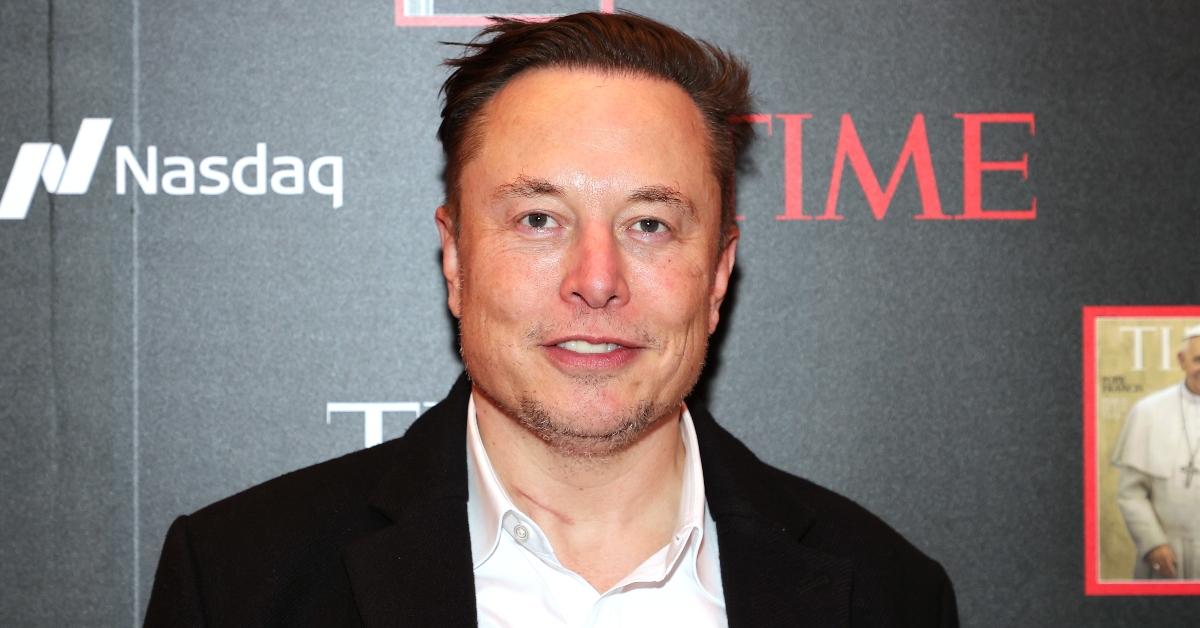 Elon Musk Is Now Twitter's Largest Outside Shareholder
In March 2022, Tesla CEO Elon Musk criticized Twitter for "failing to adhere to free speech principles" and said he was "giving serious thought" to starting his own social media platform.
Before that, Musk compared Twitter's Parag Agrawal to the former Soviet Union political leader Joseph Stalin in support of his friend, Twitter founder Jack Dorsey.
Article continues below advertisement
So, it was no surprise when it was revealed that Musk has invested in the microblogging platform. According to regulatory filings with the SEC made public on April 4, 2022, Musk owns a 9.2 percent stake in Twitter.
His stake is worth about $2.89 billion based on Twitter share prices on April 1. So, does that mean Musk now owns Twitter?
Does Elon Musk own Twitter now?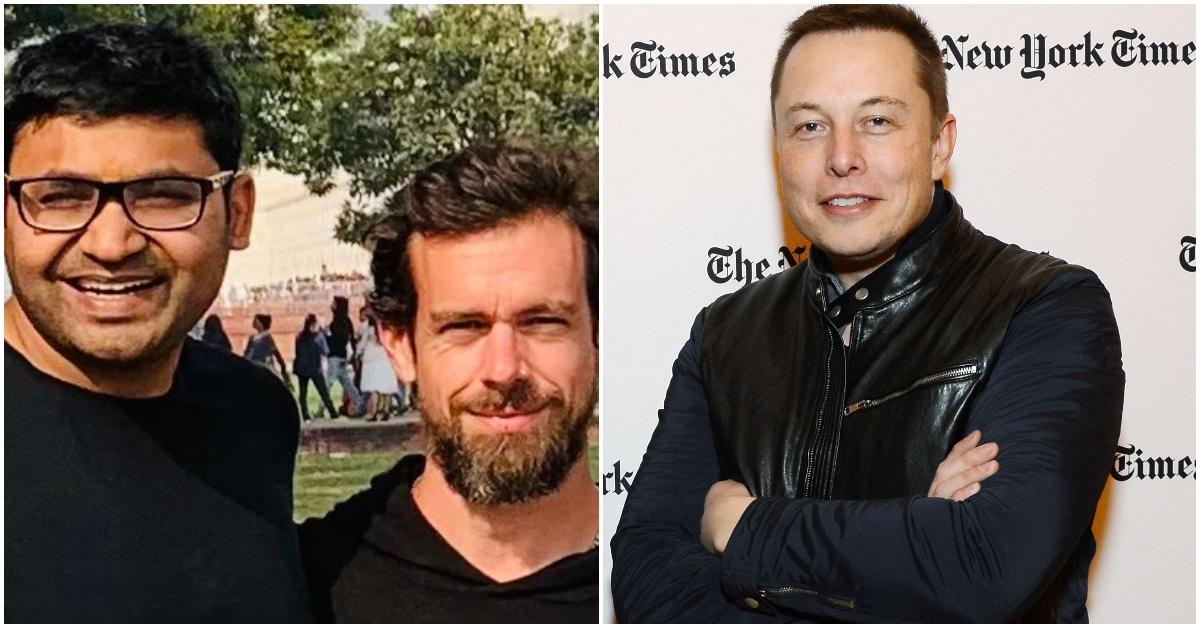 Not really. Musk owns about 73.5 million Twitter shares, which makes him the largest outside shareholder of the social media platform.
News of Musk's stake in the company caused a 20 percent surge in Twitter shares on April 4, CNBC reports. To put into perspective, Dorsey owns a 2.3 percent stake in Twitter compared to Musk's 9.2 percent.
Article continues below advertisement
Following news of the purchase, it seems Musk is taking his new role as a shareholder very seriously, asking his over 80 million Twitter followers, "Do you want an edit button?"
Does this mean that Elon Musk is on Twitter's board of directors?
On April 5, Twitter's CEO Parag Agrawal invited Musk to join the company's board of directors. "I'm excited to share that we're appointing @elonmusk to our board," he tweeted. "Through conversations with Elon in recent weeks, it became clear to us that he would bring great value to our Board.
Article continues below advertisement
Dorsey has not commented on Musk's new involvement in Twitter, but he has praised the entrepreneur in the past.
"To me personally? I like how @elonmusk uses Twitter," Dorsey tweeted in 2019. "He's focused on solving existential problems and sharing his thinking openly. I respect that a lot, and all the ups and downs that come with it."
Article continues below advertisement
Musk bought Twitter shares before polling his followers on the platform.
The New York Times reports that Musk purchased a stake in Twitter before polling his over 80 million Twitter followers about the platform's adherence to free speech.
Article continues below advertisement
"Free speech is essential to a functioning democracy. Do you believe Twitter rigorously adheres to this principle?" Musk tweeted in a March 25 poll. Of the over 2 million people who voted in the poll, over 70 percent voted "no."
It wasn't the first time Musk has questioned Twitter's policies on free speech. In December 2021, not long after Parag Agrawal took over as Twitter CEO when founder Jack Dorsey stepped down from the position, Musk tweeted a doctored image that showed Agrawal and Dorsey as Soviet dictator Joseph Stalin and another Soviet leader.
Some saw the image as implying that Twitter limits free speech.
Article continues below advertisement
Although Musk is one of the most active Twitter users, with the most followers of anyone on the social media platform, he has gotten in trouble for some of his past tweets.
For example, Musk was removed as chairman at Tesla as part of a settlement with the SEC after a 2018 tweet where he expressed his intentions in taking the company private.
Does Elon Musk have a controlling interest in Twitter?
Musk's stake in Twitter, worth $2.89 billion, makes him the largest shareholder of the social media company.
His investment is more than double that of Paul Singer, the founder of hedge fund Elliott Management, who bought a more than $1 billion stake in Twitter in 2020.