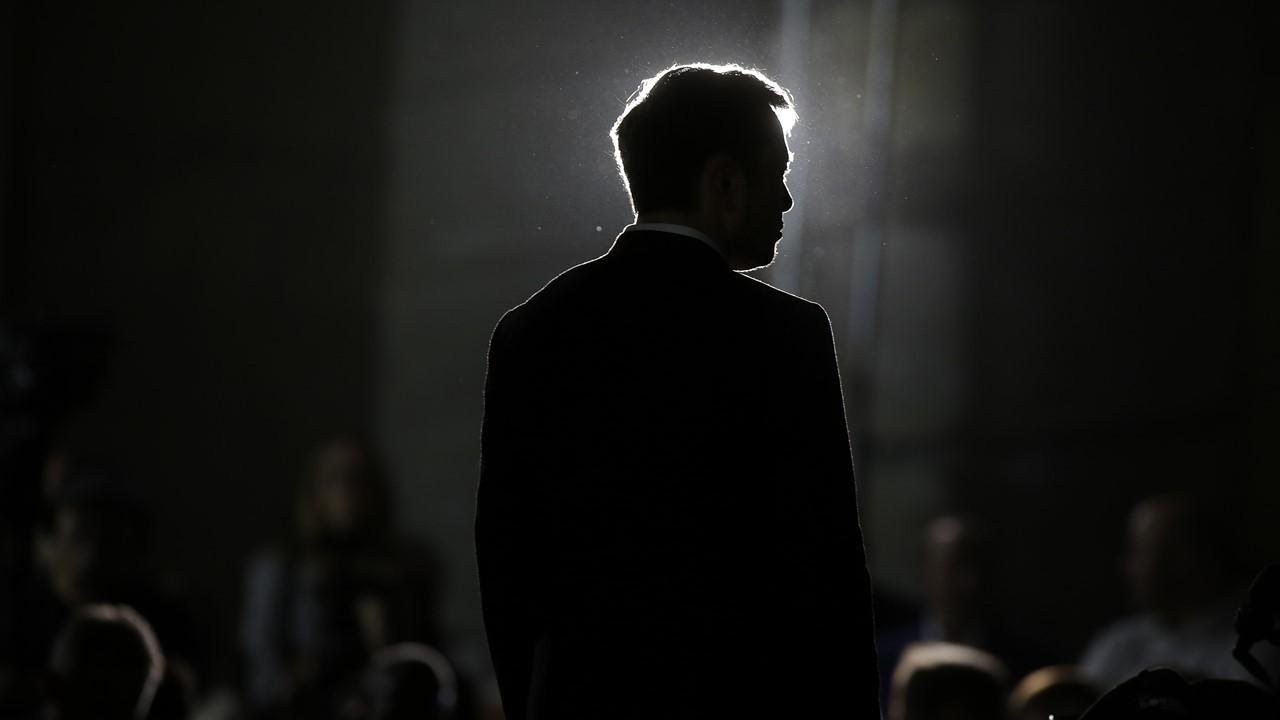 Why Do People Hate Elon Musk? The Answer Is Complicated
By Mohit Oberoi, CFA

Dec. 29 2021, Published 12:00 p.m. ET
Tesla CEO Elon Musk is among the most popular and controversial business leaders. He has a big army of supporters, while other people simply hate him. Why do so many people hate Musk?
Article continues below advertisement
The rapid increase in Musk's Twitter followers, which currently stand at 68 million, is a testimony to his popularity. To put that in perspective, his Twitter follower count crossed the 30 million mark in the fourth quarter of 2019. Jeff Bezos only has 3.4 million Twitter followers, while President Joe Biden has 31.9 million Twitter followers. Musk was also named as the TIME person of the year in 2021.