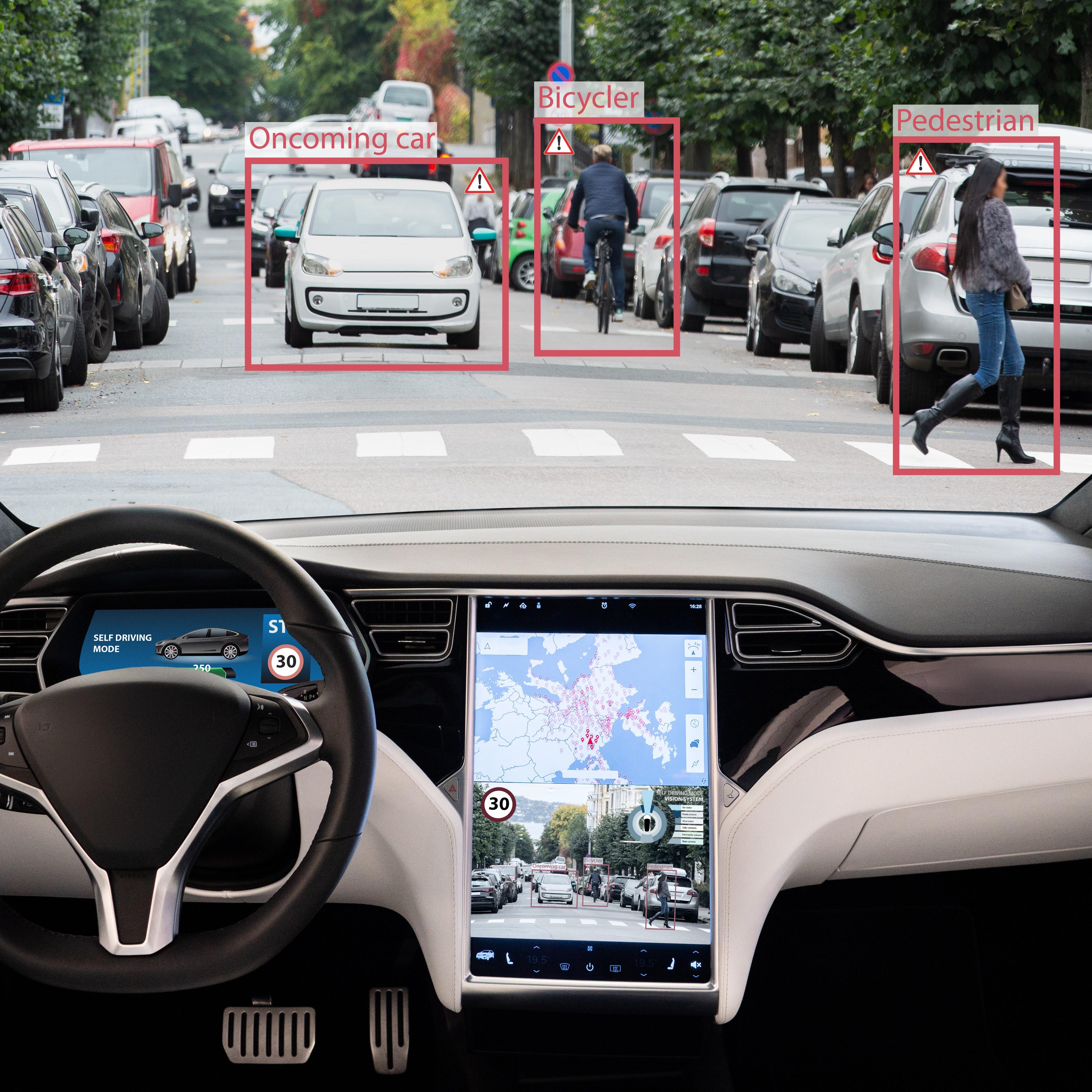 Tesla CEO Elon Musk Ruled to Be Threatening Employees
On Friday, California judge Amita Baman Tracy ruled that one of Tesla CEO Elon Musk's 2018 tweets amounted to threatening employees.
Tesla CEO Elon Musk frequently gets into trouble for his tweets and flamboyant claims.
A California judge has said that one of Musk's 2018 tweets amounted to threatening employees.
Musk, a proclaimed "socialist," is supporting Andrew Yang in the 2020 presidential election. Among other things, Yang is pushing for universal basic income.
Elon Musk's claims have often gotten him into hot water. The Tesla (TSLA) CEO faced SEC heat for tweeting that he was considering taking the company private. The NHTSA (National Highway Traffic Safety Administration) has also faulted Tesla for calling its cars the "safest." Now, a California judge has decided that Musk threatened employees in a 2018 tweet.
Article continues below advertisement
Article continues below advertisement
The background
Last year, Musk tweeted, "Nothing stopping Tesla team at our car plant from voting union. Could do so tmrw if they wanted. But why pay union dues & give up stock options for nothing? Our safety record is 2X better than when plant was UAW & everybody already gets healthcare." After Musk's tweet, the UAW (United Automobile Workers) approached the federal labor board. And now, "Administrative Law Judge Amita Baman Tracy ruled Friday that Tesla had violated the National Labor Relations Act multiple times in 2017 and 2018," reports CNN.
Judge rules against Tesla
CNN reports Tracy wrote "Musk's tweet can only be read by a reasonable employee to indicate that if the employees vote to unionize that they would give up stock options," The judge added, "Musk threatened to take away a benefit enjoyed by the employees consequently for voting to unionize." Tracy also ruled that Tesla must "fully reinstate and compensate one employee who had been unlawfully fired for being involved with union activities."
Article continues below advertisement
Elon Musk, the "socialist"
This year, Musk proclaimed himself a "socialist," and said that he supports Andrew Yang in the 2020 presidential election. Yang has proposed universal basic income.
Previously, Musk was part of Trump's economic advisory council, but left after Trump pulled out of the Paris climate deal. Over the last year, Tesla has fired employees as it pursues profitability. Although Tesla hasn't sustained profits, its top line has grown amid rising Model 3 sales.
Silicon Valley's union aversion
Silicon Valley has generally been against unionization. It's widely believed Silicon Valley workers' lavish pay and perks, stock options, and good working conditions leave no need for unionization. However, may tech giants' contract workers have been seeking to unionize because their pay and benefits aren't on par with regular employees'. Tech giants Microsoft and Alphabet employ a large number of contractors.
Article continues below advertisement
Article continues below advertisement
Tesla's unique position
Tesla is in a unique position, as it's seen as both an automotive company and a technology company. It employs a lot of blue-collar workers, unlike other Silicon Valley companies, which predominantly employ white-collar workers.
Conventional wisdom suggests blue-collar workers need some sort of union for collective bargaining. However, some blame the US manufacturing sector's poor shape on unions. Incidentally, a strike at General Motors (GM) is now in its third week.
Tesla versus other automakers
Established automakers such as Ford and GM can usually cope with work stoppage due to labor actions, as they have significant inventory at dealerships. However, as Tesla is supply constrained, any supply-side issue would hurt its sales.
Tesla shipped a record number of cars in the second quarter. Markets expect Tesla to set another record in the third quarter.