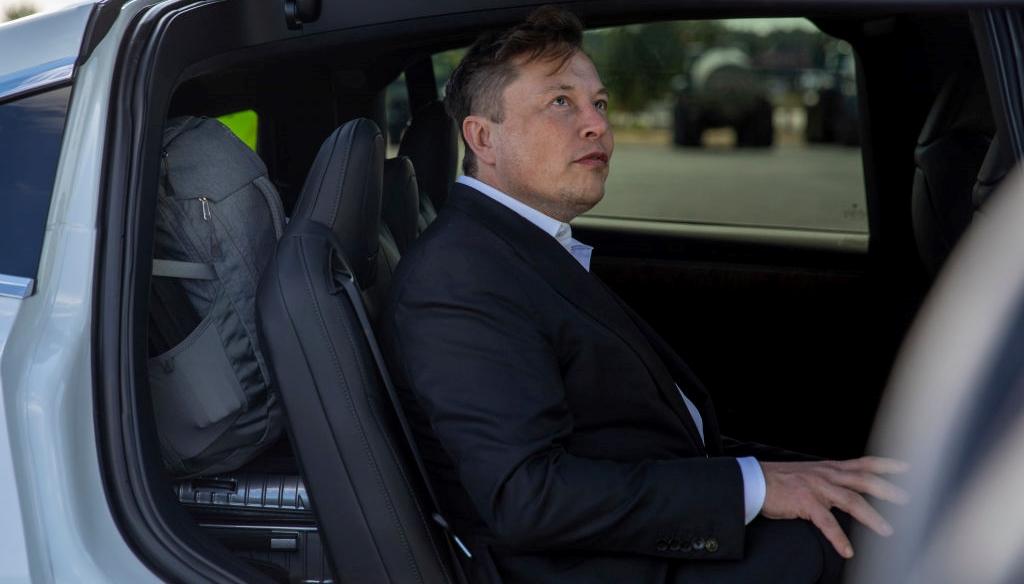 Elon Musk Teases Potential Social Media Platform—Is It Legit?
By Rachel Curry

Mar. 28 2022, Published 10:20 a.m. ET
Facing his problems head on, Tesla (TSLA) and SpaceX founder and billionaire Elon Musk turned his Twitter into a town hall about the downsides of the social media platform. Posing questions to his 79.4 million followers and anyone else who would encounter his tweets, Musk queried about the efficacy and fairness of Twitter. Perhaps more interesting was his hint of a new social media platform to come.
Article continues below advertisement
Musk is known for (among other things) stoking the fire on Twitter. Could he really build a social media platform of his own, and what would it look like?
Elon Musk asked Twitter users questions…about Twitter
On March 24, Musk tweeted a poll that people could answer "yes" or "no" to. "Twitter algorithm should be open source," he wrote. In the poll, 82.7 percent of respondents agreed with the statement.
Article continues below advertisement
The next day, Musk tweeted another question. He stated, "Free speech is essential to a functioning democracy. Do you believe Twitter rigorously adheres to this principle?" Of the people who responded, 70.4 percent said no. In a slightly cryptic move, Musk responded to the poll by stating the "consequences" of the results will be important, and urged people to vote carefully.
To add to the conversation, on March 26, Musk talked about Twitter as the "de facto" public town square and said it fails to adhere to free speech. In a tweet, he asked for open-ended responses to the question, "Is a new platform needed?"
Article continues below advertisement
What are these "consequences" Musk is referring to?
Musk could be referring to a new social media platform he plans to create. He's reportedly upset about the SEC and the organization's heavy scrutiny of his tweets. In the past, Musk has been investigated for market manipulation when tweeting about Tesla or TSLA stock. Just last week, Musk's attempt to shutter an SEC subpoena of his tweet about selling Tesla stock failed.
Will Elon Musk launch his own social media platform?
Musk could follow in the footsteps of Donald Trump, who started his own social media platform, Truth Social. Trump even plans to take it public through a SPAC, Digital World Acquisition Corp. (DWAC).
Article continues below advertisement
Musk and Trump may have different agendas, but there are similarities in their approaches, such as the emphasis on free speech. It's unclear whether Musk will go through with it or if it's just an idea he's teasing.
Open source and free speech: Where Musk stands
Musk seems bent on two key issues: He thinks social media platforms like Twitter should be open source, which means the platform would operate on a transparent, collaborative development model. Musk also believes that free speech is key to a platform's equitability, though it's unclear where he draws the line. Even if Musk started his own social media account, the SEC would likely have the ability to oversee his posts there.