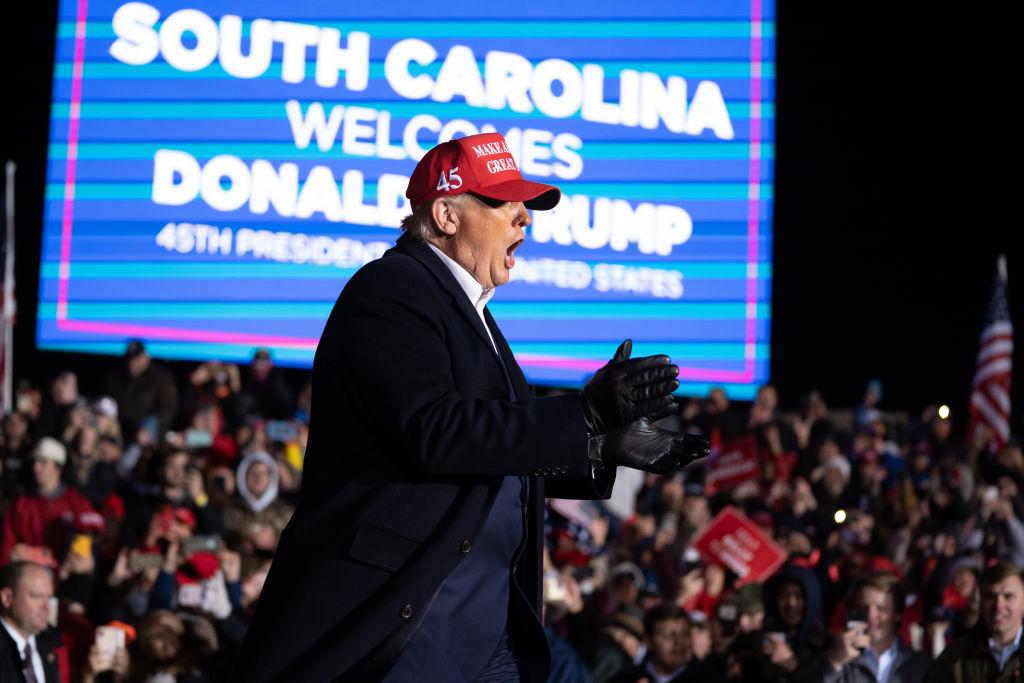 Don't Bet on Truth Social Going Public Anytime Soon
Truth Social was expected to be one of the top social media platforms, offering free speech without worrying about being banned or restricted. But since its launch, the app has been a huge disappointment, and there have been thousands of people who haven't been able to even access the platform yet. Donald Trump's fairly new tech company Trump Media & Technology Group (TMTG) owns the app and was expected to go public via a SPAC deal. So when will the Truth Social owner complete the SPAC merger?
Article continues below advertisement
Article continues below advertisement
Truth Social launched on Presidents Day last month, and since then, the reviews have been underwhelming. From glitches to long waitlists to low engagement, the app has not performed well. While it was reportedly the most downloaded app in the App Store for the first two days after launch, the hype around it has steadily fallen. One possible reason the platform has had so many problems is that the app's developers did not expect so many downloads so soon.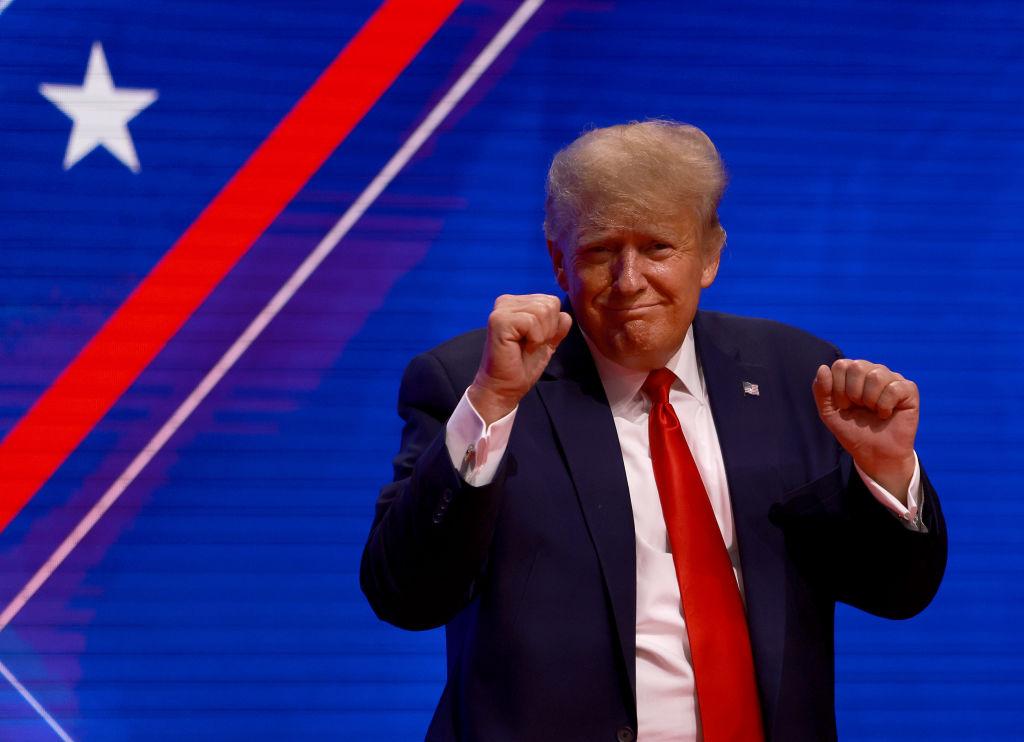 Article continues below advertisement
Is there an expected date for a Truth Social SPAC merger?
Truth Social itself isn't going public but rather TMTG is through a SPAC. TMTG will merge with Digital World Acquisition Corporation, a special purpose acquisition company backed by Trump to go public. But don't expect the SPAC deal to close any time soon. There hasn't been any date set, and even if a merger date were announced, there's a great chance the SEC would shut it down, according to CNN.
It's expected the SEC would put a halt to the merger because there are so many red flags associated with TMTG, Truth Social, and Digital World. It's been speculated that the SPAC was created solely to take Trump's tech company go public, and SPACs are prohibited from forming with a specific target company in mind. Some even wonder whether the blank check company is legit. Similar to TMTG, there are many questions about Digital World, with the company recently going public late last year.
Article continues below advertisement
Article continues below advertisement
Donald Trump has only made one post on the social media app.
Trump was deemed to be the app's biggest supporter, especially after he was banned from all of the major social media platforms. However, the former president's only post on the app was back in early February. Since then, many people, including public figures, have not been able to access the app because of the long waitlist. Frustrated would-be users have shared their experiences on Twitter, as the waitlist at one point was more than 550,000.
The waitlist is still in the thousands, and many people on the list have either not moved up in their position or have gotten pushed back. Truth Social has not provided a clear update on when more people will be able to access the app. Even those who have access to the platform complain of technical glitches. Until the app can make significant improvements, it may be wise to refrain from investing in Digital World and TMTG if it ever does go public