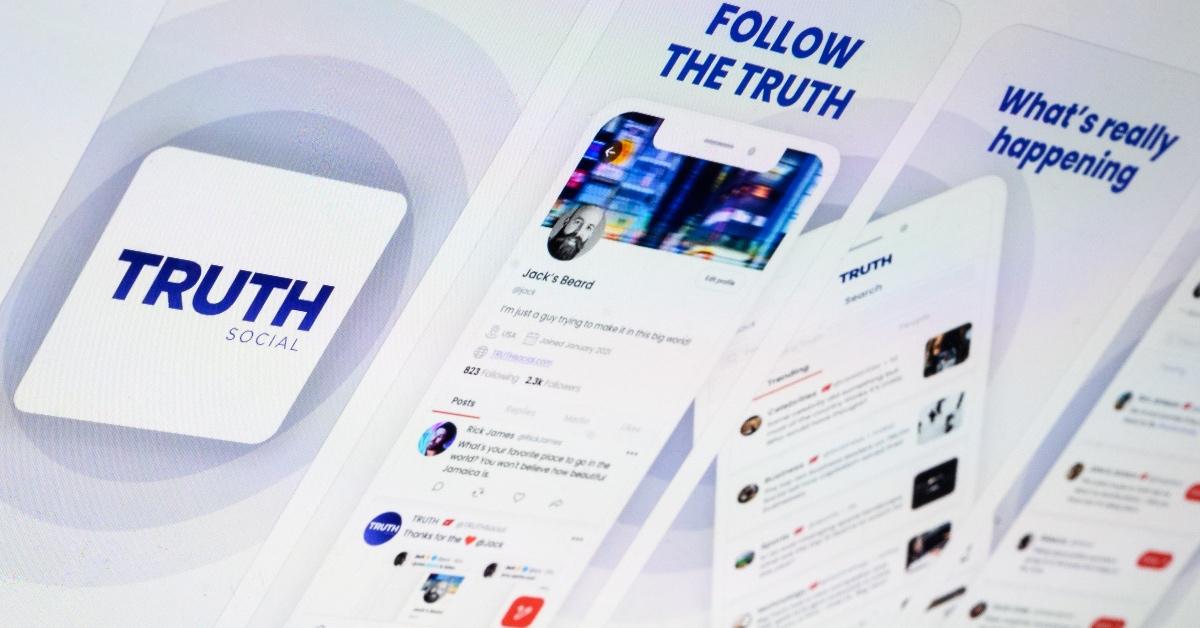 Were You Placed on the TRUTH Social App Waitlist? Possible Timeline
If you've anxiously been waiting for former President Donald Trump to launch his social media app, TRUTH Social, you aren't alone. While the app did become available for download in Apple's App Store on Feb. 21, it isn't compatible with Android devices yet and the conditions don't end there. How long is the TRUTH Social waitlist?
Article continues below advertisement
It seems as though Trump's team, Trump Media & Technology Group (TMTG), might have not been prepared for the influx of people ready to join the TRUTH Social community. While plenty of people have already created and customized their profiles, others have been put on the app's waitlist.
Hundreds of thousands of Apple users have been added to TRUTH Social's waitlist.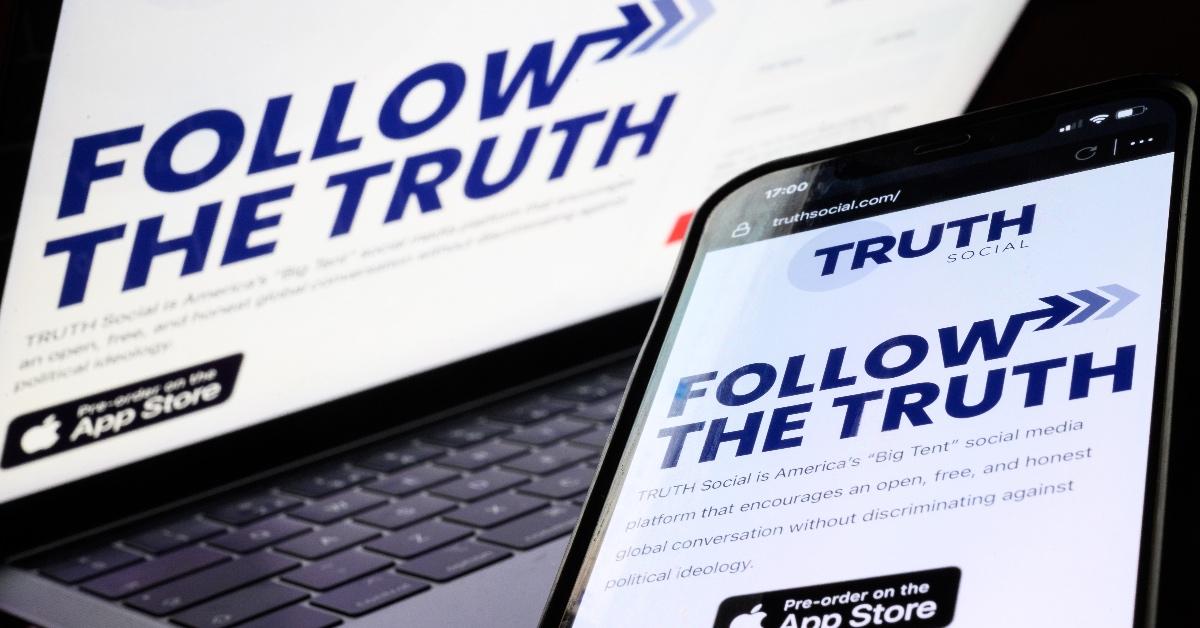 After learning that Trump's TRUTH Social app was available for download, many people flocked to Apple's App Store with user names and profile pictures in mind. Unfortunately, instead of being greeted with the app's interface after choosing a username and setting their password, they were added to a waitlist.
Article continues below advertisement
After hearing about the extensive waitlist, we decided to download the TRUTH Social app ourselves to find out just how long it was. To our surprise, we were placed at #415,190 on the waitlist. So, how long does this mean we'll have to wait before we can start engaging with others on TRUTH Social?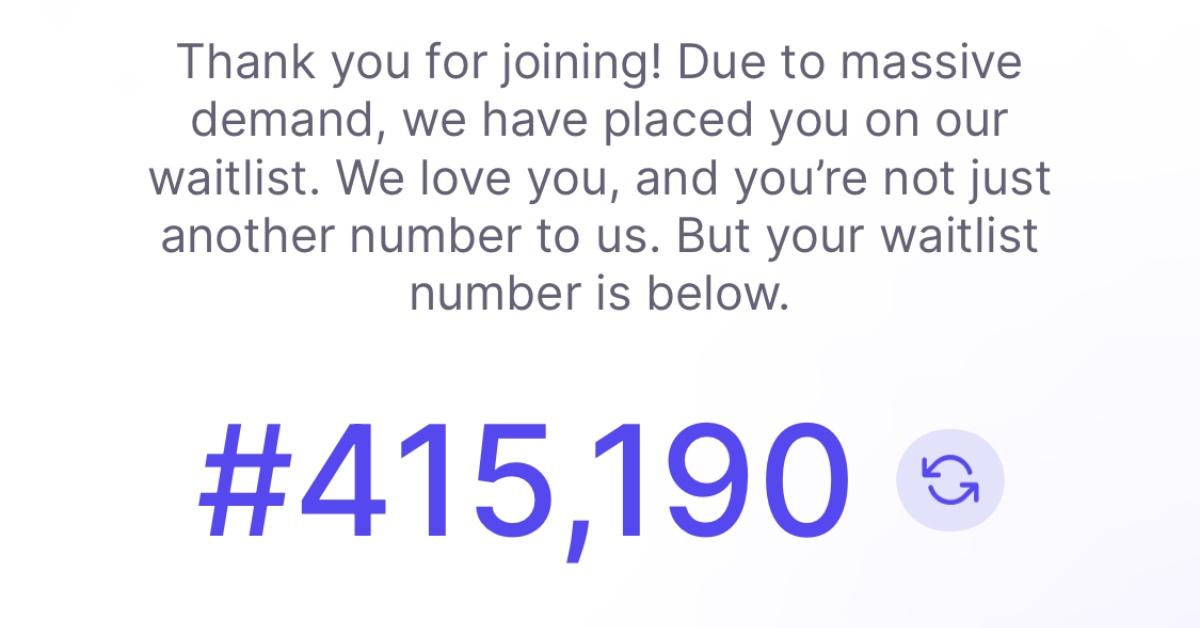 Article continues below advertisement
How long will I be waitlisted for the TRUTH Social app?
Like all apps, there's always room for improvement. Unfortunately, for the developers of the TRUTH Social app, that improvement is needed right at its launch date. While it isn't exactly clear how long it will take for the developers to move you off of the TRUTH Social app waitlist and let you become a "Truthsayer," as the creators refer to their members, we suspect you should gain access by the end of March.
On February 20, 2022, former Republican U.S. Representative Devin Nunes shared with Fox News' Maria Bartiromo that the TRUTH Social app should be fully functional in the U.S. by the end of March. Does this mean that all of the people who were waitlisted will be permitted to utilize the app for its intended purpose by then? It's possible.
Article continues below advertisement
Could TRUTH Social be the next big social network?
Despite the setback TMTG experienced after the official launch of its TRUTH Social app, the company seems to have a long road ahead of it. Since the start of his presidential campaign, Donald Trump has gained a significant number of followers and fans, many of which are looking to support his company. The Capitol riots on January 6, 2021, is a clear indicator of the support for Trump.
Article continues below advertisement
Although TRUTH Social has a long way to go before it can outpace Facebook, Instagram, or even TikTok in terms of users and functionality, it stands a chance at surviving. While the waitlist proves that there's interest in the app, the Digital World Acquisition Group (DWAC) SPAC merger with TMTG shows that the company holds value.
As of February 22, 2022, DWAC was trading shares at $92.28.