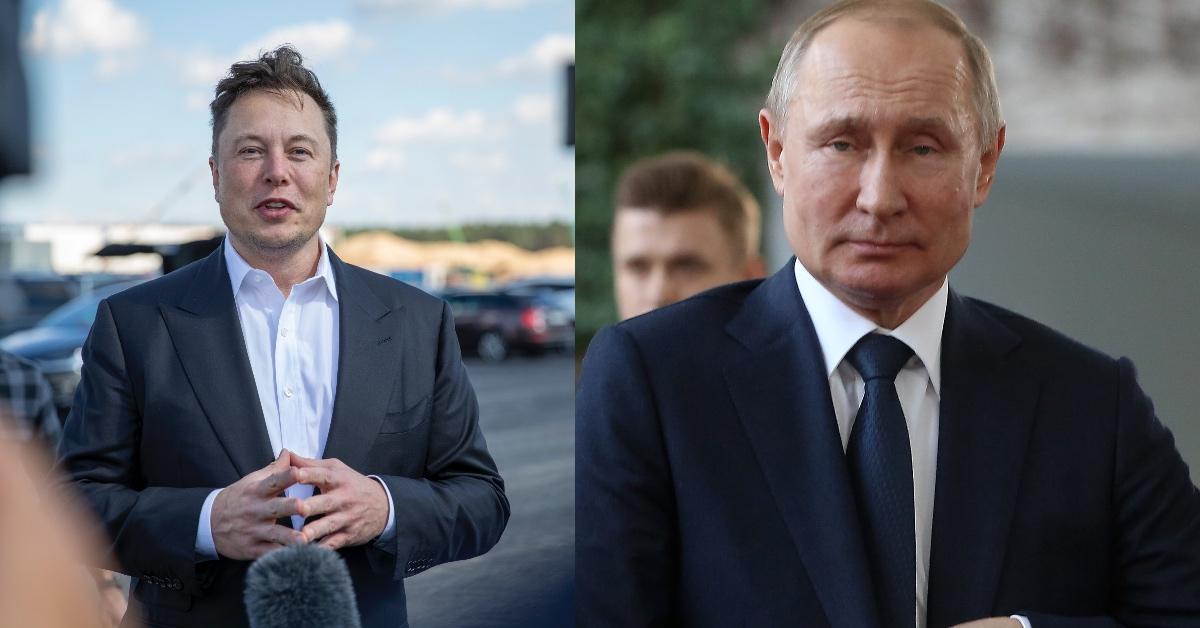 Elon Musk Invites Putin to Battle It Out for Ukraine — Over Twitter
Billionaire Elon Musk started his Monday morning off a little different than most. Unlike some who stopped by their local Starbucks to grab a coffee before work, Musk was on Twitter composing a tweet directed at Russian President Vladimir Putin and the Kremlin. In Musk's tweet to Putin, the Starlink founder proposed a challenge to single combat.
Article continues below advertisement
Article continues below advertisement
Here's what we know about the recent tweet Musk posted for both Putin and the Kremlin to see.
Is Elon Musk really considering battling Putin for Ukraine?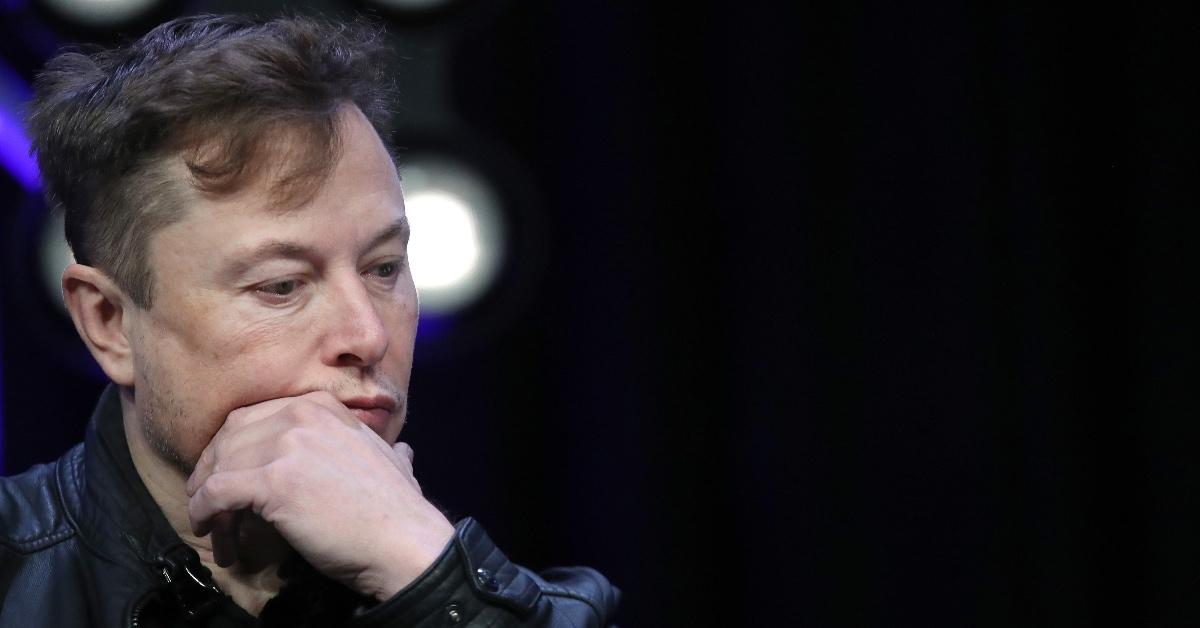 On March 14, Musk sent out two tweets, one of which read "I hereby challenge Владимир Путин to single combat. Stakes are Україна." According to TMZ's translation, Musk is "asking Putin to rumble" for Ukraine. While the post appears to take a humorous tone, some believe the SpaceX founder may be suggesting that he and the leader of Russia duke it out. If that's the case, it seems some on Twitter are siding with Musk.
Article continues below advertisement
Twitter user Jurij (@jurijfedorov) responded to Musk's initial tweet and showed support for the billionaire. Jurij said "the fight would be over in 10 seconds. It would just depend on how much damage Elon would want to do [and] how fast. Nothing else." The user then shared a chart that displayed the height advantage Musk has over Putin. They also didn't forget to point out how much younger Musk is compared to the Russian leader.
Musk then followed up his initial tweet with this: "Вы согласны на этот бой?," and tagged the Kremlin in the post. According to Twitter's translation of the message, Musk is asking the Kremlin if they agree to the fight. That post led Twitter user @KasiaKomorowicz to ask Musk if he had thought his decision through, the Tesla founder replied, "I am absolutely serious."
Article continues below advertisement
Article continues below advertisement
Elon Musk received significant criticism over his Twitter post to Russian leaders.
Although Musk's tweet has gained much traction since it was posted (201,000 likes and counting), many criticized him for it. One user pointed out that "this is not the circus" while another shamed him for the "damage" his actions are causing to Tesla stock and its shareholders. Tesla stock began the day trading at $781.23 and by mid-day, dropped to $759.77.
Article continues below advertisement
With Musk's tweets directed toward Russia aside, he has shown strong support for Ukraine amid the war.
Whether Musk is serious about going head-to-head with one of the world's most dangerous men, that we don't know. What we do know, however, is that he is serious about supporting Ukrainian war victims. Just a few days ago, Musk sent several SpaceX Starlink satellites to Ukraine in an effort to keep the war-torn country connected to the internet.
Article continues below advertisement
Also, Tesla is reportedly going to "keep Ukraine employees on payroll for at least three months" if they happen to be called back to serve their country.