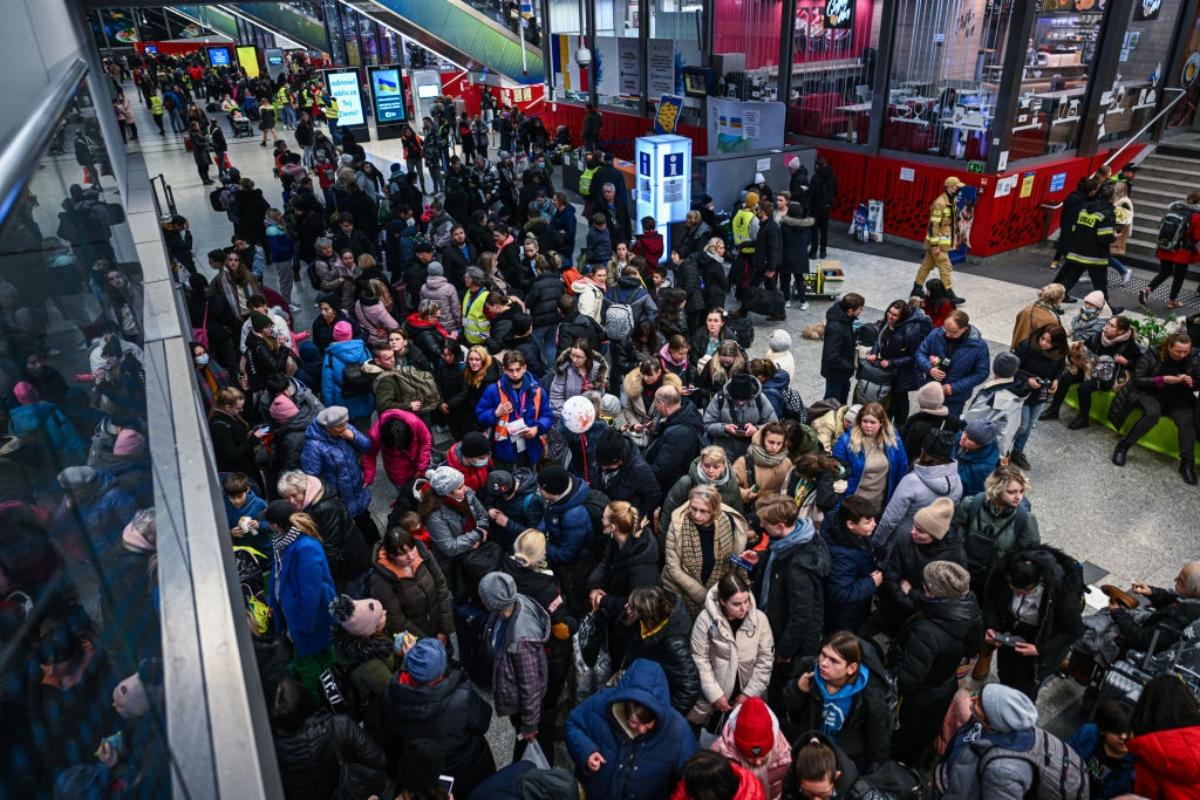 How to Know Whether Ukraine-Focused Charities Are Scams or Legit
In times of crisis, the impulse of many who aren't directly impacted is to donate whatever they can. Thousands of organizations are doing reputable work all over the world. However, donors need to know their money is going to the cause they intend to support. Here's a primer on how to know if Ukraine-focused charities are scams or legit.
Article continues below advertisement
Article continues below advertisement
First of all, research charitable organizations before donating.
The first and most essential step to avoid being scammed when you're trying to do some good in the world is to do your research. As the FTC recommends, look online and find out if a nonprofit or charity is legitimate.
Article continues below advertisement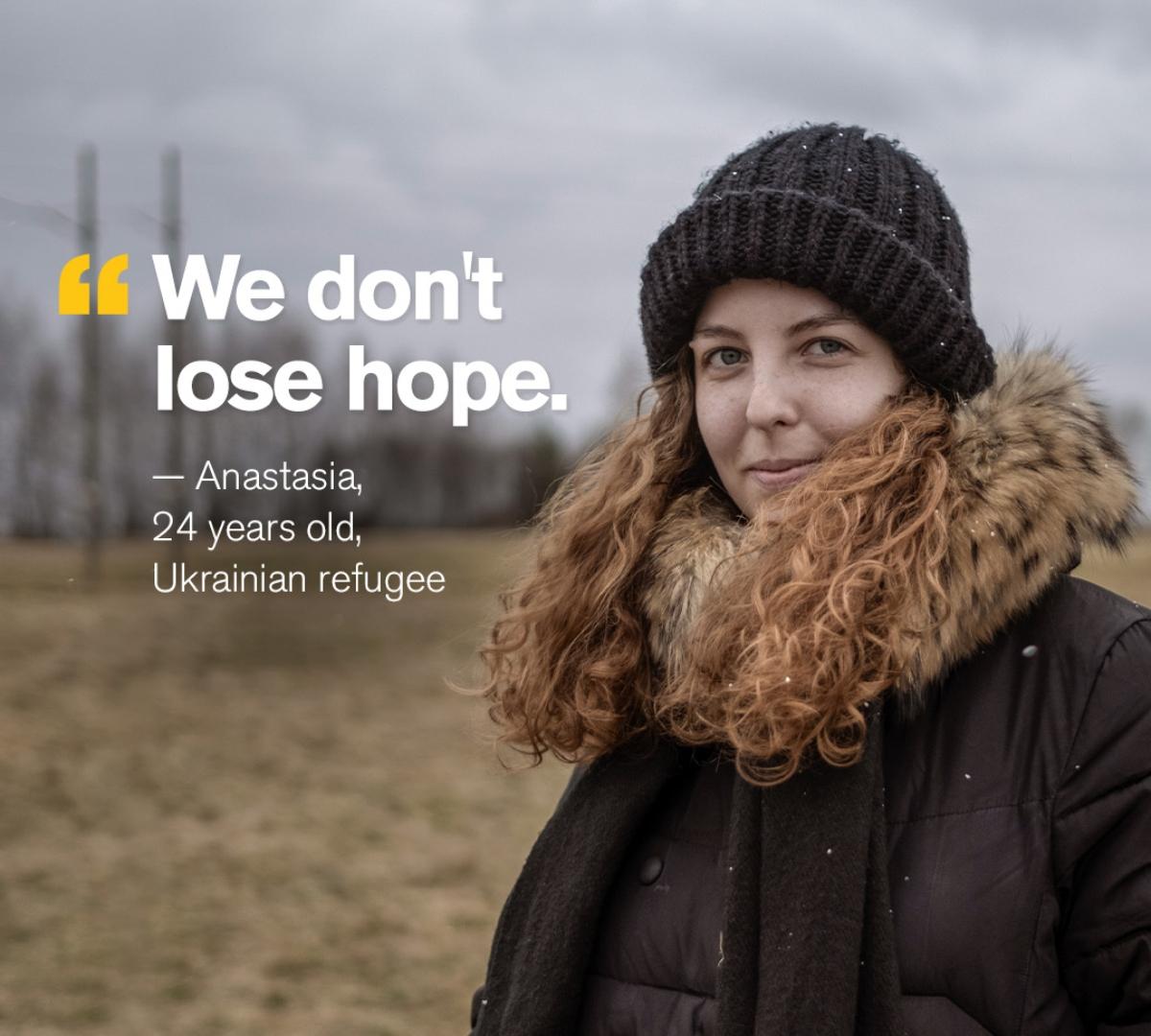 Search for the organization's name plus "scams" or "complaints" to find out whether people often call it a scam.

Check an organization's ratings with charity watchdog groups. CharityNavigator, CharityWatch, and the BBB Wise Giving Alliance are some reputable groups that evaluate charitable organizations. Stick to those with the highest ratings.

Look up the organization in the IRS Tax Exempt Organization Search. Donations to a verified organization are tax deductible, but giving to an individual is not (and may not be quite as secure or legitimate).
Article continues below advertisement
Article continues below advertisement
Follow best practices when donating money or crypto online
Some general guidelines are important to follow when giving money or cryptocurrency to a charity:
Verify that you're giving through a secure link on the actual organization's website (look for "https" in the URL).

Fortune says not to click on links in emails. "Always donate directly through an organization's website and not through an email link," recommends Paige Hanson, chief of Cyber Security Education at NortonLifeLock.
Don't give gift cards or through wire transfer. They're harder to track and thus popular with scammers.

Find out how your donation will be used. Some contributions may be used for feeding refugees, while others provide military supplies or housing, for example.

Check bank or credit card statements to verify donation amounts. You should also check to ensure you haven't signed up for recurring donations if you meant to make a one-time contribution.
Article continues below advertisement
When in doubt, donate to a widely recognized charity or organization.
Donating to a local charity or one that isn't registered can be risky. If you aren't willing to take the risk, there are organizations such as UNICEF and AmeriCares that are accepting donations for Ukrainians in need. In addition to these, actress Mila Kunis, also a Ukraine native, started a GoFundMe campaign to help the people of her homeland.
Article continues below advertisement
Article continues below advertisement
Kunis and her husband, Ashton Kutcher, organized the fundraiser and have already donated $3 million of their own money. The couple set a goal of $30,000,000 and as of March 14, 2022, they've raised $21,495,300. The proceeds from the campaign will go to Airbnb and Flexport, covering costs for shelter and humanitarian aid.
What are some other legitimate organizations helping Ukraine?
Fortune noted that two legit charities in Europe are Global Empowerment Mission, which offers housing and relocation help to refugees, and World Central Kitchen, which provides meals to refugees.
Article continues below advertisement
Article continues below advertisement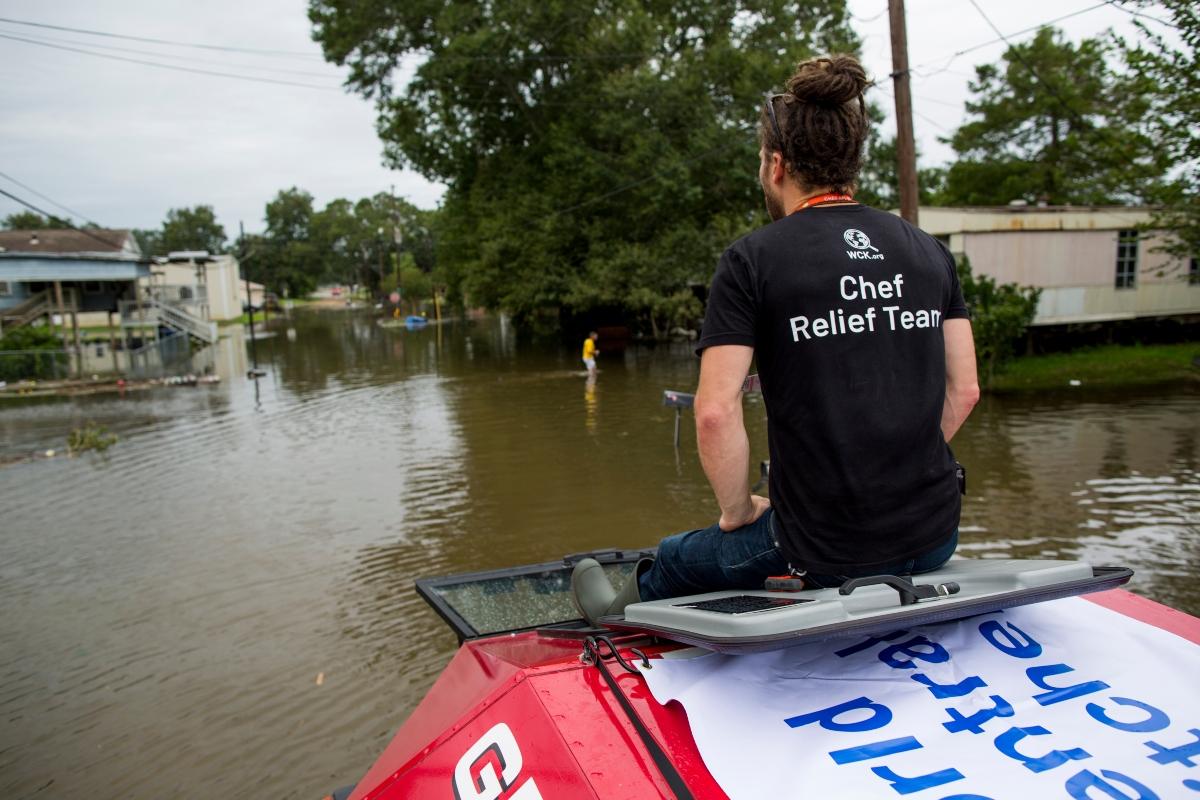 As of March 9, 2022, over $108 million in tracked cryptocurrency donations to help Ukraine had been recorded by Cointelegraph. Charities with top ratings by CharityWatch that are helping Ukraine include International Rescue Committee, International Medical Corps, Mercy Corps, Samaritan's Purse, Save the Children, and Doctors Without Borders.