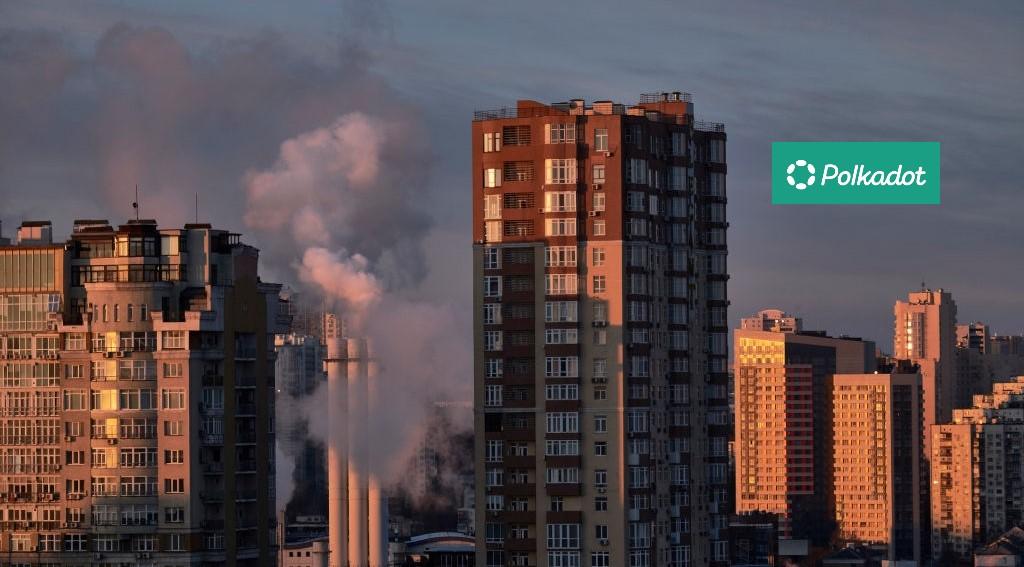 Ukraine Accepts Crypto Donations in Bitcoin, Polkadot, and More
The United Nations reported on Mar. 1, 2022, that at least 536 Ukrainian civilians have died or been injured as a result of the Russian invasion. This is an estimate and the ultimate toll will "likely be much higher," U.N. human rights office spokesperson Liz Throssell told reporters. Ukrainians continue to fight back for the sake of their families and nation as food supplies and other basic necessities dwindle. For Ukraine, donations are necessary—and crypto donations are paving the way.
Article continues below advertisement
Article continues below advertisement
Ukraine has already accepted millions of dollars in Bitcoin, Ether, and USDT donations. Now, the country is accepting Polkadot (DOT), with more altcoins to come.
Ukraine raises $17+ million in Bitcoin, Ether, and USDT from global supporters
The Ukrainian government has raised more than $17 million through over 20,680 transactions in Bitcoin (BTC), Ether (ETH), and USDT to help fund emergency support. The global, decentralized nature of cryptocurrency has played a critical role for Ukraine, whose banking system is vulnerable.
Article continues below advertisement
The government posted its Bitcoin and Ethereum blockchain wallets on Twitter to garner support. One person sold non-fungible tokens (NFTs) and donated the proceeds—a total of $1.86 million—to Ukraine's resistance efforts. The NFTs were initially reserved to raise money for the defense of Julian Assange, the WikiLeaks founder facing charges for breaking spying laws. Some folks have sent NFTs to generate value for Ukraine.
Ukraine wrote on Twitter, "The people of Ukraine are grateful for the support and donations from the global crypto community as we protect our freedom. We are now accepting Polkadot donations." Ukraine said that it would accept additional cryptocurrencies in the future.
Article continues below advertisement
Article continues below advertisement
The move is likely a response to a tweet from Polkadot founder and Ethereum co-founder Gavin Wood. In the tweet, Wood said, "If you post a DOT address I'll personally contribute $5m." Some people criticized Wood for making Ukraine do more work rather than donating BTC or ETH coins. However, Ukraine listened. As of early Mar. 1, Wood had not posted anything more about his DOT donation.
Why crypto donations for Ukraine?
Russia first invaded Kyiv, Ukraine, on Feb. 24. Five days later, the fight is only getting bloodier. The Ukrainian government and non-governmental organizations (NGOs) are leading the cause to protect the nation, with national allies yet to step in.
Article continues below advertisement
Traditional financial infrastructure is slower, costlier, and more complex when it comes to international trading. With so many people across the globe wanting to help out Ukrainians, cryptocurrency is a natural option.
Article continues below advertisement
One thing is certain: cryptocurrency's various forms are proving their utility. Decentralized autonomous organizations such as UkraineDAO are working to raise funds, NFT holders are using their assets selflessly, and fundraisers banned by crowdfunding platforms (such as Support Ukrainian Sovereignty, which was kicked off Patreon for militaristic involvement) are able to raise funds.
It's unclear what impact this will have on cryptocurrency values, but for now, the digital asset is doing exactly what so many founders in the blockchain industry always knew it could.