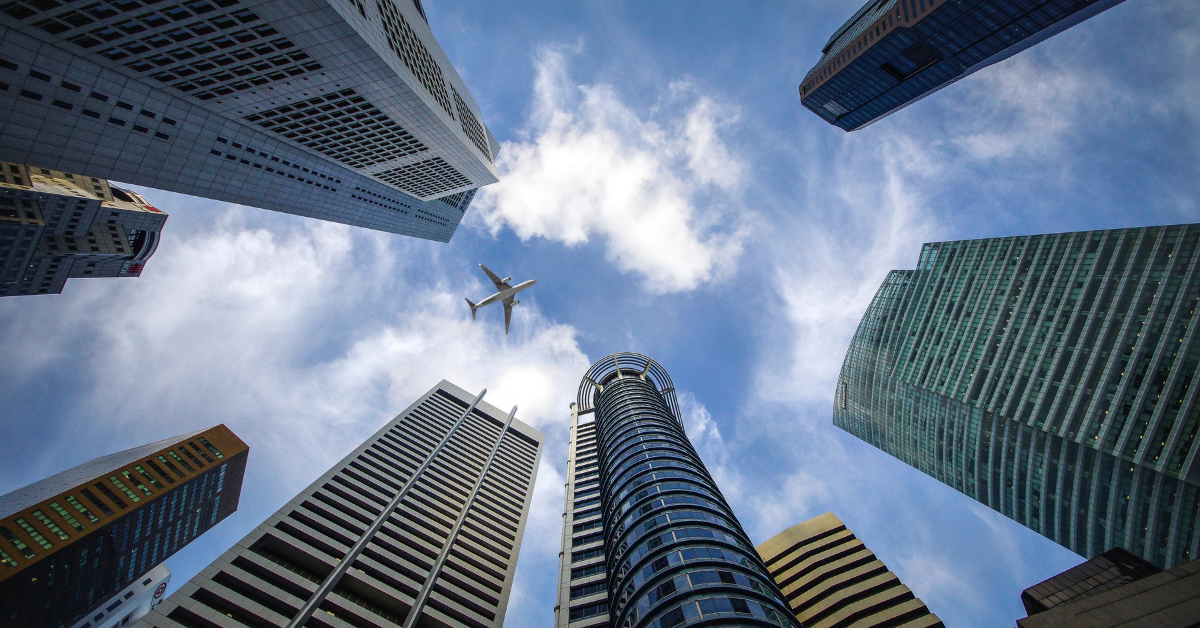 Top Crypto-Friendly Banks in the U.S., Shift to Crypto Ecosystem Continues
By Alyssa Exposito

Mar. 1 2022, Published 9:20 a.m. ET
Within the last year, cryptocurrency has grown and reached the masses. The growth of cryptocurrency has come after developments of the metaverse and the exploration of Web 3.0.
As cryptocurrency is increasing in popularity, many people are thinking about the possibility of exposure, especially through more traditional financial systems such as banks. Here are four U.S. banks that are considered "crypto-friendly."
Article continues below advertisement
Crypto-friendly banks are financial institutions or entities that are more forward-thinking in providing better distribution and access to financial services within the crypto ecosystem.
Although there are a considerable number of crypto-friendly banks around the world, the U.S. is still coming around to the technology. Across North America, financial institutions are determining how to integrate crypto into their services.
Fidelity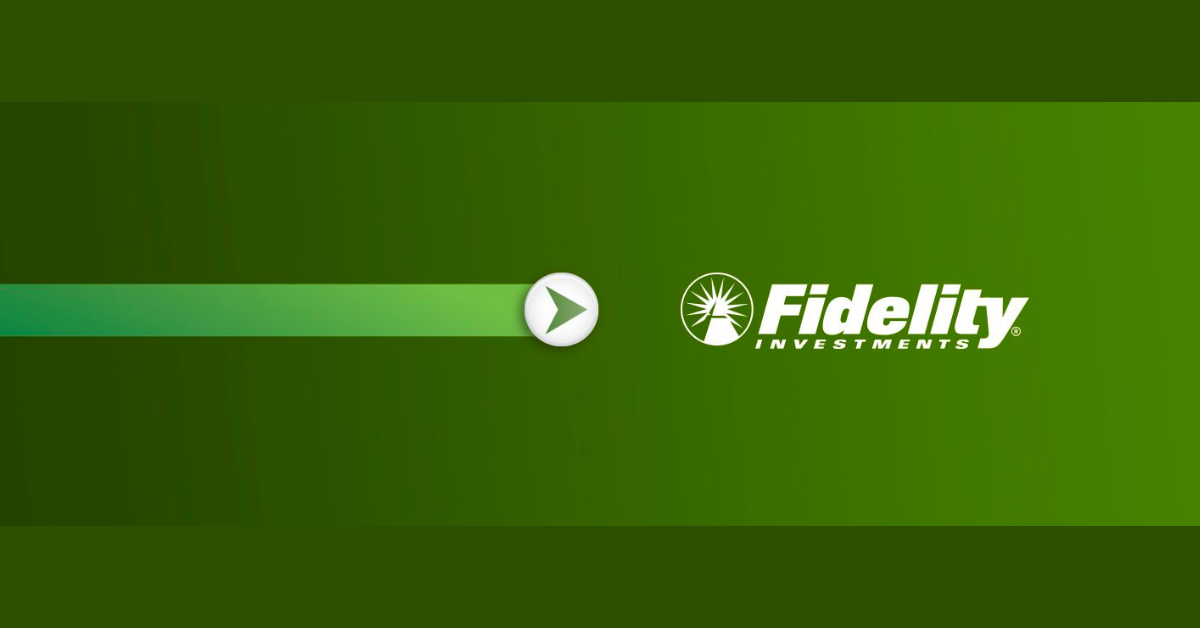 Boston-based firm Fidelity has become one of the more crypto-friendly banks in the U.S. Reports from the Fidelity Digital Assets (FDAS) division revealed that more than 22 percent of its institutional investors had some exposure to cryptocurrency. Based on research, Fidelity understood that it was time to invest in creating more services for clients to use.
Article continues below advertisement
FDAS started out as part of Fidelity's Blockchain Incubator, which started exploring cryptocurrencies and blockchain technology in 2013. Since 2018, the division has been operating as a standalone business, which suggests that Fidelity was one of the first movers in this sector.
Ally Bank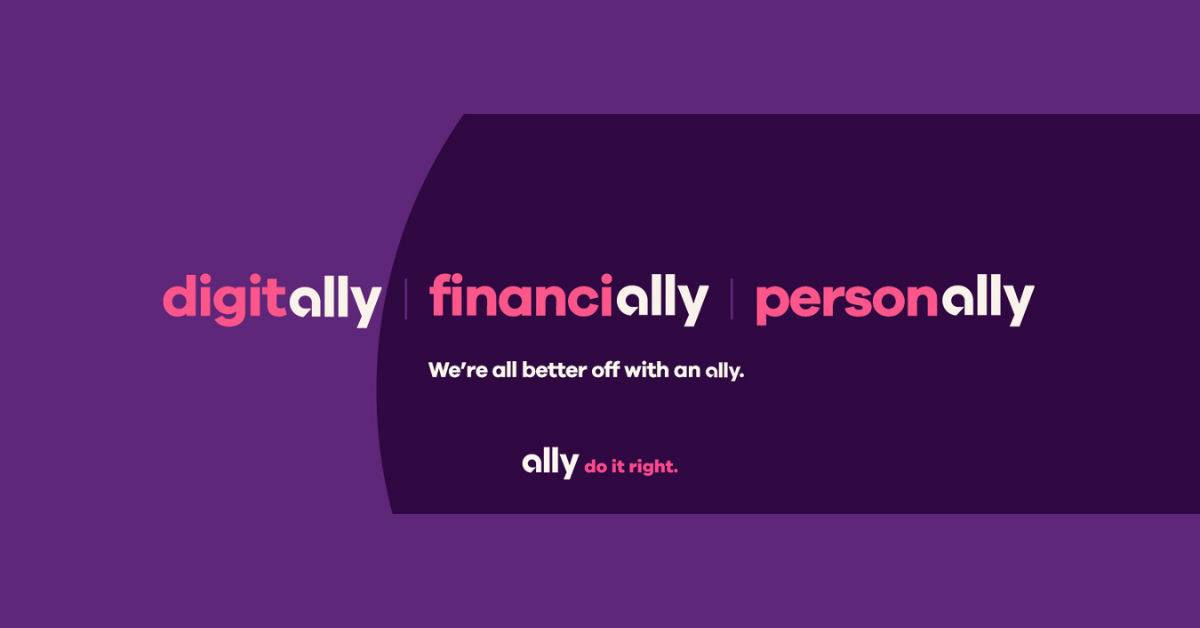 Founded in 2009, Ally Bank functions as an online savings account. It blends elements of traditional and DeFi (decentralized finance) by supporting cryptocurrencies. Ally Bank is a fully regulated bank abiding by U.S. laws and serves one of the largest cryptocurrency exchanges and on-ramps, Coinbase.
Article continues below advertisement
Providing 24-hour support, Ally Bank fully and solely operates online without any physical branches. For this reason, Ally Bank is the most optimal for crypto enthusiasts although it's only for U.S. residents.
USAA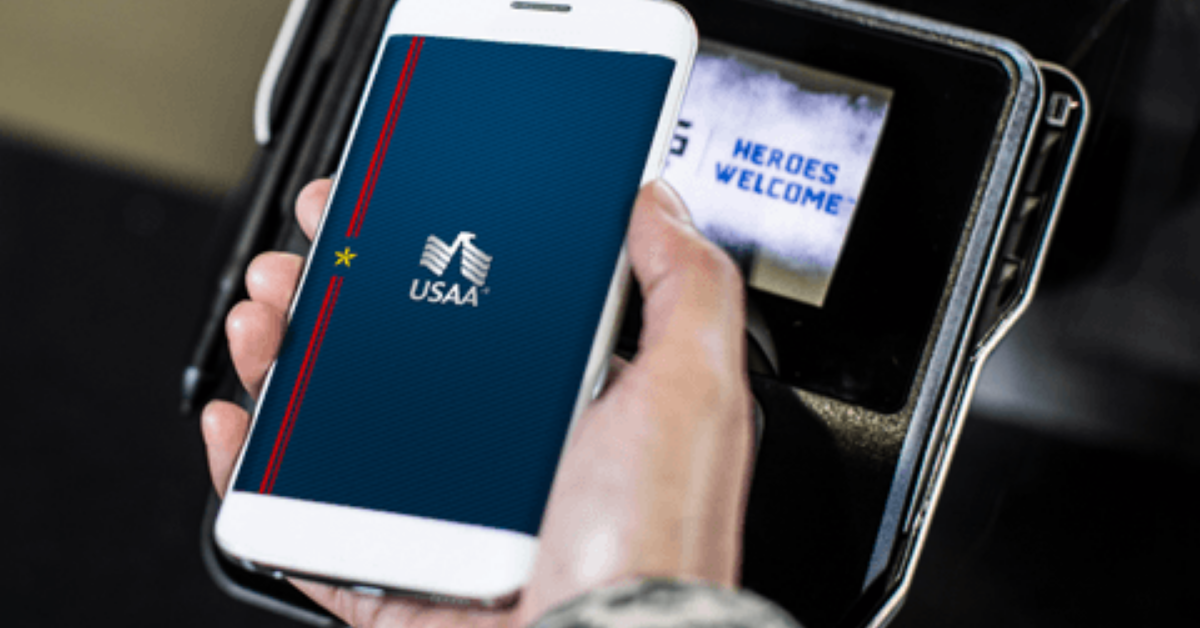 As a renowned financial service system for the U.S. military, USAA is based in Texas and is a Fortune 500 company. The bank supports the active, honorably separated, retired, and enlisted personnel of the U.S. military.
Article continues below advertisement
USAA has invested over $75 million in Coinbase and gives its clients easy access to cryptocurrencies. The bank gives clients the option to set up a Bitcoin wallet, which enables them to invest, track, and connect their bank account to their Coinbase account.
Also blending both traditional and decentralized finance, USAA aims to provide seamless cryptocurrency exposure to its clients.
Goldman Sachs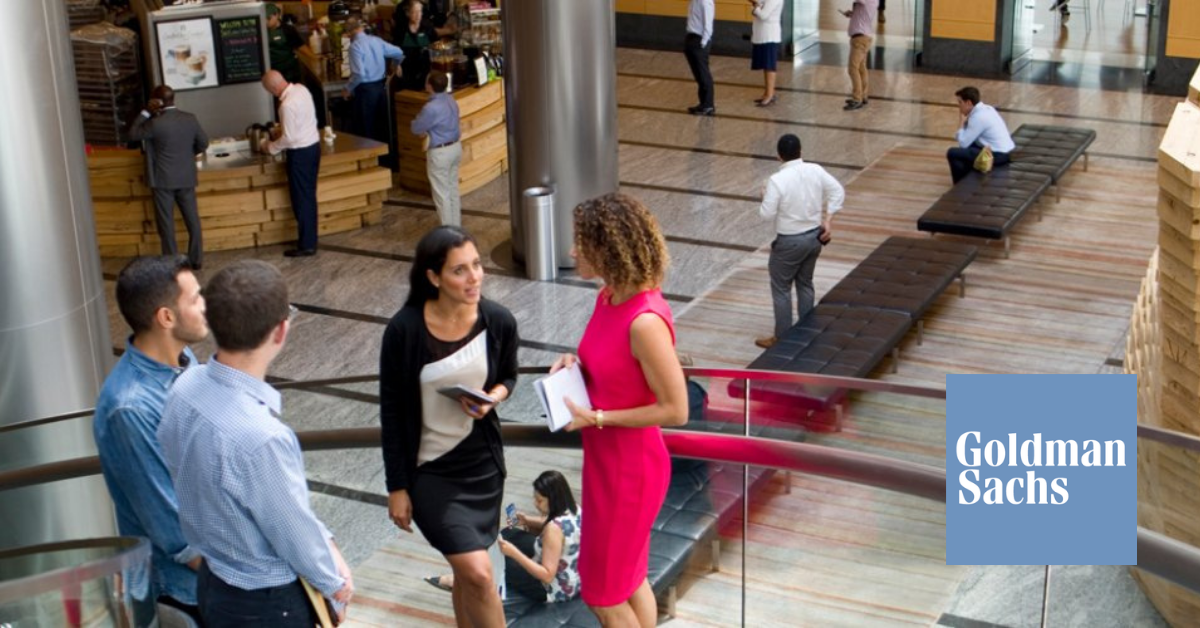 As one of the oldest multinational investment banking services, Goldman Sachs has slowly evolved and is beginning to align itself with blockchain and Web 3.0.
Goldman Sachs doesn't provide a traditional checking account. The bank is intended for investment and savings accounts, along with lending solutions.
Article continues below advertisement
In 2021, Goldman Sachs started exploring the "new asset" class and educated its clients on the macro and micro views of investing. The bank opened its Bitcoin trading counter in 2021. Goldman Sachs has already allowed its wealth management clients to invest in Bitcoin and other digital assets.
What's the most crypto-friendly bank in Canada?
While these crypto-friendly banks are located in the U.S., there are other crypto-friendly banks within North America. In Canada, the most crypto-friendly bank is the National Bank of Canada.
As the sixth-largest bank in Canada, the National Bank of Canada is headquartered in Montreal and boasts over 2.4 million clients with multiple subsidiaries around the country.
As a regulated bank, every transaction is thoroughly inspected. However, the National Bank of Canada is one of the few Canadian banks with robust experience and exposure in cryptocurrency. The National Bank of Canada allows its clients to securely and seamlessly buy and sell Bitcoin along with altcoins like Ethereum.