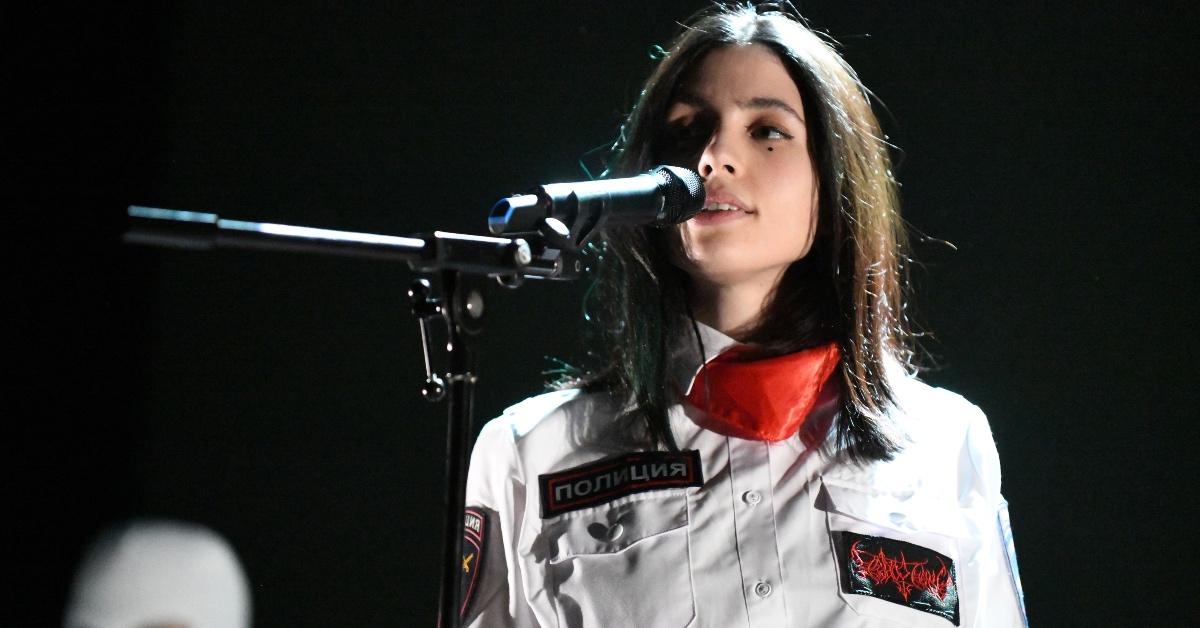 Punk Group Pussy Riot Uses NFTs to Help Raise Money for Ukrainians
By Jennifer Farrington

Feb. 28 2022, Published 5:25 p.m. ET
Russian feminist punk rock group Pussy Riot wouldn't exactly classify themselves as fans of their country's current leader, Vladimir Putin.
In 2012, two members of the group were sentenced to two years in prison after performing their song Mother of God, Drive Putin Out in a Moscow cathedral.
Article continues below advertisement
Despite the minor setback the group experienced, they've continued with their efforts to stand for causes they care about, including the present war between Russia and Ukraine.
The musical group recently launched a charitable initiative that uses NFTs to raise funds for Ukrainian civilians suffering from the war. Here's how high the bidding has reached for the Pussy Riot NFT.
Pussy Riot and other Ukrainian humanitarian activists collaborate to raise money for Ukraine civilians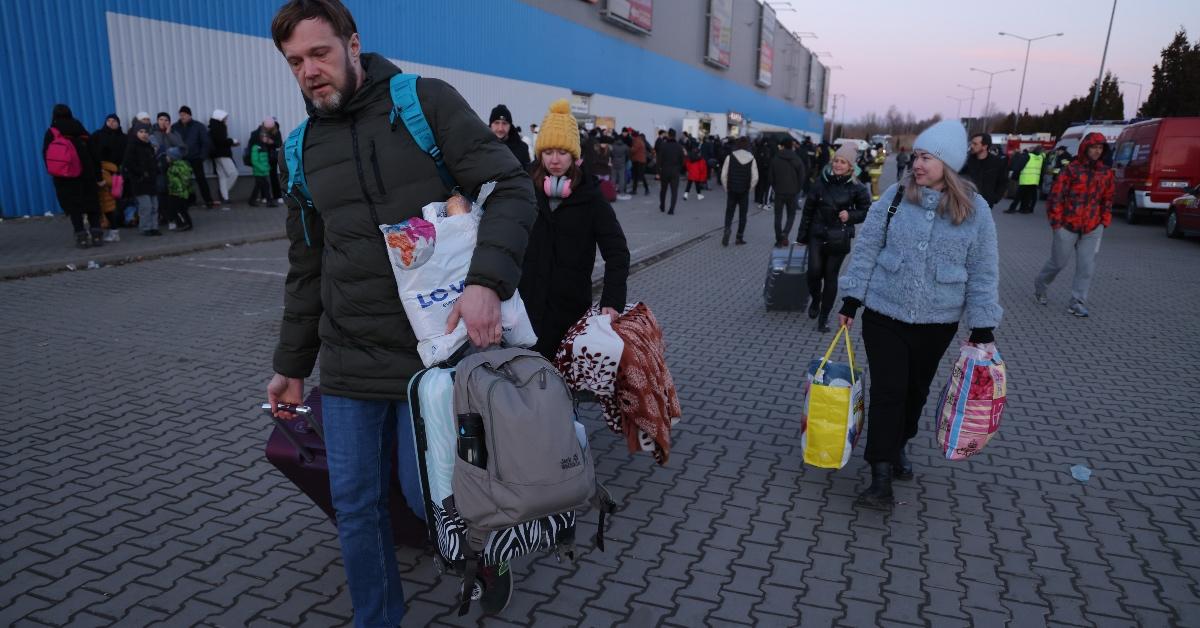 Pussy Riot teamed up with Trippy Labs, PleasrDAO, CXIP, and others to create "Come Back Alive," an NFT charity designed to raise money for those in Ukraine whose lives have been upended due to the current war with Russia.
Article continues below advertisement
The group and those working alongside it launched their first round of NFTs on Saturday, February 26, with a price tag of 0.08241991 ETH ($232.62 as of Feb. 28, 2022).
The NFT currently being sold is a picture of the Ukrainian flag and honors the country that declared its independence on Aug. 24, 1991, reports Fortune. The current bid for the NFT has already reached 1,102.5 ETH ($3,115.042) and bidding is scheduled to end in less than two days.
Article continues below advertisement
Other ways to donate to Ukraine civilians affected by the war
In addition to bidding on the Pussy Riot NFT, you can also donate cryptocurrency to the DOA as a way to give back to the people of Ukraine. The DOA is "a group of people with a shared goal but no central leader that uses the blockchain to make decisions," reports Fortune.
Article continues below advertisement
The DAO is accepting cryptocurrency donations at UkraineDAO.eth and can be any denomination. Some of the crypto collected will be transferred to the Come Back Alive charitable organization. The DOA is also "considering donating to other charitable organizations including the Red Cross."
Crypto has become an "important resource for Ukrainians" after the country's central bank shut down electronic money payments.
After Russia began its invasion of Ukraine, the country's central bank shut down its electronic money payments, according to Fortune. With other money sources becoming increasingly unreliable, many charitable organizations are now turning to crypto.
Tolokonnikova recently spoke on Twitter Spaces where she praised crypto for being "borderless" and "permitless."
The feminist punk group member added that "the Ukraine DAO's use of crypto for its fundraising makes the process more reliable and efficient." She also expressed how disgusted she was with Putin along with the remorse she felt over his decision to invade Ukraine, a country many consider to be peaceful.