Are NFT Charities Legit? Growing Concerns About Theft and Fraud
With growing concerns about NFT theft and fraud, you might be wondering whether NFT charities are legit. Here's what to expect as the NFT business booms.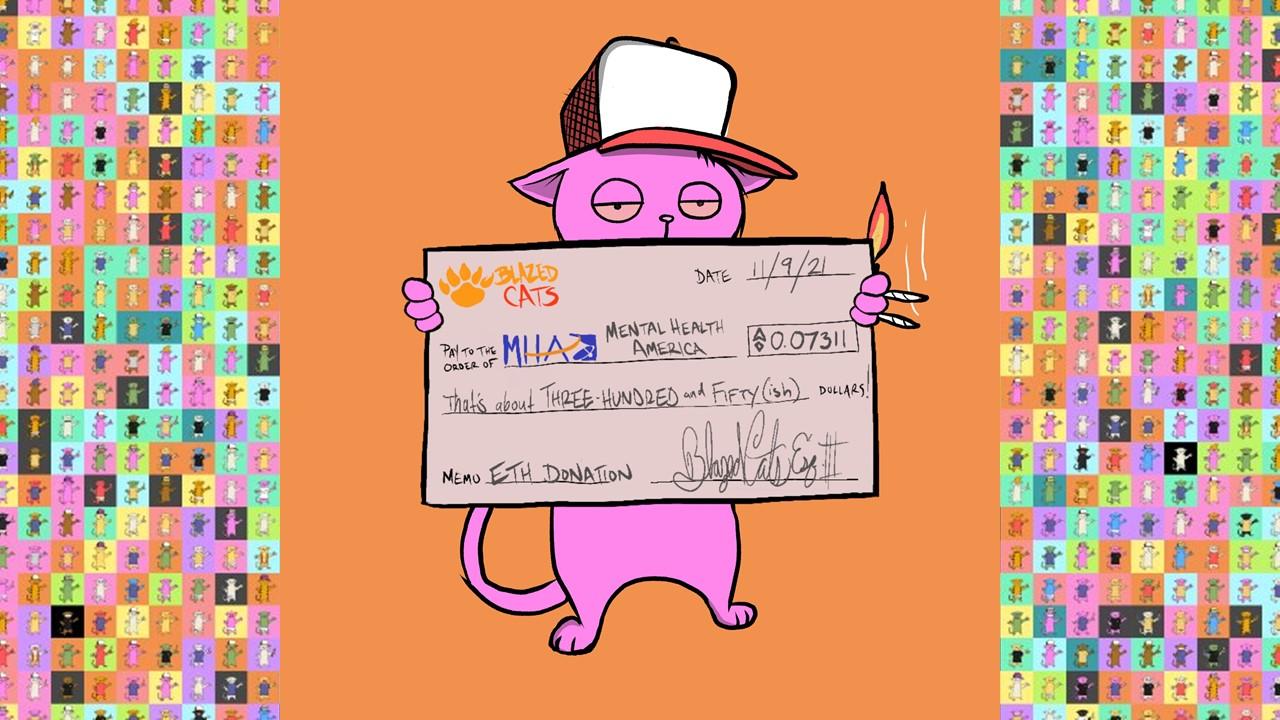 The NFT business is booming. The global NFT sales hit about $25 billion in 2021 and the amount could exceed $35 billion in 2022 and reach $80 billion by 2025. NFTs' role in philanthropy is also growing, with charities booking millions of dollars in NFT-powered donations. With the alarming rate of NFT theft and fraud, many people want to know if NFT charities are really legit.
Article continues below advertisement
Article continues below advertisement
In the U.K. authorities seized nearly $2 million worth of NFTs in connection to tax fraud. Artists have continued to cry foul over the theft of their work that gets sold as NFTs on platforms like OpenSea.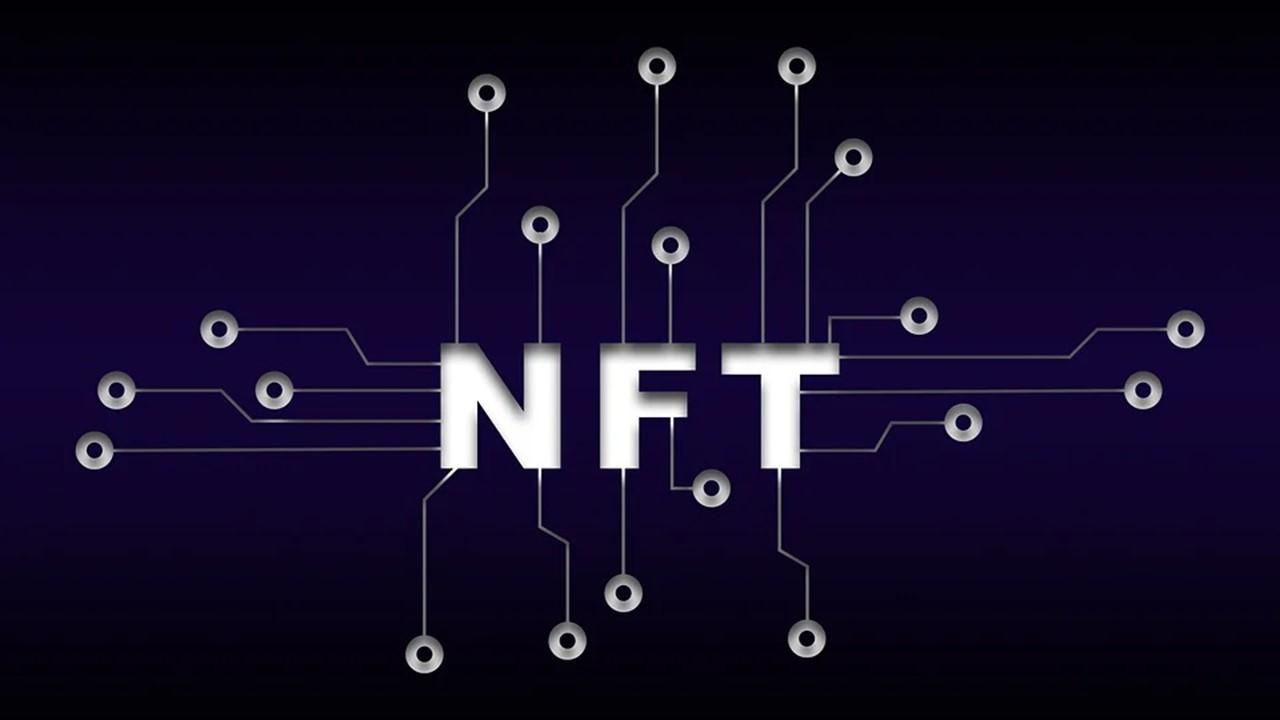 Article continues below advertisement
Are NFT charities legit?
Many charity organizations rely on donations as their primary funding source. Billionaires like Jeff Bezos, Elon Musk, Bill Gates, and Warren Buffett are known for making huge donations to charities. However, the world doesn't have to look to billionaires alone to give to philanthropic work. As a result, a number of initiatives have given some NFT dollars to charitable causes.
NFT philanthropy takes multiple forms. There are artists and celebrities who auction their work to raise money for nonprofits. Individual collectors and investors are also liquidating part of their portfolios to donate to charities. In many cases, NFT projects choose to allocate a portion of their sales to philanthropy. Some nonprofits have also created NFTs and auctioned them to raise funds for various programs.
Article continues below advertisement
Article continues below advertisement
You might remember Beeple, the artist whose work sold for a record $69 million as an NFT. Away from that headline-grabbing sale, Beeple sold another NFT artwork for $6 million and donated the proceeds to the nonprofit Open Earth Foundation. Jack Dorsey auctioned his maiden tweet for $2.9 million and gave the proceeds to a charity.
UNICEF launched an NFT initiative that raised more than $700,000 for its project to connect schools to the internet.
Article continues below advertisement
Soccer star Pele launched an NFT initiative and he pledged to donate 90 percent of the proceeds to charity. The nonprofits Save the Children and Save the Chimps have also used NFTs for fundraising.
Article continues below advertisement
Although the NFT community can make significant contributions to philanthropic efforts, many charities still aren't aware of the opportunity or how to tap it. To help, a nonprofit called The Giving Block has built a platform where crypto projects, like those doing NFTs, can launch charitable initiatives.
Article continues below advertisement
What are the top NFT charity projects?
A growing number of NFT projects are contributing to charity. Many of them are delivering first-time donors to the philanthropic work. Some of the notable NFT projects with built-in charity programs are: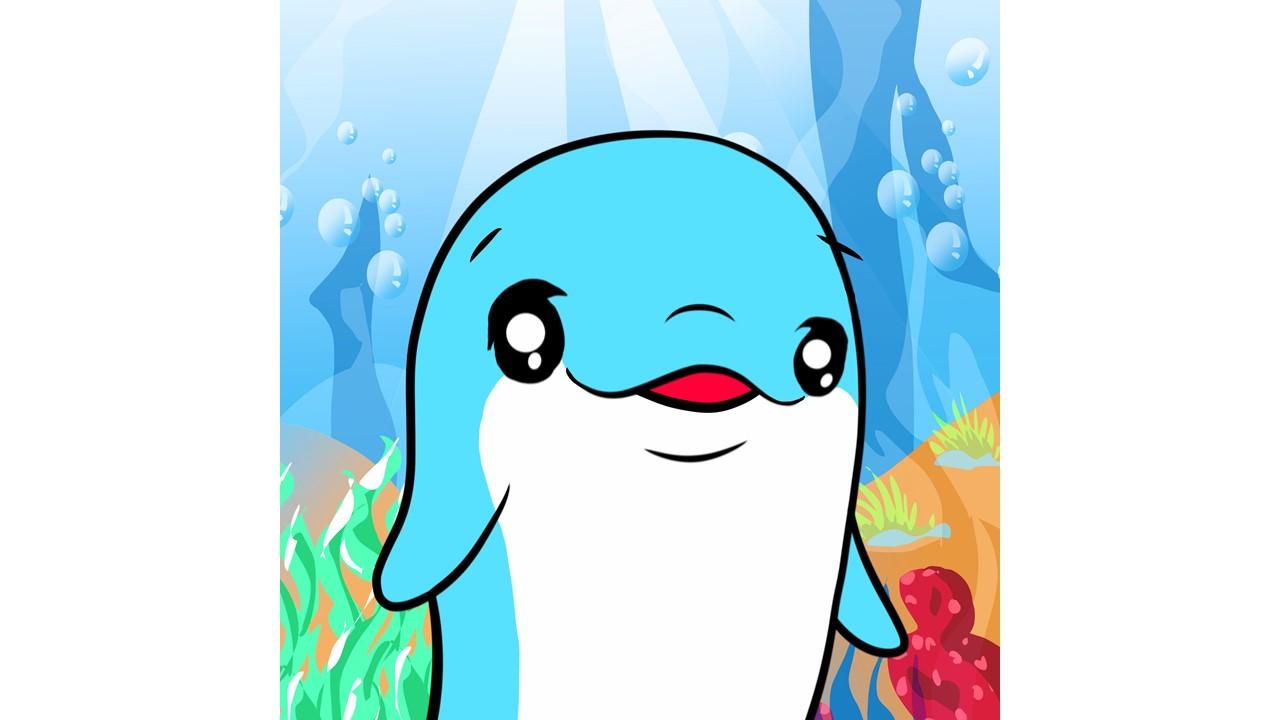 Article continues below advertisement
Article continues below advertisement
The Dainty Dolphins project seeks to raise awareness about dolphins, which are among the endangered marine animals amid climate change. It launched an NFT initiative in which all of the mint profits and 25 percent of royalty proceeds are donated to efforts to reduce ocean pollution.
The Impact project donates most of its NFT sales proceeds to charity, including those involved with cancer support. Also, it helps charities tap into the crypto space for fundraising.
Blazed Cats supports mental health programs. It has released cat-inspired NFTs and donates a portion of the sales proceeds to Mental Health America. The initiative has raised hundreds of thousands of dollars for the organization.
Charities have experienced NFT donation problems.
Finally, NFT scams and fraud might be a stain on the sector. The NFT community is clearly trying to have a positive impact on the world. NFT philanthropic efforts are helping charities reach new donors and diversify their funding sources.
However, fundraising through cryptos and NFTs still pose many challenges for charities. For example, charities are still trying to figure out tax issues related to accepting NFT or crypto gifts as donations and having to convert them into dollars.