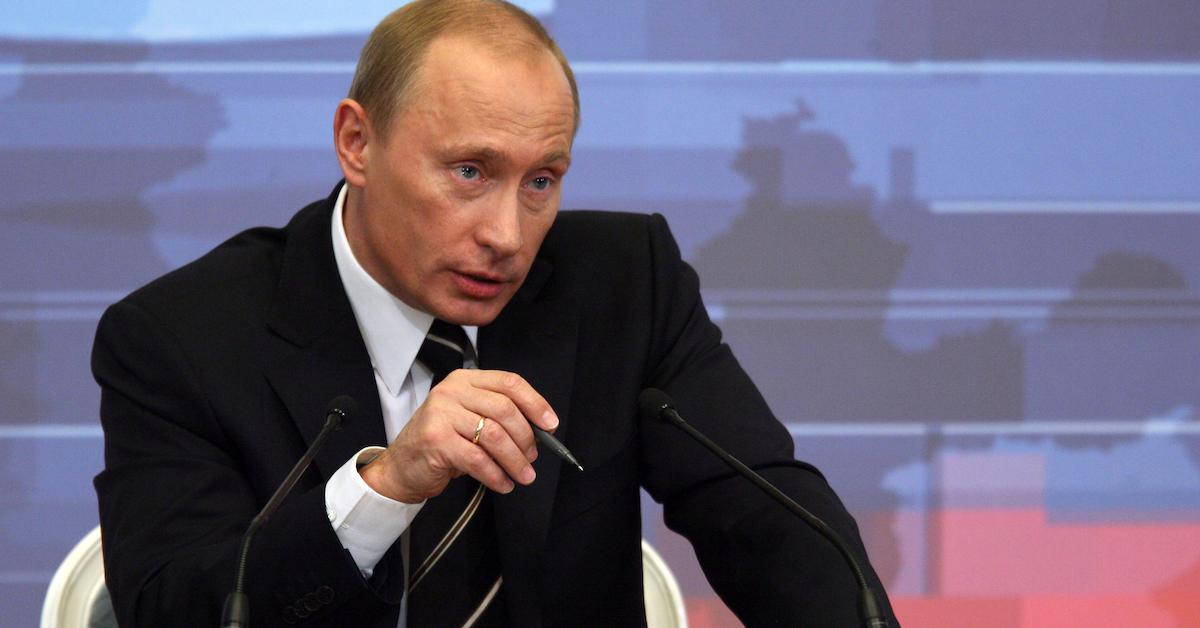 Can Putin Be Removed From Office? — Russia's Approval Begins to Fluctuate
By Robin Hill-Gray

Feb. 28 2022, Published 3:06 p.m. ET
The war between Russia and Ukraine has taken the world by storm as people struggle to understand why the invasion is happening and what can be done to help. People are also wondering if Russian President Vladimir Putin can be removed from office.
Article continues below advertisement
Putin has been the president for quite some time, to the point where Russia is Putin. He has made a lot of changes to ensure that he remains the Russian leader for a long time.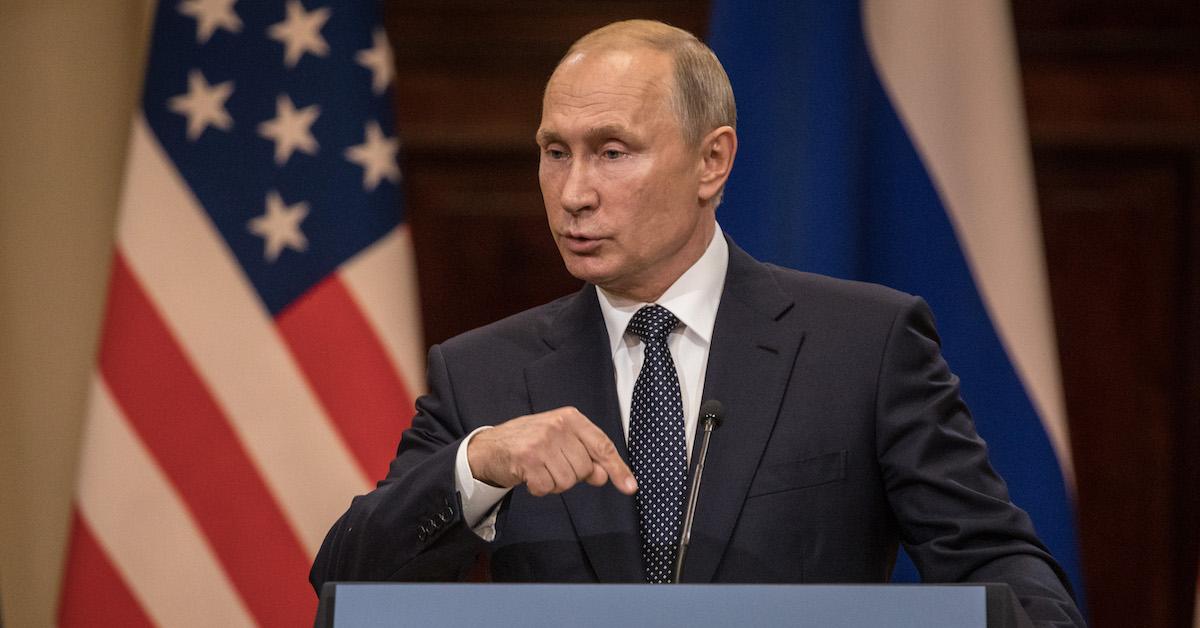 Article continues below advertisement
Putin revamped Russia's constitution to end two term limits.
There have been three democratically elected presidents of Russia — Boris Yeltsin, Vladimir Putin, and Dmitry Medvedev. Of these three presidents, Putin has served a total of four terms. In Russia, before a few constitutional changes, the president could serve for four years and the term was renewable once — now it's six years. Putin first became the president of Russia in 2008, he served for two terms, and was then succeeded by Medvedev.
Medvedev was endorsed by Putin after he had served his two terms. However, Putin had brewing grievances against the two-term limit. Coincidentally enough, Medvedev kicked up dust in the Kremlin regarding the four-year presidential term. In 2008, Medvedev proposed that the term be extended from four years to six years. In his first state of the nation speech at the Kremlin, he stated, "I propose an increase of the constitutional terms of the president and State Duma to six years and five years respectively."
Article continues below advertisement
Putin was reelected in 2012 and swiftly made some constitutional changes, while Medvedev's six-year extension was a leg up for Putin, it didn't do anything for the term limits. In 2021, Putin implemented a laundry list of constitutional reforms among them being that the president holds more leverage over the parliament and that the two-term limit is no more. The bill Putin signed gives him the opportunity to be president until 2036.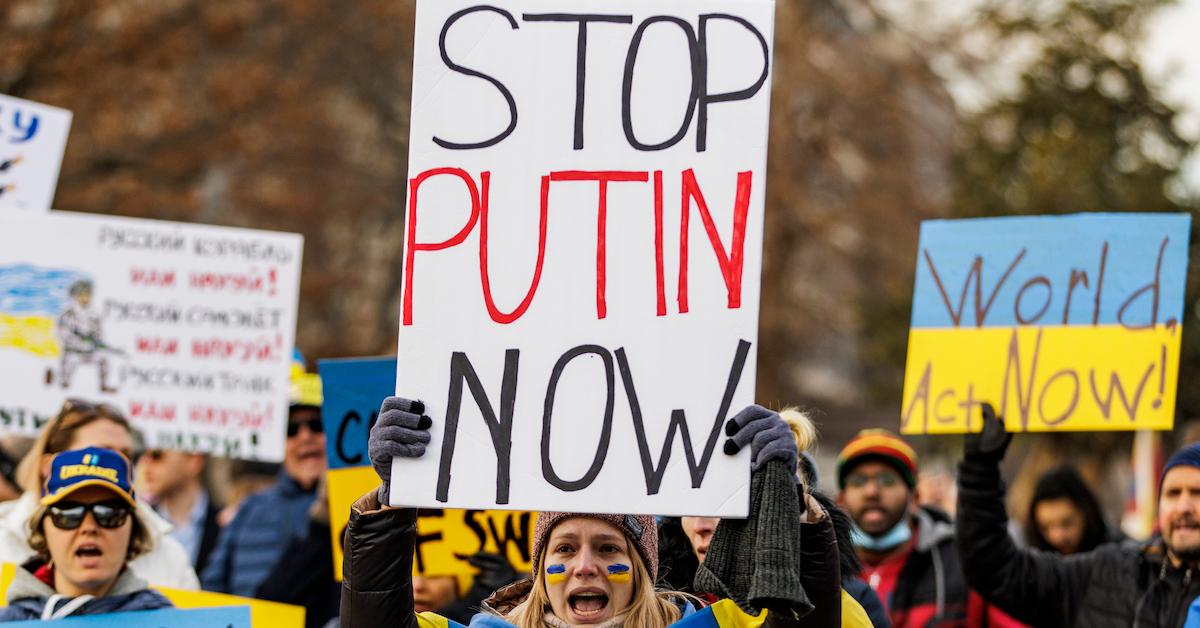 Article continues below advertisement
If there is a way Putin can be removed from office, it is unlikely that it will happen.
With such swift changes to presidential power in Russia, it's highly unlikely that Putin can be removed from power. In February, Putin has an approval rating of 70 percent. His popularity average throughout all his terms combined was 79 percent, which some political analysts have attributed the numbers to "Putin's personal charisma and public image and Russia's preference for a strong ruler."
The rate of approval for Putin is rather surprising given how Russia's move to invade Ukraine has resulted in massive protests in Russia. Thousands of people protested in various city centers chanting phrases like "No to War!" Across 40 cities, 2,000 protestors were arrested on Feb. 27 alone. Since the invasion began, over 5,000 people have been arrested.
Given the ways that Russians have banded together to show their disapproval of the war and how some Russian soldiers have even gone AWOL, it's possible that Putin's high approval rating may be short-lived. Given the number of changes that Putin has made to the constitution, if there was a way he could be removed from office, it wouldn't be executed easily.