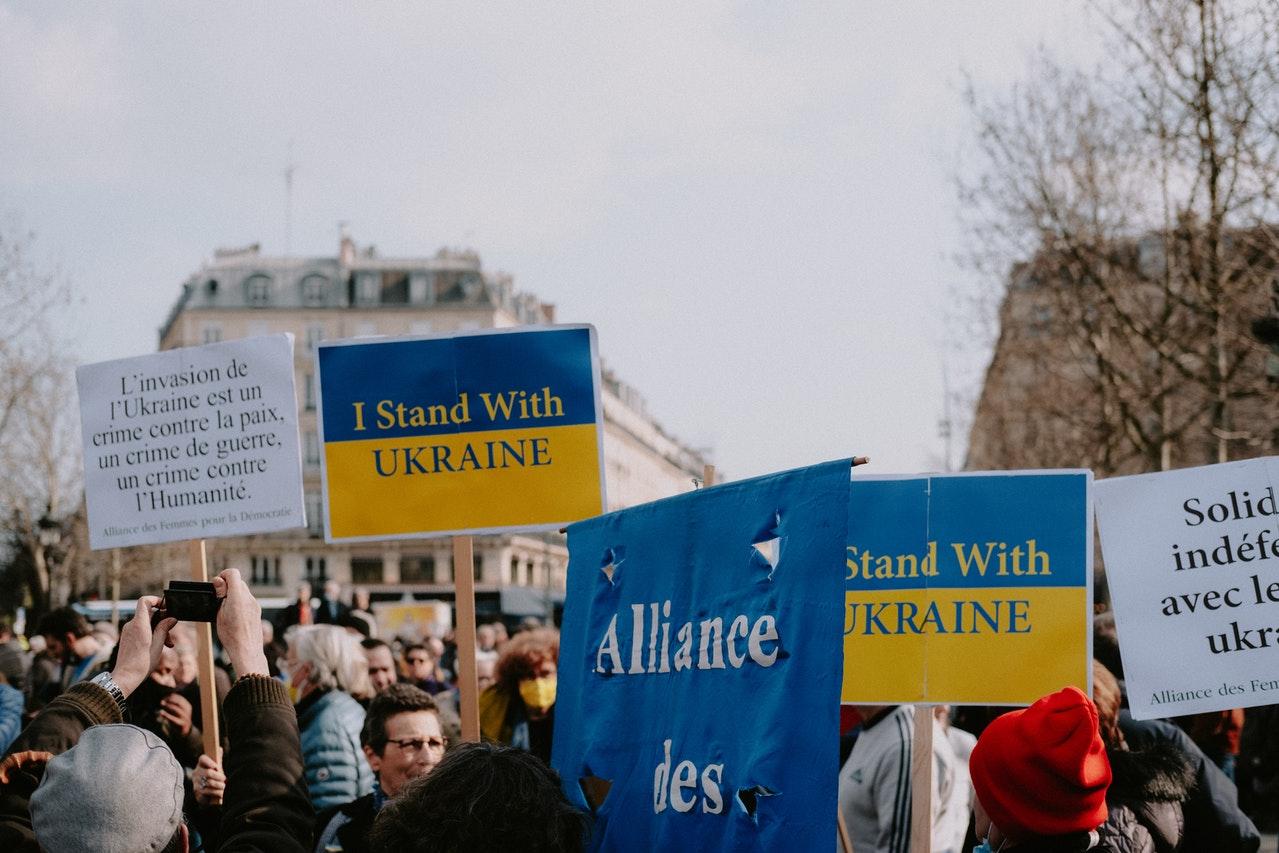 The U.S. Has Sent Billions of Dollars in Aid to Ukraine — Breaking It All Down
Earlier this year, the U.S. Senate passed a $40 billion measure on May 19 to send money to Ukraine. This is triple the amount that the country sent in March. The U.S. is currently ahead of other countries when it comes to how much money it's sent in foreign aid to Ukraine.
Article continues below advertisement
With so much money going towards Ukraine in recent months, U.S. residents have started to worry about not receiving enough funding on their end. Inflation has really impacted consumer spending and financial markets. Many borrows continue to pressure the President to cancel student loan debt and many are concerned that the U.S. is more economically focused abroad than at home.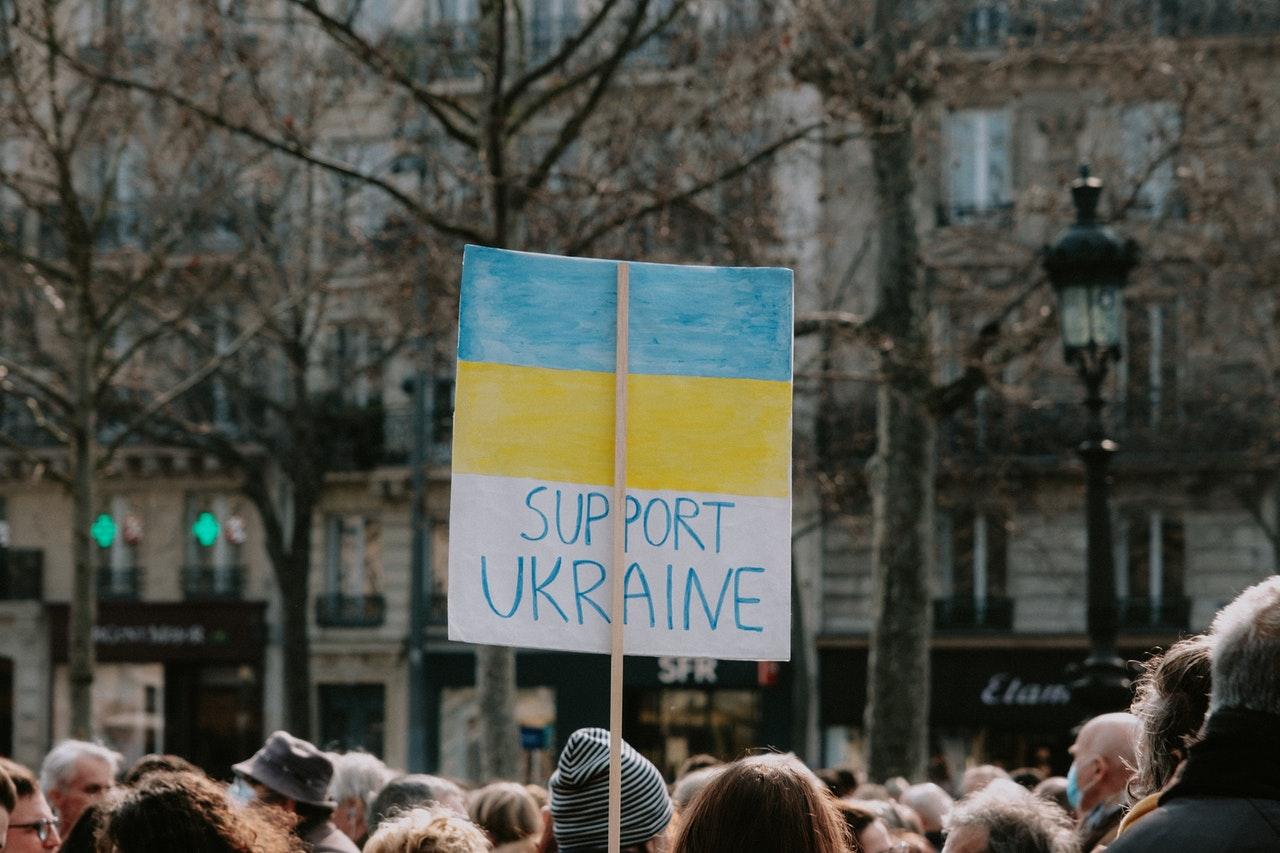 Article continues below advertisement
How much money has the U.S. sent to Ukraine?
The U.S. has sent more than $54 billion to Ukraine since the war against Russia started, according to The New York Times. The aid package can be broken down into multiple types of aid.
Weapons and other supplies: $12.5 billion

Economic support: $9.4 billion

U.S. military deployments and intelligence: $9 billion

Food assistance, healthcare, and other aid: $7 billion

Military and security assistance: $6 billion

Grants and loans for military supplies: $4.7 billion

Migration and refugee assistance: $1.8 billion

Other foreign aid: $1.5 billion

Assistance for Europe, Eurasia, and Central Aisa: $1.1 billion

Administration for Children and Families: $0.9 billion

Diplomatic programs and other: $0.5 billion

Enforcing sanctions: $0.3 billion
Article continues below advertisement
Just recently, the United States approved another revenue package for Ukraine, to the tune of $1 billion according to the U.S. Department of Defense. The package includes things such:
Ammo for HIMARS (high mobility artillery rocket system)
75,000 rounds of ammo (155mm)
20,000 rounds of 120 mm ammo and 20 120 mortar systems
NASAMS Munitions (National Advanced Surface-to-Air-Missile Systems)
1,000 Javelins
50 vehicles armored and with medical treatment
C-4 explosives and more
Most of the types of aid fall under a traditional foreign aid category worth $31.4 billion, while weapons and other supplies and U.S. military deployments and intelligence are categorized as other military aid worth $21.6 billion.
Article continues below advertisement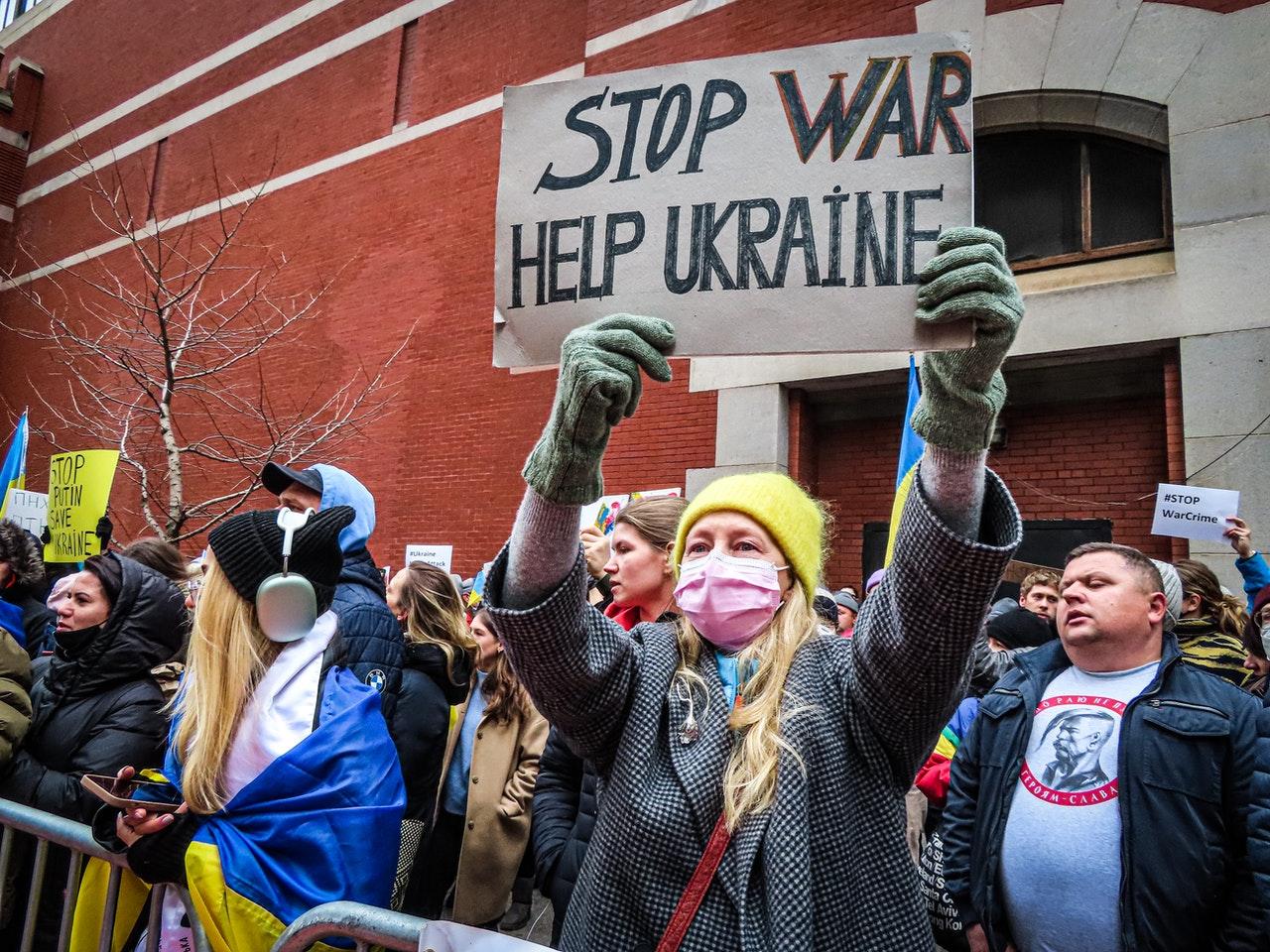 With the total amount of money sent to Ukraine over these past few months, economic support and weapons have been an emphasis for the U.S. The March package was worth approximately $13.6 billion, but it focused more on weapons, the U.S. military, and food assistance. The bill that just past this month focuses more on weapons and economic support.
Article continues below advertisement
While the U.S. has provided foreign aid to many countries over the years, Ukraine was always been towards the bottom of the list. According to Foreign Assistance, between 2010 to 2020, Afghanistan, Israel, Iraq, and Jordan were the top countries to receive the most aid within that span. Afghanistan used to lead the world as the largest recipient of foreign aid from the U.S. until now with Ukraine surpassing it.
Who else has donated money to Ukraine?
Many other countries have donated to Ukraine, but when it comes to arms and weapons transfers between February and March 2022, Estonia has reportedly pledged the most behind the U.S. at $0.24 billion. The United Kingdom ranks third at $0.22 billion, then Italy at $0.16 billion, and Sweden with the fifth-highest at $0.16 billion. While the other countries probably want to send more money in foreign aid, the U.S. has a bigger budget to work with.