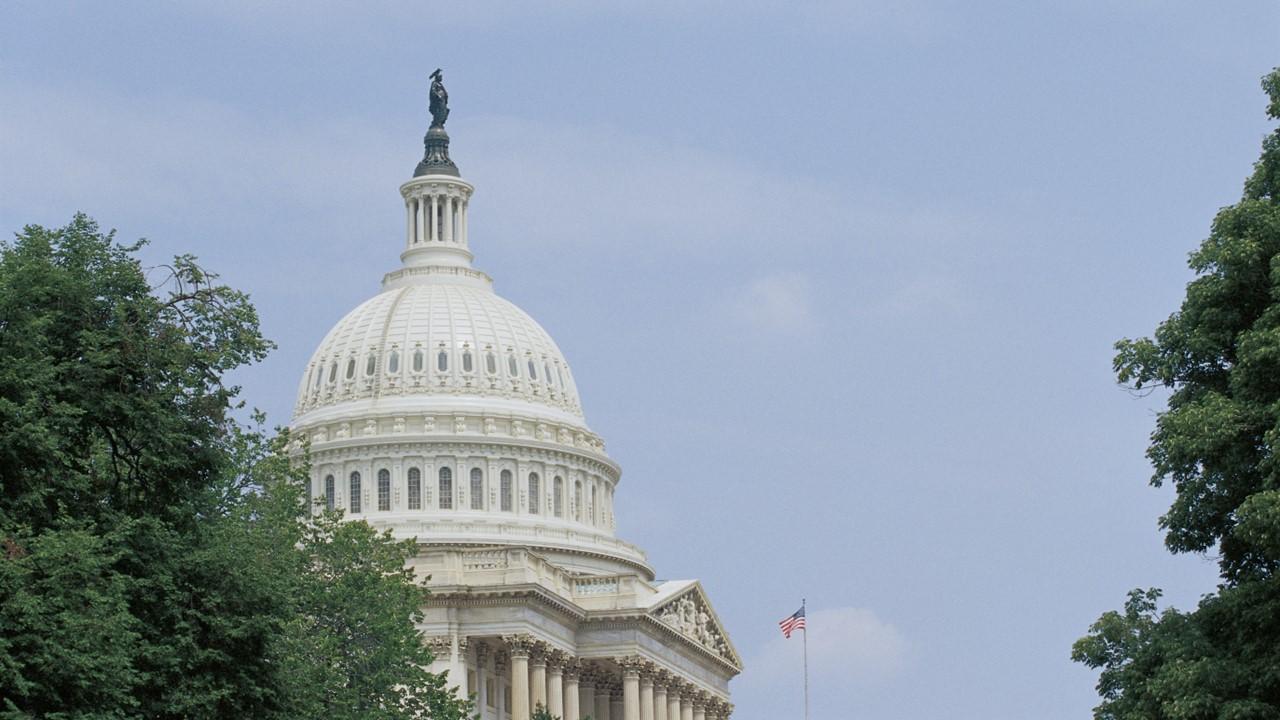 House Passes $40 Billion Aid Package for Ukraine — Who Voted Against It?
By Danielle Letenyei

May. 11 2022, Published 11:38 a.m. ET
The House of Representatives passed a $40 billion aid package for Ukraine on May 10, but not everyone in the House was ready to give the legislation a stamp of approval. Who voted against aid to Ukraine?
Article continues below advertisement
Fifty-seven House Representatives, all Republican, voted against the Additional Ukraine Supplemental Appropriation Act 2022. The aid package still passed with bipartisan support from 368 representatives and now heads to the Senate for approval.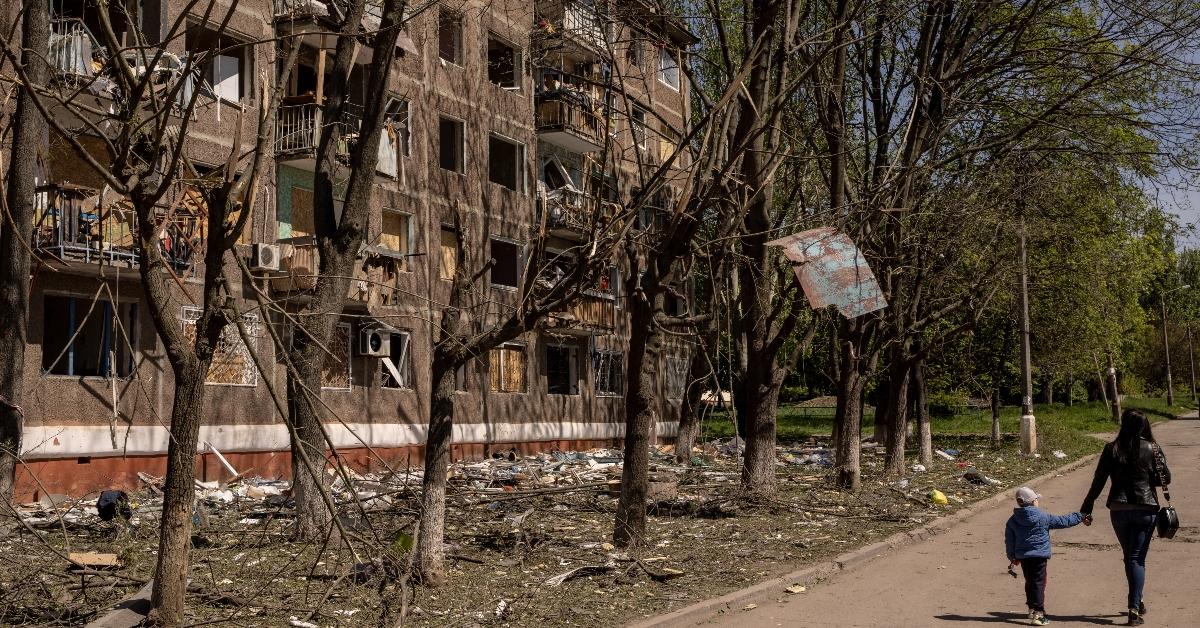 Article continues below advertisement
Objectors don't want tax money used for a foreign country.
Several of those who voted against the aid package posted their objections to the bill on Twitter. The common theme of their concerns was allocating such a large amount to a foreign country while Americans are struggling at home.
"Biden wants to send FORTY BILLION that has been taken from taxpayers to Ukraine while our borders remain wide open with historic crossings. This Regime prioritizes every other country before it even thinks about our own - this is the definition of America Last. I VOTE NO!" tweeted Arizona Rep. Paul Gosar.
Article continues below advertisement
"We've got a baby formula shortage at home, inflation that is CRUSHING working families and a President that is beholden to nearly all of our adversaries. I'd say there are a few problems closer to home that we need to solve!" tweeted Colorado Rep. Lauren Boebert.
What's in the Ukraine aid package?
A large chunk of the emergency aid package to Ukraine, which is fighting a war against Russian invaders, is over $18.7 billion in military and security aid, The Wall Street Journal reports. The bill also includes:
$1 billion to help settle Ukraine refugees in the U.S. and Europe

$5 billion to address food shortages around the world caused by the war

$8.8 billion for the Economic Support Fund to respond to emergent needs in Ukraine

$67 million for the Department of Justice to seize, retain, and sell forfeited property from Russian oligarchs
Article continues below advertisement
The aid package is in addition to the $13.6 billion aid package Congress already approved back in March.
The Senate is split on the Ukraine aid bill.
The Ukraine aid legislation now heads to the Senate, where it may have a harder time getting approval. Senators are split 50-50 on the aid package, which needs 60 votes to move forward, The Wall Street Journal reports.
Article continues below advertisement
Senate Minority Leader Mitch McConnell seems to support the aid package. In a May 10 press conference, McConnell said the war in Ukraine was "the most important thing going on in the world right now."
Article continues below advertisement
"I had a chance to call the president last week and request that the Ukraine package move by itself and quickly," McConnell said in the press conference. "I think we're on a path to getting that done, discussions are underway between the House and Senate appropriators on the crafting of the package. It needs to be clean of extraneous matters, directly related to helping Ukrainians win the war."
The "extraneous matters" McConnell refers to is a $10 billion COVID-19 assistance package that had been linked to the Ukraine aid but removed by House Democrats to speed up support for the bill.