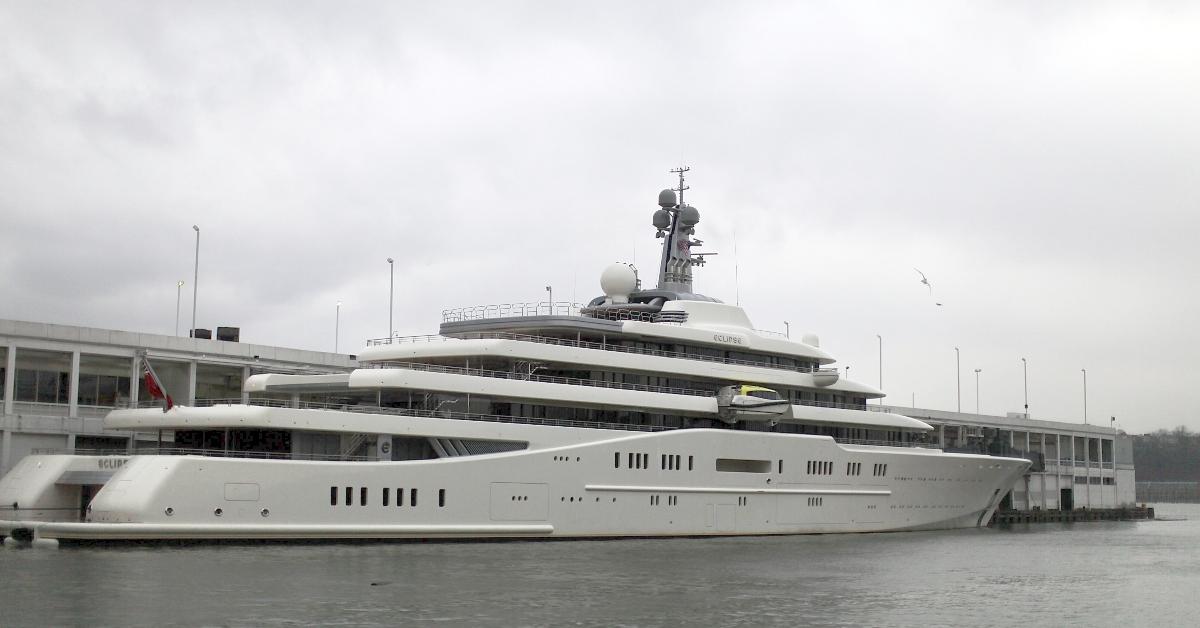 What Happens to Seized Russian Assets? New Bill Gives Them to Ukraine
Lawmakers in Congress are working on a bipartisan bill that would allow authorities to seize assets worth over $5 million owned by Russian oligarchs in the U.S. What happens to seized Russian assets?
Article continues below advertisement
Article continues below advertisement
Under the pending Yacht for Ukraine Act, the seized assets of Russian elites would be sold, and funds from the sales sent to help Ukraine. The funds could be used for humanitarian support, weapons, technology, and the reconstruction of Ukraine. The bill also would allow some funds to be used as humanitarian aid for Russians.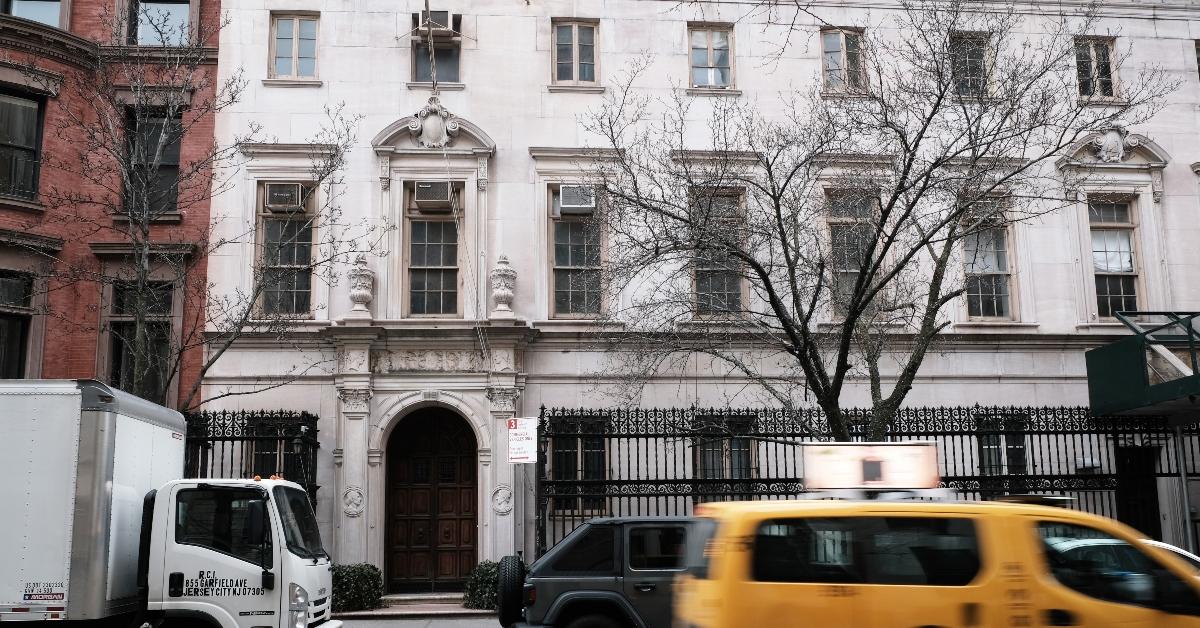 Article continues below advertisement
"I think it's a good idea to seize assets of those close to Putin," Republican Sen. Rob Portman told Insider. "Other countries are doing it, including Germany yesterday. If Germany is doing it, that must mean everybody is doing it."
Oligarch assets were seized amid sanctions over the Russia-Ukraine war.
The U.S., U.K., Europe, and other countries have imposed sanctions against Russian oligarchs after Russia's unprovoked invasion of Ukraine. The sanctions are against Russians who "enriched themselves at the expense of the Russian people" and "aided Putin."
Article continues below advertisement
Article continues below advertisement
In his recent State of the Union address, President Joe Biden warned Russia's elite. He said, "We are joining with our European allies to find and seize your yachts, your luxury apartments, your private jets. We are coming for your ill-begotten gains."
To date, seized property around the world includes a 213-foot yacht owned by Alexei Mordashov, a 132-foot superyacht owned by Genneday Timchenko, an $18 million resort in Sardinia owned by Alisher Usmanov, and a private jet owned by Eugene Shvidler, reports Fortune.
Article continues below advertisement
The oligarchs still own seized assets.
The problem is what to do with the various yachts, villas, luxury apartments, and private jets once they are seized. Although freezing assets can prevent the oligarchs from using, transferring, or selling their assets, they still technically own them. In the U.S. and other countries, the government needs to prove in court that the asset was used to commit a crime to take ownership of it, CNBC reports.
Article continues below advertisement
"The oligarchs could reasonably argue 'I acted within the laws that were in place in Russia and in Europe,'" Benjamin Maltby, a U.K. expert in yacht and luxury asset law, told CNBC. "There has to be clear evidence of criminality."
Article continues below advertisement
Asset forfeiture lawsuits can go on for years. It took over 15 years to resolve an asset forfeiture lawsuit against former Ukrainian Prime Minister Pavlo Lazarenko, who was convicted in the U.S. in 2006 for wire fraud, money laundering, and extortion for embezzling from the Ukraine government.
Article continues below advertisement
Article continues below advertisement
Russian oligarchs have been hiding their assets.
The assets of Russian oligarchs can also be hard to find. They are known to mask the true ownership of their assets through shell companies, trusts, or off-shore accounts in non-sanctions countries, CNBC reports.
"The identity of the true owner is not a matter of public record in a lot of these places," Maltby told CNBC. "So you have to cut through this Gordian Knot of offshore structuring to find out who the beneficial owner is."