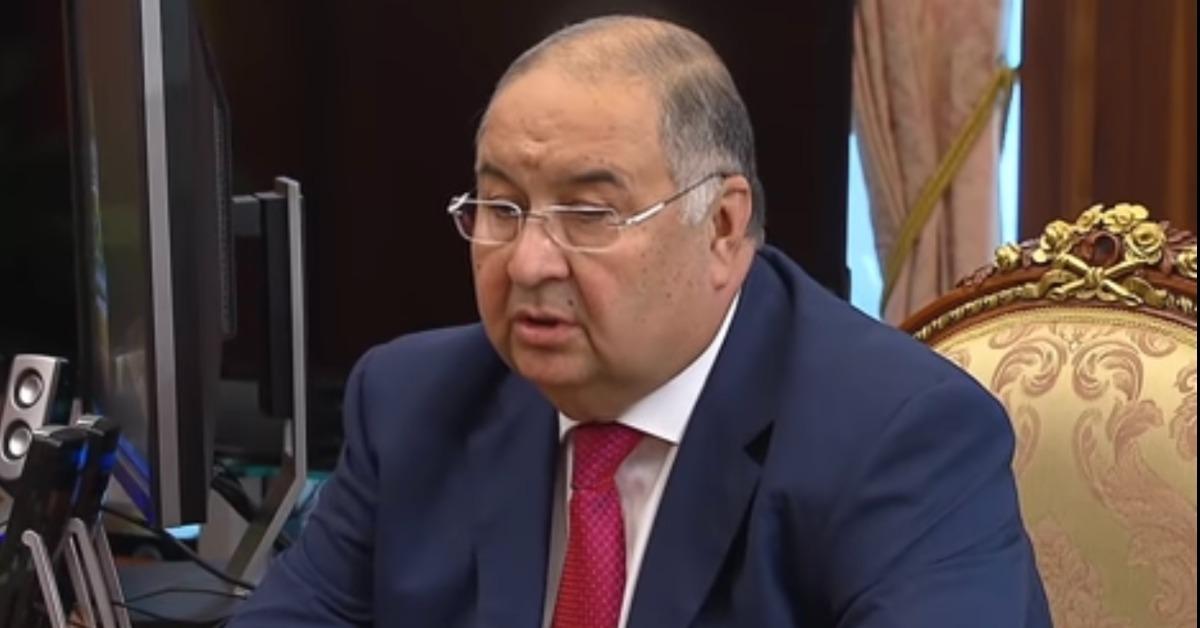 Alisher Usmanov Made Billions Due to Impressive Business Portfolio
One of the trademarks of a successful billionaire is their ability to diversify their portfolio so much that it can weather virtually any storm, and that's exactly what Russian oligarch Alisher Usmanov has done with his plethora of business ventures over the years. He has successfully accrued billions of dollars and is one of the most well-known investors in the eastern part of the globe.
Article continues below advertisement
All of the money Usmanov made had come from somewhere though, right? Here's a list of the companies that he has invested in and how they have made him a billionaire.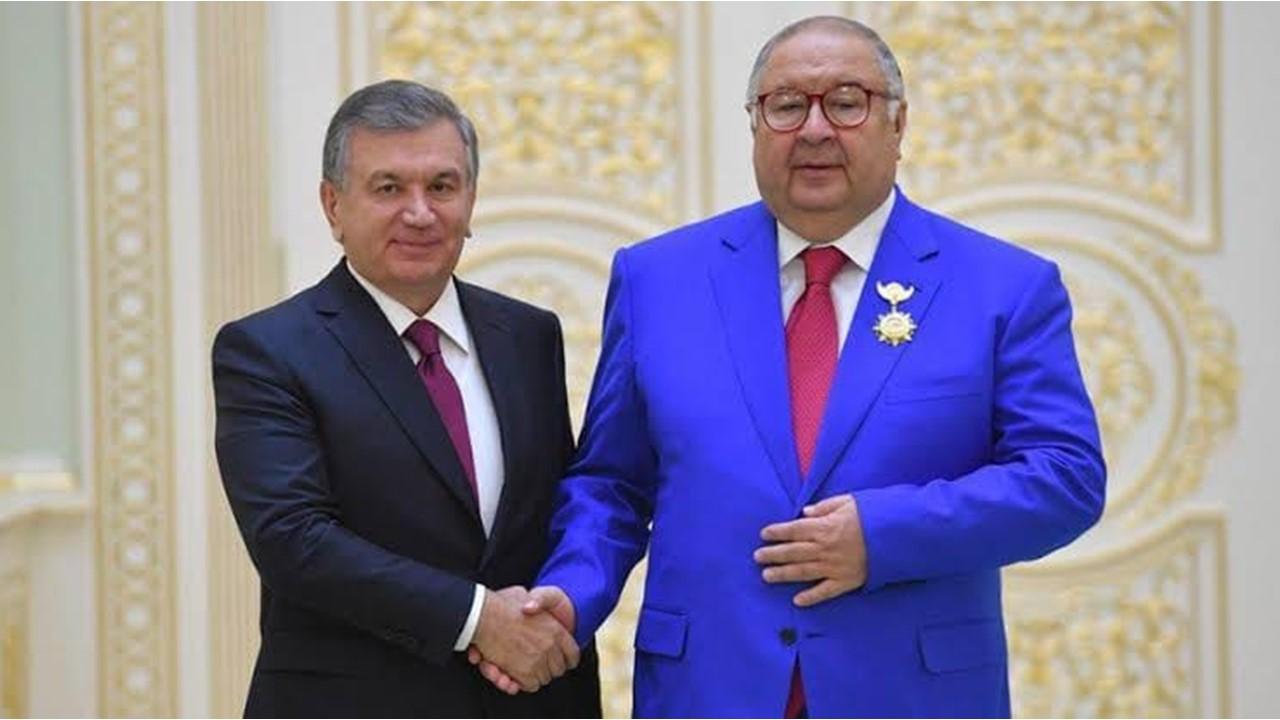 Article continues below advertisement
Alisher Usmanov invested in a variety of companies across different fields.
Usmanov never allowed his wealth to be confined to one industry. Instead, he diversified his interests and built a portfolio that includes metals and mining, telecoms, technology, and internet sectors. His holding company, USM, operates out of Russia and manages his vast portfolio of investments. Besides the aforementioned interests, Usmanov was an early Facebook investor, which positioned him to make a lot of money.
Usmanov also owns a large stake in Xiaomi as well as a variety of media companies. One of his most famous investments was 30 percent ownership in the world-renowned Arsenal Football Club. Although he sold his stake in the sports giant in 2018 for around $700 million, his name has been associated with it ever since.
Article continues below advertisement
Alisher Usmanov's net worth is impressive.
We've already established that Usmanov is a billionaire thanks to his multitude of companies. How much exactly is his net worth? Well, according to Forbes, he's worth a whopping $18.6 billion—up another $5 million since the close of the market. Of course, billionaires' net worths fluctuate constantly due to the market value of their assets, but regardless that's a staggering valuation. Usmanov is one of the wealthiest men in Russia.
Article continues below advertisement
Alisher Usmanov's yachts are internationally recognized in their own right.
Beyond the impressive business assets he has, Usmanov definitely has a few expensive toys to add to the roster as well. He owns two different mega yachts. Al Raya (originally Dilbar, then Ona) was the first yacht commissioned for Usmanov. The yacht was named after his mother. With 4,100 metric tons of displacement, a maximum speed of 21 knots, and a deck length of 360.9 feet, it truly defines a mega yacht in every way.
Alisher Usmanov's family plays an important part in his life.
Usmanov was born in 1953 in the town of Chust, Uzbekistan, but he ended up spending most of his childhood in Tashkent—the nation's capital. His father was a state prosecutor in the same city. His father's powerful position helped mold and establish Usmanov. The investor has one sibling, a brother named Bakhodir.
Usmanov married gymnast Irina Viner in 1992. Although the couple doesn't have any children together, Usmanov has one stepson, Anton Viner—Irina's child from a past relationship.