Squarespace Founder and CEO Anthony Casalena Owns $42 Million in Property
Squarespace founder and CEO of Anthony Casalena owns millions in assets and a business worth billions. But what's his net worth?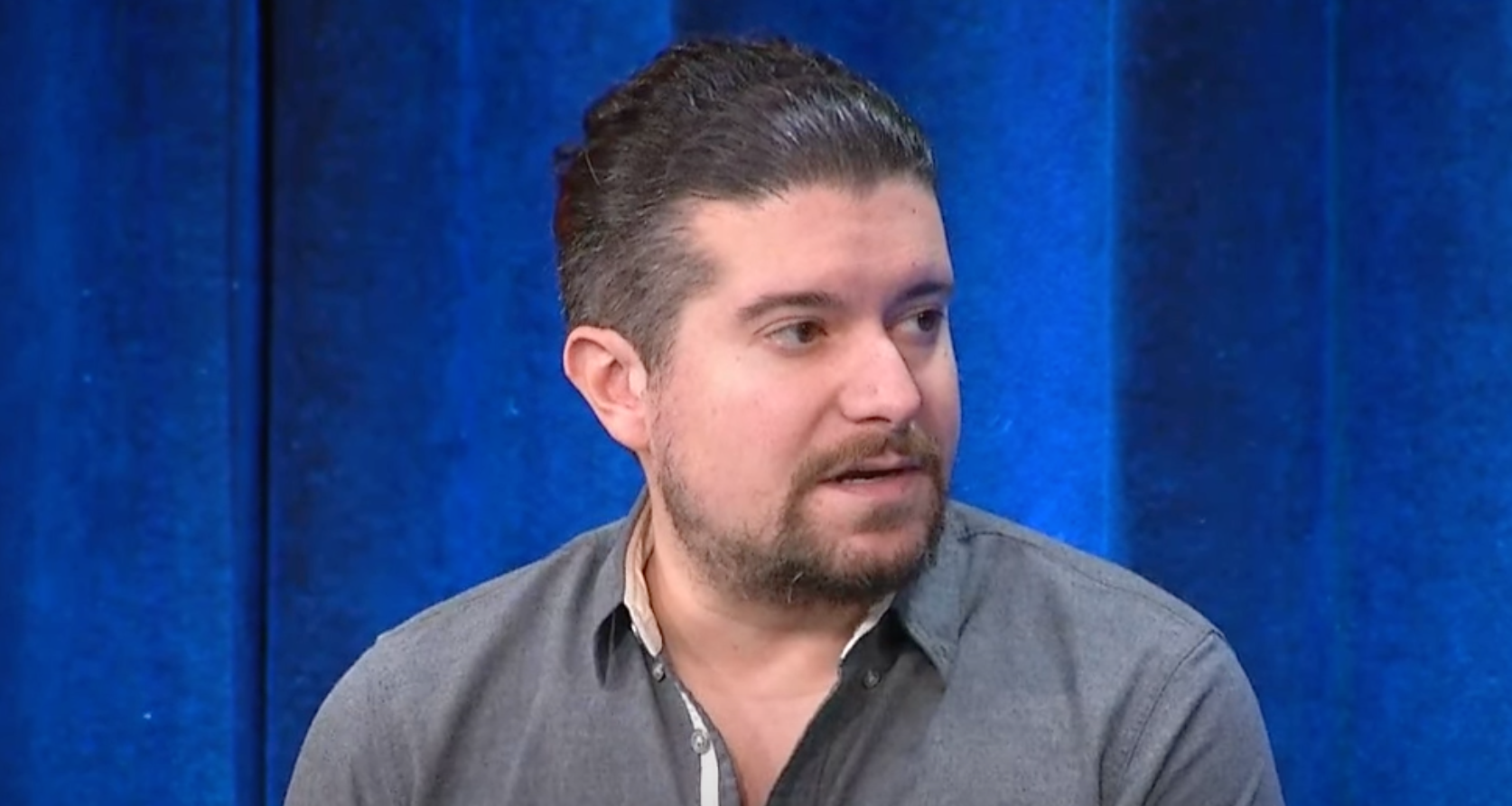 It's no secret that tech founders make a lot of money, and Squarespace founder and CEO Anthony Casalena is no exception. He founded the website building company back in 2004 while he was still in college. Later, in 2017, it was valued at 1.7 billion, according to TechCrunch.
Article continues below advertisement
Article continues below advertisement
Now that Squarespace has gone public, it's sure to have a huge impact on Casalena's net worth. Although he tends to stay out of the spotlight, he's got lots of money to his name and has assets worth millions.
What's Anthony Casalena's net worth?
According to an Apr. 2021 article in Forbes, Casalena is worth $3 billion. He owns 33 percent of Squarespace, and that stake could balloon in value now that the company is public. The COVID-19 pandemic has brought Casalena even more money.
Article continues below advertisement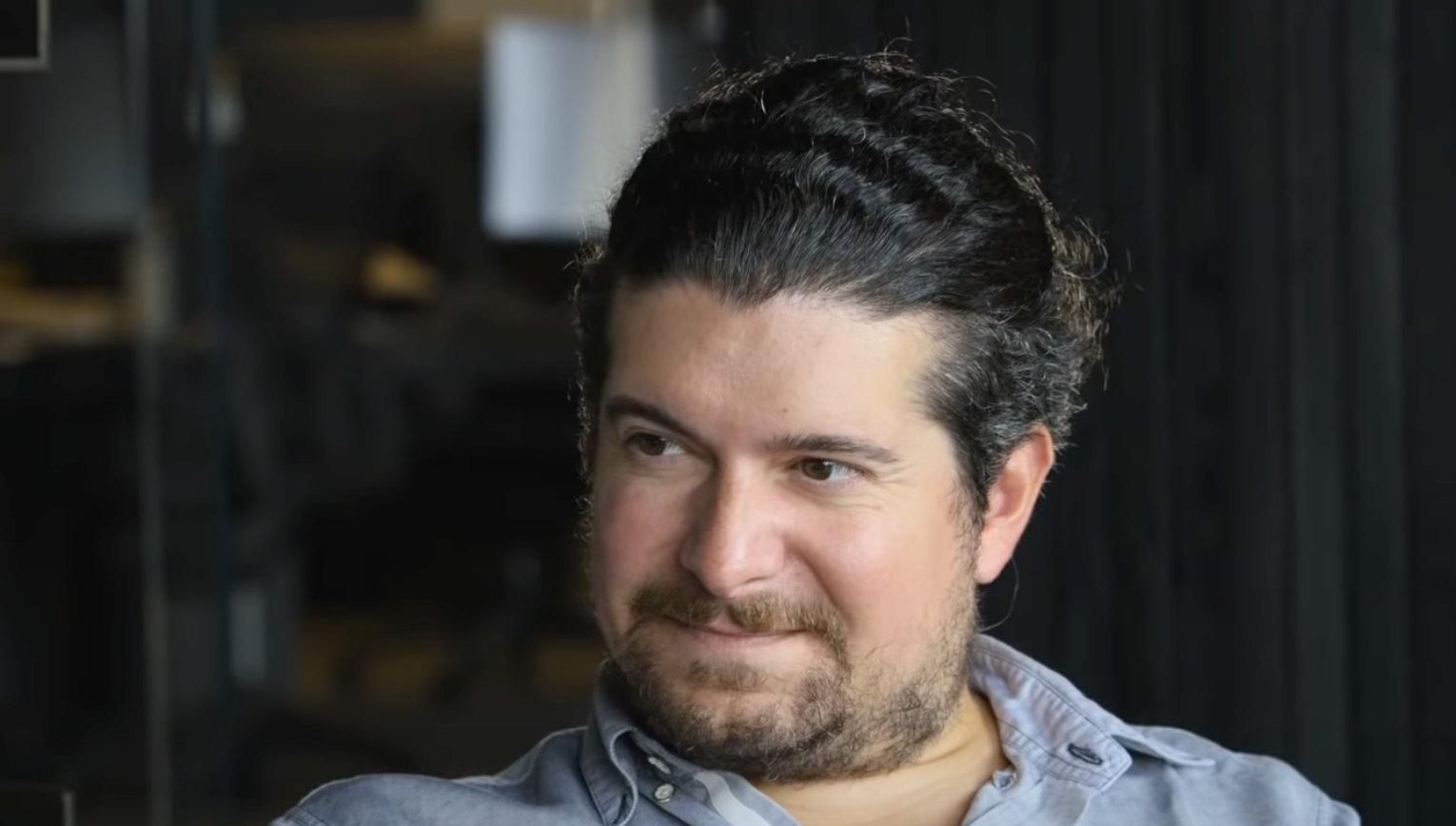 After losing their jobs, many people turned to e-commerce during the pandemic. According to The Motley Fool, Squarespace had 3.7 million subscribers by the end of 2020, which was 700,000 more than in the previous year. Considering that most of the company's revenue comes from customer subscriptions, this shift was a major boost for Squarespace.
Article continues below advertisement
Article continues below advertisement
In 2019, Casalena bought $42 million worth of property in the Hamptons, according to The Wall Street Journal. He bought two houses and one guest house, all with waterfront views. The purchase is the second-largest for the area. The most expensive was a $50 million property bought by the estate of artist Andy Warhol.
How much does Casalena make as a salary?
There are no concrete numbers available on how much Casalena makes. In terms of a salary, it's reported that he and other top executives make up to $200,000 a year. To launch Squarespace, he started out with $30,000 from his father. In an interview with Inc., he said that he and his dad have different recollections of that conversation.
Article continues below advertisement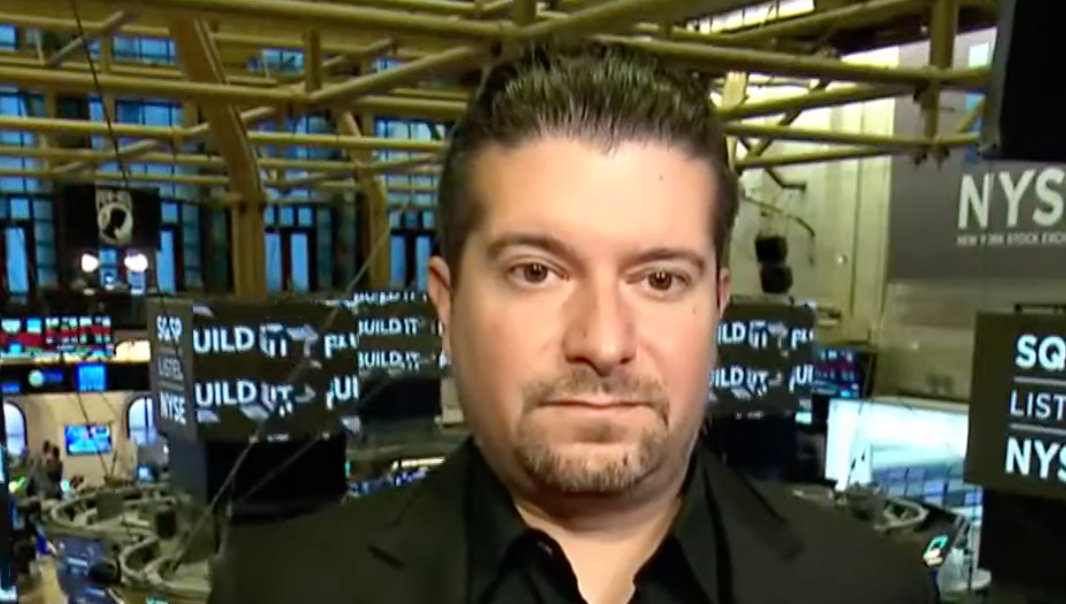 Article continues below advertisement
Does Anthony Casalena have a girlfriend?
Casalena doesn't talk much about his personal life. In fact, he's barely on social media. He only really tweets about things that have to do with Squarespace, and despite having over 3,000 Instagram followers, he has no posts. Right now, his online profile gives no insights into whether he's dating anyone or what his family life is like.
Article continues below advertisement
What's his political affiliation?
Although Casalena hasn't openly backed a political party, he has done some things that opposed former president Donald Trump. In Jan. 2017, he tweeted that he had signed a letter opposing the immigration ban. "Among the reasons we proudly build and grow companies here in New York City is the rich diversity the city and its residents provide," the letter stated.
Article continues below advertisement
Article continues below advertisement
It added, "We write out of concern that your recent executive orders will undermine that and send a dangerous message to all immigrants that they are not welcome here." Casalena signed the letter, along with hundreds of other tech CEOs.
On the other hand, Squarespace has been criticized for seemingly protecting websites hosted by its service that were about white supremacy. An article in Vocativ said that a University of Massachusetts Boston professor at the reached out to the company about this issue in 2017.
Article continues below advertisement
"With so many diverse viewpoints, there are sometimes sites containing content that others find offensive," Squarespace responded. "However, Squarespace strongly supports the principles of freedom of speech, the marketplace of ideas, and empowering our users to share their opinions, even if those opinions are controversial or unpopular."