What's HOT? Holochain's Price Prediction for 2021
One cryptocurrency that's getting a lot of traction right now is Holo. Also known as Holochain, this token has seen its price skyrocket recently.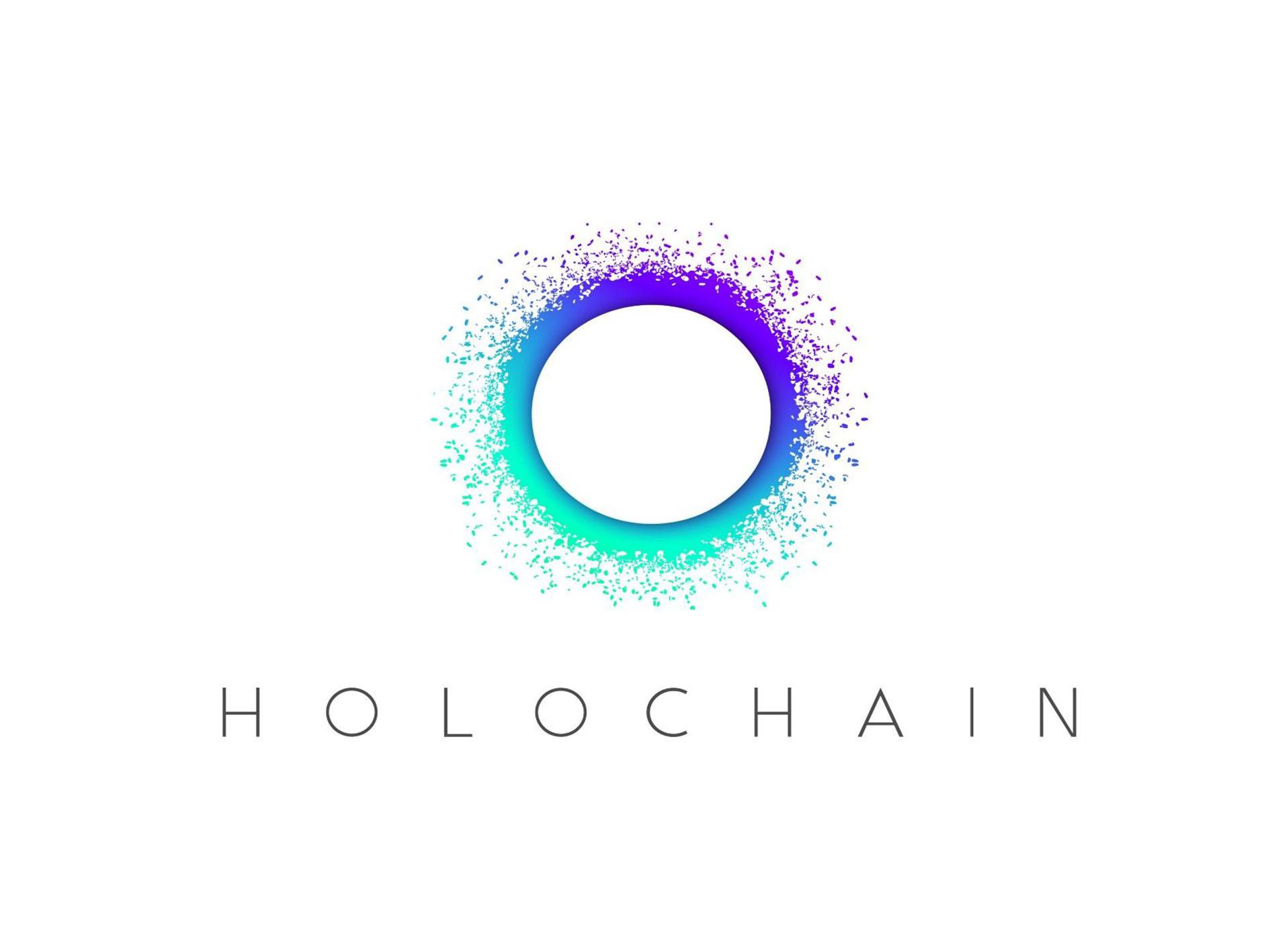 One altcoin that's picking up a lot of traction on social media right now is Holo (HOT), also referred to as Holochain. While there's always a new cryptocurrency making the rounds on Twitter, Holo has managed to attract a surprising amount of attention. Here's an explainer on Holo, and its price prediction for 2021.
Article continues below advertisement
Article continues below advertisement
Holo/Holochain has been a publicly traded token since mid-2018, after the first big crypto bubble burst. Marketing itself as the next big decentralized application (dAPP) platform, Holochain is quickly picking up steam among speculative and long-term crypto investors alike.
What is Holochain?
Holo is a peer-to-peer distributed platform designed to host decentralized applications, like smart contracts. While there's plenty of blockchain platforms that let developers build smart contracts, Holochain is perhaps the first that does not require the use of blockchain technology. It lets people with little technical blockchain backgrounds develop and build their own decentralized apps.
Article continues below advertisement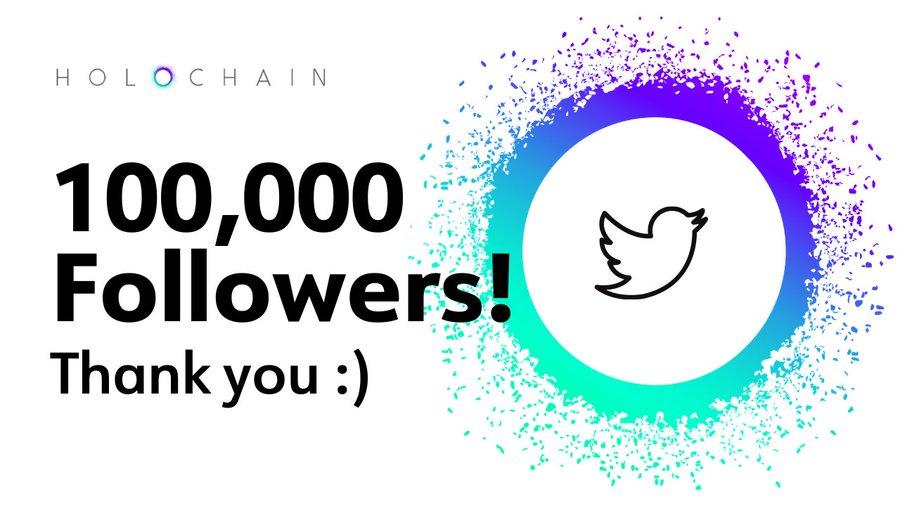 Holo is trying to be a bridge between the blockchain world and the wider tech industry, making decentralized apps more accessible to the rest of the world. While crypto has attracted mainstream attention in a speculative capacity, blockchain technology hasn't just yet. Among blockchain-based platforms, Holochain is one of a handful that isn't just catering to the blockchain-savvy segment of the developer population.
Article continues below advertisement
Article continues below advertisement
What's HOT crypto?
Holochain's native cryptocurrency is the HOT token, which is directly redeemable for another token called Holofuel. Similar to how Ether gas works on the Ethereum network, Holofuel is the transactional crypto that makes Holochain work. While you can't buy Holofuel directly, you can buy HOT tokens, which can be redeemed for Holofuel in a one-to-one ratio.
Article continues below advertisement
Holo's price prediction for 2021
At the moment, Holochain is still in development. The team expects the project, including Holofuel tokens, to be up and running sometime this year. Once this happens, demand for HOT tokens is expected to skyrocket, boosting their price. HOT tokens are trading at around $0.01, and I could see them easily rising to $0.05 or higher by the end of the year, assuming the crypto market stays bullish.
Article continues below advertisement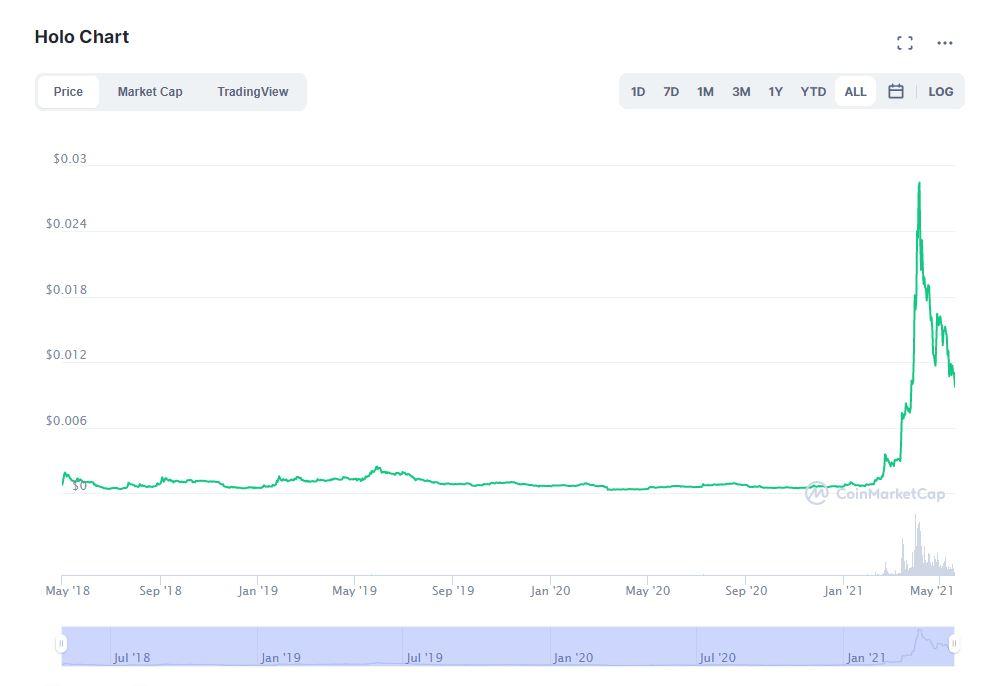 Article continues below advertisement
Right now, Holo is the 67th largest crypto project in the world. However, prior to 2021, this project was pretty obscure.
Where to buy HOT tokens
HOT tokens haven't seen much adoption among crypto exchanges yet, and the only place you can buy them right now is Binance. That could change later this year as Holofuel becomes available for conversion, however.