Hillsong Church Is a Financial Anomaly Among Other Churches
Hillsong Church is an internationally recognized house of worship, but does it actually pay taxes? Here are details on Brian Houston's operation.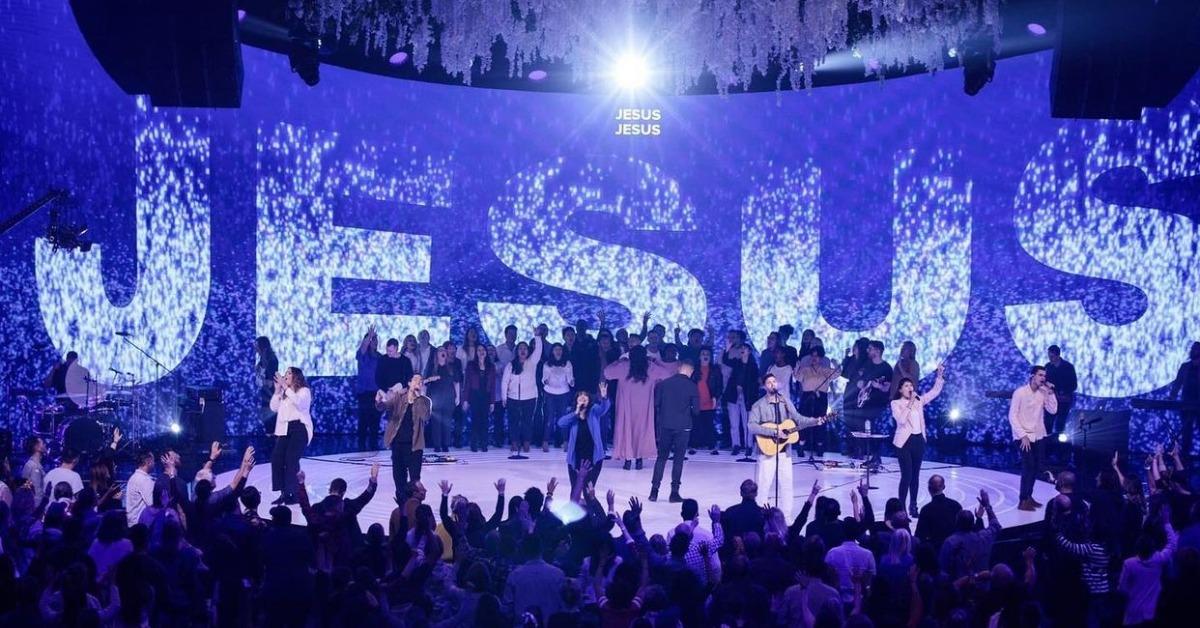 Brian Houston's brainchild, Hillsong Church is one of the most widely-recognized new-age churches in the world and likely generates a serious profit. Of course, this is something that Houston and his partners have benefited from. Although it isn't common for pastors to take such a high salary, Hillsong's status within the religious community has afforded it certain advantages over other churches, namely when it comes to donations.
Article continues below advertisement
Article continues below advertisement
Given how large the church is and the sheer numbers of people (and their money) that it pulled in prior to COVID-19 restrictions, does Hillsong Church actually pay taxes? Here's a breakdown of what we know about its finances.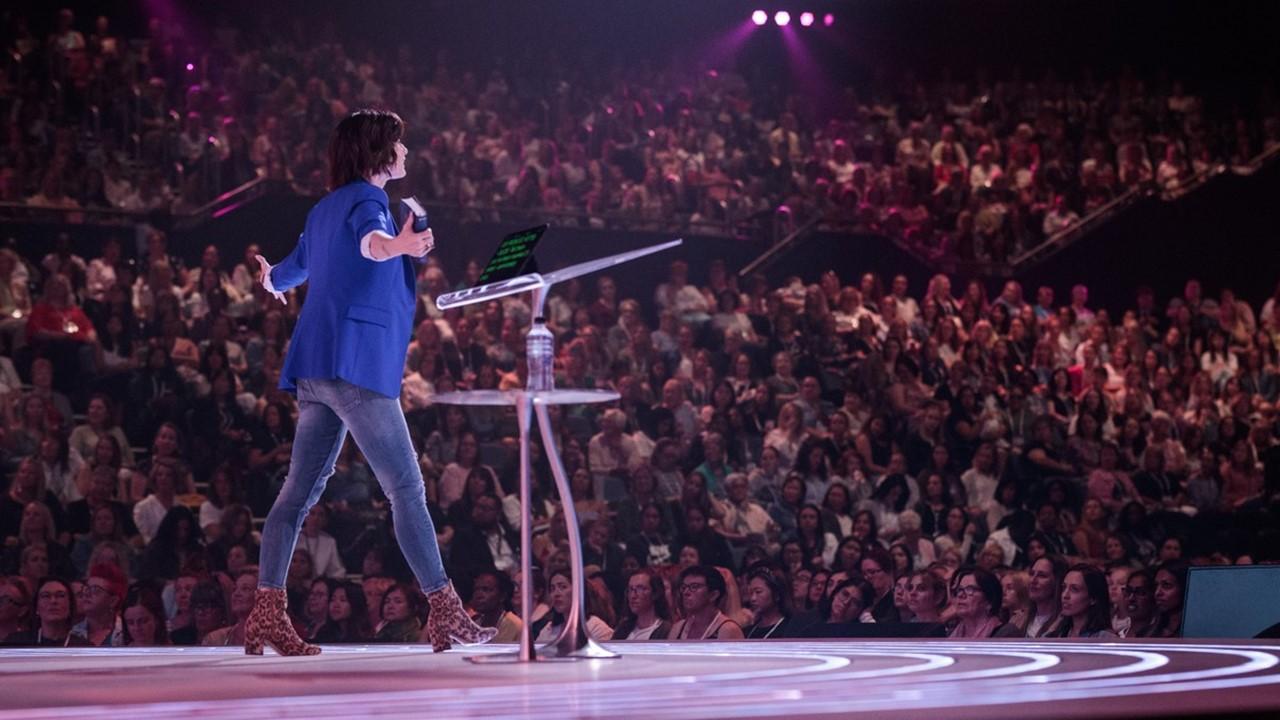 Article continues below advertisement
Hillsong Church enjoys tax-exempt status
Although Hillsong is one of the world's largest houses of worship, it still enjoys the tax-exempt status that virtually every other official religious institution does. Due to that, the millions of dollars annually that's pulled in from donors goes directly to the church and its highest-ranking officials.
According to a New York Post article, the pastors at Hillsong are treated practically like royalty. They make extravagant purchases and get expensive meals catered. The church funds get spent on things that don't seem very religious at all. These actions have raised questions from top to bottom about how much Hillsong's affiliates are actually making and what they're spending it on.
Article continues below advertisement
Article continues below advertisement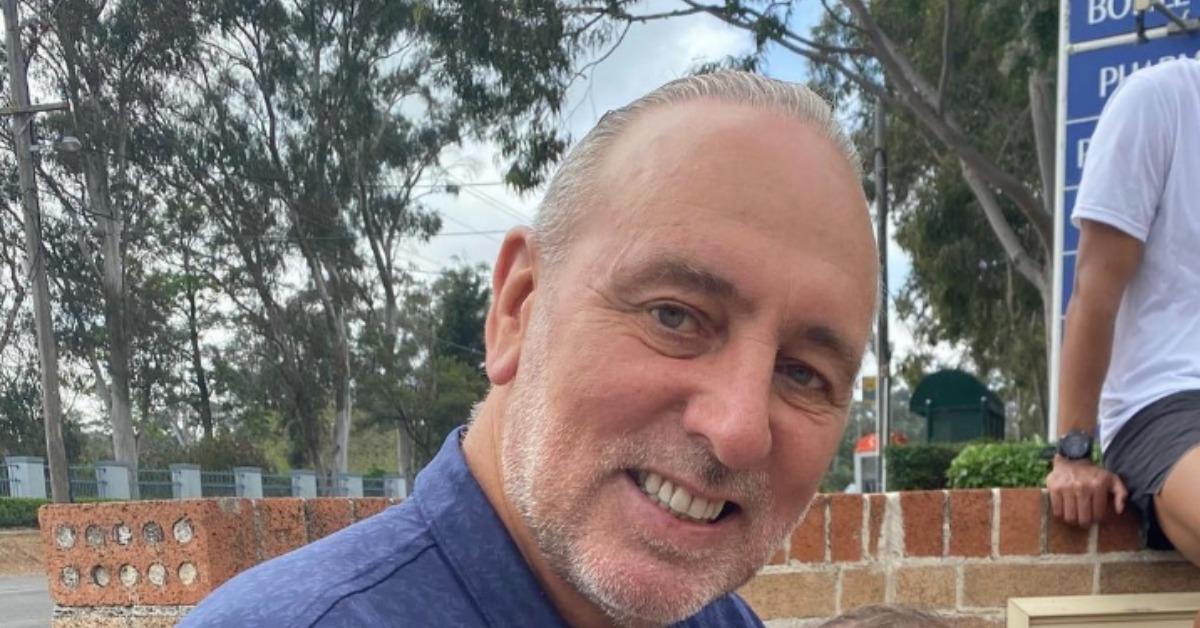 Brian Houston's net worth is in the millions
Due to the success of his institution, according to Celebrity Net Worth, Houston is worth somewhere around $10 million, which is an impressive sum. He has authored more than a dozen books and has production credits on about 60 highly successful religious albums. From 1997 to 2009, Houston was the National President of the Australian Christian Churches.
The leading pastors at Hillsong Church make between $38,000 and $90,000 each year, according to PayScale.
Article continues below advertisement
As the founder and senior pastor at the church, which is located in Sydney, Australia, Houston has accomplished more in his lifetime than you would expect from most people who dedicate themselves to religious service. As one of the most prominent religious figureheads in Australia as well as an author and executive producer, Houston has effectively cornered the evangelical game.
Article continues below advertisement
Carl Lentz founded the church's New York chapter and is now a millionaire as well.
Despite his personal controversies, the founder of the New York arm of Hillsong Church, Carl Lentz, has also made millions thanks to his role in the international church group. According to The Wealth Record, Lentz is worth around $2.5 million, which is another impressive sum for someone devoted to religious work. Lentz isn't with the church anymore after a personal scandal forced Houston to distance him from the organization.