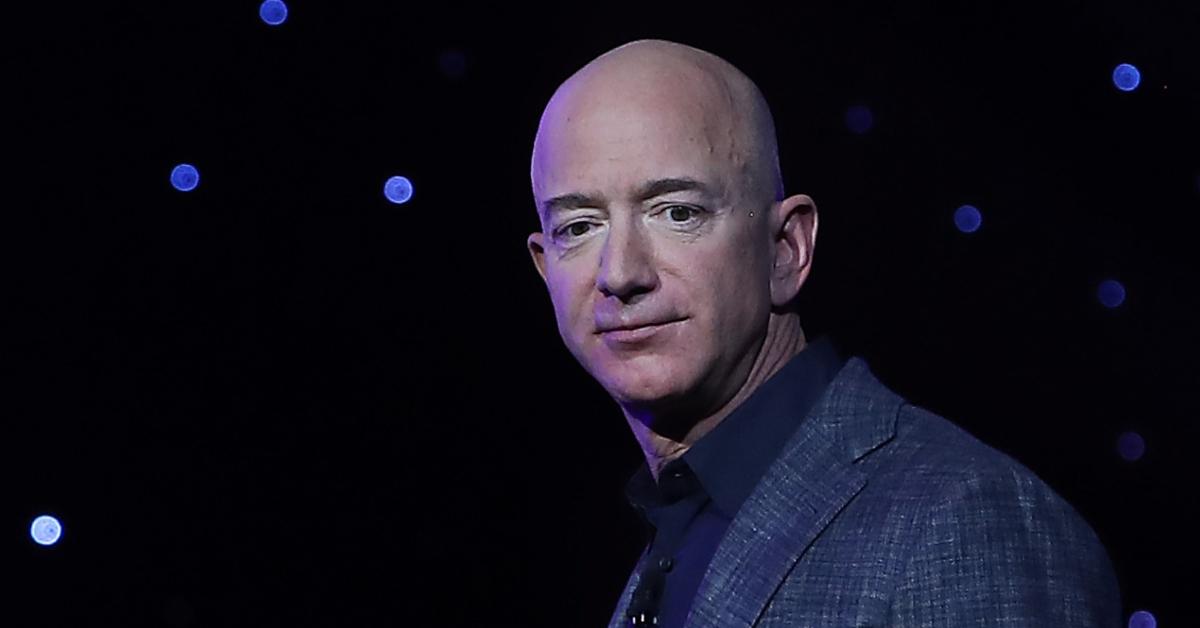 Amazon Founder Jeff Bezos's New Yacht Costs $500 Million
While the rest of the world might be struggling to pay rent in an economy hit hard by the COVID-19 pandemic, Amazon founder Jeff Bezos is getting a new boat.
Article continues below advertisement
Bezos's new boat isn't just any ordinary boat. The Project 721 is a 417-foot superyacht with several decks, three masts, and even its own "support yacht" with a helipad, reports Bloomberg.
Reportedly, it's the largest vessel ever built by the Dutch luxury yacht builder, Oceanco.
Article continues below advertisement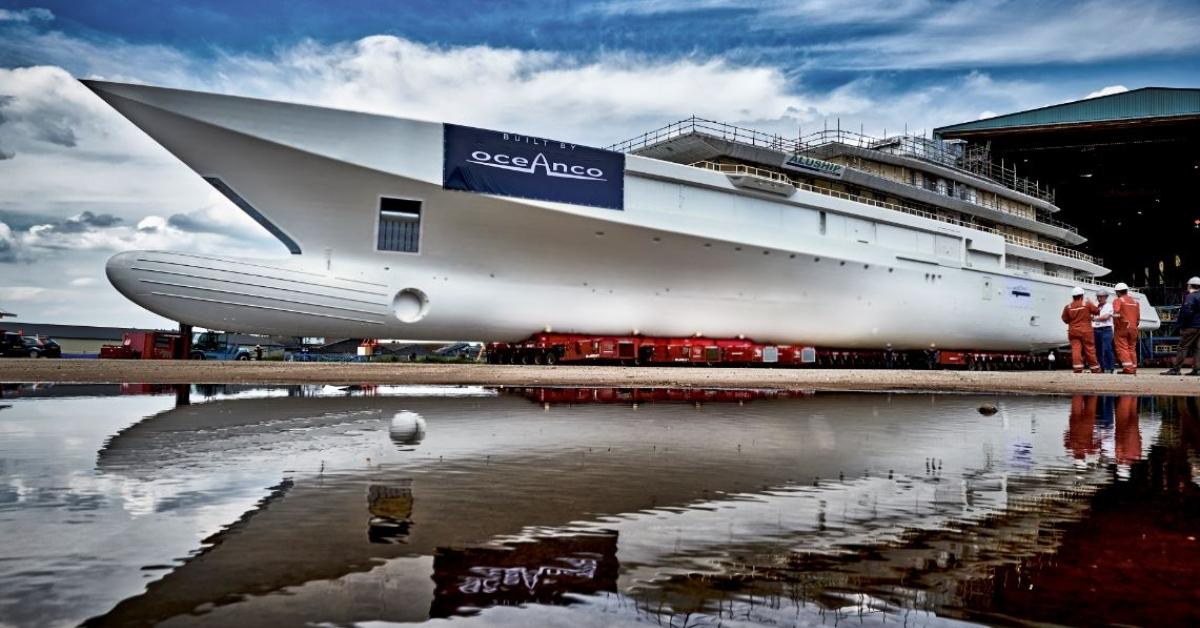 The monstrous yacht's estimated cost is $500 million, and that cost doesn't even include the support boat.
Article continues below advertisement
Business boomed for Bezos during the COVID-19 pandemic.
The world hadn't even heard about COVID-19 when Bezos ordered his boat a few years ago. However, the COVID-19 pandemic boosted Amazon's business. Worldwide, people were forced to stay home and have many of their necessities sent directly to them.
If you needed toothpaste, Amazon was there for you.
Article continues below advertisement
In 2020, Amazon (AMZN) stock climbed 75 percent and made Bezos about $75 billion richer than he already was. According to Bloomberg, his total net worth is almost $200 billion.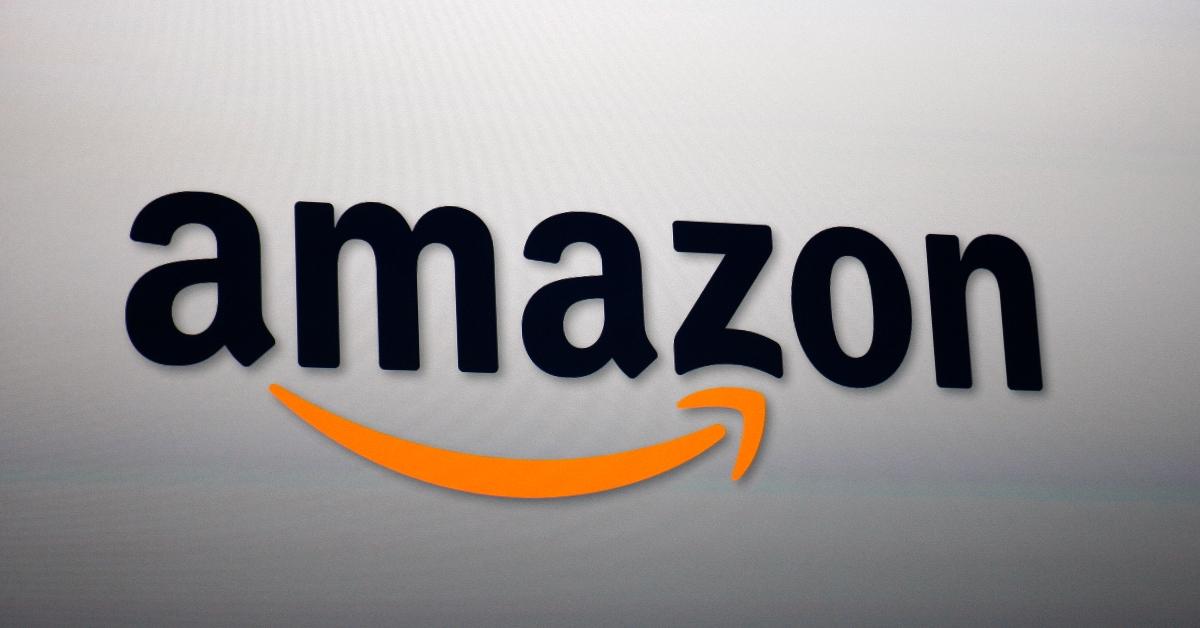 Article continues below advertisement
Sales for luxury superyachts have surged.
Apparently, Bezos isn't the only member of the super-rich to buy a superyacht during the COVID-19 pandemic. Superyacht sales surged at the end of 2020 and in the first quarter of 2021. The demand for extravagantly high-end yachts has outstripped supply, Bloomberg reports.
"The market's been roaring," Sam Tucker, head of superyacht research at London-based VesselsValue, told Bloomberg. "It's impossible to get a slot in a new-build yard. They're totally booked."
Article continues below advertisement
Boats have actually been a popular pandemic purchase for many people, not just the ultra-wealthy. According to the National Marine Manufacturers Association, boat sales hit a 13-year high last year. When it comes to social distancing, day-drinking on a boat is a better option than going to a bar or restaurant.
How many yachts does Jeff Bezos own?
By all accounts, the Project 721 superyacht is Bezos's first yacht. He caught the yachting bug in 2019 while sailing on his friend billionaire Barry Diller's yacht, Eos.
Article continues below advertisement
Comedians roasted Jeff Bezos over his yacht purchase.
After news came out about Captain Bezos and his ginormous boat, it didn't take long for the jokes to start.
"The founder of Amazon is reportedly building a $500 million superyacht that is so big, it requires a 'support yacht' to travel with it. This is like the billionaire version of having a second fridge in your garage," said comedian and late-night talk show host Jimmy Kimmel.
Article continues below advertisement
"It sounds like an old-time comedian's routine, doesn't it? Jeff Bezos is so rich, even his boats have got boats. Bezos is so rich, when he goes to the A.T.M., the A.T.M. asks him for money." said James Corden, host of The Late Late Show.
"The pandemic has been a boom time for billionaires, and they are using their profits to give back to hard-hit communities, as long as those communities build giant, shiny new yachts," joked Late Show host Stephen Colbert.