Elon Musk Isn't Very Religious — Does He Identify With Any Specific Faith?
Tesla CEO Elon Musk has spoken about religion on a handful of occasions. Here's what we know about his opinions on religion. He isn't very religious.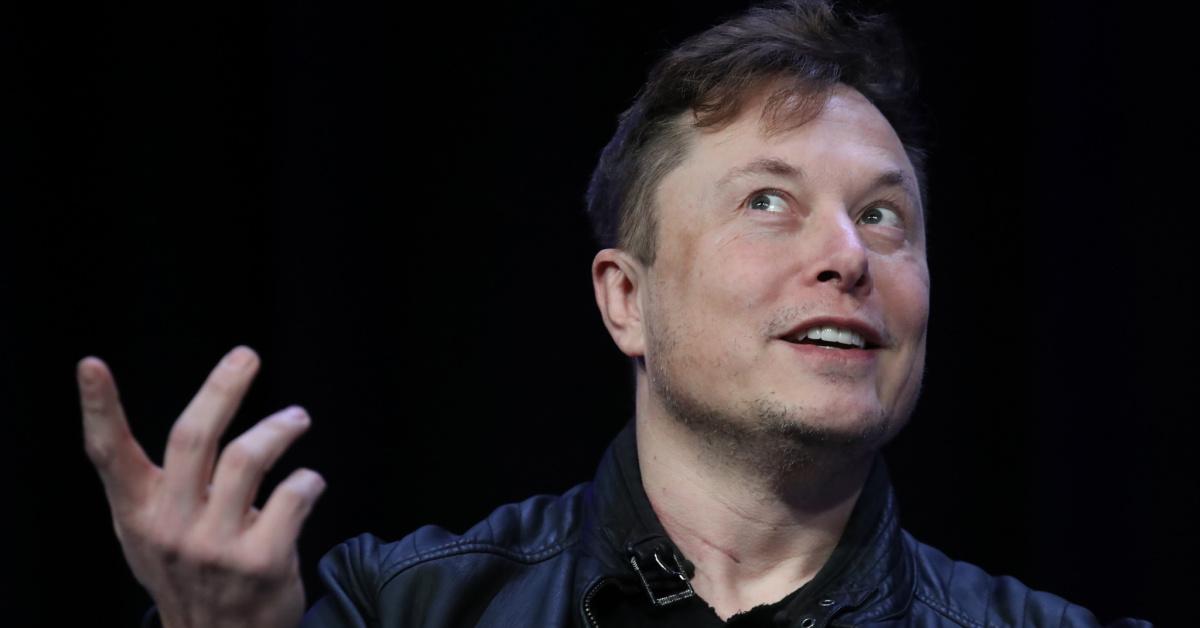 Tesla CEO Elon Musk has captured the attention of millions of people for years now. Well before he became the unofficial spokesperson for Dogecoin and found himself at the center of various cryptocurrency controversies, Musk was one of those people that everyone knows and has an opinion about.
Article continues below advertisement
Article continues below advertisement
Since Musk is a public figure, people often wonder about various aspects of his personal life. Specifically, people want to know how Musk feels about religion — especially now that he's (unofficially) considered to be the "God of Dogecoin." Does he subscribe to a religion? Here's what we know.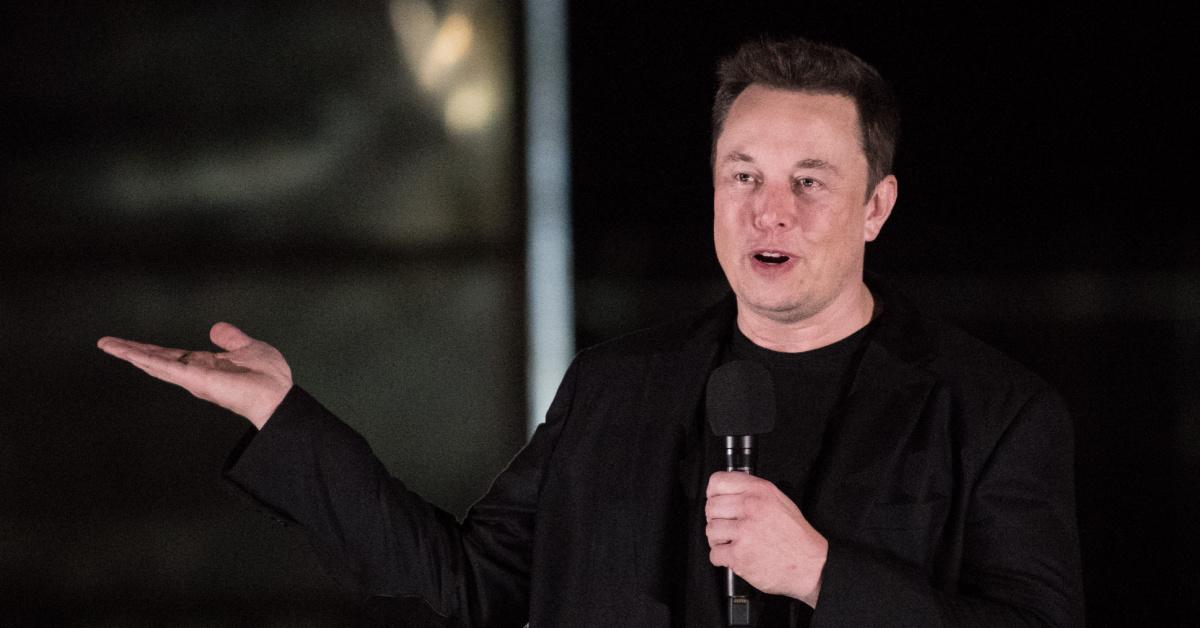 Article continues below advertisement
What is Elon Musk's religion?
Obviously, a person's religious beliefs (or lack thereof) are usually something that's kept pretty private. There are an estimated 10,000 distinct religions around the world. There are as many opinions about those religions are there are people on the planet. Still, Musk has mentioned religion on a few separate occasions.
In a 2013 interview with Rainn Wilson on the SoulPancake YouTube channel, Musk and Wilson talked briefly about religion. "What do you worship?" Wilson asked Musk. Musk replied, "I don't really worship anything, but I do devote myself to the advancement of humanity by using technology."
Article continues below advertisement
Article continues below advertisement
When asked whether science and religion can coexist, Musk said, "Probably not." Given what we know of Musk's dedication to the scientific method, it's pretty safe to assume that he isn't a devout member of any particular religion. He seemed to confirm as much when Wilson asked him whether he prays. "I didn't even pray when I almost died of malaria," Musk said.
Article continues below advertisement
However, when the SpaceX Dragon Capsule made its historic splashdown in August 2020 (bringing astronauts Bob Behnken and Doug Hurley safely back to Earth), Musk said at one point during his speech: "You know, I'm not very religious, but I prayed for this one."
Article continues below advertisement
Musk says he does "agree with some of the principles" of religion.
In December 2020, Musk participated in an interview with Axel Springer CEO Michael Döpfner. At one point during the interview, Döpfner asked Musk, "Do you believe in God?" Musk answered by providing some background of his semi-religious upbringing. "When I was a kid, oddly, my father was like, Anglican, Church of England," he said.
Article continues below advertisement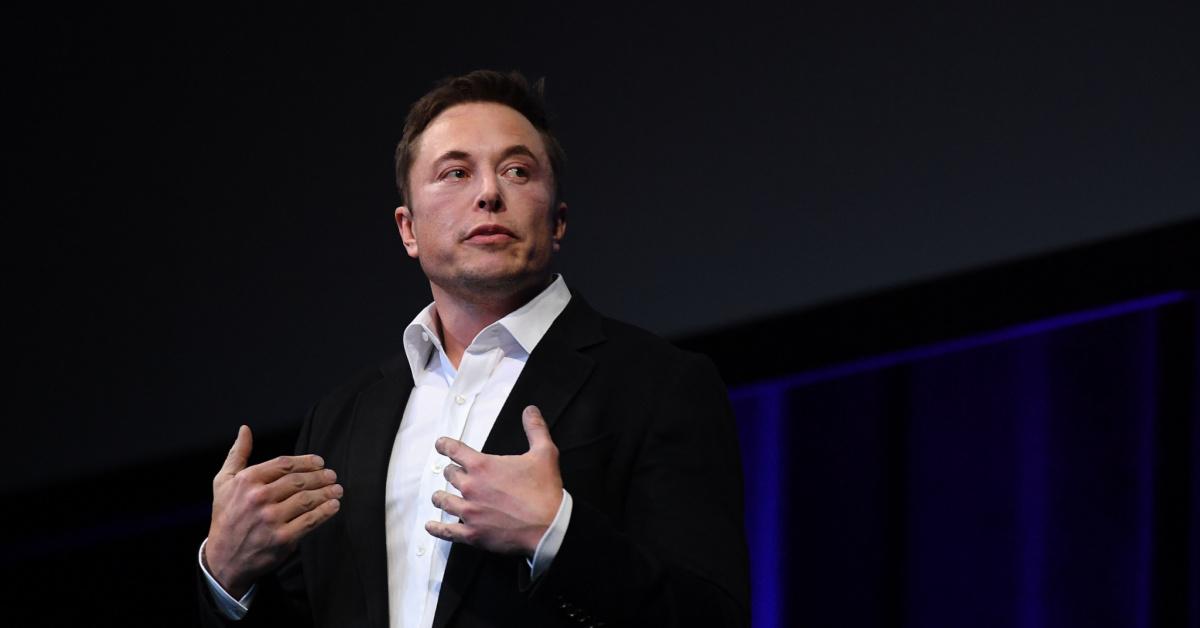 "I was sent to Anglican Sunday school, but then his partners in his engineering firm were Jewish, so I was sent to the Jewish preschool. It was also nearby, and it was a good school. So I'm singing 'Hava Nagila' one day, Jesus the next day, and as a kid you're like, well I guess I will just sing along, you know."
Article continues below advertisement
Article continues below advertisement
Musk then gave his most complete answer on the topic of religion yet. He said, "I would say, from what I see, after reading all the religious documents. I do agree with some of the principles, like turn the other cheek. Basically, forgive people instead of an eye for an eye is a good principle. And love thy neighbor as thyself, I think is a good principle. But do I think all these stories are literally accurate? That seems unlikely."
At the end of the day, it's probably safe to assume that Musk doesn't consider himself theistic. However, that doesn't stop people from referring to him as the "God of Dogecoin."