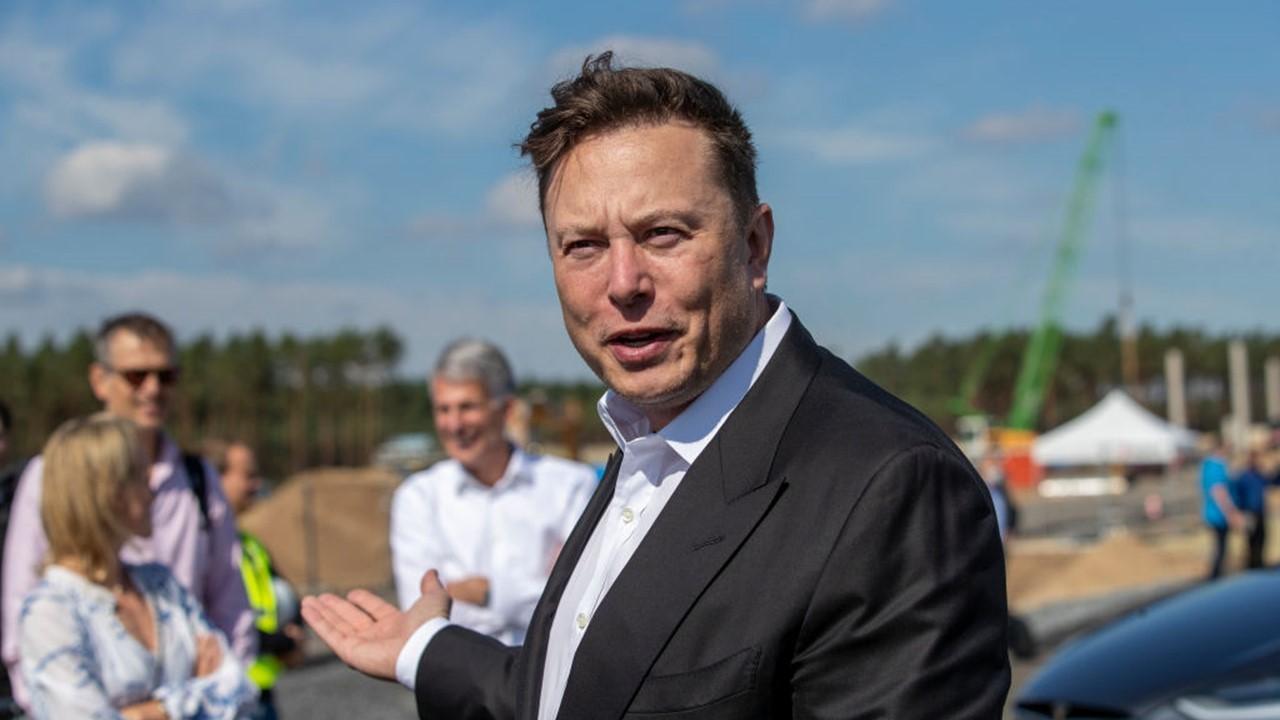 Why Is Elon Musk's Net Worth Skyrocketing?
Tesla and SpaceX CEO Elon Musk has leapfrogged to become the second-richest person in the world. He passed Bill Gates and Facebook CEO Mark Zuckerberg. Now, Musk is only trailing Jeff Bezos. His fortunes have grown considerably as Tesla's stock price keeps surging.
Article continues below advertisement
The latest catalyst for the stock was being included in the S&P 500. Was Elon Musk born rich?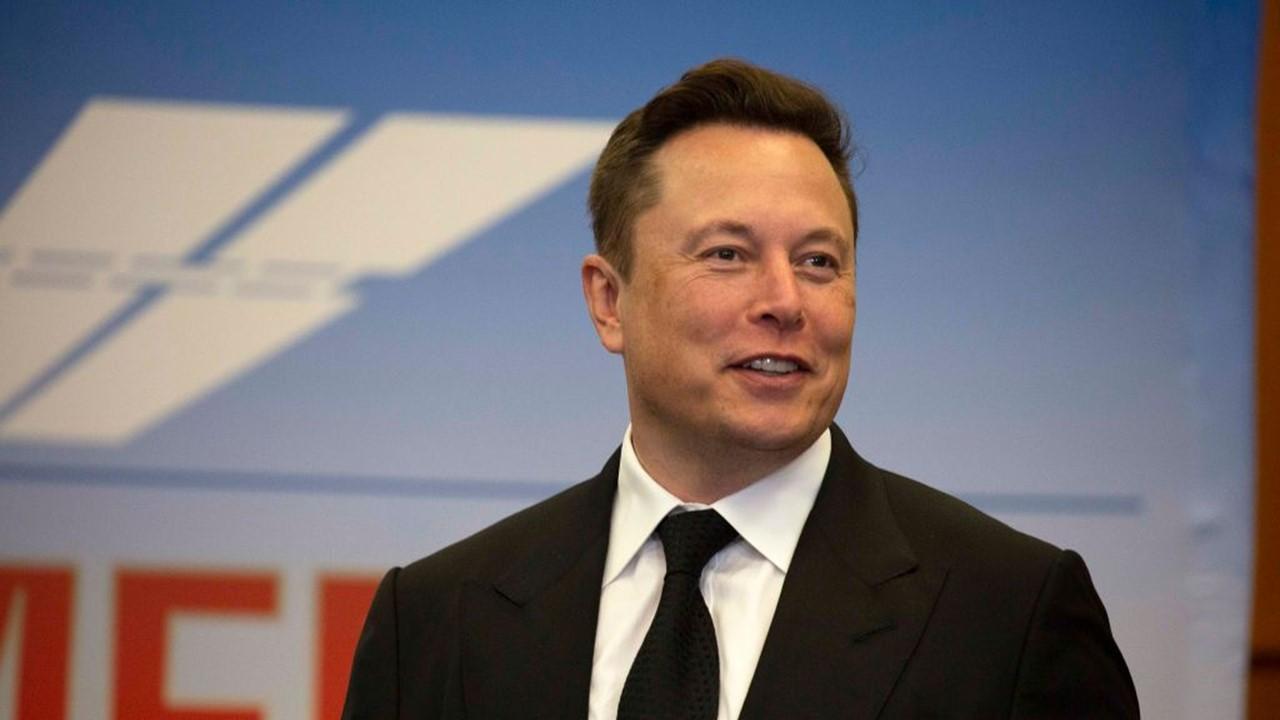 Article continues below advertisement
Where was Elon Musk born?
Elon Musk was born on June 28, 1971, in Pretoria, South Africa. His mother, Maye Musk, was born in Canada but she was raised in South Africa. Musk's father, Errol Musk, was a South African electromechanical engineer, pilot, sailor, consultant, and property developer.
Were Elon Musk's parent's rich?
Elon Musk belonged to an upper-middle-class family in South Africa. So, while they were wealthy enough to provide for a comfortable lifestyle, they couldn't support Musk after he moved to Canada. Musk didn't get his early money from his parents for startups. There are many myths surrounding Elon Musk's parents' financial wealth. One rumor is that his father owned an emerald mine, which Musk denied. He worked his way through college and had $100,000 in student debt.
Article continues below advertisement
How did Elon Musk start and build his career?
Elon Musk had an early inclination towards computers and entrepreneurship. At 12 years old, he created a video game and sold it to a computer magazine. He left South Africa when he was 17 years old. He moved to Canada and attended Queen's University in Kingston, Ontario. In 1992, he transferred to the University of Pennsylvania. He received bachelor's degrees in physics and economics.
Musk also enrolled in graduate school to study physics at Stanford University. He left after only two days because he thought that the Internet had more potential to bring change than physics. Musk started Zip2, his first enterprise, which was a searchable business directory. In 1999, Compaq Computer Corp. purchased Zip2 for $307 million.
Article continues below advertisement
Musk used the money from selling Zip2 to found X.com, an online financial services platform, which merged with Confinity in 2000. Later, it became Paypal, which eBay purchased in 2002 for $1.5 billion. Musk started SpaceX in 2002 and Tesla Motors in 2003. He founded Neuralink in 2016 and The Boring Company in 2017.
Article continues below advertisement
What is Elon Musk's net worth?
After the recent surge in Tesla's share price, Elon Musk's net worth has been a talking point for many people. According to Forbes, as of Nov. 24, Musk's net worth was $115 billion. His net worth increased by $13.7 billion last week alone. After the announcement of Tesla's inclusion in the S&P 500, the stock surged. Usually, the funds buying the index have to buy the components of the index to track its performance. According to Arjun Menon, the vice president of U.S. equity strategy at Goldman Sachs, this will potentially bring in $8 billion in new investments.
The astonishing growth in Musk's net worth (which was $24.6 billion in March 2020) is in large part due to a 485 percent rise in Tesla's stock price. He holds a 21 percent stake in Tesla. Also, SpaceX was valued at $46 billion by investors in August. Now, Musk is just trailing Jeff Bezos, whose net worth is $181.9 billion.