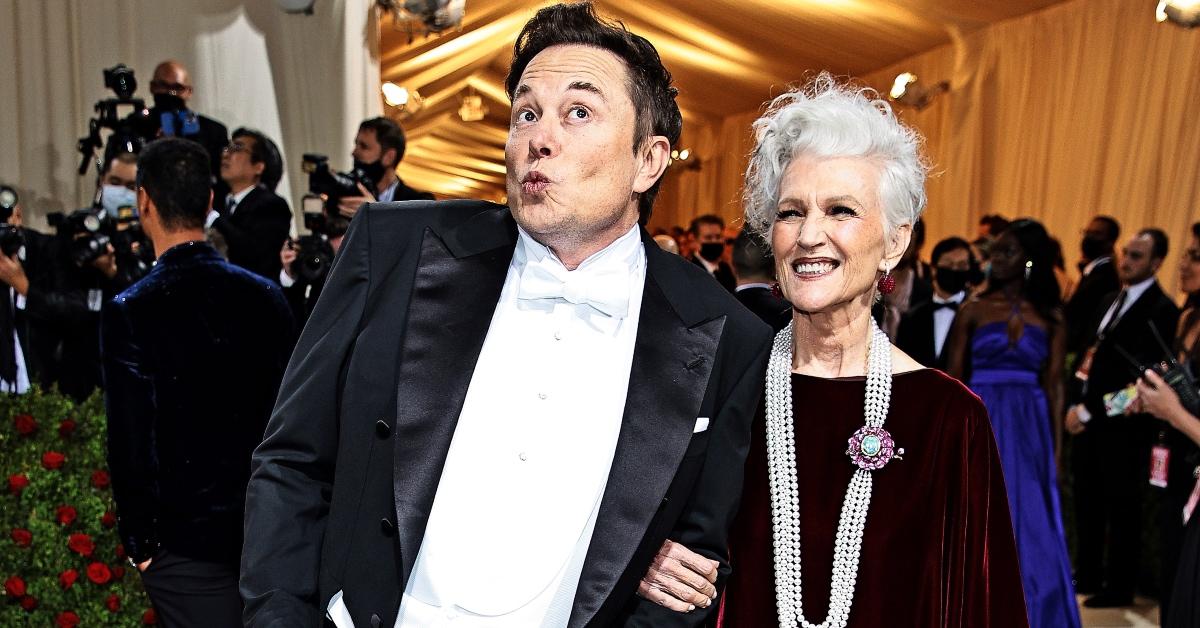 Maye Musk Built Her Own Fortune in Spite of Elon Musk's Success
Elon Musk's mother, Maye Musk, may not have a net worth comparable to her son's, but it's certainly impressive. Whereas many attribute the Musk family's wealth to Elon's success as an entrepreneur, his mother may have been responsible for instilling the skills he needed to help him reach such great heights.
Article continues below advertisement
Here's a deeper look into who Maye Musk is and the fortune she's amassed for herself.
Maye Musk learned the meaning of hard work from her parents, and instilled the skills she gained in her children. Despite divorcing Errol Musk after having three kids, she worked hard as a single mother, allowing her career as a model and dietician to flourish. She expanded her career to other countries after she rewrote dietetic exams to register as a dietician in Canada and the U.S.
Birthplace: Regina, Saskatchewan, Canada
Birthdate: April 19, 1948
Education: Bachelor of science in dietetics, Master of science in nutritional sciences (University of Toronto)
Marital Status: Divorced
Kids: 3 (Elon, Kimbal, and Tosca)
Article continues below advertisement
What's Maye Musk's net worth?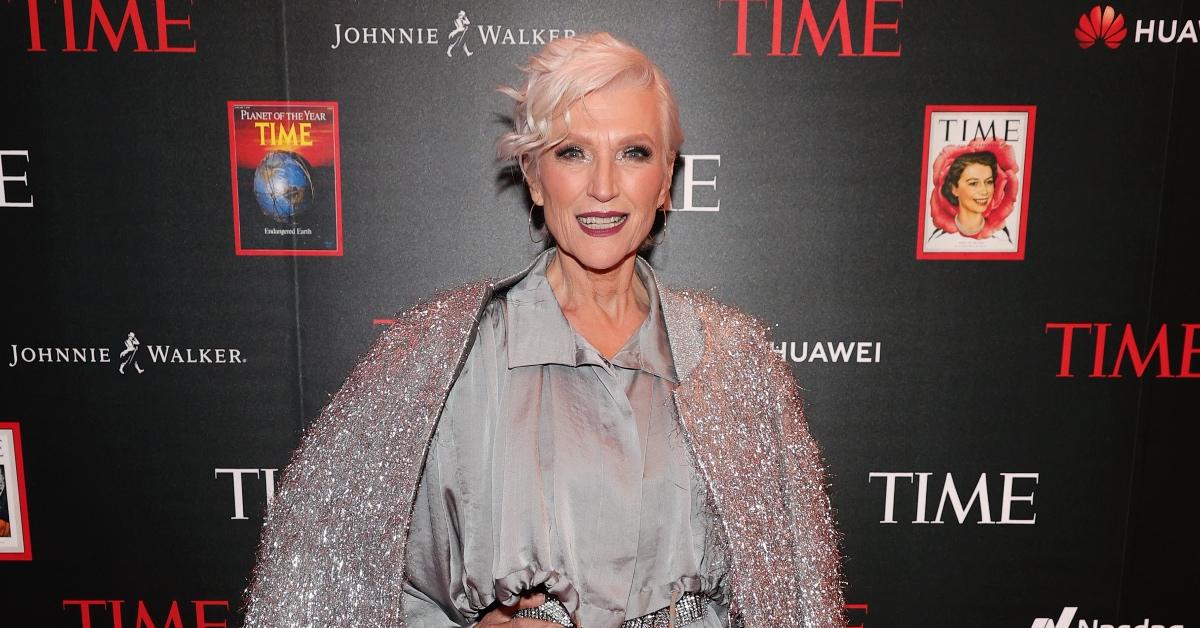 If you're thinking Maye Musk is wealthy merely because her son is the richest person in the world, guess again. Musk learned the meaning of hard work at a young age. The matriarch of the Musk family says she began working for her father's chiropractic clinic when she was just eight years old and became a single mother of three kids when she was 31.
In a piece Musk wrote for CNBC, she said she "never felt guilty about working full-time, because [she] didn't have a choice." She added, "I worked hard to keep a roof over our heads, food in our stomachs, and basic clothes on our back." It appears Musk's hard work and positive attitude paid off as she's achieved great success and built her net worth up to $20 million, according to Celebrity Net Worth.
Article continues below advertisement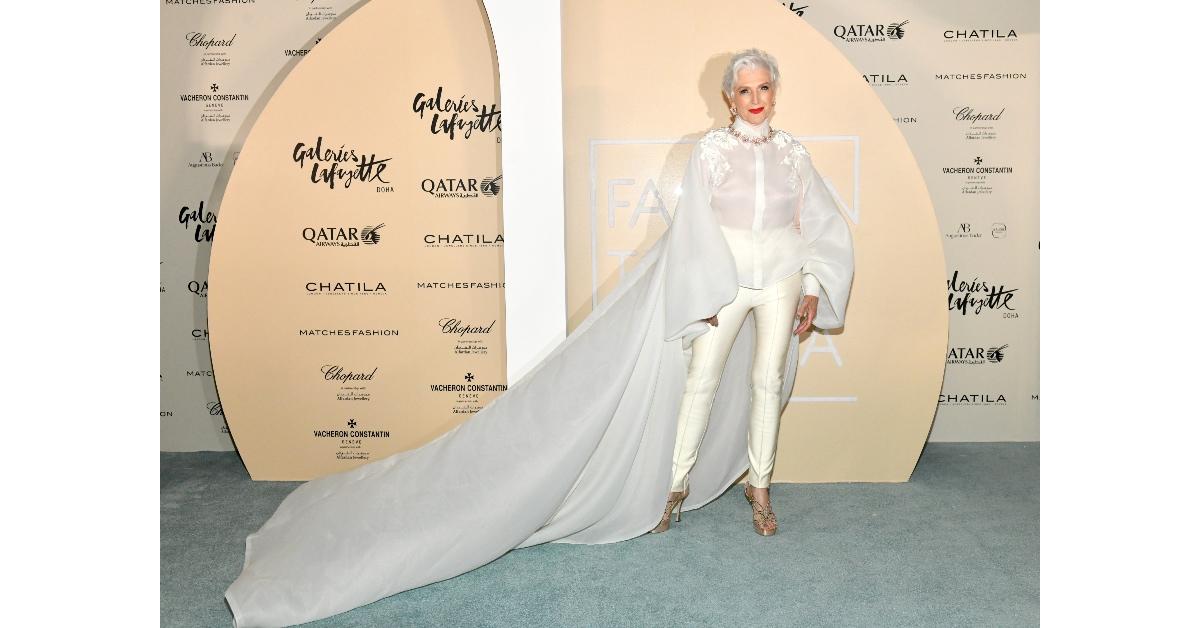 How did Maye Musk become wealthy?
Maye Musk began her career as a model at the age of 15 in Pretoria and Johannesburg, South Africa. She became a finalist in the 1969 Miss South Africa beauty competition when she was a teenager and gained more recognition in the 1960s, reports Town & Country Magazine.
Article continues below advertisement
At the age of 21, Musk added a dietician career to her portfolio after earning her BA in science. She went on to start her nutrition practice in South Africa and eventually met and married Errol Musk (1970), with whom she had three children. After spending almost 10 years together, they divorced and Musk relocated to Toronto with her children.
After making the move to Canada, Musk continued modeling and running a nutrition practice, which eventually expanded to eight cities and three countries. In her 60s, the Tesla CEO's mother was featured on four billboards in Times Square and was the "oldest Covergirl for four years." Musk is now represented by CAA Fashion and CAA Speakers.
Article continues below advertisement
In addition to running a successful career as a model and dietician, Musk authored A Woman Makes a Plan, which has been translated into more than a dozen languages and is available in over 100 countries.
Although she no longer runs her practice, she spends much of her time "traveling the world, giving talks on how to run your own business while balancing life's challenges and a family," according to her website.
Article continues below advertisement
Whereas there are plenty more notable achievements we could list for Musk, one of the more recent is her being featured on the cover of the 2022 Sports Illustrated swimsuit edition. At 74 years old, Musk is taking the spotlight as the oldest Sports Illustrated swimsuit cover model.