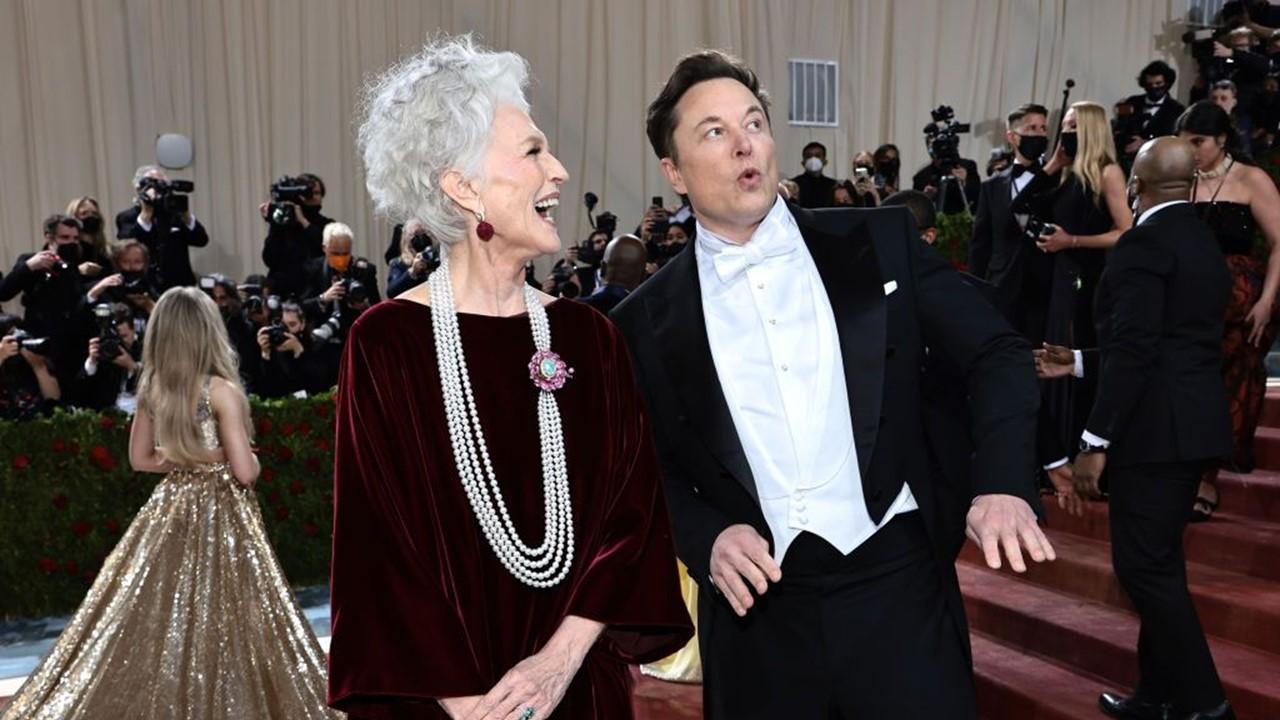 Success Runs in Elon Musk's Family: Meet His Mother, Maye Musk
By Ade Hennis

May. 4 2022, Published 3:16 p.m. ET
To say Elon Musk's career has been highly successful is an understatement. From having multi-billion-dollar companies, being the richest man in the world, and revolutionizing technology and the entire world, the South African native has accomplished a lot. But Musk couldn't have accomplished this much if it wasn't for his mother, Maye Musk. The billionaire's mother had the money and fame well before he did, and has a strong educational background. Who is Musk's mother?
Article continues below advertisement
The 2022 Met Gala was held on May 2. Celebrities from around the world attend the event and come from backgrounds in fashion, music, and art. The event raises money for the Metropolitan Museum of Art's Costume Institute. Among the public figures who attended, Elon and his mother made an appearance and were two of the biggest names at the event.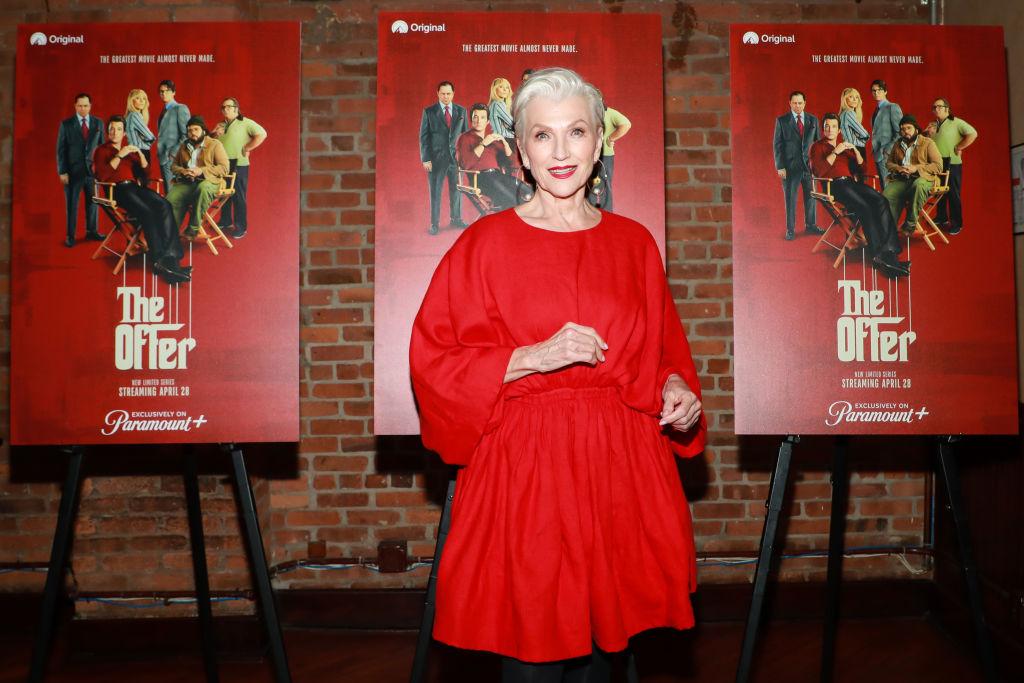 Article continues below advertisement
Elon Musk may be a genius but his mother holds two Master's degrees.
At 74-years old, Maye holds two Master of Science degrees. She obtained her first degree in Dietetics when she was 34 living in South Africa. Then in her early 40s, Maye completed her second degree in Nutritional Sciences from the University of Toronto. With over a 50-year career in dietetics, Maye started her journey in the field when she completed her undergraduate studies with a Bachelor of Science degree in Dietetics at the age of 21.
While studying and practicing dietary sciences, Maye had three children with her ex-husband, Errol Musk. Of course, one of those three children would be Elon. While the Tesla founder is known for being a South African native, his mother is actually from Saskatchewan, Canada. To this day, Maye is still a registered dietitian nutritionist. She has built her own businesses, serves a vast number of patients, and continues to build upon her research.
Article continues below advertisement
Maye Musk is one of the oldest people ever to become a Covergirl.
Along with handling her nutrition business and raising children, Maye has also been a model for nearly 60 years. She started at the age of 15 when she moved from Canada to South Africa with her parents. While many people's modeling careers peak when they're young, Maye's modeling career has only flourished as she has gotten older. She has been featured on multiple billboards in Time Square in her 60s. At the age of 69, the Canadian native became a Covergirl.
Article continues below advertisement
As an accomplished model, Maye signed with two agencies at 72, including CAA Fashion and CAA Speakers. She has been featured in multiple magazines and music videos, including videos with Beyonce, and was the oldest Hypebae. Maye is also a published author with multiple books published that have reached various international industries.
Even Elon Musk's grandparents were successful.
Maye's mother, Winnifred Josephine, was a chiropractor, while her father, Joshua Norman Haldeman, was an amateur archeologist. They traveled often and took Maye with them, which exposed her to different cultures. Maye's parents were a big influence in helping her start her modeling career.