Elon Musk Says His Father Errol Musk is a "Terrible Human Being"
Billionaire Elon Musk has never held back an opinion on his father. He says his dad is evil. Does Musk even speak to his father?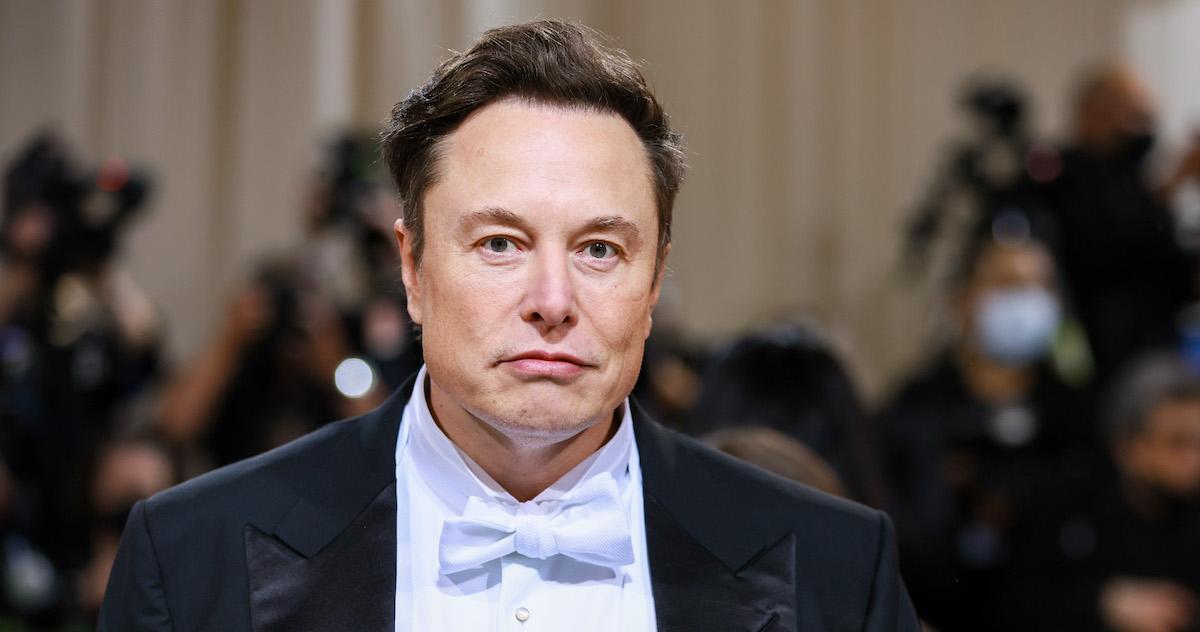 Billionaire Elon Musk has a few complicated relationships with people. From singer Grimes, to even former President Donald Trump it is clear that very few of his public relationships whether romantic or platonic are simple. One relationship, in particular, is the one with his father, Errol Musk. The two have made very public comments about each other over the years. Does Elon Musk talk to his father? Here's a brief history.
Article continues below advertisement
Article continues below advertisement
Elon Musk is not one to shy away from giving his honest opinion on things. The possibility of people agreeing with him (or not) doesn't stop him from speaking on things like population control, politics, and how much of an "evil" person his father is.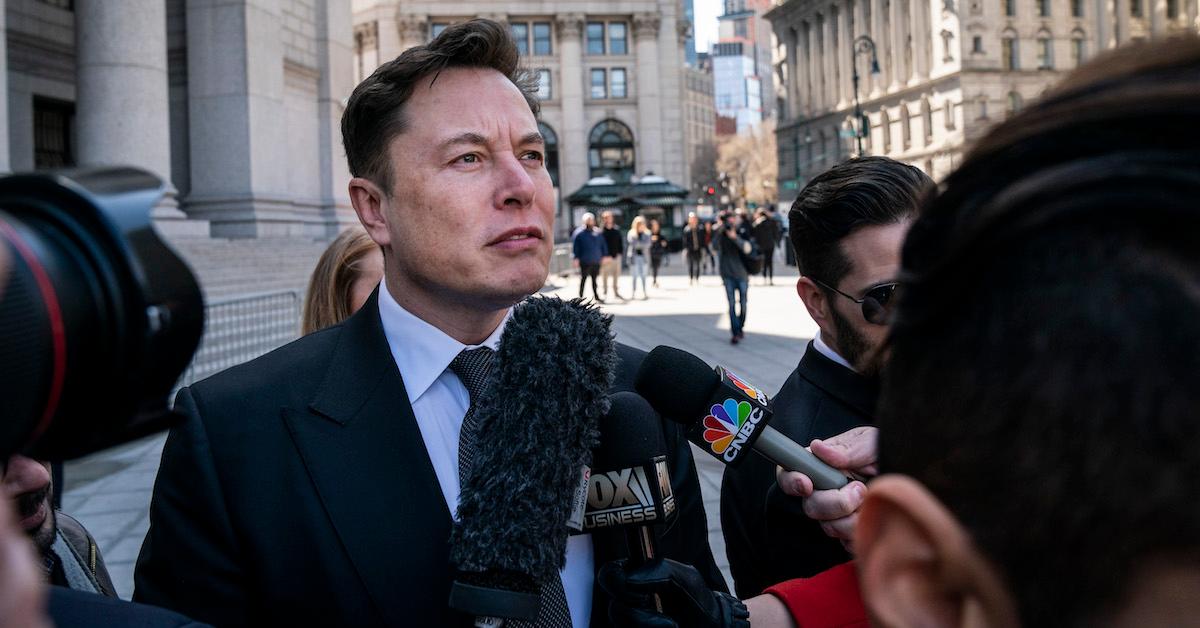 Article continues below advertisement
Elon Musk says his father is "evil."
Musk has been very forthcoming about his childhood and the struggles he faced in his youth. His father and mother, Errol and Maye Musk were married from 1970 to 1979, though their relationship lasted for longer. During their marriage, they had three children: Tosca, Kimbal, and Elon. In 2017, during an interview with Rolling Stone Musk says, "I was raised by books. Books, and then my parents." Musk's mother Maye was a dietitian and model and his father Errol was an engineer.
When his parents split, Musk recalls feeling sorry for his father as his siblings decided to stay with his mother. He didn't want his father to be lonely so he decided to live with his father for a while. He says, "Yeah, I was sad for my father. But I didn't really understand at the time what kind of person he was." Though his dad was an engineer and taught Musk a lot about his trade, Musk says that he soon learned his father had layers.
Article continues below advertisement
Article continues below advertisement
"He was such a terrible human being, you have no idea. My dad will have a carefully thought-out plan of evil. He will plan evil." Musk said though his dad was not habitually abusive to him, he did experience physical violence from his father. Musk became emotional about his father as the interview progressed.
Article continues below advertisement
"You have no idea about how bad. Almost every crime you can possibly think of, he has done. Almost every evil thing you could think of, he has done." Needless to say, Musk is not fond of his father.
These statements, to some, seem to be foreshadowing. Musk's father countered, saying the evil his son refers to is when he killed three intruders who broke into his house. Though Errol was charged with manslaughter he was acquitted on the grounds of self-defense.
Article continues below advertisement
Article continues below advertisement
Does Elon Musk talk to his dad?
Elon's father Errol, dated and married a woman named Heide. She and Errol were married for 18 years. Heide had a daughter from a previous relationship named Jana Bezuidenhout. She was just 4 years old when Errol married her mother. After 18 years, the marriage ended. The same year his son gave his emotional interview to Rolling Stone, it was announced that Errol and his former stepdaughter Jana had a child together.
Elon Musk has severed most ties with his father. It is even rumored that Elon Musk refuses to let his father meet his children. However, Elon and Errol appear to share similar views on population control. Errol was recently quoted saying, "The only thing we are on Earth for is to reproduce."
Apparently that includes reproducing with your stepdaughter. Errol and his stepdaughter recently confirmed they had welcomed a second baby, who is now 3. Their eldest child is 5 now.