Elon Musk's Net Worth Won't Change Much After the Twitter Buyout
Elon Musk will likely remain the richest man in the world even after buying Twitter at a premium, for $44 billion.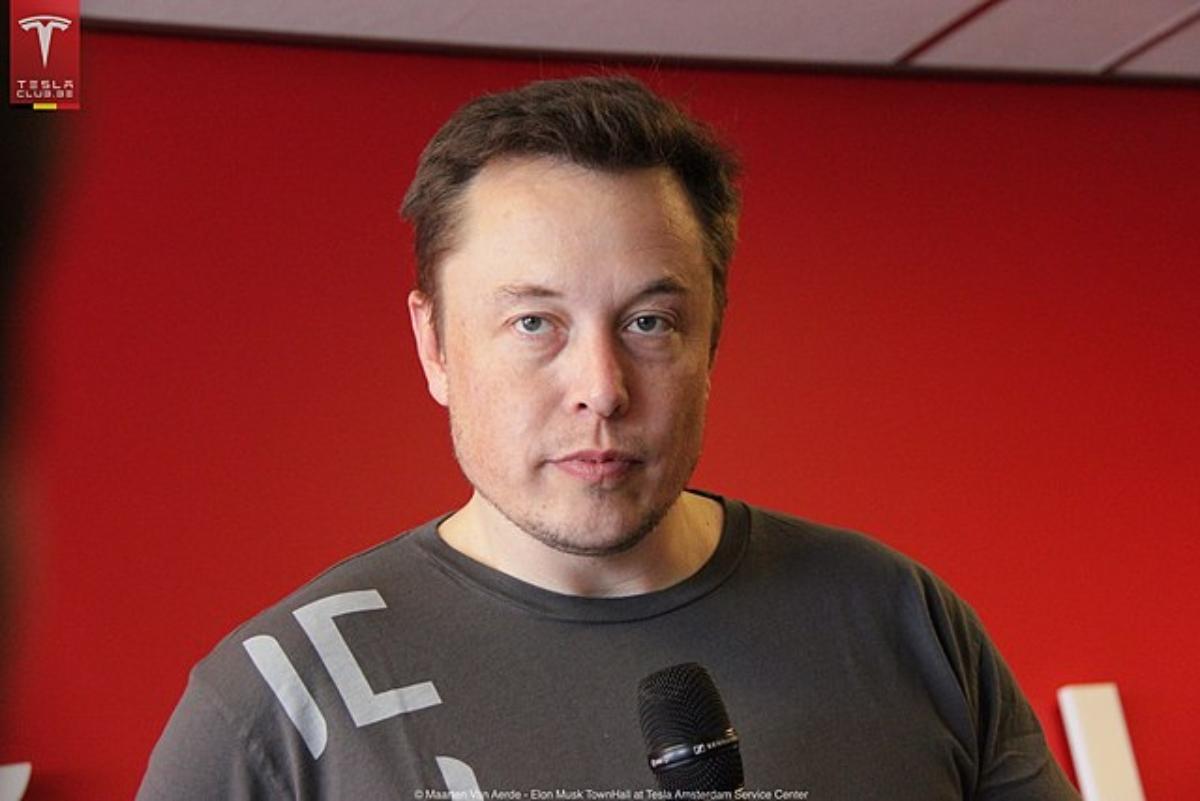 After years of promoting freedom of speech via his own Twitter account, Elon Musk will now be able to bring his dream to fruition (in theory, at least). Considered the world's richest person, Musk is using only a small percentage of his overall wealth to buy Twitter outright. How much will Elon Musk's net worth drop after the Twitter buyout?
Article continues below advertisement
Article continues below advertisement
Musk's companies Tesla and SpaceX have propelled his financial holdings into the stratosphere. Currently, his net worth is estimated to be $268.2 billion by Forbes.
Musk is buying Twitter for about $44 billion
The agreement between Twitter and Elon Musk is to buy the platform outright at $54.20 per share, valuing the total transaction at about $44 billion, PR Newswire reported.
Article continues below advertisement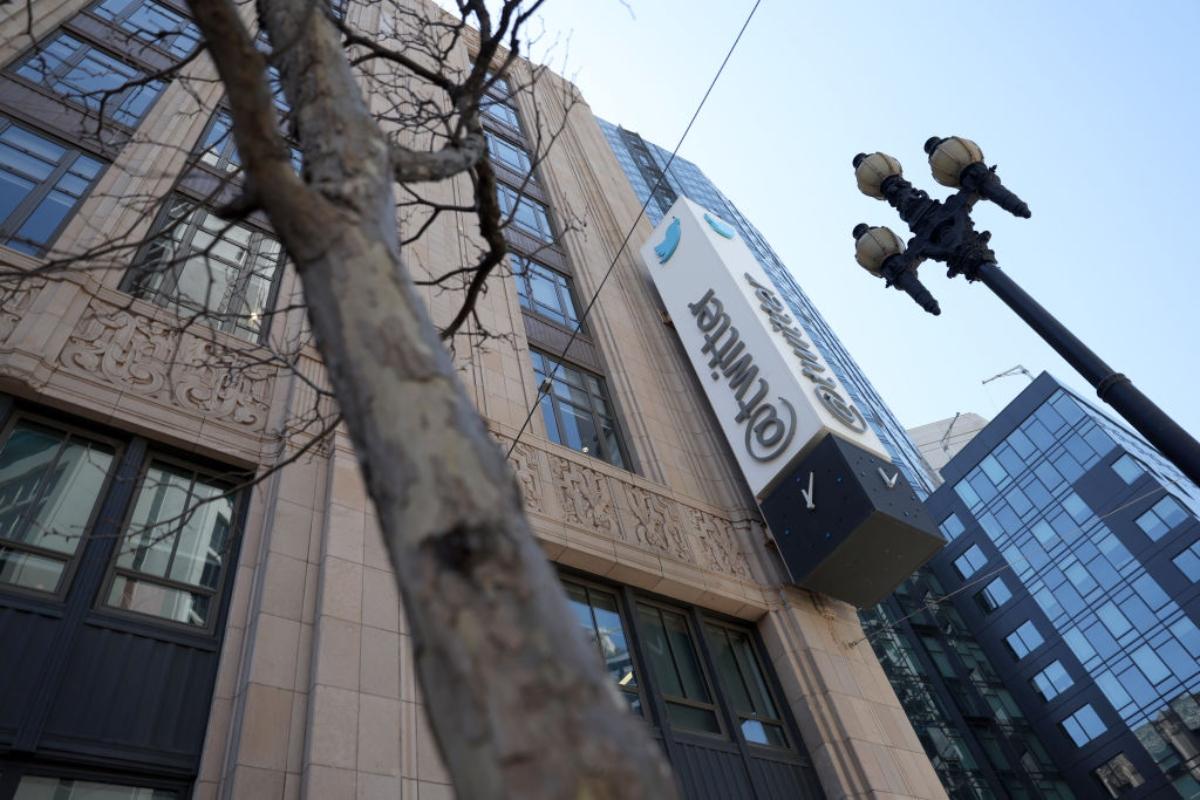 To calculate Musk's post-Twitter-buy wealth, you may assume we could just subtract the cost of the purchase from his $268 billion net worth. However, the $44 billion price isn't an all-cash offer, so it's not as simple as dropping him to $224 billion.
Article continues below advertisement
Article continues below advertisement
The press release announcing the purchase stated that the cost consists of $25.5 billion of fully committed debt and a $21 billion equity commitment. Therefore, assuming that equity comes from Musk's personal wealth, the deal will decrease his net worth from $268 billion to $247 billion.
Many are wondering whether Musk can make Twitter profitable and actually grow his wealth, though he's stated the deal wasn't financially motivated. "I don't care about the economics at all," he said in a conference call, The New York Times stated. With his financial assets still at approximately $247 billion even after the sale, Musk likely isn't concerned about the money.
Article continues below advertisement
Musk's deal to purchase Twitter is expected to close sometime in 2022
Many questions about the future of Twitter remain in the wake of the buyout announcement. What's known for sure is that Musk will own Twitter and is taking the company private. However, he hasn't said whether he plans to keep recently appointed CEO Parag Agrawal in the top position.
Article continues below advertisement
It's also unknown whether Musk will retain the Twitter workforce or how it might be restructured, especially if he removes content-moderation policies. Employee pay is also a question, as taking the company private means employee stock grants and rewards will evaporate.
Article continues below advertisement
Musk intends to restore free speech to Twitter
Musk's plan in buying the social media platform, he says, is to "unlock" Twitter's potential to function as a place where people can express themselves freely. He said that he hopes his critics will stay on Twitter and that "free speech is the bedrock of a functioning democracy."
It's not yet clear whether that means he intends to reinstate Donald Trump to the platform after his suspension following the Jan. 6, 2021, events at the Capitol. However, the former president also told CNBC on April 25 that he wouldn't go back to Twitter due to his disappointment with how Twitter treated him. He plans to be on TRUTH Social within the week.