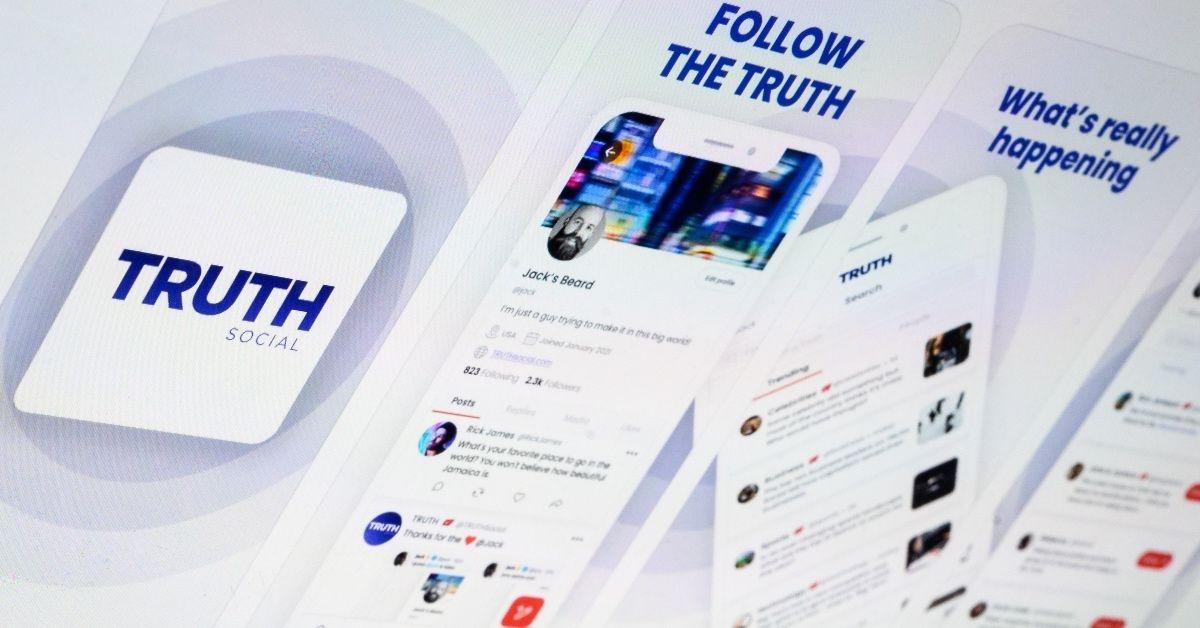 What Happened to TRUTH Social and Is It Still Working?
By Danielle Letenyei

Apr. 14 2022, Published 2:32 p.m. ET
The word that Fox News has joined Donald Trump's TRUTH Social platform is apparently fake news. On April 14, a spokesperson from Trump's favorite news outlet told Axios that an account under the Fox News name that appeared recently on the new social media platform wasn't authorized. What happened to TRUTH Social and is anyone using the platform?
Article continues below advertisement
After receiving a lot of hype in 2021, TRUTH Social has gotten off to a rocky start at best since it rolled out in February. Vanity Fair called the launch of the new platform a "complete shitshow," where users experienced error messages, outages, and long wait times.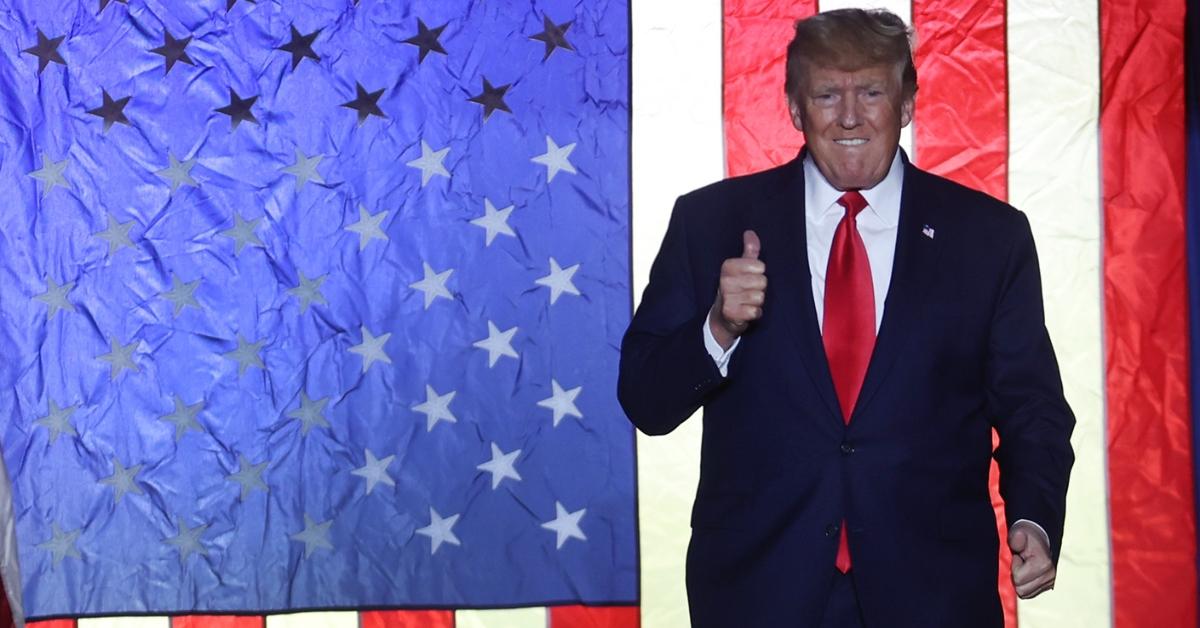 Article continues below advertisement
There have also been troubles within the ranks at Trump Media & Technology Group (TMTG), which is responsible for creating the app. Earlier this month, the company lost its two chiefs of technology and product development.
TRUTH Social downloads have dropped.
Since its launch, downloads of the TRUTH Social app, which is currently only available in the Apple App Store, have dropped from 170,000 at its peak to only 8,000 per day, Bloomberg reports. Those figures pale in comparison to the 217 million daily active users on Twitter, which kicked Trump off its platform in January 2021 and prompted him to start his own social media app.
Article continues below advertisement
Not having an app for Android users also isn't good for TRUTH Social. According to Statista, over 133 million people in the U.S. use Android smartphones. Android phones make up over 42 percent of the overall smartphone market.
Shares in TRUTH Social SPAC have dropped.
Article continues below advertisement
DWAC shares rose briefly earlier this week after TMTG CEO Devin Nunes welcomed Fox News to the new platform. "Great to have RSS feed for @FoxNews now LIVE here on TRUTH! This adds to @OAN and @NewsMax," Nunes posted on TRUTH Social.
However, officials at Fox News say that the account wasn't authorized. "We are not on TRUTH Social," a Fox News spokesperson told Axios. TRUTH Social has other unverified, "real-looking" accounts for brands such as Fox Sports, NFT, TMZ, and NASCAR, Axios reports.
Article continues below advertisement
Is TRUTH Social working?
According to Forbes, millions of people are still on a waiting list to use TRUTH Social. Many people are criticizing the platform on social media, some even calling it a "dumpster fire." Even Trump himself doesn't appear to be using the platform. Trump reportedly hasn't posted to TRUTH Social in weeks, and he has even mentioned joining competing platforms like Gettr, reports The Washington Post.
Article continues below advertisement
Conservatives say there's still hope for TRUTH Social.
But conservative news site Liberty Nation News says not to write off TRUTH Social just yet. The site claims the "left-leaning media" aim to kill the platform before it gets off the ground.
"The upstart has yet to tap into its full potential and could still blossom into a major player just at a time when Twitter and Facebook are beginning to lose ground," says an April 12 opinion piece on LibertyNation.com.