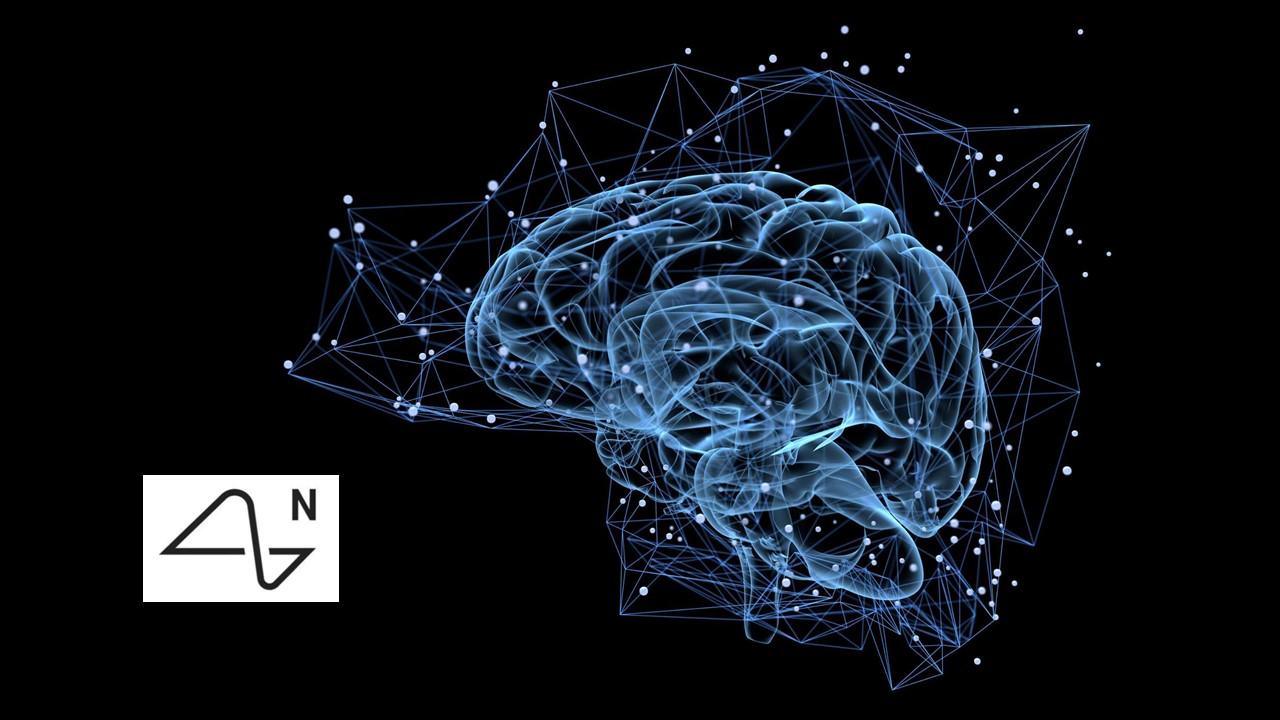 Elon Musk Might Be Considering Deal With Neuralink Competitor Synchron
Along with being the richest person on earth, Elon Musk has always been an innovator at heart. He practically changed the face of transportation with Tesla and its EV vehicles, rising against all odds. Musk also co-founded a neurotechnology startup, Neuralink, in 2016, through which he wanted to develop implantable BMI (brain-machine interface). Originally, he envisioned the devices to be ready by 2020, but that didn't happen. Reuters reported that Musk has contacted Neuralink's competitor Synchron about a possible deal.
Article continues below advertisement
Neuralink has been slow to make progress on its stated goal. Originally, Musk announced that the company would be able to begin human trials of Neuralink devices by as early as 2020. This timeline was later pushed to 2022. However, more than half the year is gone and the company doesn't seem any closer to its goal.
Elon Musk is frustrated with Neuralink's slow progress.
According to reports, Musk is frustrated with slow progress at Neuralink and four current and former Neuralink employees told Reuters that Musk expressed his frustration to staff. The slow progress might have prompted Musk to reach out to another brain chip implant developer, Synchron Inc., about a potential investment.
Article continues below advertisement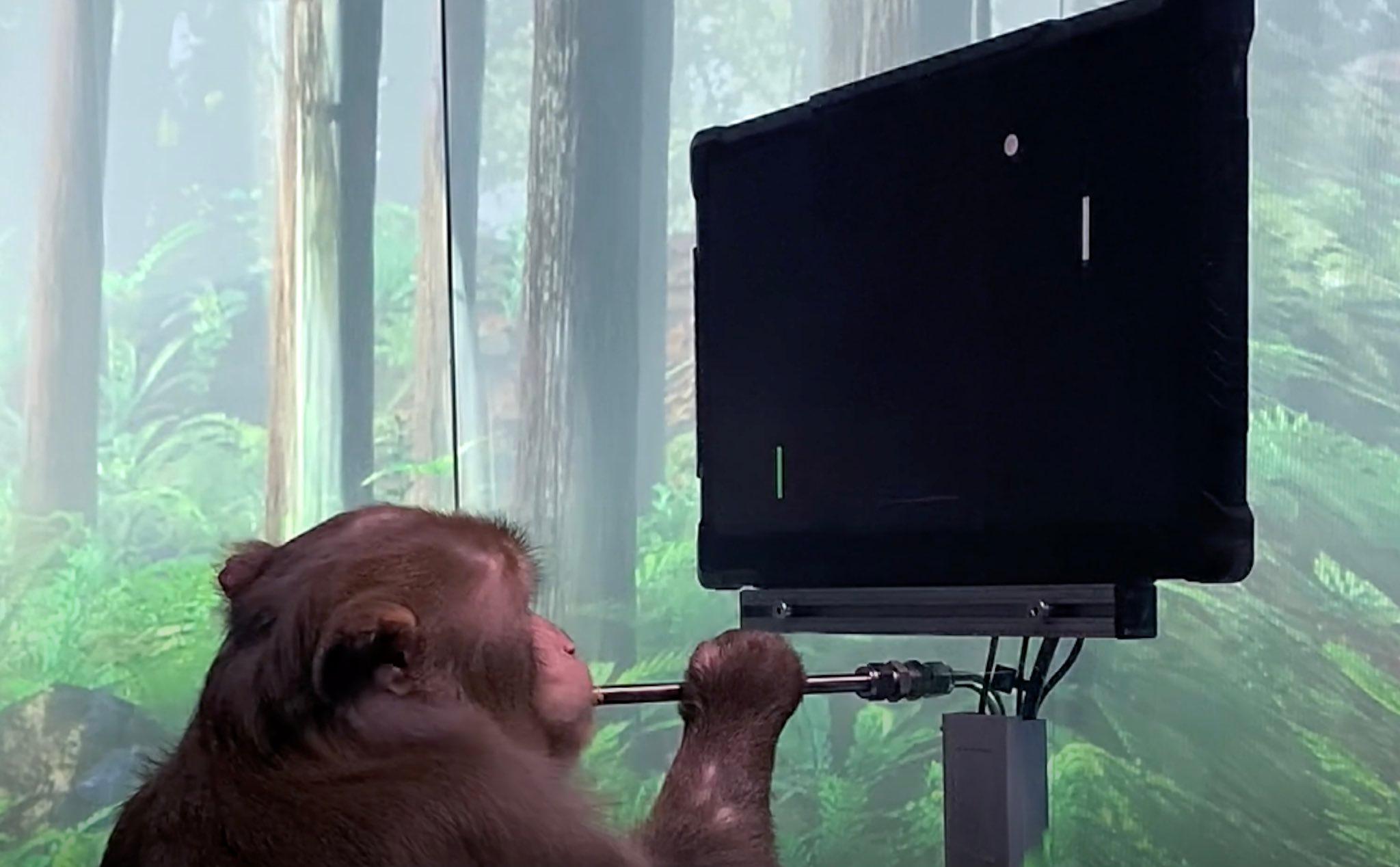 Is Musk trying to strike a deal with Neuralink competitor Synchron?
Reuters reported that Musk reached out to Synchron's founder and CEO, Thomas Oxley, to discuss a potential deal. However, it isn't clear if the deal would look like a tie-up or a collaboration. None of the parties concerned responded or confirmed the report to the news organization.
Article continues below advertisement
Synchron has raced ahead of Neuralink in conducting human trials.
Synchron, a Brooklyn-based startup, beat Neuralink to become the first to conduct human trials of its tech, beginning in July 2022. Synchron announced in July that it implanted its device in the trial's first participant at Mount Sinai Hospital in New York City. The device aims to convert the thoughts of people with paralysis into actions.
The company has already completed studies in Australia on four people. The people, who are paralyzed from amyotrophic lateral sclerosis, have been able to use the system to translate their thoughts into typing and cursor clicks.
Article continues below advertisement
Synchron's technology is minimally invasive and only requires about two hours. Unlike Neuralink's product, it doesn't require open-brain surgery. While Synchron received FDA approval last year, the status of Neuralink's FDA application isn't clear.
Neuralink will provide an update on October 31.
This won't be the first time Musk has contacted Neuralink's competitors for discussion. Before abandoning the talks, he had discussions with the brain technology company Paradromics Inc. Neuralink's slow progress is likely leading him to look for other similar options. Only two of the eight original Neuralink co-founders have remained with the company. On Aug. 22, Musk tweeted, "Neuralink progress update show and tell on October 31 (Halloween)."