Neuralink Isn't Publicly Traded But There Are Indirect Ways to Invest
Neuralink isn't publicly traded. The company shares aren't available for purchase. However, investors can invest in the company indirectly.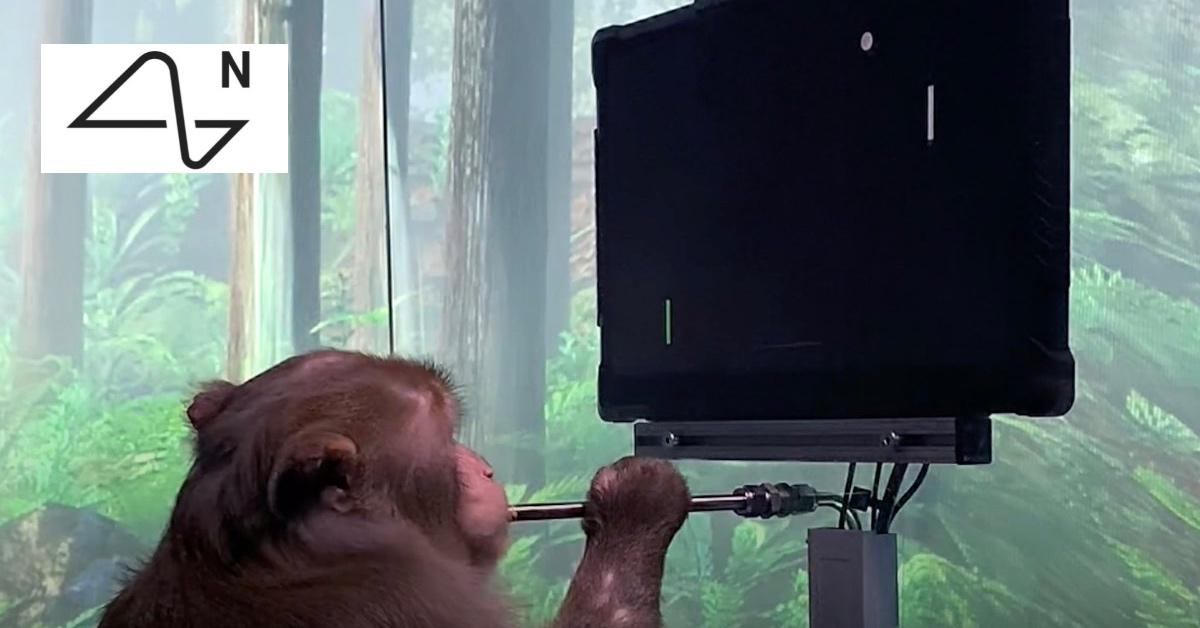 As Neuralink advances closer to getting its brain chips called Links into the brains of quadriplegics, investors are becoming more interested. Neuralink recently experienced a breakthrough with its mind-boggling technology after completing a successful trial on a chimpanzee.
Article continues below advertisement
Article continues below advertisement
If all goes as planned and the company receives approval from the FDA, Neuralink co-founder Elon Musk said that he might be able to start connecting humans and computers sometime in 2022. If Neuralink has you intrigued and wanting to invest, there are a few ways you can do this.
Neuralink isn't publicly traded, but you can still invest in it.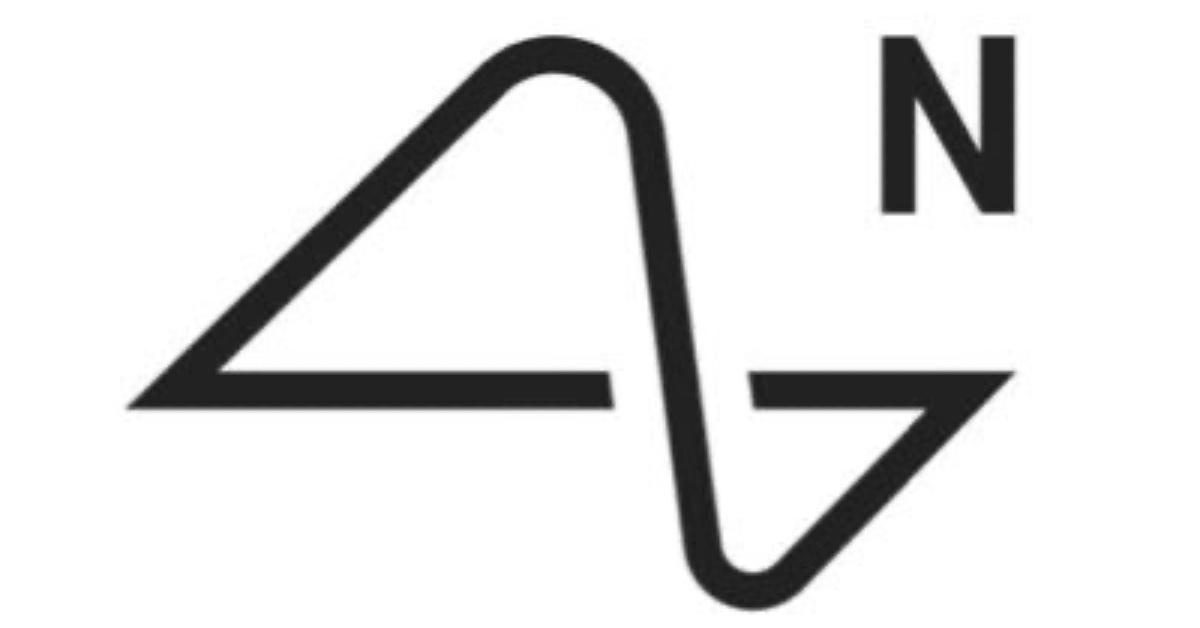 In the past, Elon Musk spoke candidly about allowing investors into Neuralink. On Twitter, he said that he was "not seeking investors" at the time. However, Neuralink recently accepted a Series C funding round of $205 million in August 2021. That round of funding was led by Vy Capital.
Article continues below advertisement
Google Ventures, DFJ Growth, Valor Equity Partners, Craft Ventures, Founders Fund, and Gigafund all participated in the Series C funding round, according to Neuralink. Despite accepting funds from sources other than himself, Musk could potentially take Neuralink public as he did with Tesla.
If Neuralink went public, it would give investors the opportunity to purchase a piece of the company and potentially watch their investment grow. Until that day comes, you might be able to invest in Neuralink indirectly. Here are a few ways you can do this:
Article continues below advertisement
Article continues below advertisement
1. Purchase shares of stock from a company that has already invested in Neuralink.
Alphabet Inc., formerly known as Google Inc., owns two venture capital firms including Google Ventures. Alphabet Inc. participated in Neuralink's latest round of funding and is a publicly traded company. Alphabet trades under the ticker symbol "GOOGL," and as of Jan. 4, 2022, its stock was trading at $2,877.82 per share.
Article continues below advertisement
2. Invest in other companies owned by Elon Musk.
Overall, Musk is known to rely on his own assets to fund his other companies. You can invest in Tesla, which is publicly traded. Tesla stock was trading at $1,160 per share as of January 4, 2022, and was valued as a $1 trillion company in October 2021.
Article continues below advertisement
While SpaceX is still a private company, it reportedly reached "an agreement with new and existing investors to sell up to $755 million in stock from company insiders at $560 a share" in October 2021. If you're somehow involved in the company, you could get the opportunity to invest this way soon.
Article continues below advertisement
Are there any other ways to invest in Neuralink?
While there has been some discussion about Neuralink selling tokenized shares on the platform Orderbook, which is backed by Ambisafe, Orderbook says that it doesn't have any available offers for those residing in the U.S.
Orderbook is a decentralized security token trading platform that sources claim will allow you to purchase tokenized shares of Neuralink. Tokenized shares "are digital assets that are backed by the actual shares of Neuralink," according to GlobeNewswire.
What makes Neuralink such an enticing investment opportunity?
Each of Musk's business ventures has provided us with a glimpse into what the future holds—EV cars that are capable of driving themselves and brain chips that give us the capability of performing tasks with our minds. It's clear that Musk has a firm understanding of where society is going and many people want to climb aboard his advancing ship.