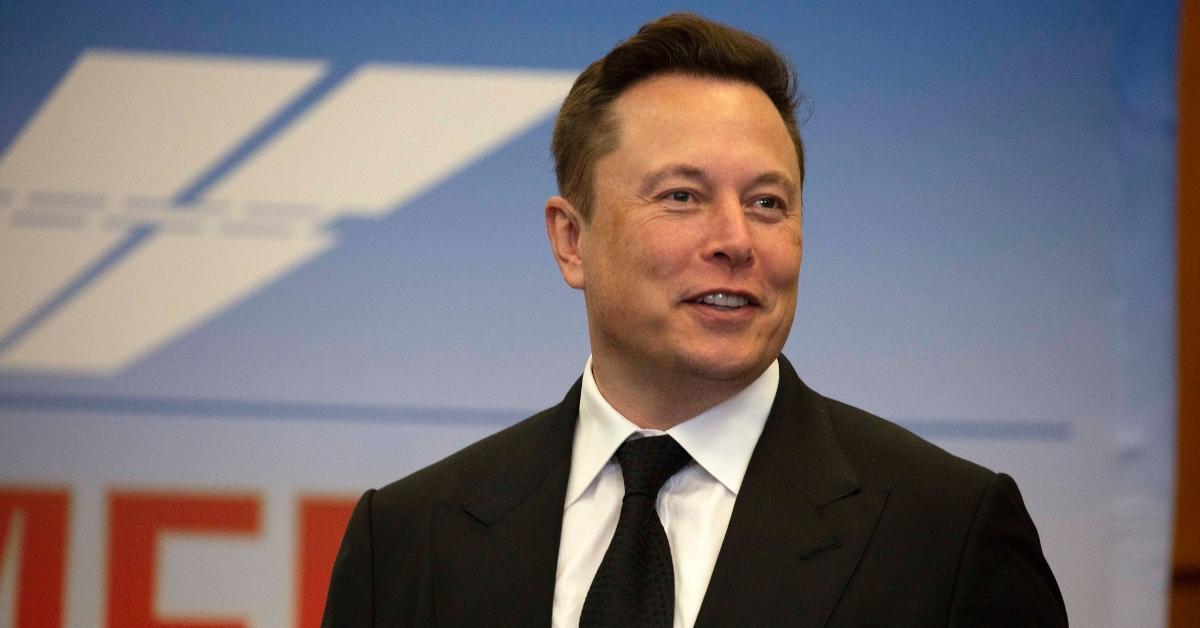 Elon Musk's Inventions Include PayPal, Zip2, and Neuralink
Billionaire Elon Musk has been inventing things since he was just 12 years old.
Article continues below advertisement
Although most people know Musk as the co-founder of Tesla and space exploration company SpaceX, the entrepreneur has many other inventions under his belt.
Elon Musk created his first invention as a teenager
Musk's first invention was a video game called Blastar, which he created when he was just 12 years old and growing up in South Africa. He sold the spaceship shooting game to a magazine, PC and Office Technology, for $500.
Article continues below advertisement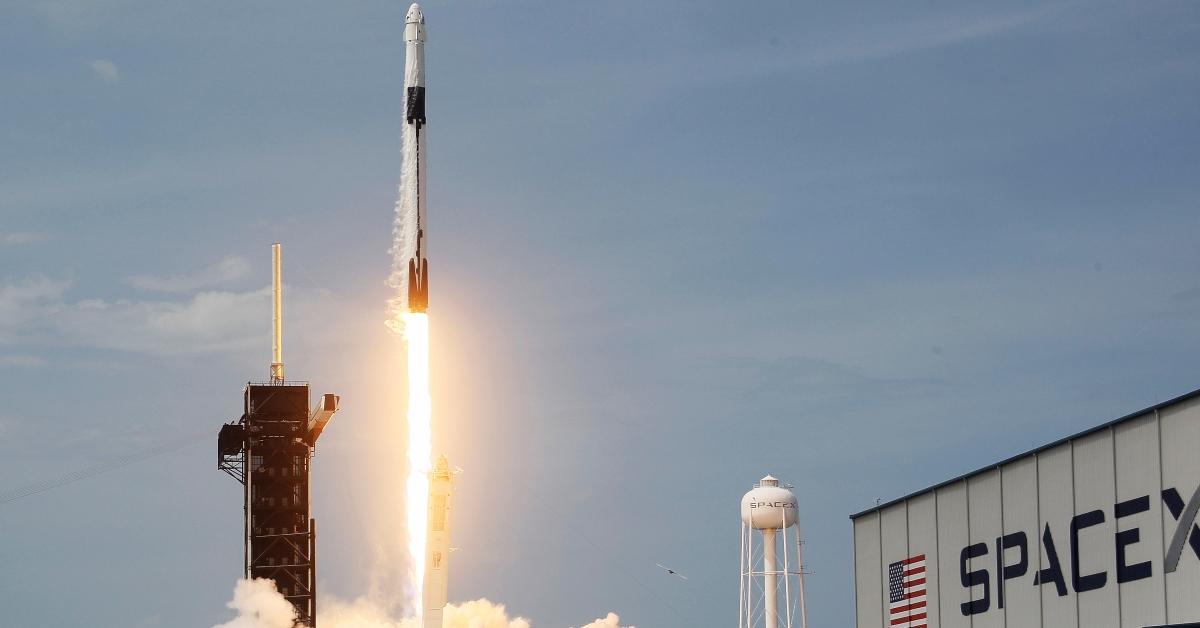 Elon Musk created Zip2 with his brother
Musk's next invention, Zip2, was the one that set him on the path to becoming a millionaire. Originally called Global Link Information Network, the company was co-founded by Musk, his brother Kimbal, and Greg Kouri in 1995. Although it started out by providing local businesses with an Internet presence, the company eventually began helping newspapers design online city guides. Four years later, computer company Compaq bought Zip2 from Musk for $307 million.
Article continues below advertisement
Musk brothers' online financial company became PayPal
After the sale of Zip2, the Musk brothers started an online financial company called X.com. After just a year into that venture, the brothers merged X.com with Confinity to form what would eventually become PayPal. In 2002, eBay purchased PayPal in a $1.3 billion stock deal that would make Musk a very rich man.
Article continues below advertisement
Elon Musk's SpaceX wants to put humans on Mars
Musk founded Space Exploration Technologies (SpaceX) in 2002 with the dream of one day being able to colonize Mars. He reportedly believes the future of the human race depends on the colonization of space, and that humans will set foot on Mars in 2024. "If we make life multiplanetary, there may come a day when some plants & animals die out on Earth, but are still alive on Mars," he tweeted on Apr. 16, 2021.
Did Von Braun predict Elon Musk's colonization of Mars in his 1953 book?
Musk's destiny to colonize Mars may be something that was predicted years ago. In response to a Musk tweet in Dec. 2020 that quoted a line from the movie Young Frankenstein, "Destiny, destiny, no escaping that for me," one Twitter follower suggested that Elon was referenced in a 1953 book.
Article continues below advertisement
"Speaking about destiny, did you know that Von Braun's 1953 book 'Mars Project' referenced a person named Elon that would bring humans to Mars? Pretty nuts," tweeted Toby Li.
Article continues below advertisement
The nonfiction book is Mars Project: A Technical Tale, written by German aerospace engineer Wernher von Braun. Von Braun writes, "The Martian government was directed by ten men, the leader of whom was elected by universal suffrage for five years and entitled 'Elon.' Two houses of Parliament enacted the laws to be administered by the Elon and his cabinet."
Elon Musk's Neuralink integrates AI with the human brain
In 2016, Musk delved into the world of neurotechnology with his company Neuralink. The startup creates brain implants that may eventually cure neurological conditions, including paralysis, blindness, and deafness.